Pillow designed to allow you to take a snapshot in any situation anytime, anywhere "OSTRICH PILLOW"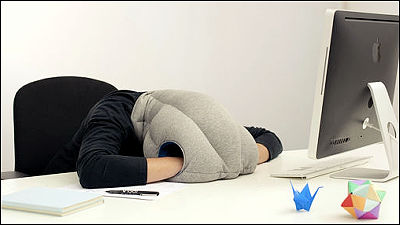 A moderate nap increases the productivity of work and study, it is good for health, so that you can wear it all over your head like a masking surface where you can take a nap anytime "Pillow"OSTRICH PILLOW"Was developed. In addition to the hole for breathing, it is also possible to sleep on the desk while wearing it because the hole for putting hands on the side is empty.

STUDIO BANANA THiNGS | Fun Functional Objects
http://www.studiobananathings.com/

OSTRICH PILLOW by kawamura-ganjavian - Kickstarter

OSTRICH = round head shape like an ostrich. Children can use it if the person's head is less than 70 cm.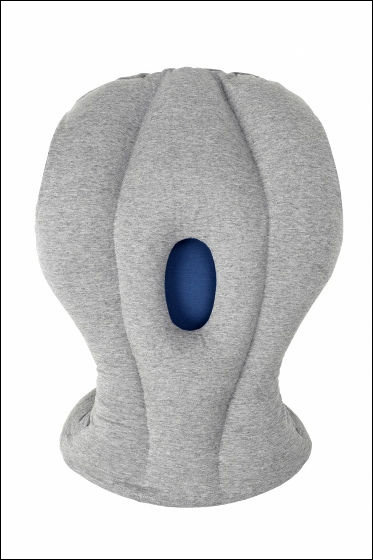 The back is like this.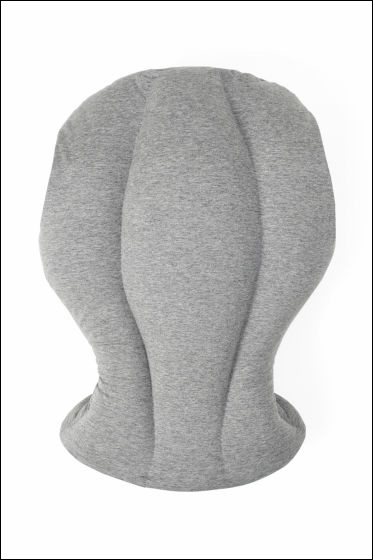 There is a hole in the side to put your hands, so you can lay your hand under the forehead even if you are wearing it.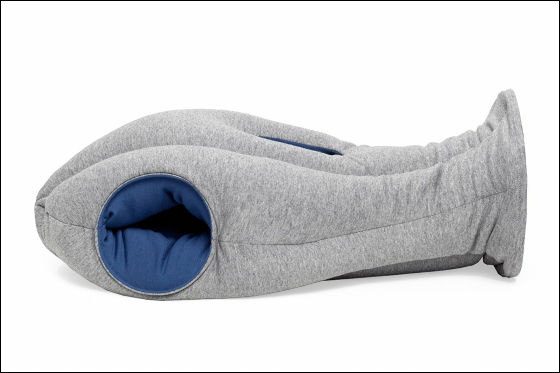 Since feathers are not used, they are made of synthetic fibers, so they can be washed in a washing machine.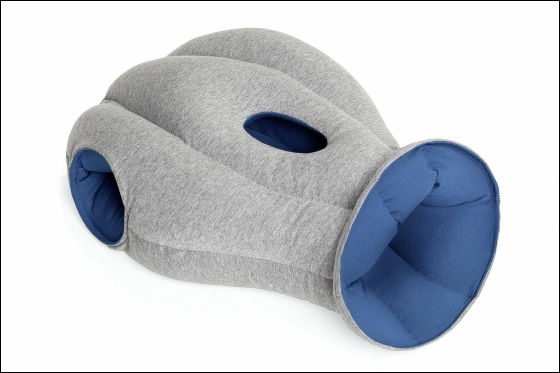 The movie is from the following.


Designed by Kawamura Ganjavian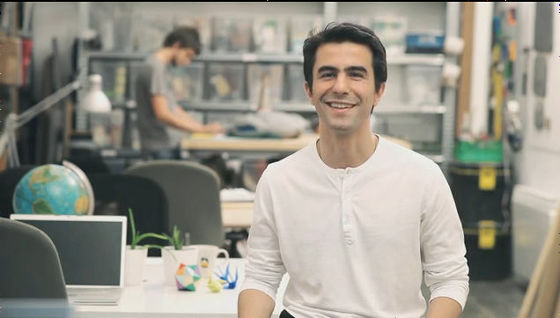 OSTRICH PILLOW has in hand. It is a soft material.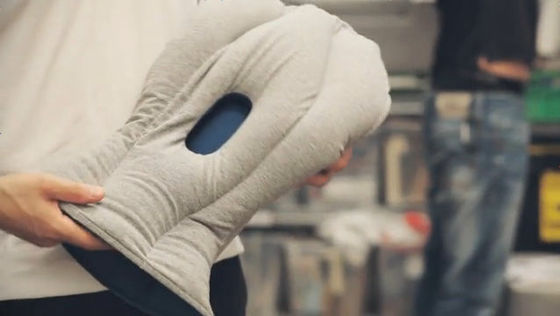 You can take a nap anytime anywhere with OSTRICH PILLOW. Because mouth part is empty, you can breathe easily, you can take a comfortable sleep.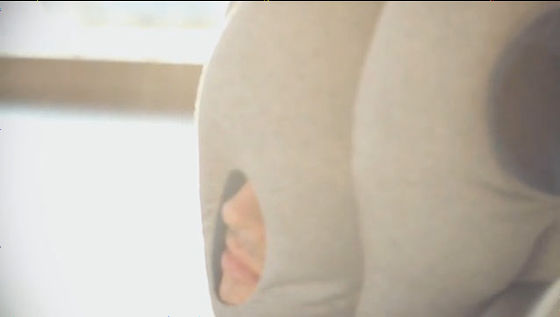 In office hours off,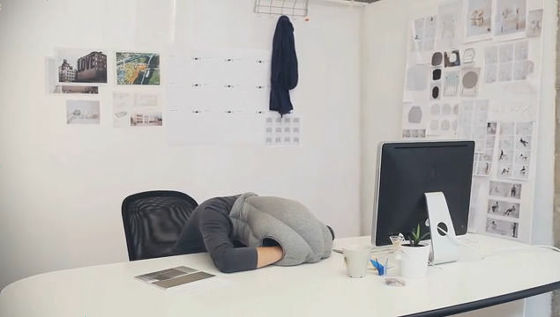 library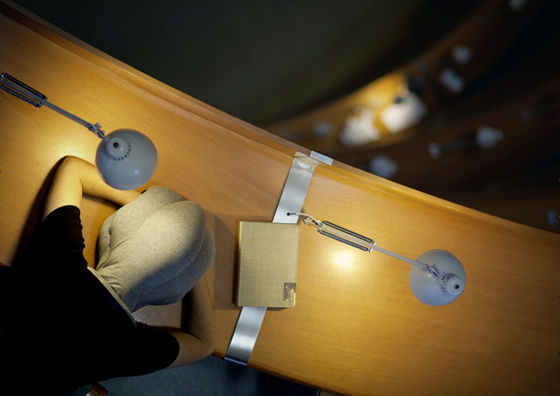 Waiting time at airport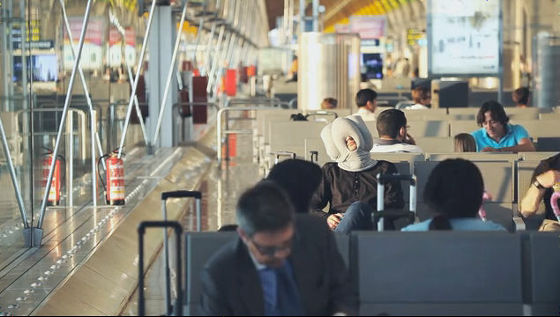 Even while on the train.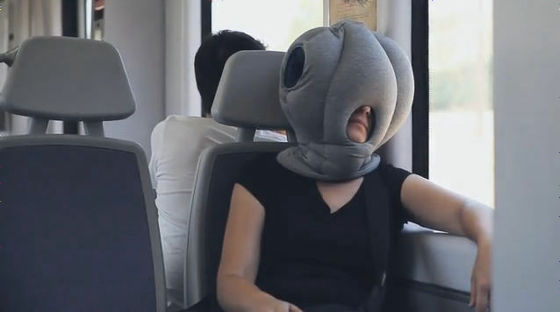 According to the study, it is said that napping has the power to increase productivity by 34%. furtherFAQAccording to NASA's research, it is also found that a person taking at least three naps per week has a lower risk of death due to heart attacks and the like, 37% of those who take naps at least three times, and that the nap activates the function of the brain It is said that it is.



Because it is a pillow size not too big, it will not get in the way even when you move.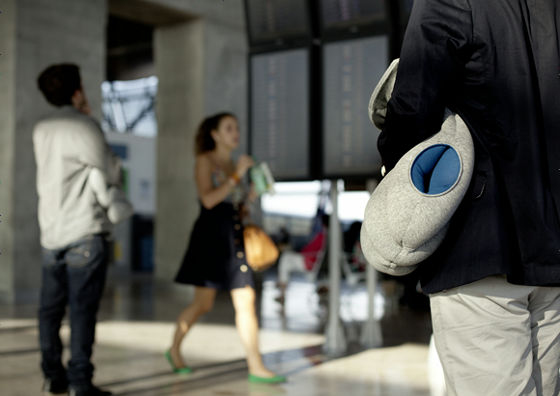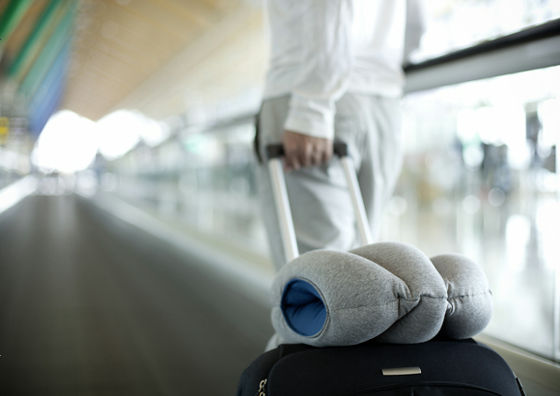 Usage is very simple.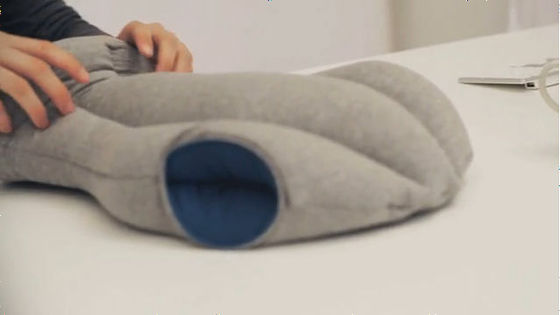 It is ok if it sports on your head. Because it is a stretchy material, regardless of the size of the head if it is 70 cm around.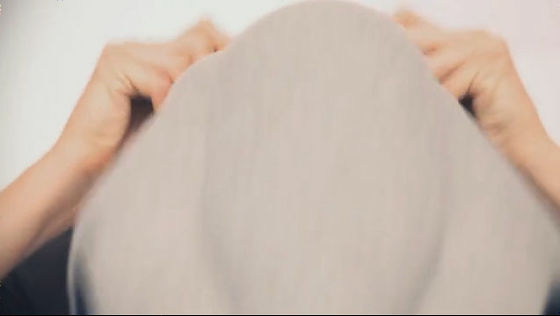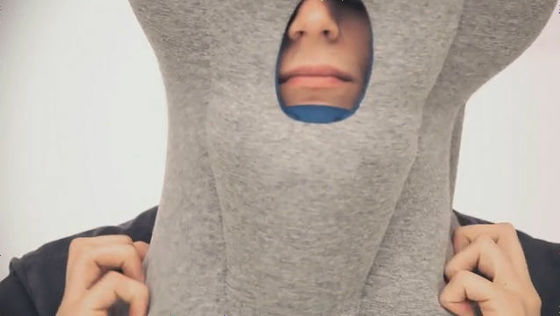 If you put your hands in the hole on the side, you can even go to bed at the desk while sleeping.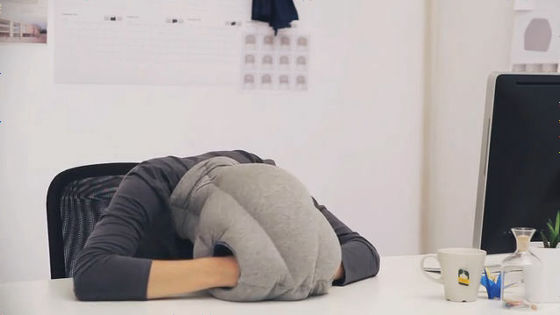 In addition, while OSTRICH PILLOW is currently recruiting equity for commercialization, you can earn one product with a contribution of $ 75 (about 5800 yen), and you can increase the number if you increase it.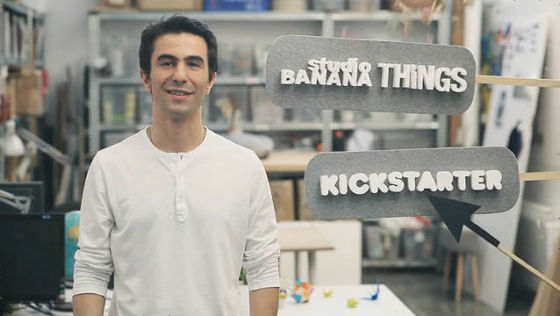 The deadline is Japan time on October 18th (Thursday) at 6:06 pm.