"Playlistful" that you can share YouTube playlists between smartphones and PC browsers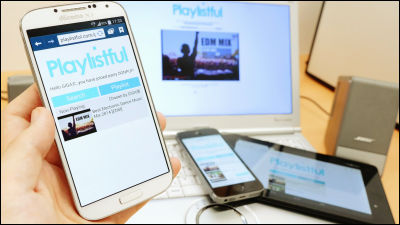 Music is indispensable to the party, but you can taste the same atmosphere as long as you can share the BGM shedding even in absent people or far away people. But it is convenient when saying "I want to share music but I do not want to fight with it without permission", but the invited person can not change the playlist without permission, and you can use YouTube among smartphone · tablet · PC browser You can share playlists of "Playlistful"is.

Playlistful
http://playlistful.com/

Click "Start a party".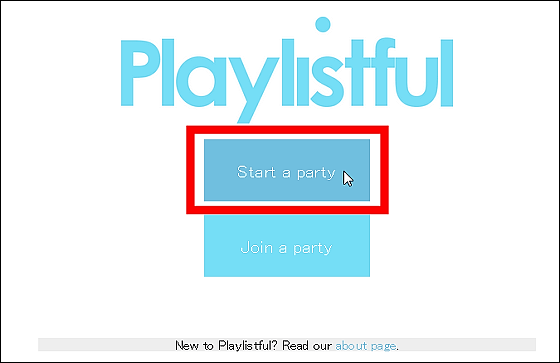 Open the displayed URL.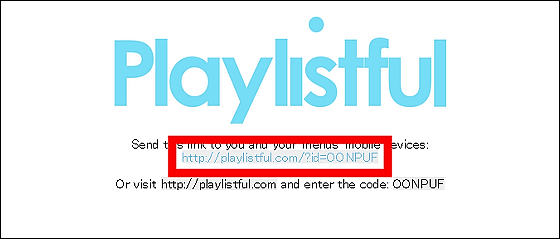 After entering the name to be displayed to the shareer, click "Join".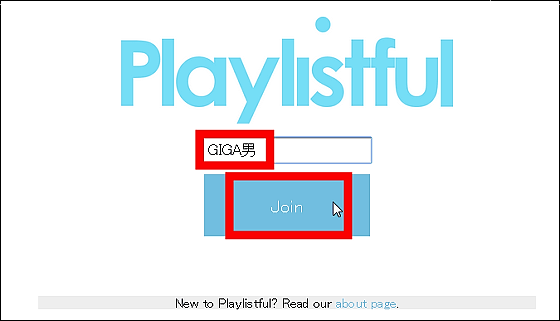 Since the playlist is empty, click "Search" and enter artist name and song title from the input field.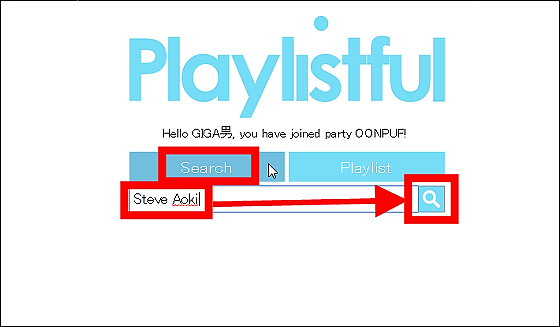 Since the search results are displayed, when you find the song you want, click "ADD" to add it to the playlist.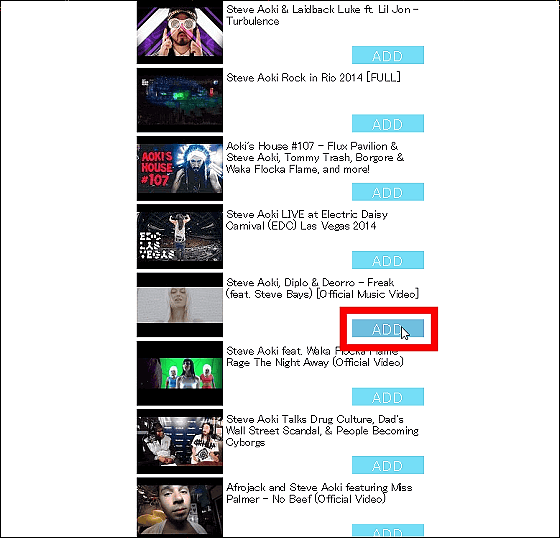 Change to check mark when added.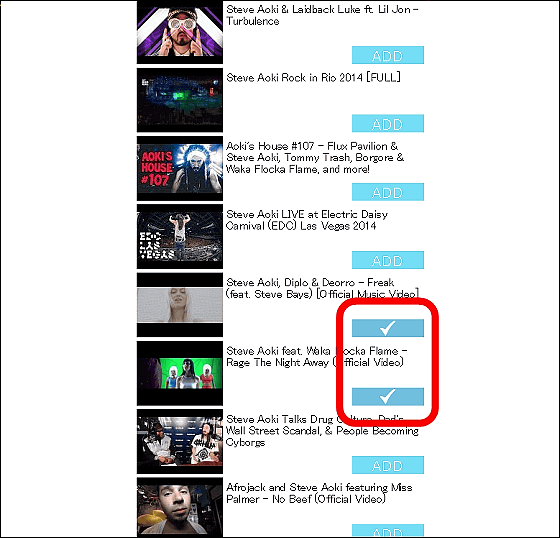 Add various favorite YouTube movies and click "Playlist", the collected songs are displayed. Preparation is complete.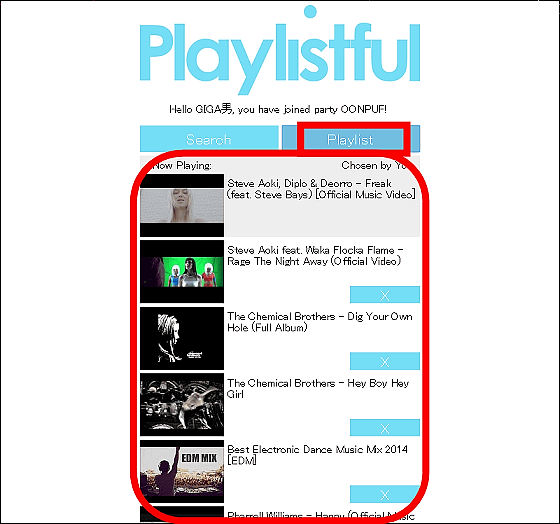 Next, if you open the same URL from another browser, you will be prompted for a name, so click "Join" when you enter it.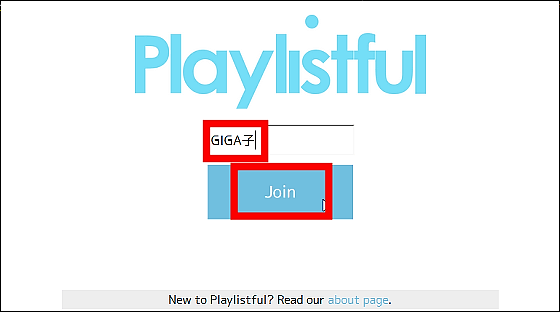 Then, you can see that "YouTube being played" is being displayed, "GIGA guy" who created the playlist is displayed.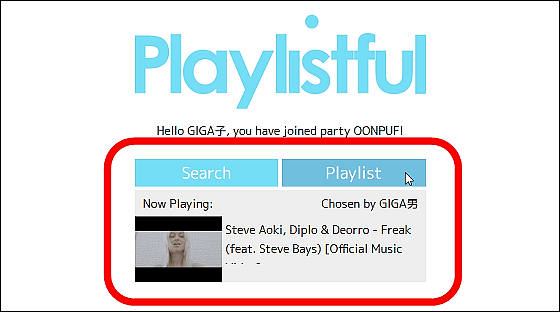 Looking at browser windows side by side like this. The invited person can not do any operation, such as changing to the next song of the playlist.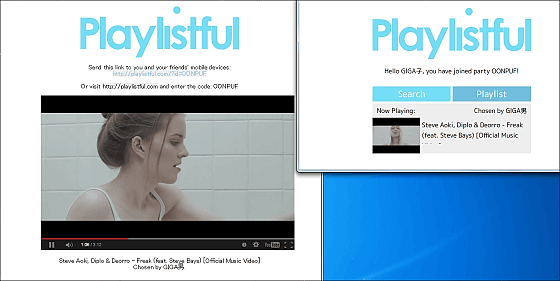 When the song is played back, the display of the page of the invited people will also be switched.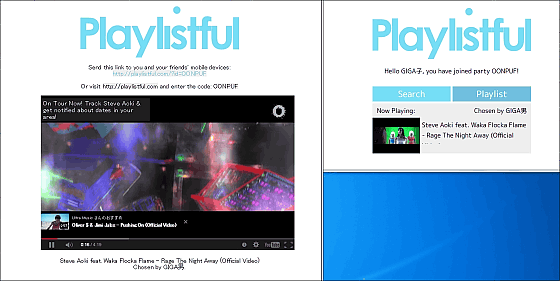 Please note that the playlist is shared only, and the movie will not be played on the page of the invited person. Click the thumbnail image to listen to the song.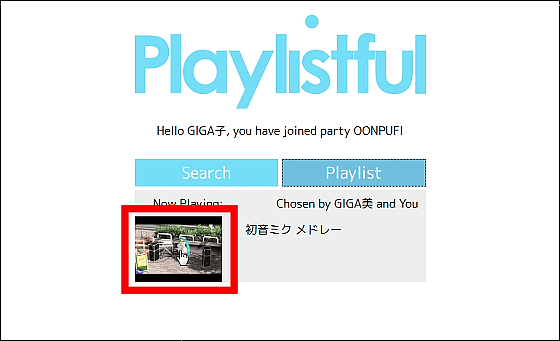 Then the page of YouTube opens and it plays.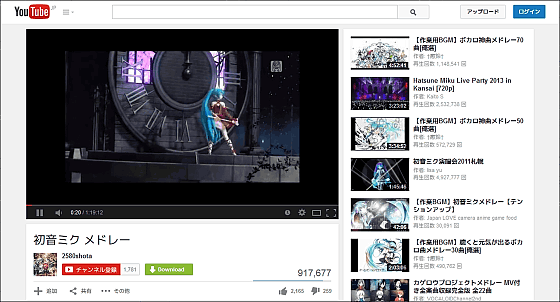 続いてNexus 7からパーティに参加してみます。「http://playlistful.com/」にアクセスして「Join a party」をタップ。



Enter the participation ID and display name of the party and tap "Join".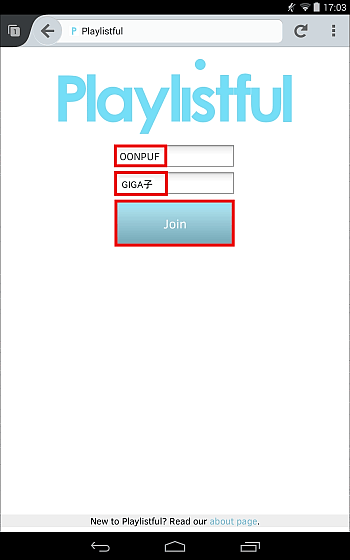 Playlists and playlists are shared.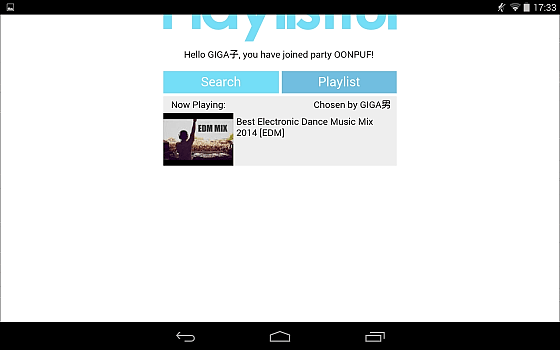 Since people who are invited can also add playlists, search from "Search" ...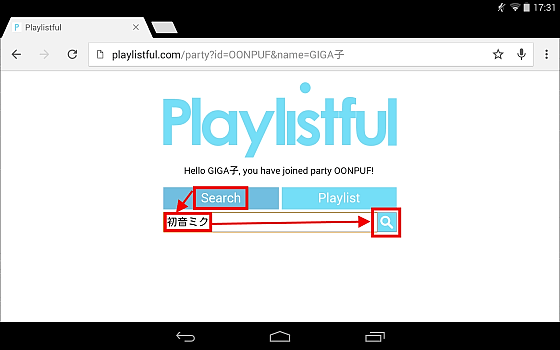 You can tap the song you want to add OK.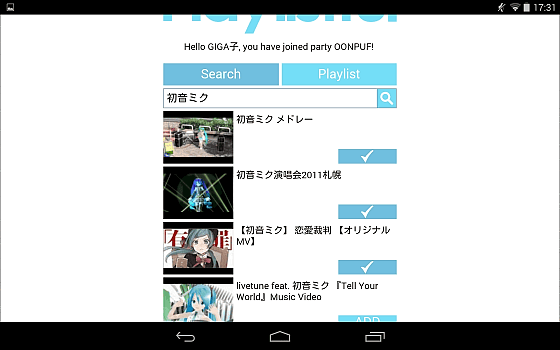 Successfully added songs to the end of "GIGA child" play list.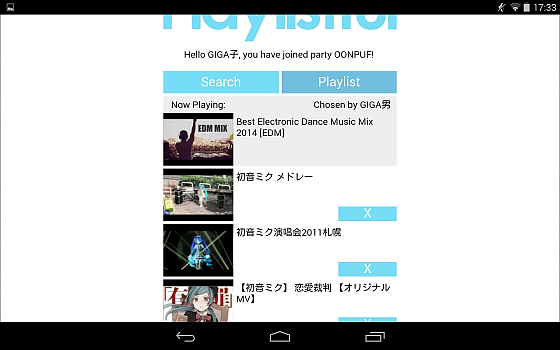 Looking at the page of GIGA man, sharing of added songs is done without problem.