I went to Okinawa soba store "Awasaki" where classical music flows and operates prefab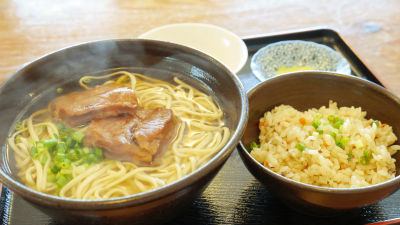 Okinawa sobaIs a noodle dish featuring soup which tastes like pigs and seafood, using somewhat heavy rice noodles using lye instead of kanbu. Most of the shops near Okinawa are thick noodles, but there is a shop in Oita city with Okinawa soba that uses rare medium-sized noodles like "LightIt is Tansui. I went to a shop because I was able to eat Okinawa soba that also stuck to vessels

The address is "Okinawa Prefecture Itoman City Takefumi 603-1" and it is around 25 minutes by car from Naha Airport.


Arrived in front of a prefabricated shop.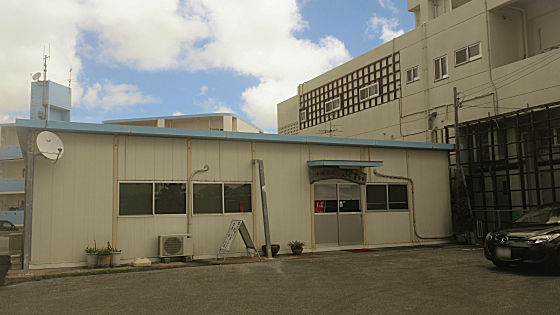 This sign is a landmark.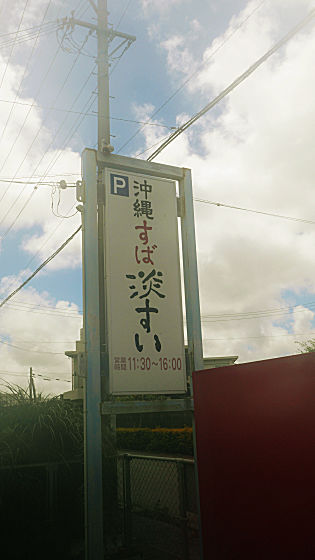 Although the opening time is 11 o'clock, since goodwill did not work, we entered the shop and asked the store person, "I'm still doing so please wait in the shop" I was told. There is a seat in the shop.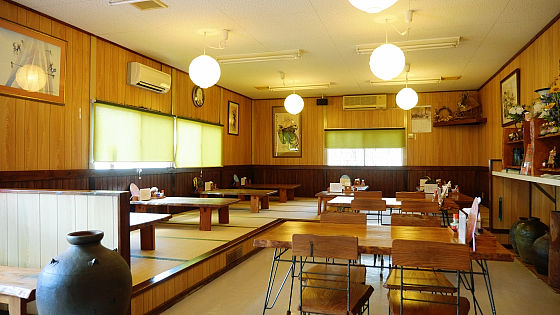 Table seats were also prepared. There is no counter seat, so it is easy for families to visit. One of the features is that classical music is flowing inside the shop.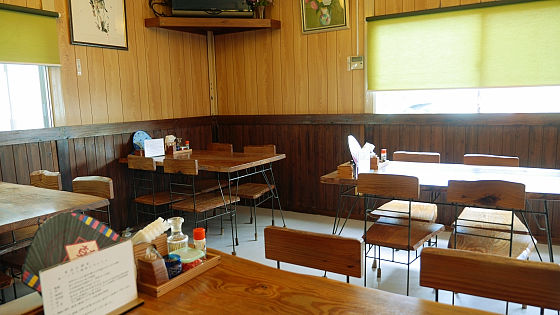 The origin of the store name "lightweight" is said to have been attached from the words of Ryoko.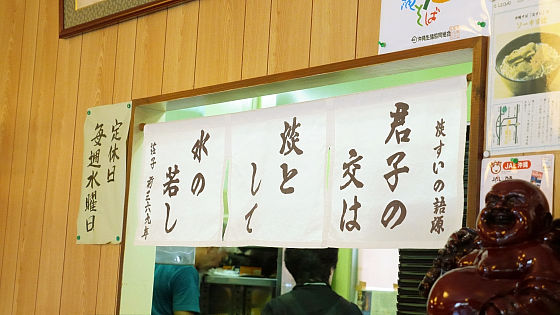 HomemadeKoeiThere was also in the store.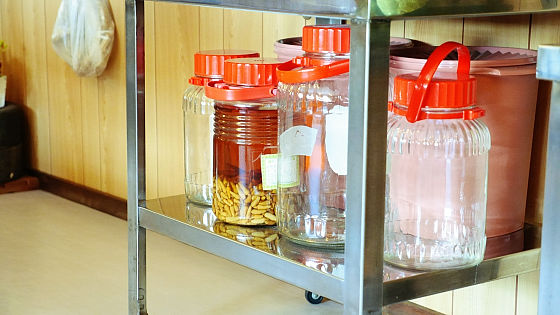 Paper on which the commitment to ingredients etc is written is put on the table. I used a far infrared silica wave ceramic (?) For the vessel, and I use natural materials selected without using chemical seasoning.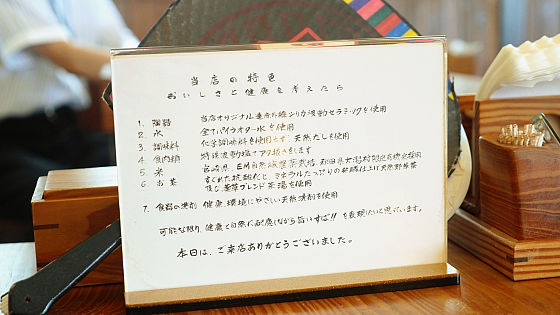 Menu is Soba (Okinawa soba) Very large, large, small · Saucers · Courtyard · Beer (bottle raw). This timeSorcery(750 yen including tax) andElementary(230 yen including tax) will be ordered.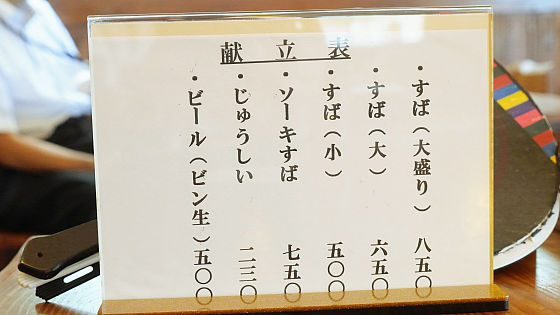 Sometimes we have to wait for about 10 minutes to wait, as the preparation has been prolonged.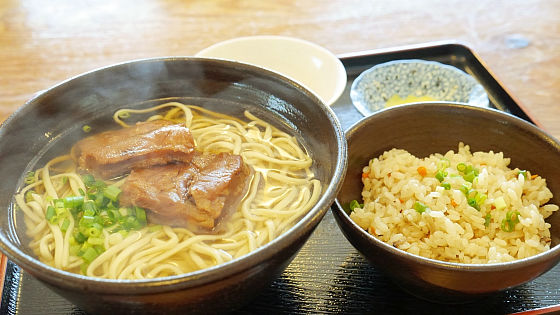 Sawakuba is a menu on which boiled sake (cartilage) is placed instead of the three meat of swine in Okinawa soba.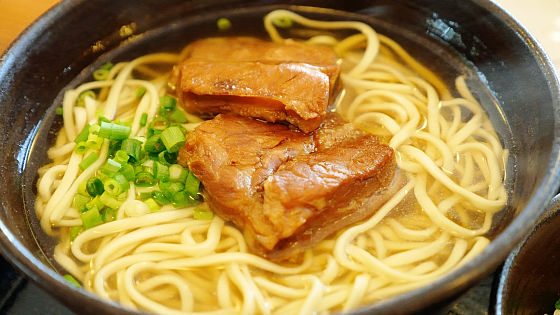 The instrument is black and has a distinctive luster, and it seems to be luxurious.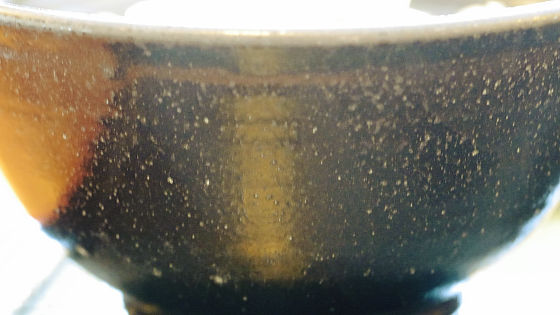 A green onion in the center.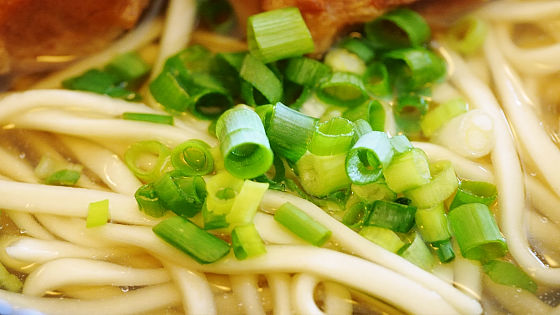 Sauche is meat around the cartilage, and in Okinawa it is a food that can be eaten often.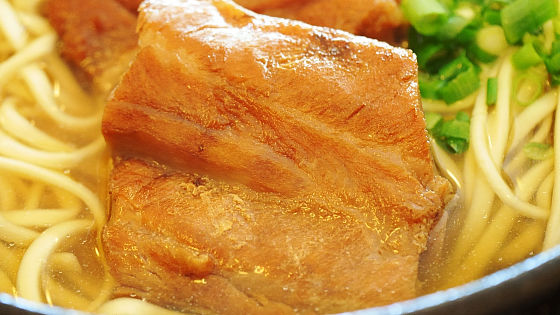 Soup is clear and fat is floating a little. Noodles are said to be thinner by Okinawa soba.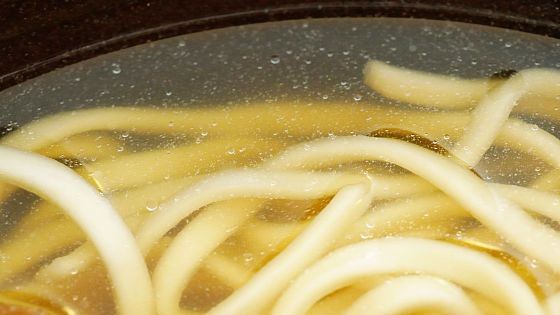 First I tried eating from noodles, although the unique sense of mochi of Okinawa soba is not strong, there is firmness and goodness is good. Soup is characterized by a strong taste of seafood compared with other Okinawa soba shop, but it is finished in a gentle taste which also felt the taste of animal system such as pig, and seems to be preferred regardless of age and sex.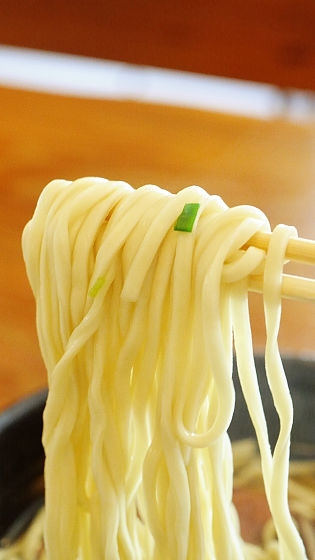 Saucers are characterized by chopsticks so soft that cartilage and meat can be easily removed.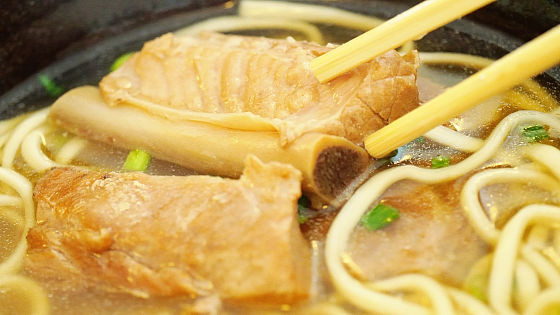 Although the meat has been simmered considerably softly, the umami is firmly left and it feels nice. Compared to soup, there is also a lean body in the sake, and it is impression which made it a little Kotteri.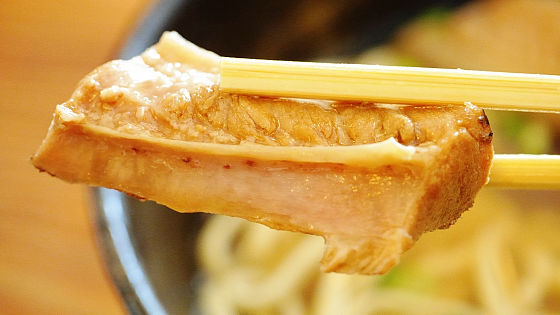 If you eat to a certain extent, try putting homemade cookie into soup.



Compared with other shops' cookie, pungent taste is not that strong, but it has a strong umami umami taste, it makes a bit different taste when put in soup. If it is not good at pungent taste it seems good to put it in order to change the taste on the way.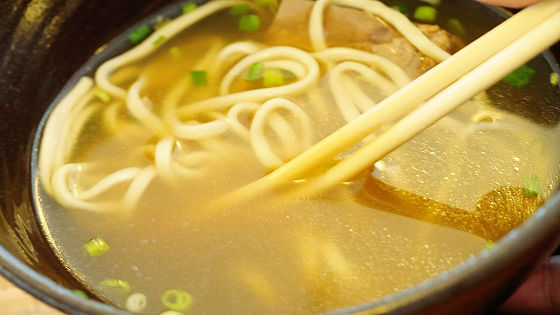 ElementaryOkinawan style cooked rice, color is slightly brown.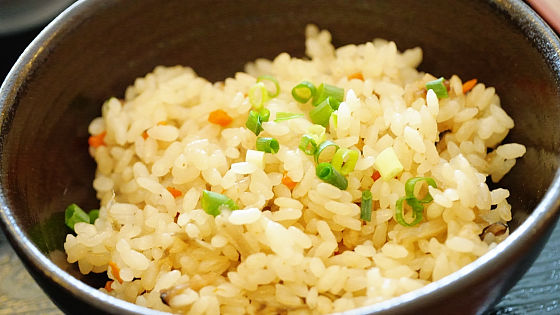 It contains green onions, shiitake mushrooms, carrots and burdocks.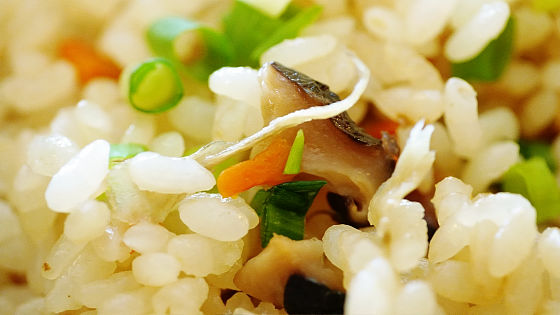 When I tried it, I felt the taste of kelp and seafood and the umami of vegetables, an image close to eating breakfast in Honshu. Because pigs are not contained, it seems to be said that it is not greasy and can be said to be quite refreshing type.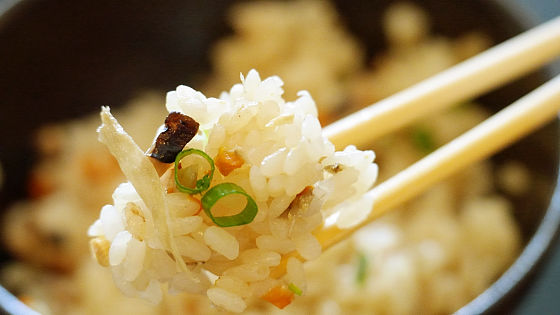 Lightly, Wednesday is a regular holiday, business hours are from 11 o'clock to 16 o'clock and are sold out as soon as it is sold out.