I went to "goat cooking Sakae" where you can eat goat's sashimi and goat juice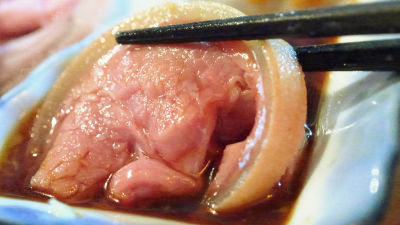 Currently beef has been regulated since Yucche's food poisoning incident, and eating raw is very few stores. There is a store in Naha City, Okinawa, where you can eat sashimi of rare goat in such a timeGoat cooking"is. I went to the shop because it was able to taste Okinawa cuisine and rare goat dishes such as goat juice.

The location is "Makishi Naka-shi, Okinawa Prefecture 3-12-20" near Naka-shi international street, the nearest station is Yui Rail Makishi Station.


The goat cuisine is on Ryugu street.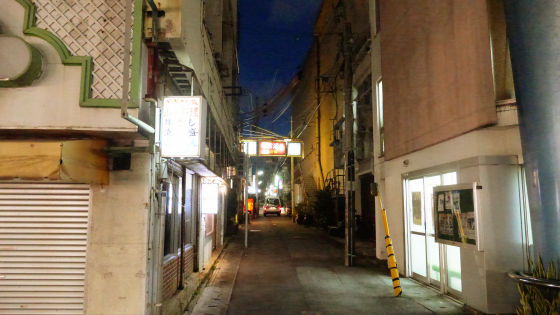 When entering Ryugu Dori from the international street, you can see a sign with a considerably season. It seems that cows are not handled now.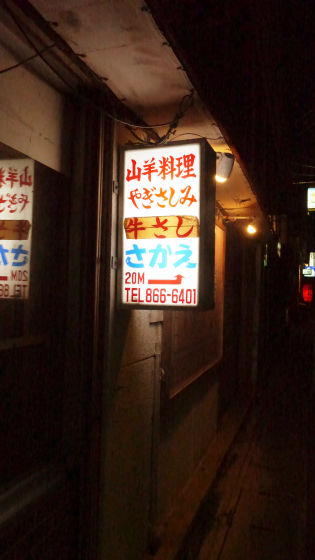 Arrived in front of the shop. The building was quite old.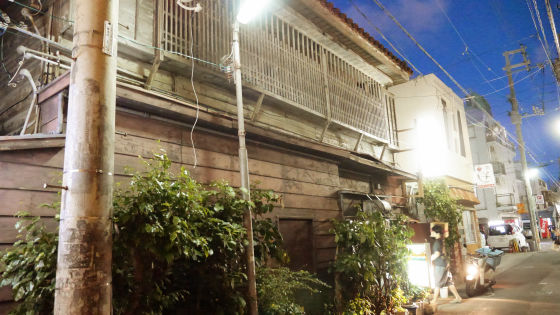 I will enter the shop.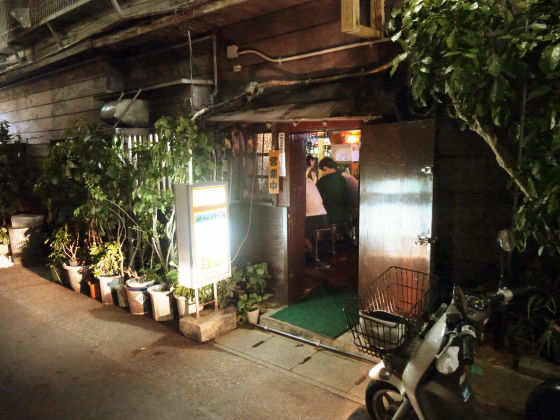 The day we visited was packed regardless of weekdays, and the guests had been in and out constantly.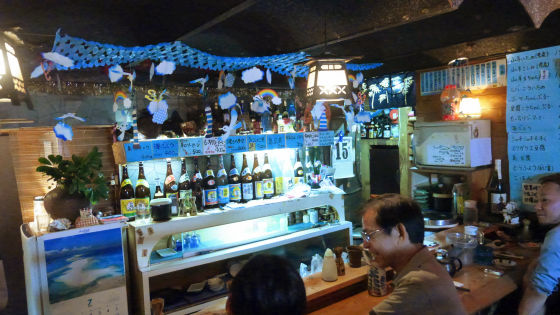 I will sit down at the counter and order the menu. First I ordered a drink and a snack menu that comes out soon. I will order island tofu and oolong tea this time.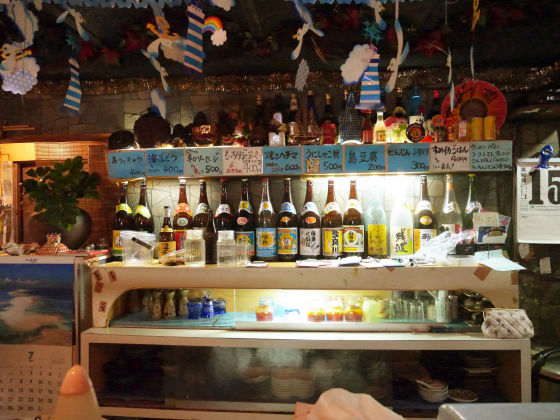 Immediately the island tofu (200 yen including tax) · Pickles for service · Oolong tea (300 yen including tax) came out.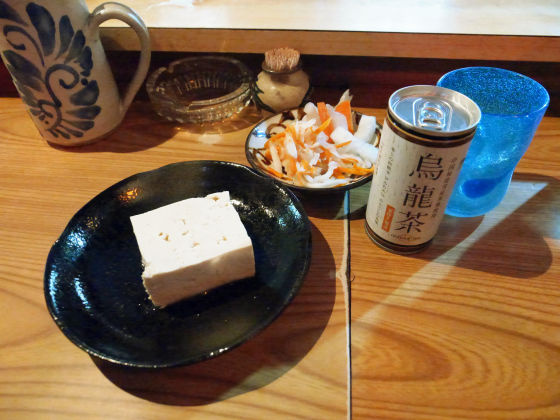 The island tofu has a slightly lower moisture content compared with ordinary tofu, and is characterized by a strong soybean flavor.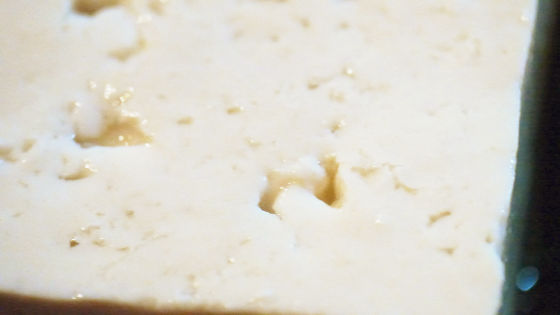 With a texture like a little hardened cotton, the taste of soybean was more firmly felt than normal tofu.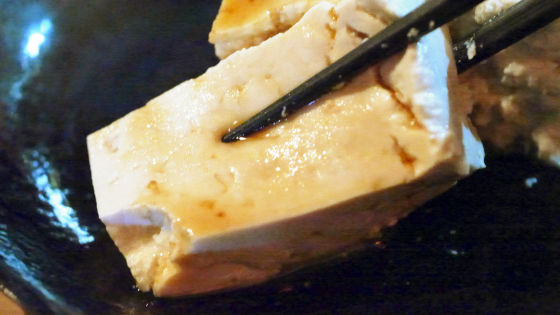 Pickles were soaked in soy sauce and refreshing salted aroma.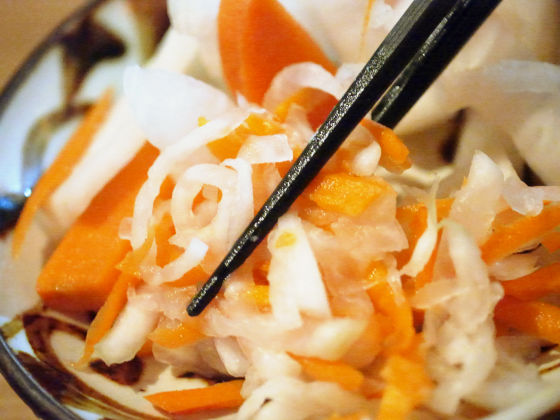 Then a squirming goat sashimi (1300 yen including tax) arrived.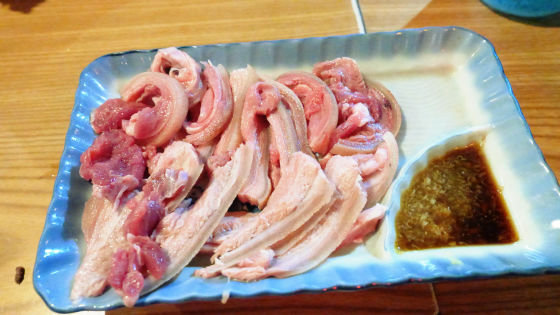 A goat's sashimi is a lean part ... ...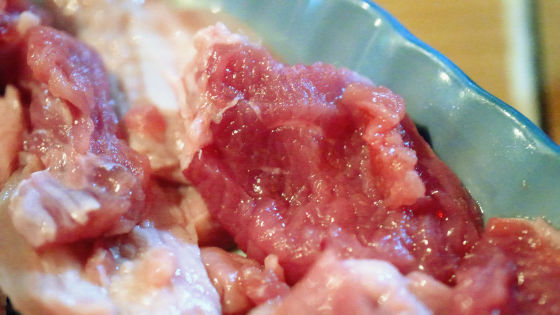 A skiny site with grease was provided.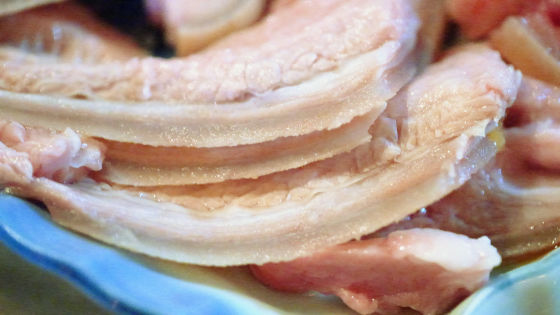 Goat's meat before sashimi is like this. It may look like pork in appearance.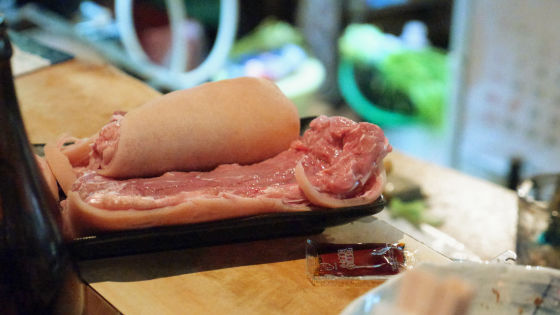 I will eat it with ginger and vinegar soy sauce.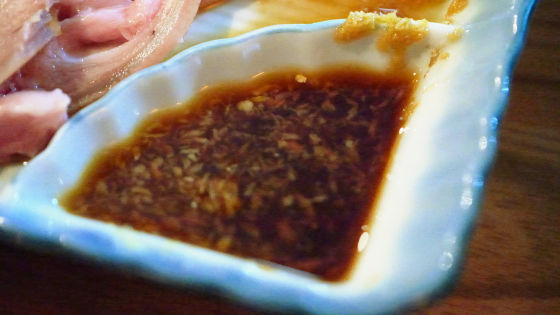 The lean portion has a small smell, a unique taste with a rich body in the skin portion of leather. Although umami is not deep, there are fewer habits and there is a little bit hardening. Both cows, chickens and pigs tasted different.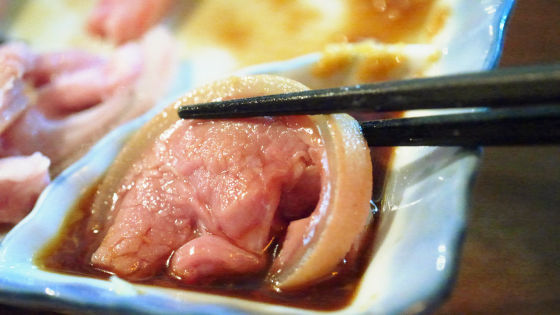 The white part is somewhat hard, chews and sticks out. Compared with lean, the smell is slightly strong so it seems that some people are also weak. If you like the hormone sashimi you sell at the yakiniku store, it looks good to eat.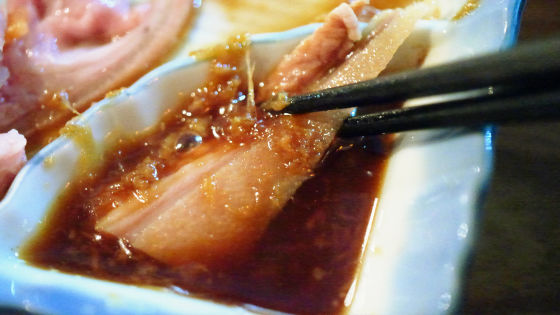 When ordering goat juice (1300 yen), I ordered a sushi squid rice (400 yen including tax) and wait for it to take more than 1 hour to make.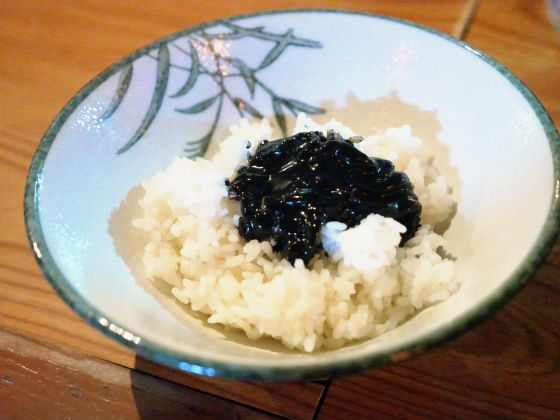 Squid is cut with squid cut as it looks like.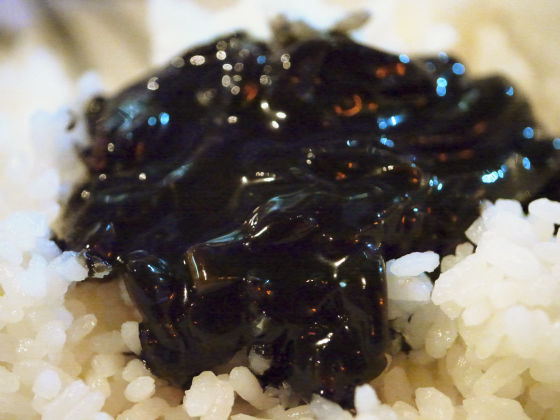 When eating with only squid squid, it is close to salted fish with taste of Ikasumi, it is strongly salty and it seems to be good for rice and drink well.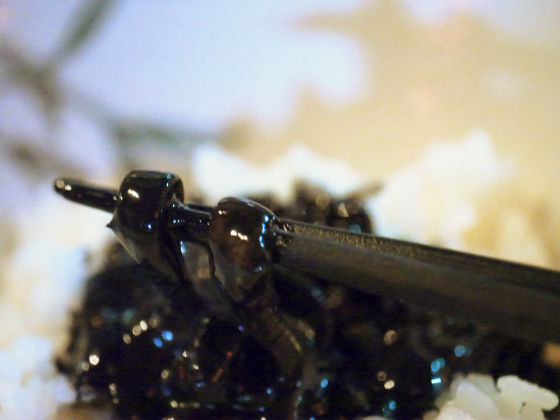 If I eat about half, I put in tea.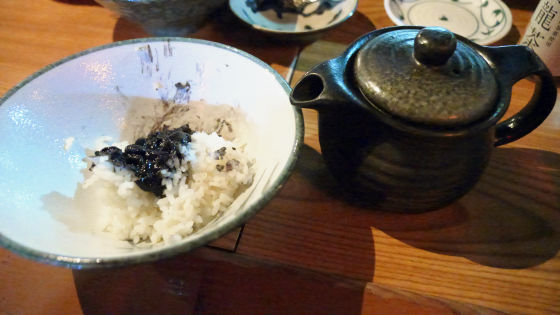 Tea is not green tea, it is popular in OkinawaMilk teaIt was used.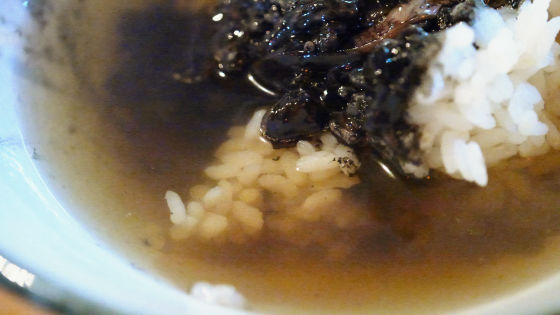 Ikasumi will spread to tea and the soup will turn black, but the feeling that Jasmine tea ochazuke is also not bad. Fragrance is good, finished in refreshing taste although less umami than green tea.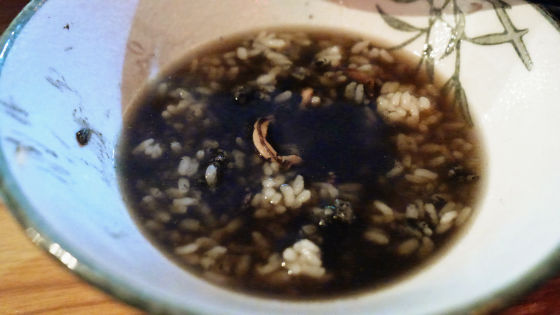 After cooking for about an hour, a special goat juice is completed. Apparently it seems to have cooked raw meat and bone from receiving orders. I was asked about the mugwort, and this time I chose the mugwort.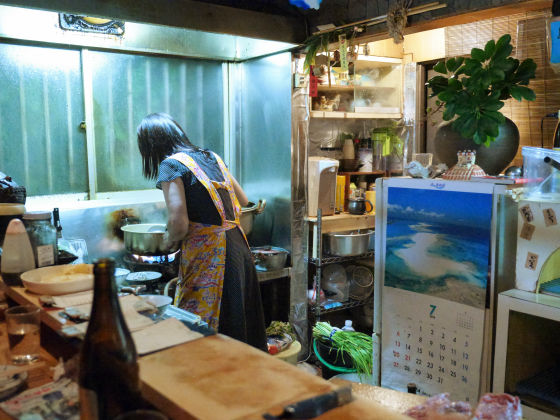 A pig bone soup-like goat juice arrives.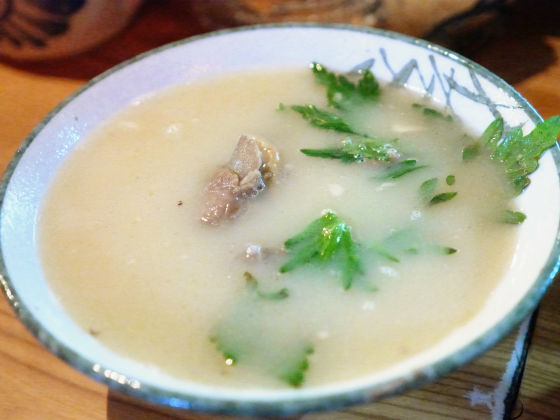 The part of the goat's meat with bones ......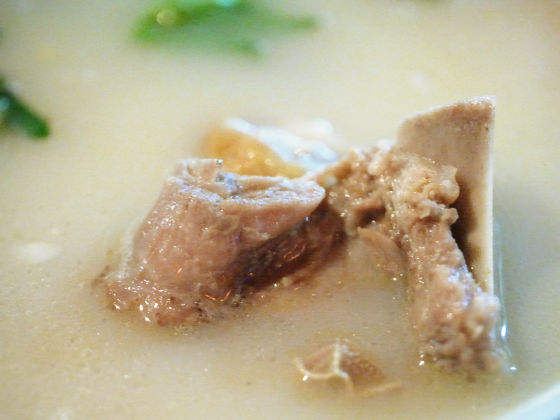 The portion of the leather with plenty of fat was used. Wormwood seems to be using raw materials.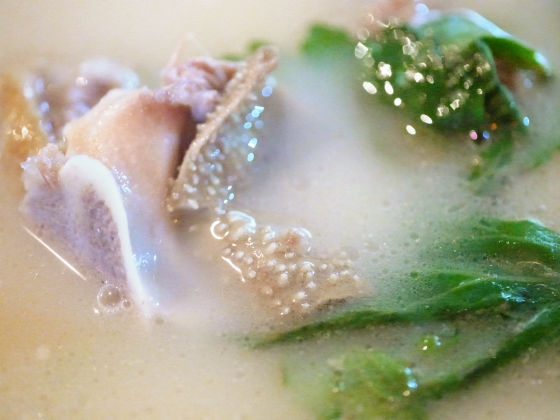 First of all, when you drink soup with mugwort, there is no strong habit like the white part of sashimi, it feels like a pork bone broth that is not greasy with a gentle taste. The taste and scent of mugwort matches soup exquisitely, it seems good to eat with rice.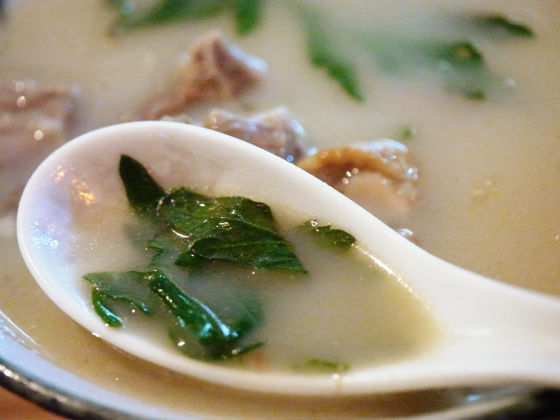 Unlike the sashimi, goat meat uses parts close to the bone, so its umami is solid. Due to the presence of mugwort, I felt little or no smell.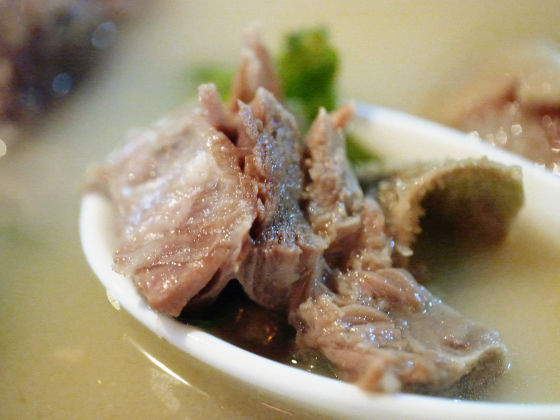 I have plenty of meat and I have too much bones. Although the price of 1300 yen is expensive, it is a dish that can not be easily eaten, so it seems better to eat people who like soups.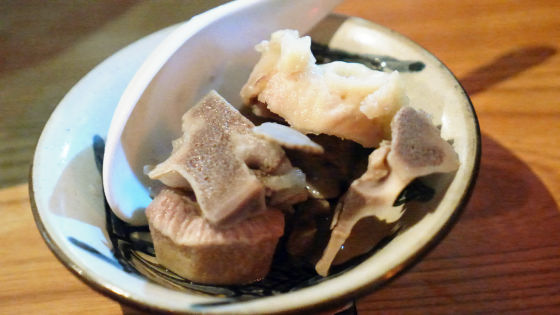 Goat dish on Saturday is open from 15 o'clock to 23 o'clock Sunday is a regular holiday. It seems to be a store with a lot of regulars, but it is one of the attractions that female manager is holding a conversation among various people, and it is a shop where you can talk with casual people easily.