I've been to the "Kishimoto dining hall" which can boast a row from the front despite its history of over 100 years of founding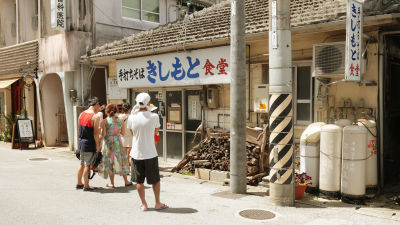 In Okinawa, "buckwheat" is not about buckwheat made with buckwheat flour,LyeI used unique noodles using such as, "Okinawa soba" that took soup with seafood and pigs. In the headquarters town of Okinawa "Kishomoto dining hall"Established in 1905, it is a representative shop near Okinawa where you can have a queue. Tickets for Naha from Kansai with JetstarGet at 990 yenSo I went to the shop.

The address is "Okinawa Prefecture Kunigami-gun Honkabe-cho Ukijiku 5", nearbyAragaki Zenzaiyathere is.


When we arrive in front of the Kishimoto dining room ... ...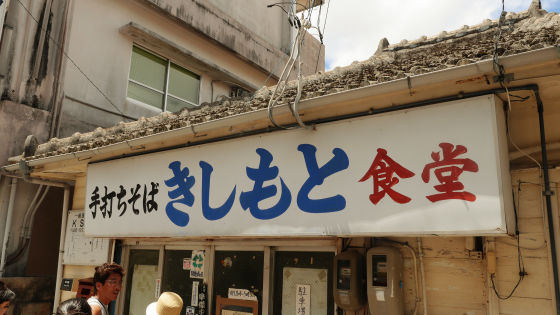 There were about 7 people queues before opening. Since we can have a queue before opening on weekdays, the tourist season and holidays seem to be more crowded.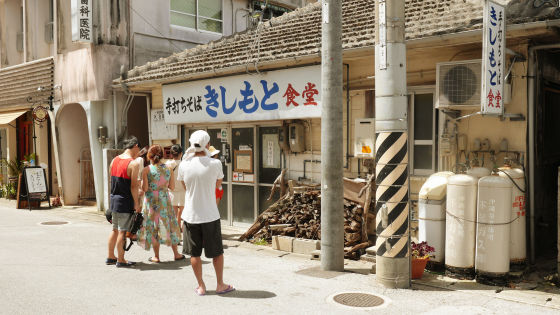 Firewood for cooking is placed in front of the shop.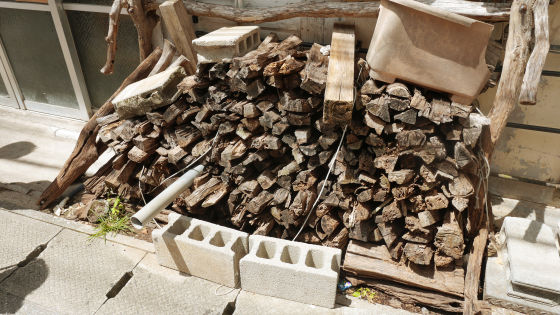 It opened at 11 o'clock.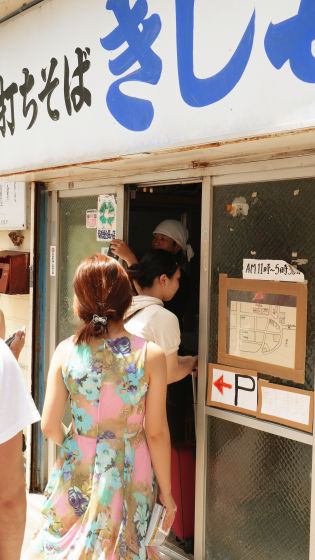 When entering the shop it is like this. Signs were decorated in large quantities.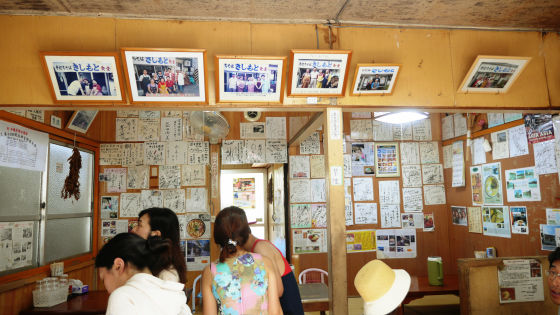 Seats are table seats ......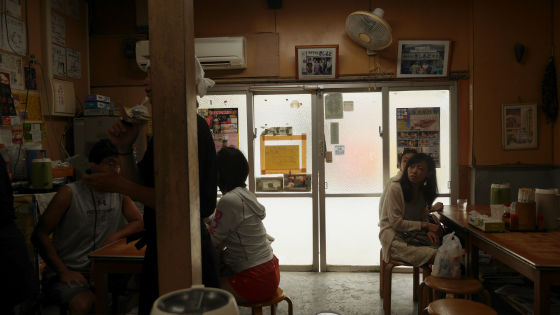 There is a seat in the seat, there is no counter seat.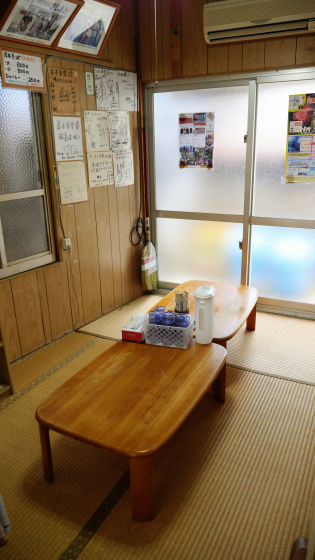 The menu is "Buckwheat noodles(650 yen including tax) "·"Soba small(500 yen including tax) "·"Handmade juicy(250 yen including tax) ". This time I will order buckwheat and homemade juicy.



I do not see much cooking, but I could see the pot.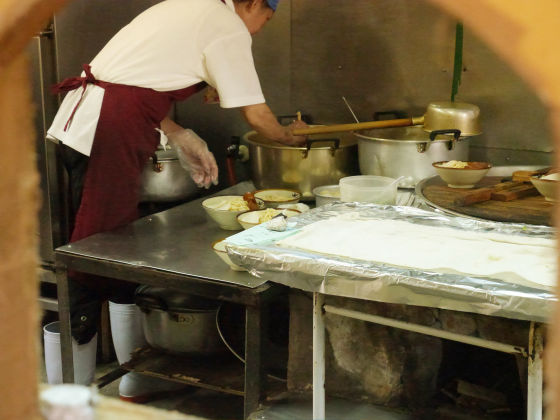 Before waiting for 10 minutes, buckwheat and homemade juicy arrived.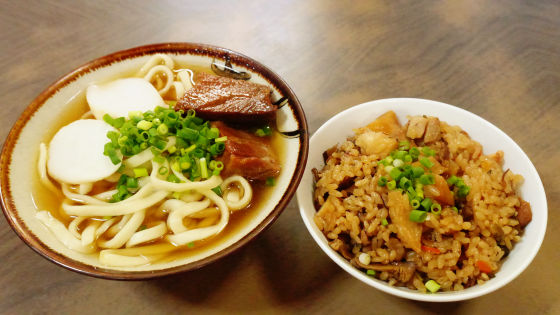 Buckwheat noodles in the center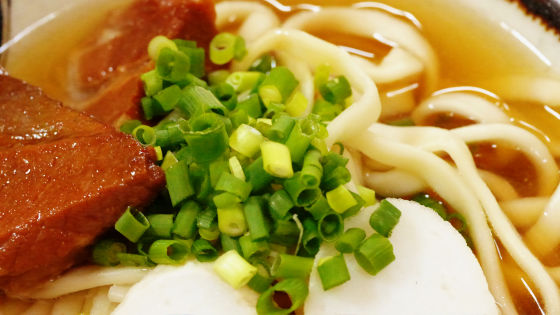 2 pork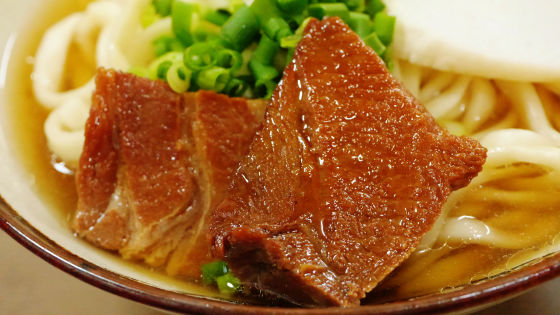 Kamaboko is on it.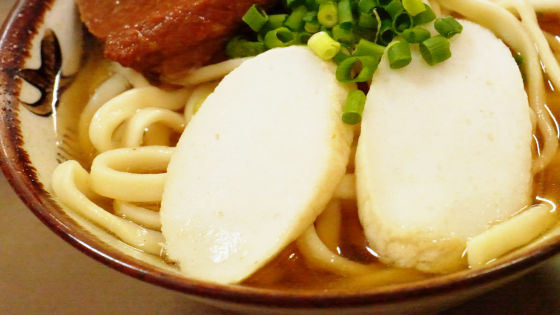 The noodles are somewhat thick, the soup is brown and has a sense of transparency.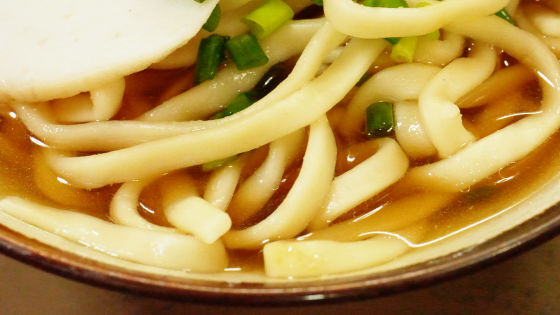 First of all, I tried sipping noodles first, and it says badly, "It is so", I feel a little bit tender with the texture of udon and Chinese noodles in the middle. The soup felt the taste of seafood based on pigs, it was not greasy, the salt was diluted and finished in a taste that seemed to be favorable for youngsters and youngsters.



The pig is soft and stewed, and it collapses as "rolling" in the mouth. Sweetness is felt, but the point that the taste is not so strong is also good.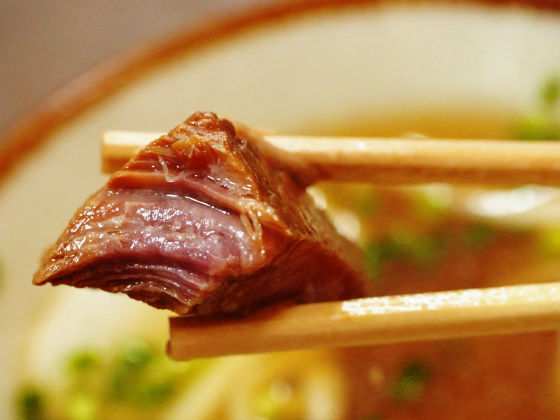 Pork loose meat is missing fat and it is made easy to eat.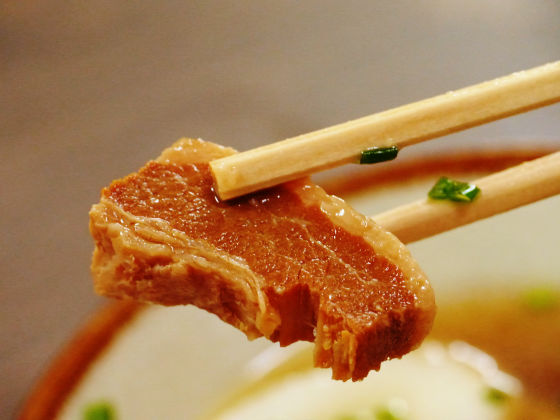 Okinawa soba peculiar Kamaboko also fits well with the soup of the fish soup.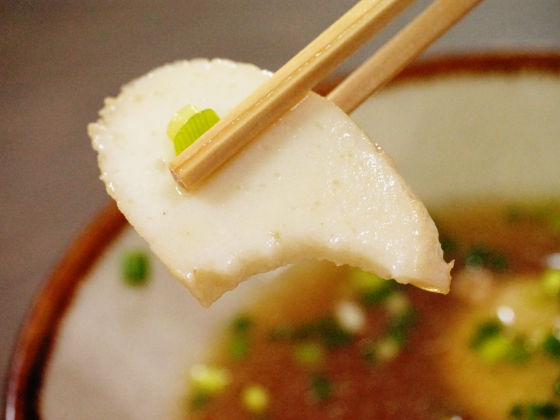 The soup is not very tasty, but it tastes something to relax somewhere relieved.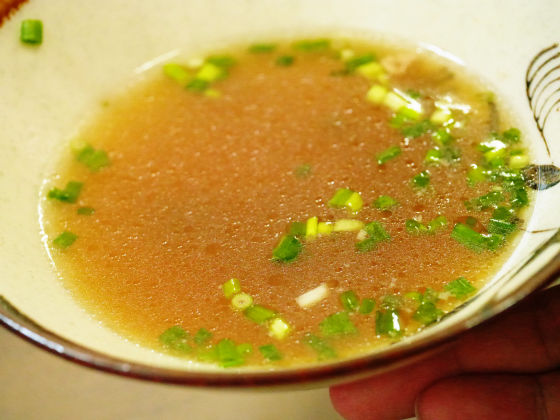 After finishing eating noodles and ingredients, I found a seasoning "Coagulos" that I should not forget near Okinawa.



A large number of island peppers are pickled in Awamori without alcohol and it looks a bit spicy.



I will put it in soup and drink it.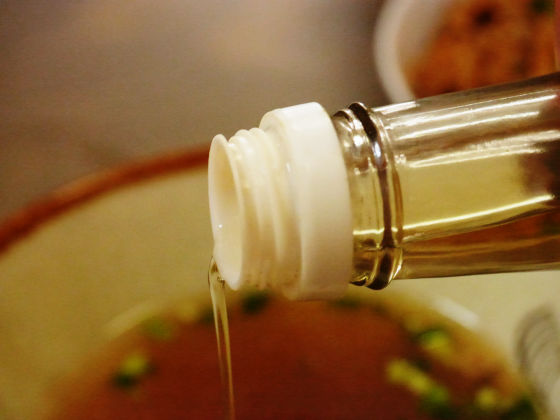 The mellow taste of awamori and the pungent taste of chilli join the soup and the taste changes. Although it is not hot to a small amount if it is small, it seems better to pay attention to the amount to be added.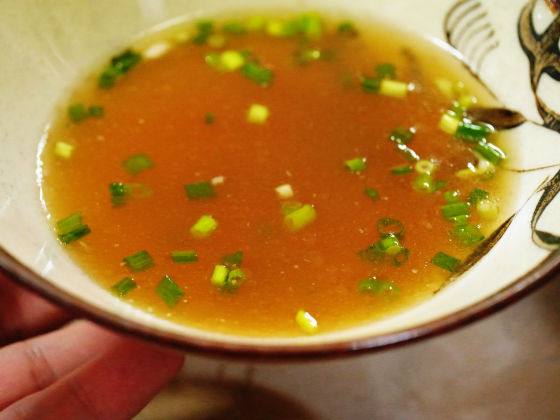 Juicy is a rice cooked in Okinawa style, and it is handled in many Okinawa soba shops.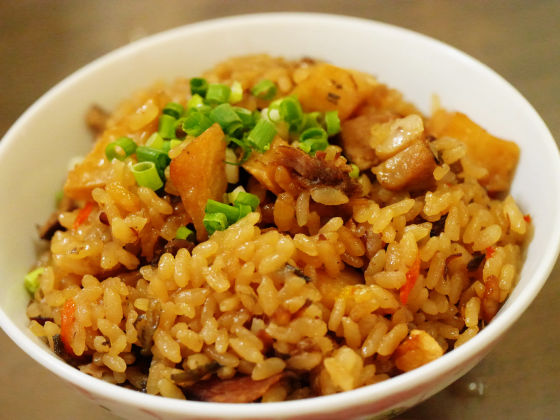 Negi, kamaboko, pork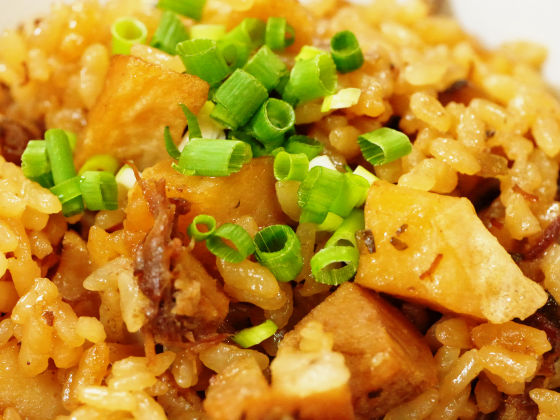 Mushrooms and carrots were also included.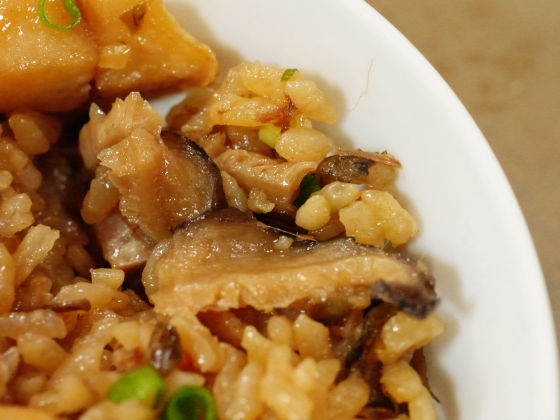 If it says in a word, it is quickly close to rice, but since rice is contained, rice flavors. As for seasoning, the soup stock of fish and pork and the like is stained firmly in the rice and salinity is not so dense, so it is easy to eat like Okinawa soba.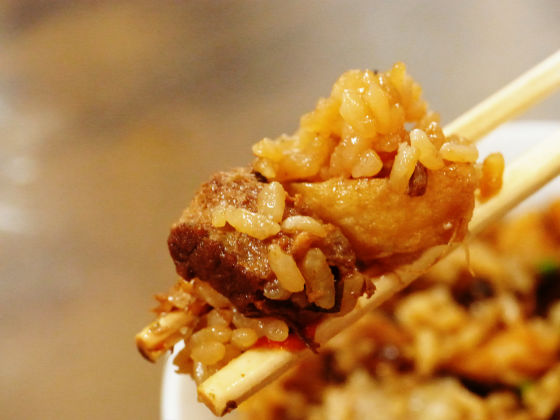 The opening hour of the Kishimoto dining hall is from 11 o'clock to around 17:30, and it ends as soon as sold out. The regular holiday is Wednesday. The nearby Niigaki Zenzai shop is closed on Monday, so it seems better to avoid going to Monday if you go around at once.