That "thinking person" is figmaized, it is possible to do various poses, and it makes me want to doubt what I really want to think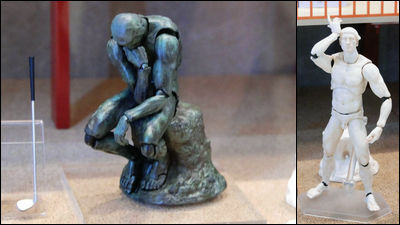 A bronze statue in the school garden at school "Thinker"Has fulfilled the figma form. There are more than 10 range of motion in the whole body, and any posing is possible, so it is definitely a figure that you can meet "thinkers" you have never seen before.

This is figma's "Thinker". Prototype productionMICso,FREEingIt seems to be sold from.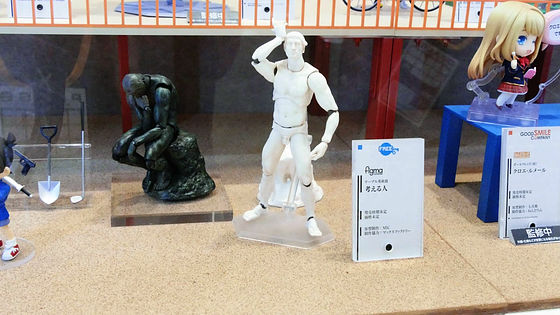 This is a painted "thinking person". The bronze statue of the replica seen at school is exactly like this color.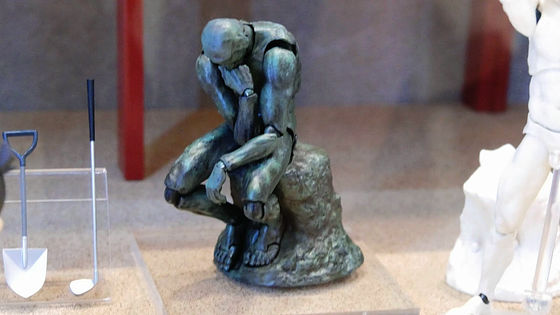 From the side it looks like this. It is reproduced finely to the texture of the body and the excitement of the muscles, and it seems that it is set to the sitting rock.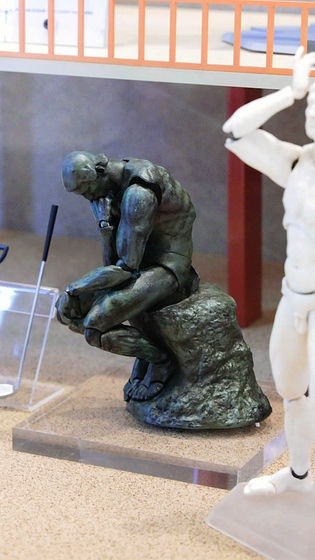 This is the same figma "Thinker" that is white next to such a real figma "Thinker".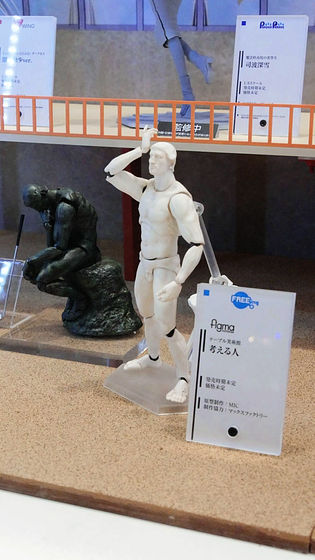 It is possible to move 10 positions of neck, shoulder, elbow, wrist, torso, waist, hip joint, knee, ankle and toe, so you can take your own pose. The pose of the "thinking person" that was being exhibited is rather stylish despite the whole body being rolled out.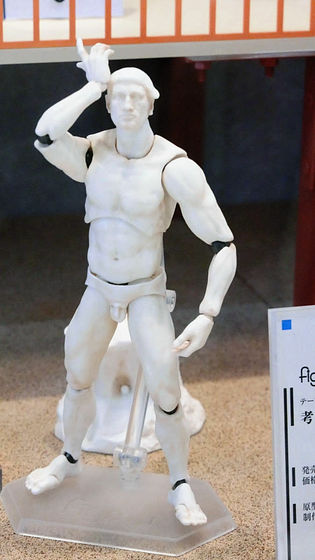 In addition, both the release timing and price are undecided.