Detective Conan's "Edogawa Conan" and that "black man" figmaize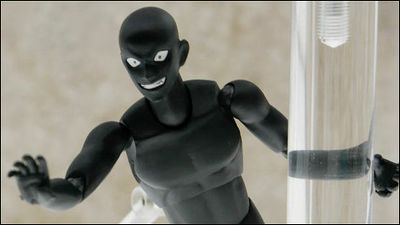 Detective Conan"Edogawa Conan" which is the main character of the incident, and the unidentified "unknown" appearing at the time of the incidentA black man(Culprit) "is"Edogawa Conan & Criminal"It was decided to be figmaized with the name of.

This is Edogawa Conan & figma figma. Because there is a painted culprit behind, the criminal is about to be attacked by the criminal. Production production is FREEing.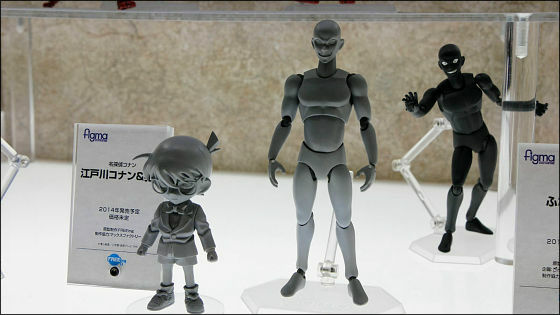 This is Edogawa Conan of figma, I have a quite killing look.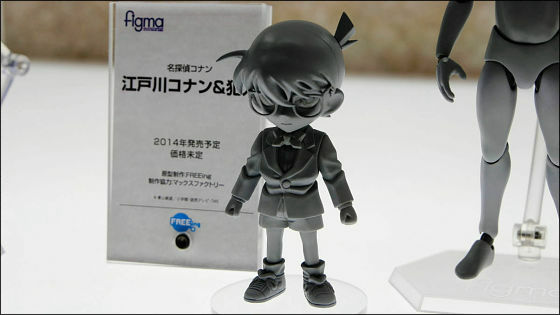 The criminal in the unpainted state is this. As figma makes it possible to move joints exactly and make it possible to take a suspicious pose.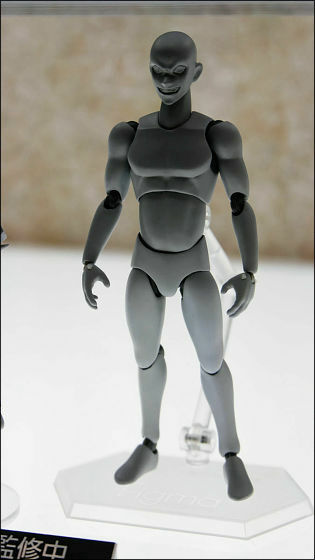 This is a painted state, this is coupled with posing and outstanding doubtfulness.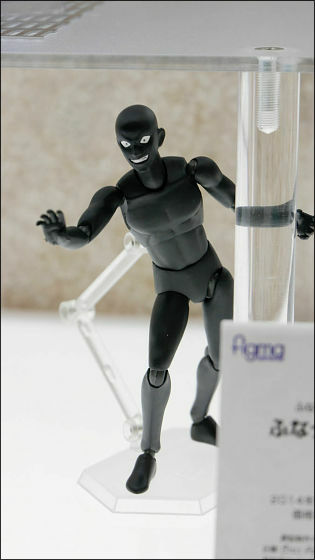 Well, yeah!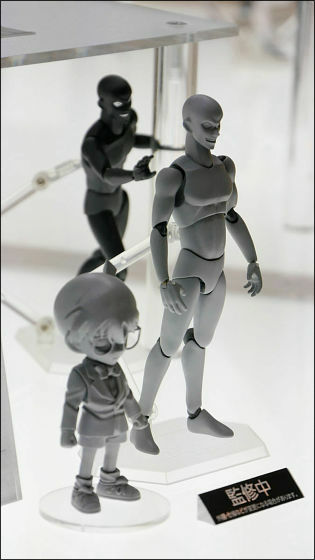 In addition, "Edogawa Conan & Criminal" will be released in 2014, the price is yet to be determined.