Finally Michelangelo's "David statue" is a fully movable figma, entirely expressing beauty naked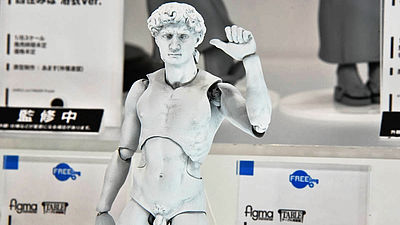 "Thinker"Miro's Venus"As the third series of the table museum series Michelangelo's"Statue of DavidIt was discovered at the Good Smile Company booth in One Festival 2015 [Summer].

3 units in line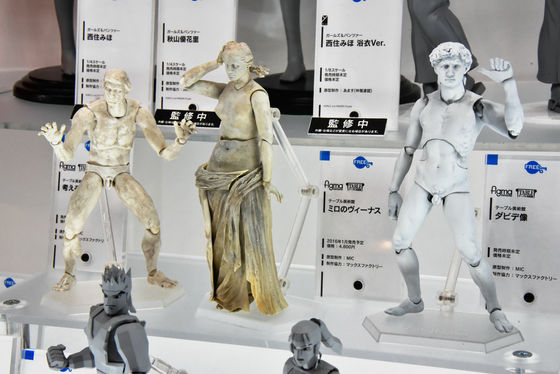 "Thinker" in an atmosphere like what to do fighting from now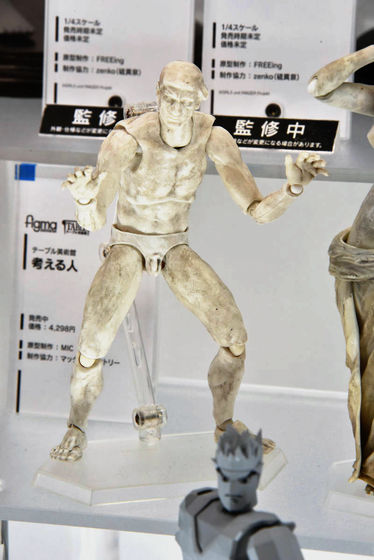 Arm is growing "Venus of Milo"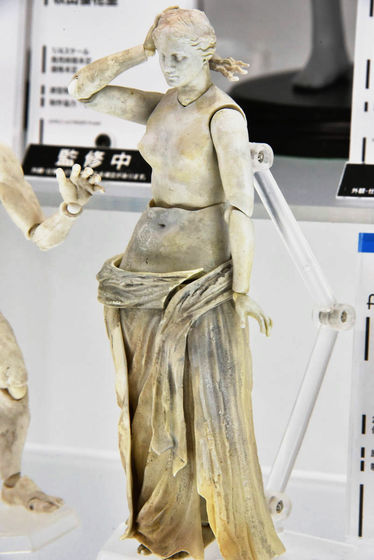 And this is David statue. The release date is undecided and the price is undecided. The prototype production is MIC, and the production cooperation is Max Factory.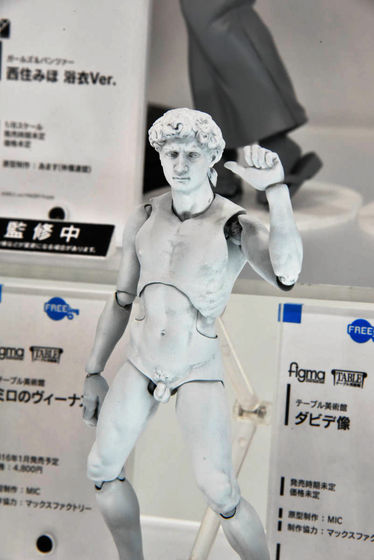 Somehow pose is "Get on the tableI also feel like being like.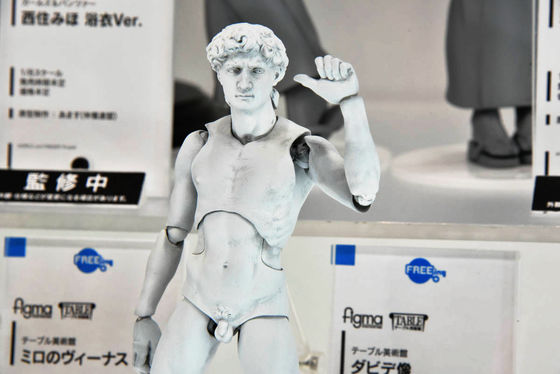 Statue of David has a size of 5.17 meters, but if it is figma it is an affordable size feeling enough to decorate it at home.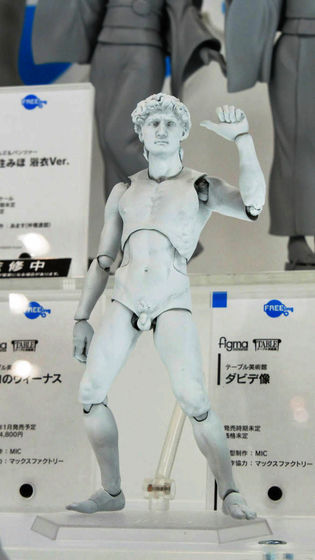 The more you see it, the more powerful.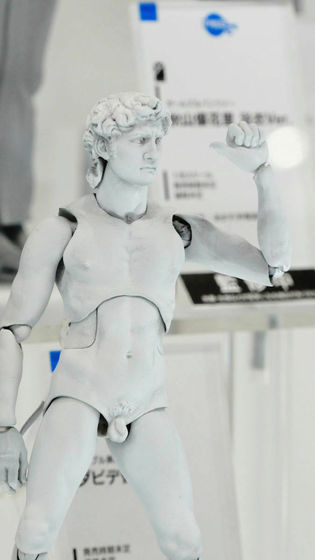 Let's see the statue of David of Michelangelo which became the basis here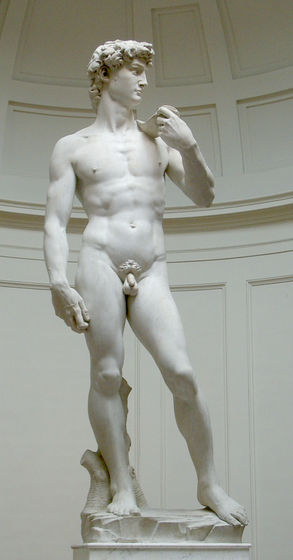 By Rico Heil

So, when I look at the statue of David this time, it is like this. It is dignified and is respectable.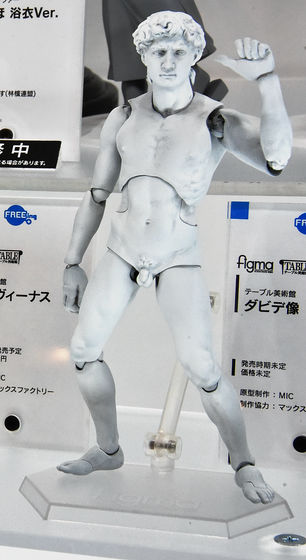 In addition, in February 2013 against David, a naked statue in Japan, "children are scared of huge statues" and "not good for children's education"A request took place to make underwearIn some cases, "I am not thinking about wearing underwear etc. as it is artThat thing.