Big Shumani with a total length of about 40 cm appears in prizes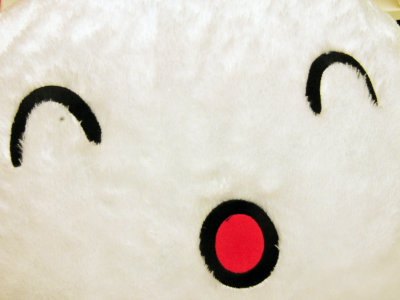 The 22nd Prize FairThe prize "Shuumai kimi big cushion" scheduled to be released around mid-March was on display at the Taito booth, so I took a shot.

Previously introducedThe 48th Amusement Machine ShowIt was considerably bigger than the mascot exhibited at the 40 cm full length stuffed animal, its power was overwhelming in many ways.

BIG SHOULD I took pictures of you from below.Taito Co., Ltd. | Official Page | Shomei Kim | Shumai

This is "Big Cushion for you". It is due to appear around mid-March 2011.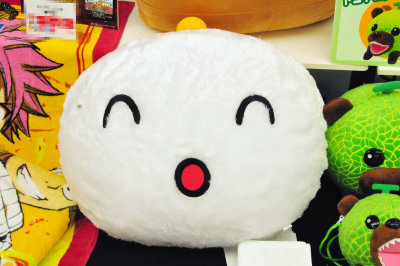 There are also versions entered into the street. Previously introducedThe 48th Amusement Machine ShowIt may be that the prize presented at the topic became quite popular on the net, so that the production of this cushion was decided for that.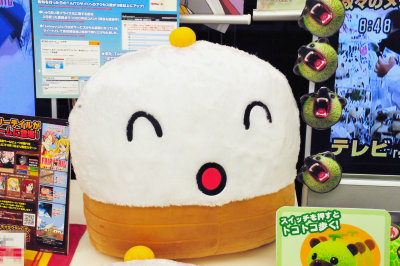 next toMelon BearCompared to the stuffed dolls of I think that you understand that you are being made larger.



As you can see, there is also a size of 40 cm in total length, so I have quite a presence, so if you are interested please check the UFO catcher corner of the game center next spring.