A lot of stuffed animals of Monster Hunter's popular mascot character "Isle -" appeared, and collaborations with Kitty also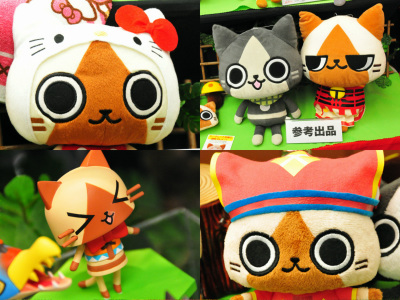 At the 24th prize fair, from BanprestoMonster HunterPopular Mascot Character"Airou"However, it appeared as a stuffed animal and figure with various variations. In collaboration with Hello Kitty, Ailoo wearing Kitty's costume and Kitty which wears Airo's costume are also appearing.

A variety of cool ayrs are from below.Take Navi | Banprest Official Prize Information Site

In the Banpresto booth"Monhan diary warmly popular Airou village G"Corner.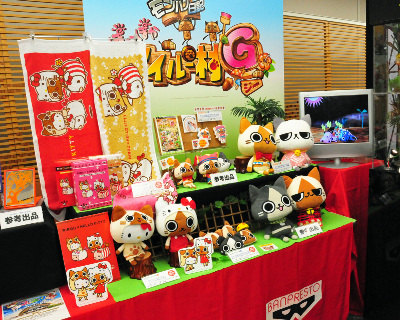 "Airou × Hello Kitty Super DX Plush Doll" scheduled to enter the 4th week of August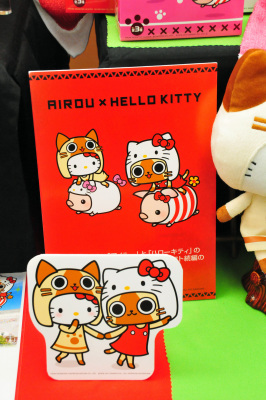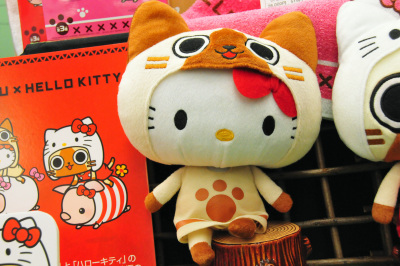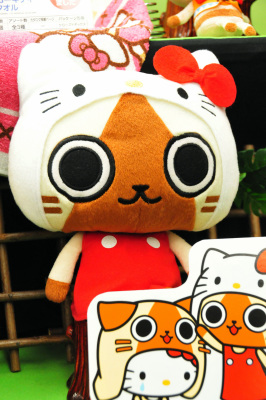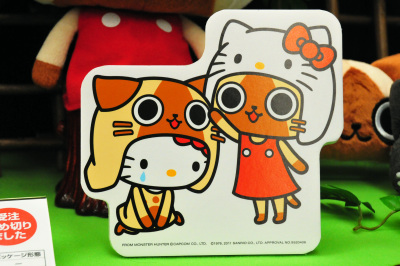 "Airo × Hello Kitty Face Towel" scheduled to enter the 4th week of July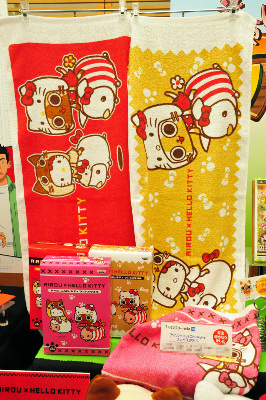 Airou's stuffed animals are versatile.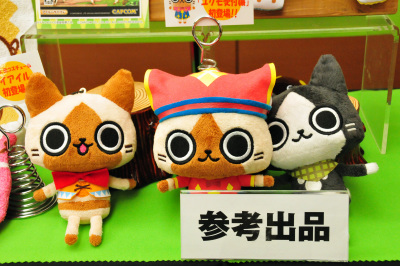 "Yukumo village receptionist" newly appeared in the variation of the costume.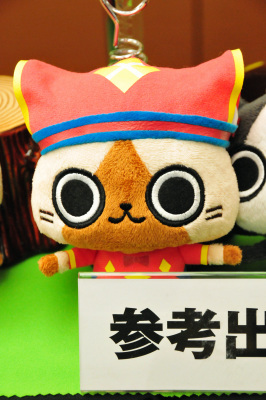 My airou also appears.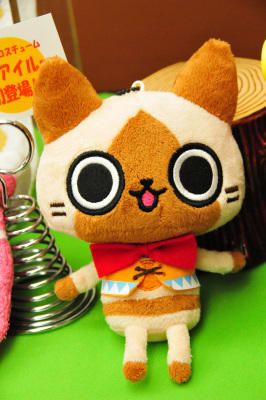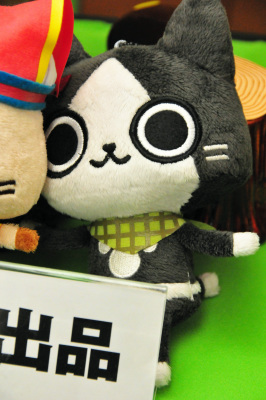 "Monhan Diary Poka Poka Airou village G Mascot with rubber string attachment" The fourth week of September to be released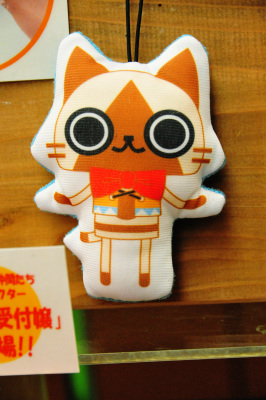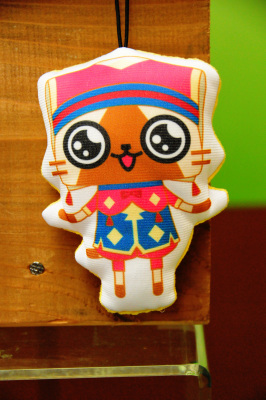 "Monhan Diary ぽ か ぽ か い ア イ ー ー 村 G Huge Plush Stuffed toy ~ Imored Appearance Edition" The 4th week of September Schedule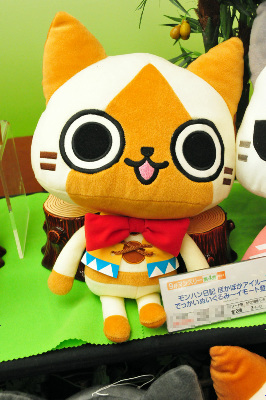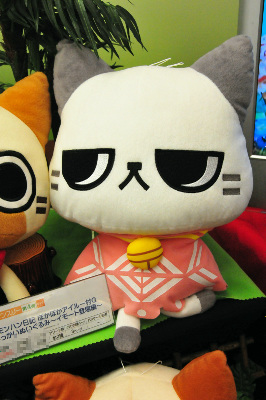 Two of these are reference exhibition.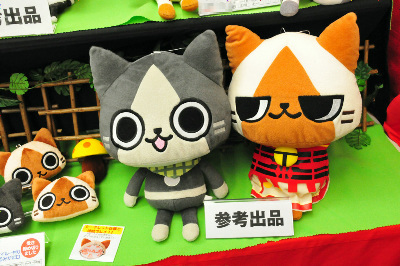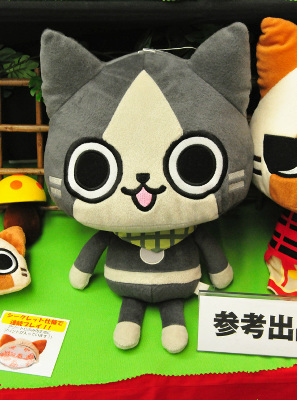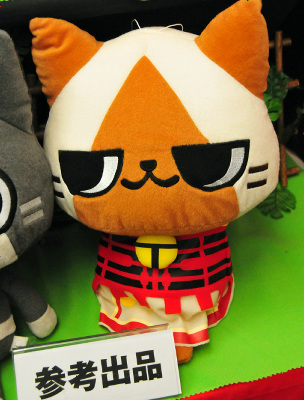 "Monhan diary warmly popular Airou village G amazingly surprised! Stuffed doll mouthful" will be scheduled for the fourth week of August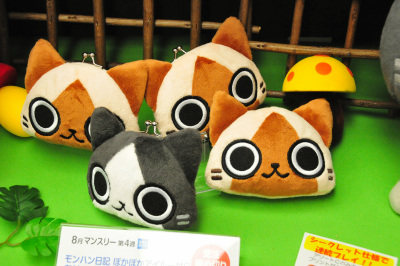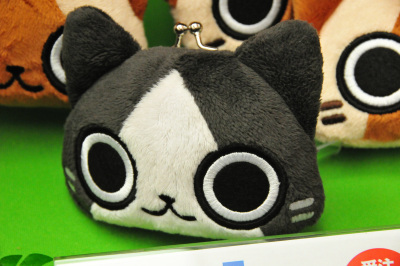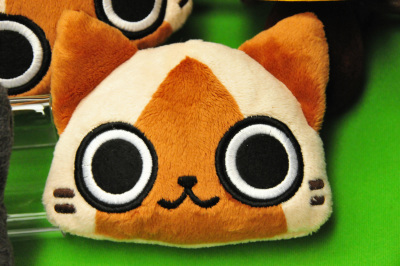 "Monhan Diary Poka Poko Airo Village G Collection Figure 1" The 4 th week to be released in September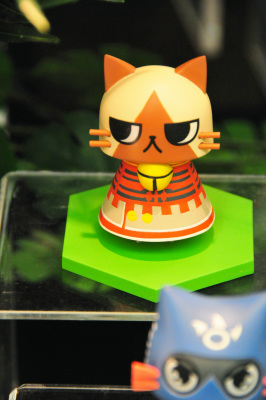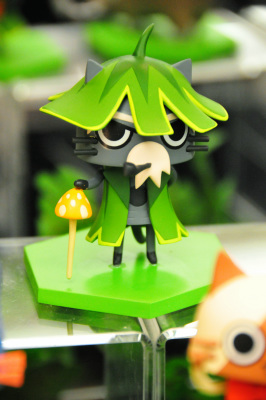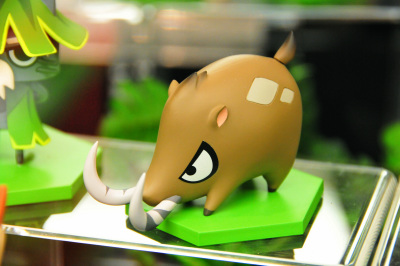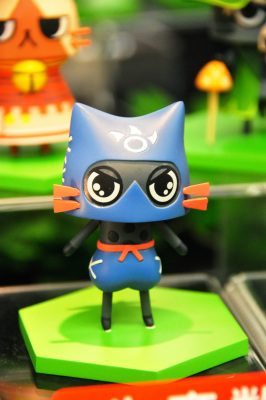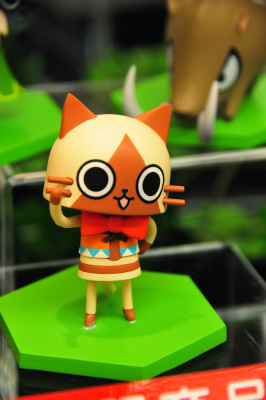 "Monhan Diary Poka Poka Airo Village G Collection Figure 2" Reference Sell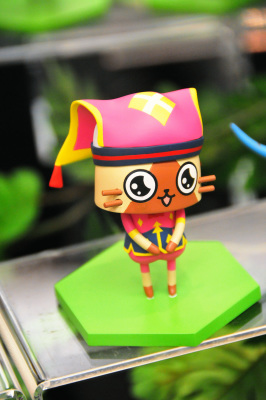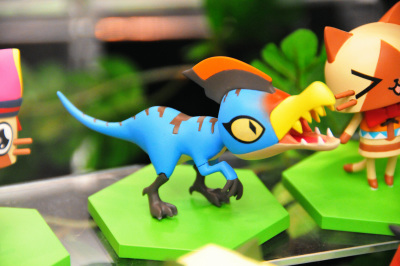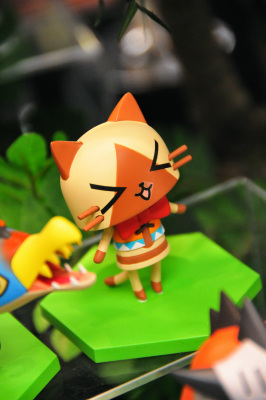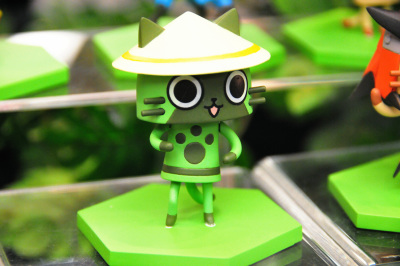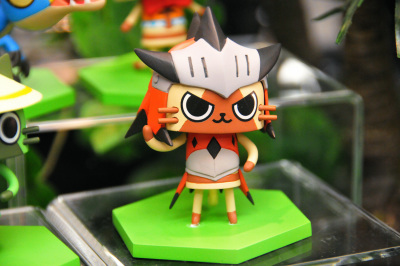 "Monhan Diary Poka Poka Airou Village G Collection Figure 3" Reference Sell