When the transformer's megatron becomes a gigantic super-powerful figure, it looks like this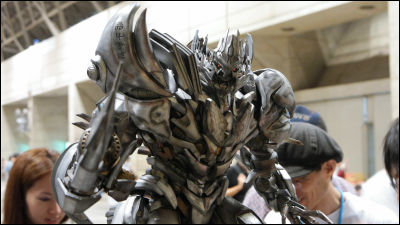 movies"Transformers / RevengeMegatron appeared inWonder Festival 2013 [Summer]As I was going to see it, I was overwhelmed by too much power.

Megatron was exhibited at 6-12-03 "Prime 1 Studio, Inc."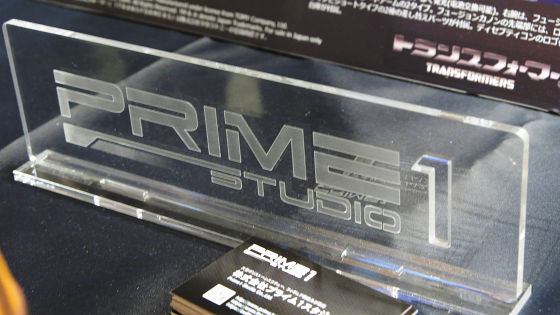 The real thing is like this.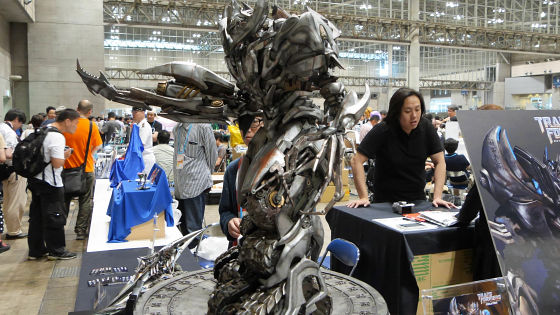 Together with the power and size of the appearance, I had quite a presence.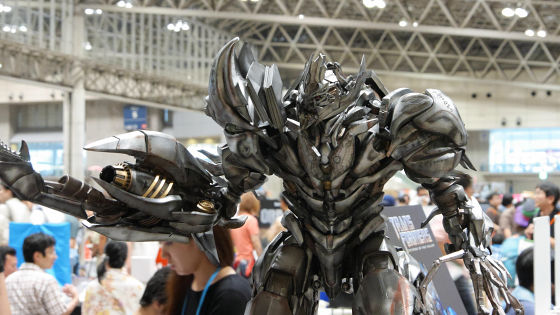 If you look closely, you can see that details are elaborately made.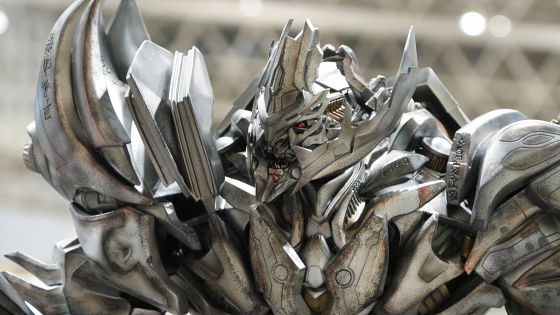 The fusion canon of the right arm is also elaborately reproduced.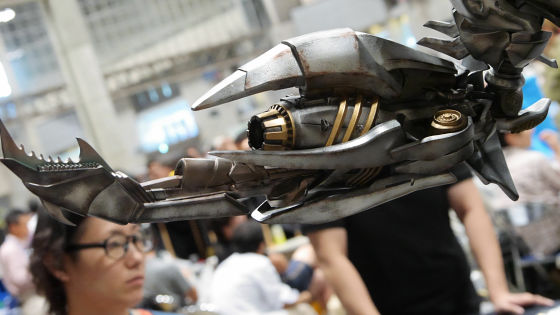 It is scheduled to be released in September 2013, and the price is 189,000 yen including tax.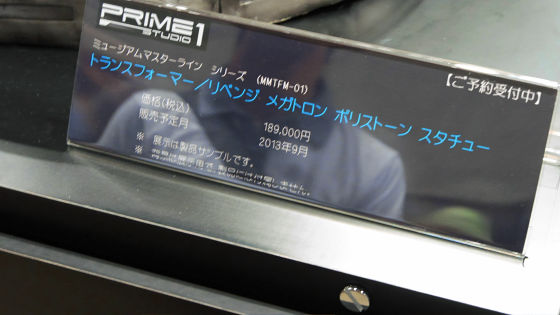 Even so, it is big ...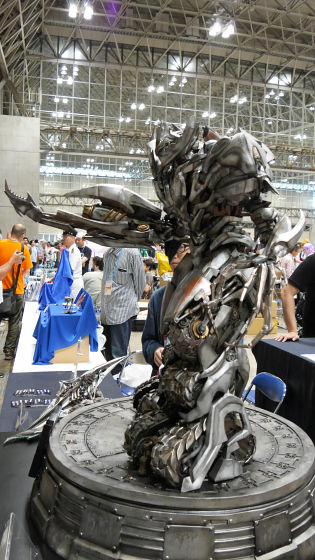 And this powerful.