Wunder · Kaoru Nagisa · Battle on satellite orbit · Eva new figure such as Unit 13 General dealer summary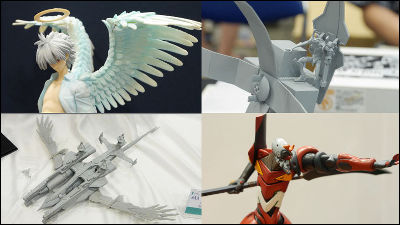 Every year it will be held in winter and summerWonder FestivalThanks to the copyright system on that day, you can sell figures created for both professional and amateurs. Among the numerous anime figures sold, the popularity of Evangelion is alive and it appears to have appeared in the deformed characters and the new theatrical version EvangelionWonder Festival 2013I came across with it.

6-28-06 "MRD"Evangelion: New theatrical version" AAA Wunder (18,000 yen) "that appeared in Q was exhibited.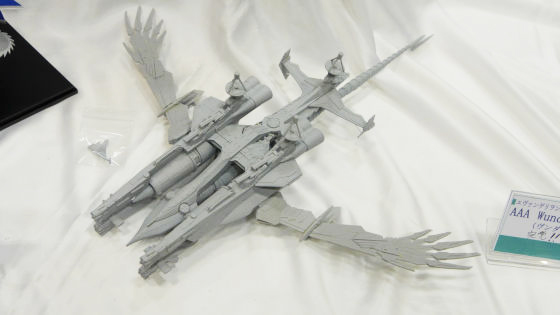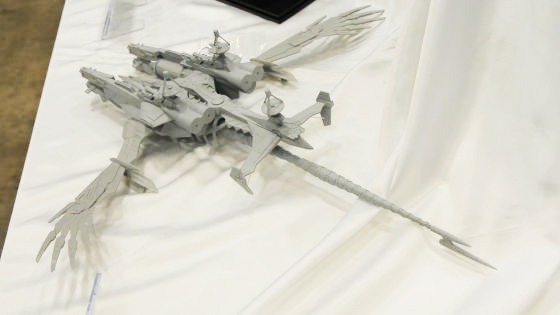 Even the details such as the design of the wing are tightly made.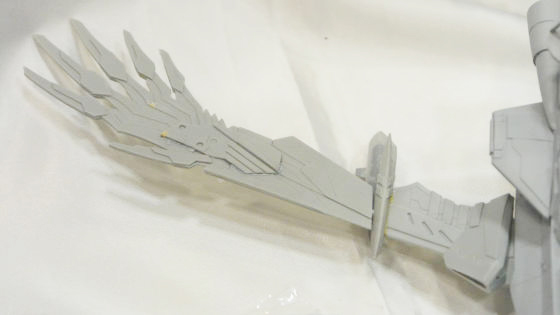 front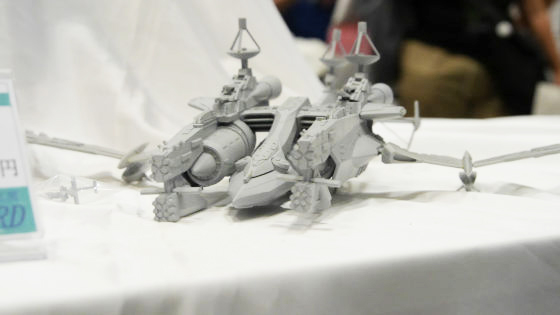 In 6-14-10 "G · S · O"I found" Evangelion Unit 2 Unit 2 (6000 yen) ".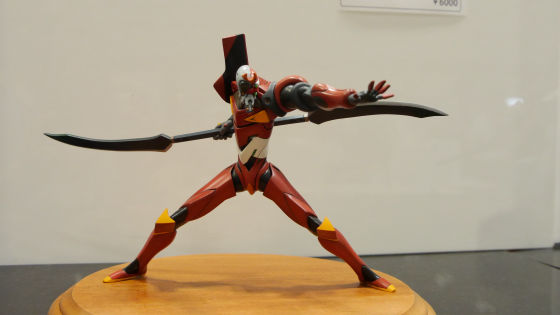 The right face and left arm repaired with machine parts are faithfully reproduced.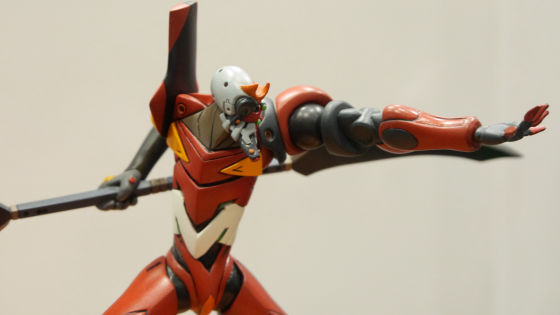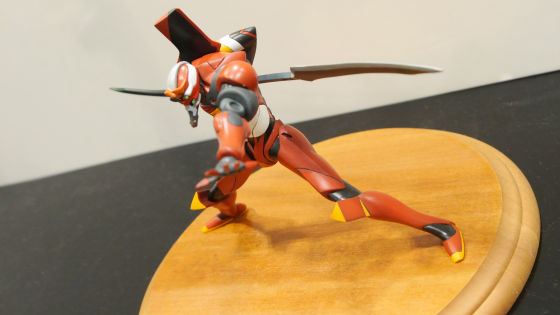 6-09-01 "Model Studio"The ANIMA version Nagisa Kaoru 17th Angel (7000 yen)" was displayed at the back of the beautiful feathers growing from the back.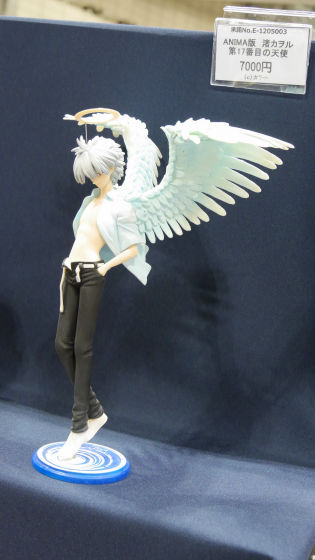 An overhead is an angel's story on the floor.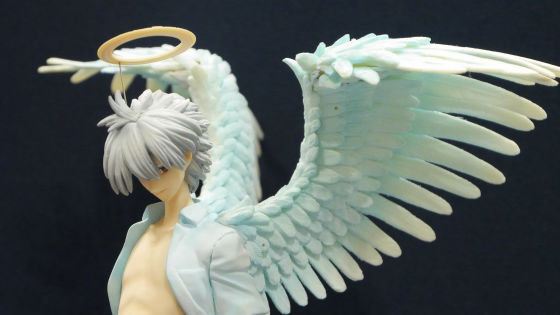 As if looking from the front it really seems to be flying.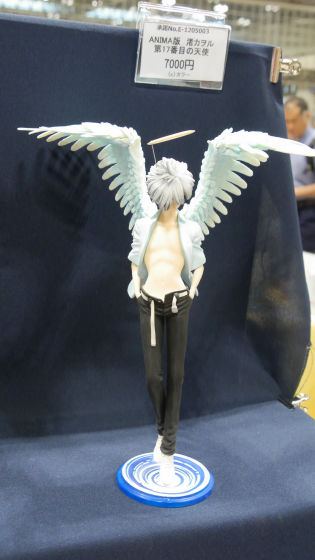 4-03-16 "A - TOM hi - grade」Was exhibited in the new theatrical version Evangelion:" Fight on satellite orbit (10,000 yen) "which reproduced the beginning scene of Q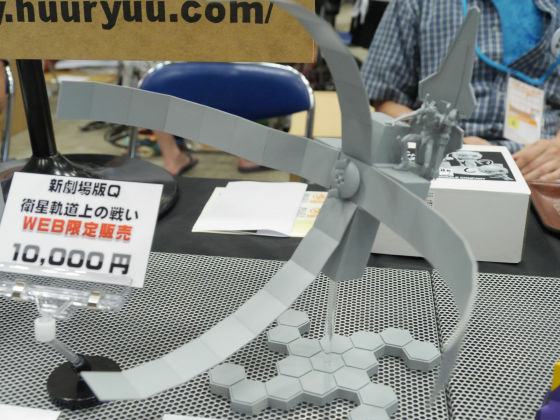 An apostle emerging from a cross - shaped sheep that contains Ikari Shinji.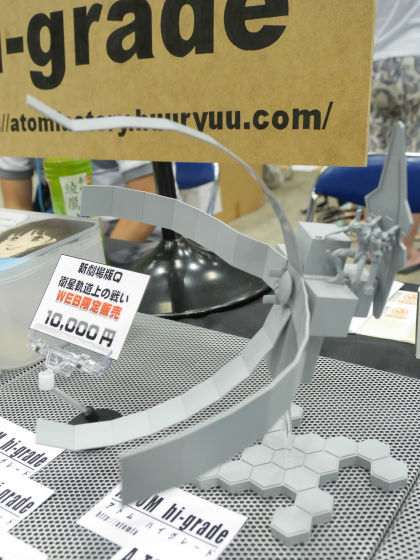 The figure of Evangelion No. 2 is on the top of the hill.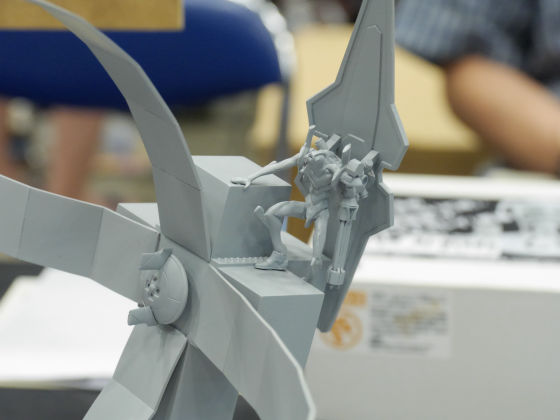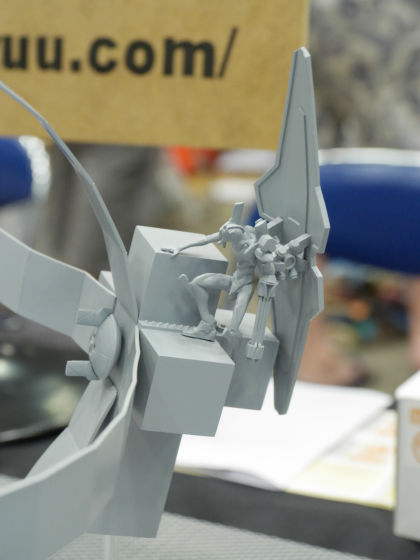 This is Nendoroid deformed Rei Ayanami "New Theatrical Version Evangelion: Q Ayanamirei (8000 yen)"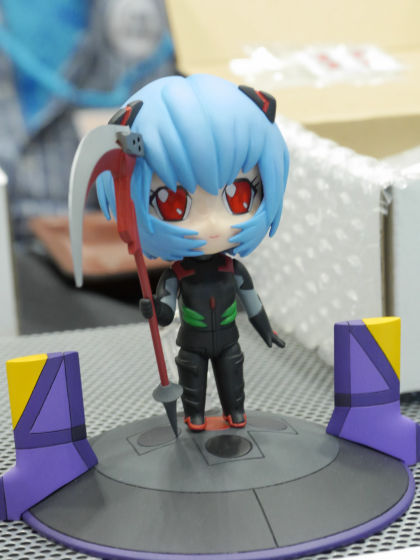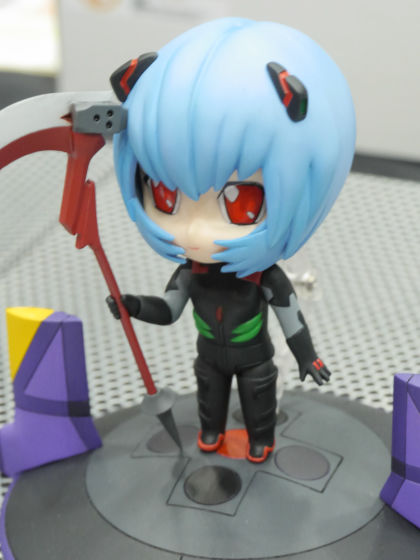 A sitting version of "New Theatrical Version Evangelion: Q Ayanamirei" was also exhibited.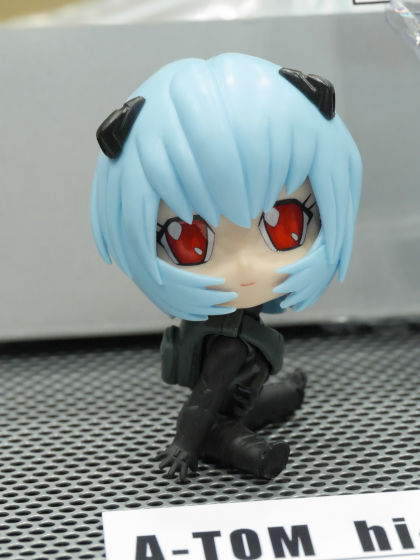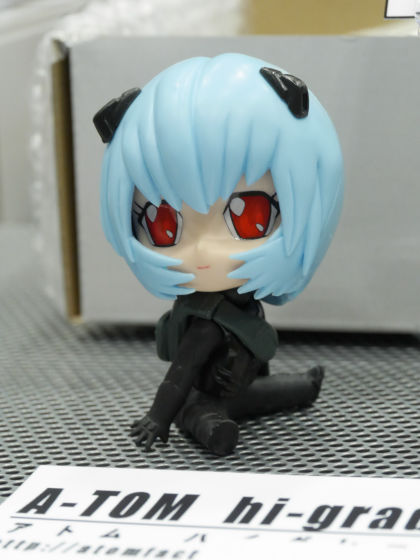 8-14-02 "Amie Gran Co.Ltd"I found out" the ray of the cross (12,800 yen including tax) "



Rei Ayanami She is gazing at this with a scissors look.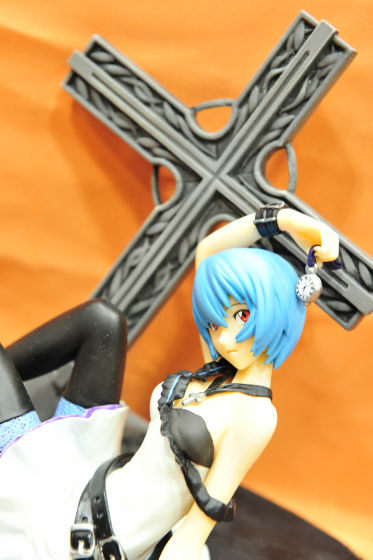 I had a watch on my left hand.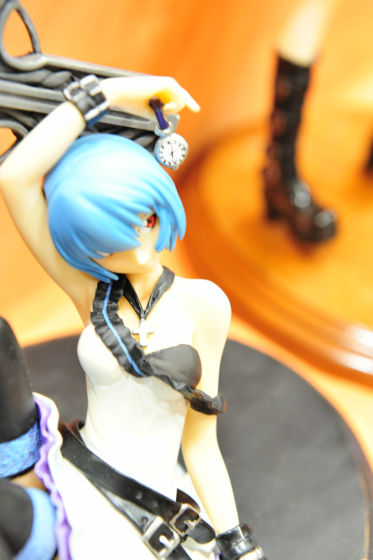 Meanwhile, at the booth "Gosp Pank Asuka (16,590 yen)" which decides the pose with the guitar is also exhibited.



Leather Jean looks barefoot and sexy shoulder.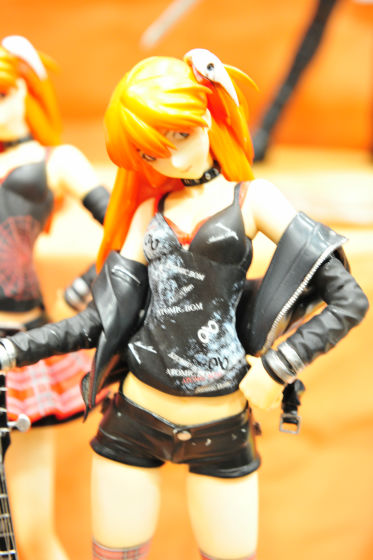 This version is wearing a camisole designed spider web.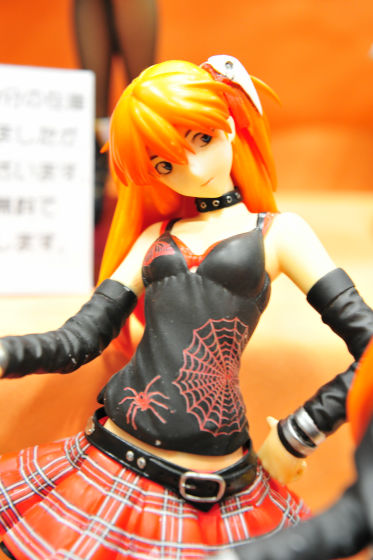 5-02-16 "L. M. U - 23"Evangelion No. 13, a fairly large size, was exhibited.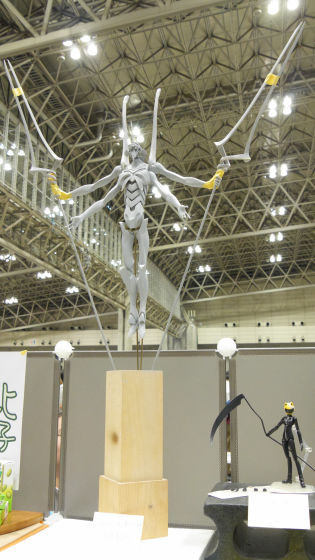 Looking at Evangelion 13 from the front is like this.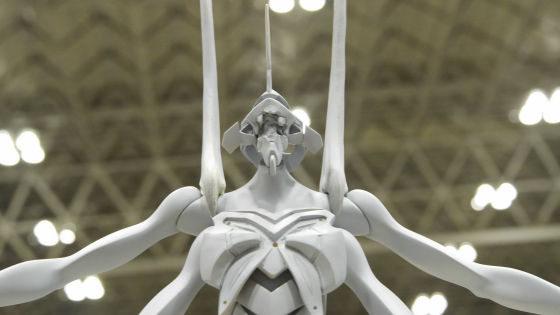 I firmly held the spear of Longinus with both hands. Please note that the price is undecided as it is currently being produced.