Tentacles appearing in "Knights of Cydonia" Heroine Tondemo characters "Tsumugi" become three-dimensional with transcendence quality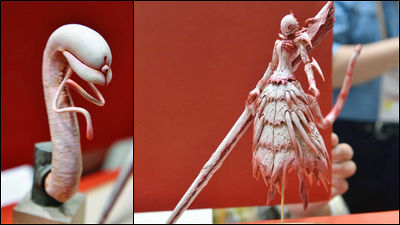 Wonder Festival 2014 [summer]Outro Factory which had been exhibiting at general booth 4-12-12 of "Hakuappu Tsumogi"Although it was three-dimensionalized and sold, it was finished as a super quality gang which can not be thought of as general, so it was overwhelming.

Outlaw Factory
http://outlawfactory.web.fc2.com/WF/OUTLAW_6.htm

This is the Outro Factory booth. What is selling is "Kitagami Tsumugi OF" kit, sold in two form set.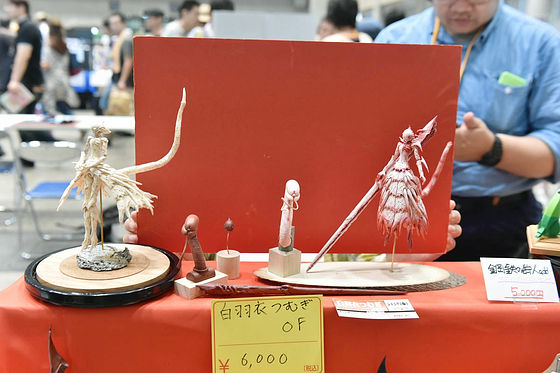 One is a painted finish.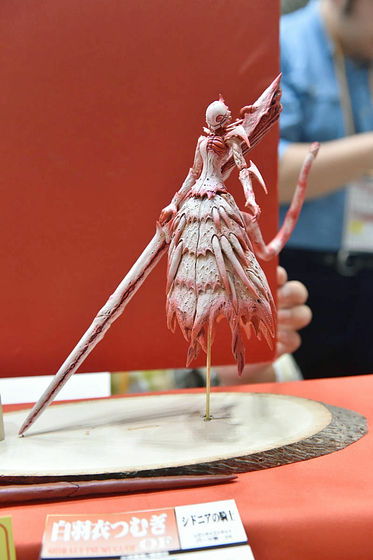 Pashari from the right.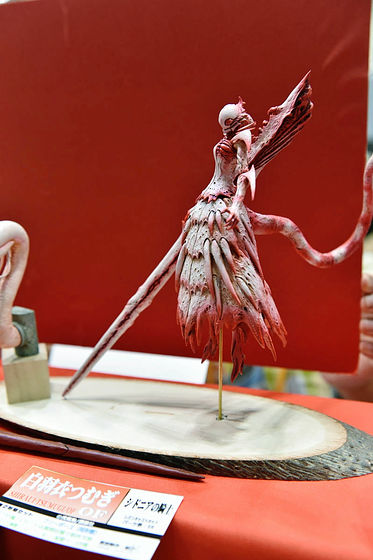 A unique texture and a grotesque appearance match perfectly.



And another form.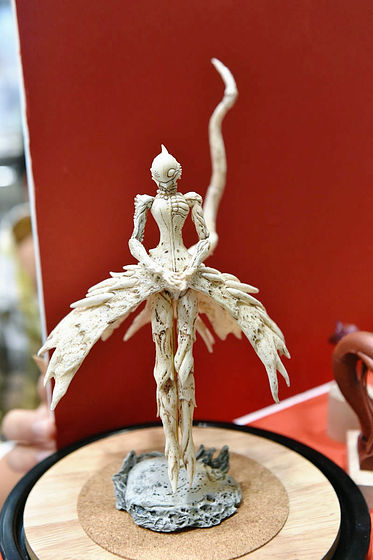 Although it was exhibited unpainted here, it is still overwhelming how it is built to understand.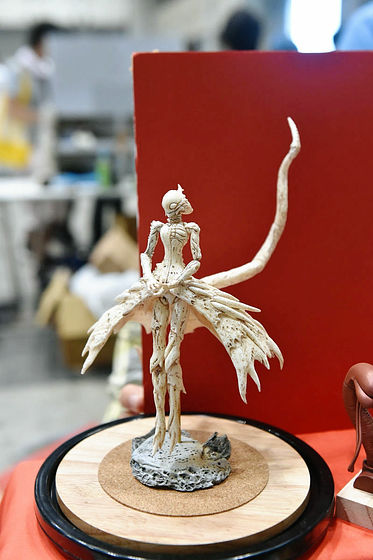 In addition, it seems that Tsunugi (tentacle version) is also included.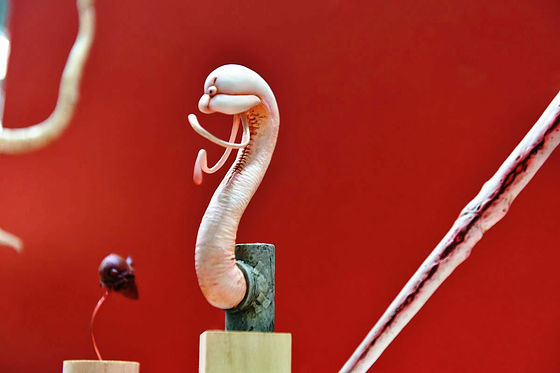 This is the tentacle part of the body of the petticoat, but it is a wonder that it looks somewhat pretty.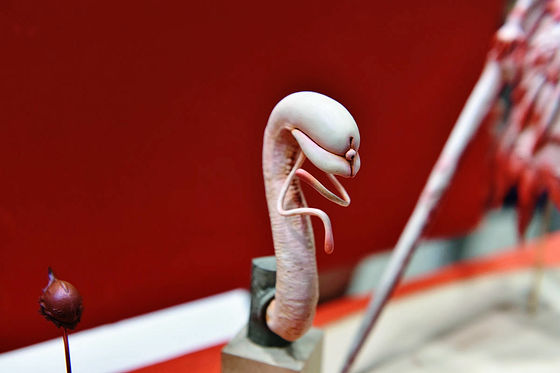 In addition, the prototype production of "Hakuhagu Tsumugi OF" is Eko Factory of Outlaw Factory, and the price is 6000 yen including tax.