Ship The ship's premier figure including "Izumi Konata island style cosplay", "Tianjin wind white sailor", "I 19 white squirt"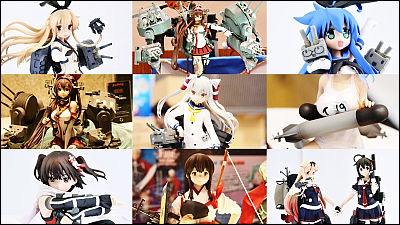 Started as a browser game "Kantai Collectrion-Kancolle-"Was animated in 2015 and boasts tremendous popularity. "February 8, 2015 held at Makuhari"Wonder Festival 2015 WinterEven in the ship, the popularity of the ship was spectacular, and numerous figures such as precious limited items were exhibited, so I picked up some and tried it together.

At the booth of the Good Smile Company, "Kimono Bust (Tentative)" was on display. Buddha bust (tentative) is undecided for both release date and price.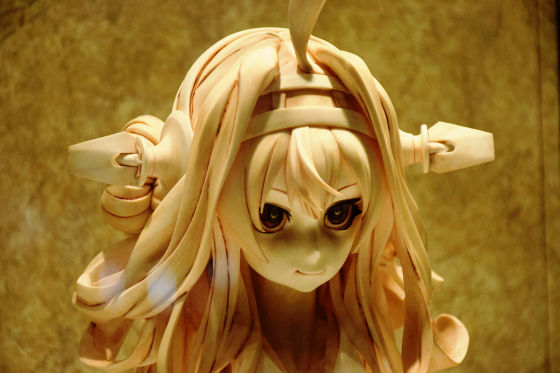 Also the Good Smile Company's "Daiwa Shinkansen Weapon Ver."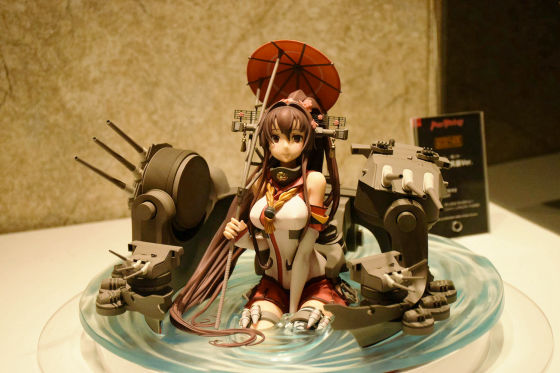 Daiwa Reformed Weapons Ver. Is scheduled to be released on 1/8 scale at 10,900 yen in April 2015.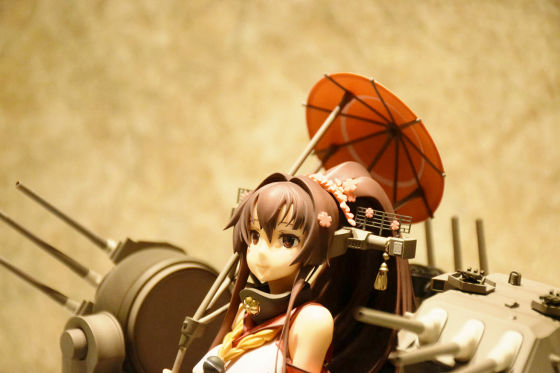 "Musashi heavy weapon version Ver."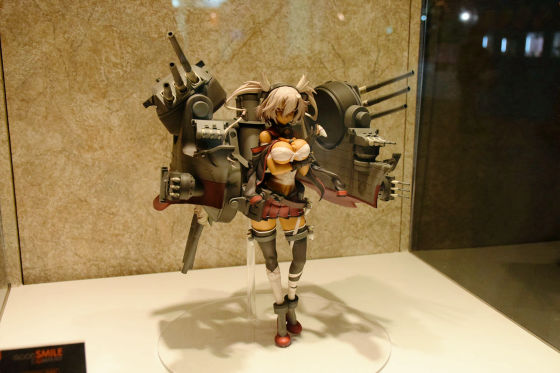 The 1/8 scale Musashi heavy weapon version Ver. Will be released by Good Smile Company at 10,900 yen in June 2015.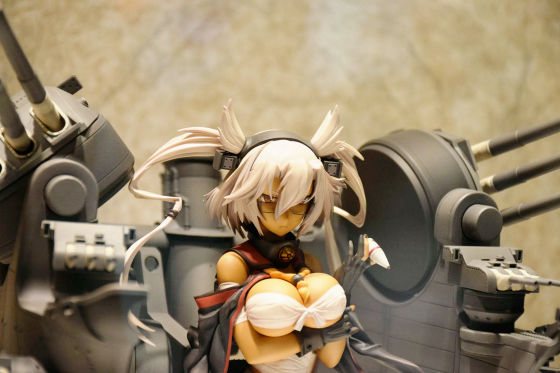 "Reference gun chan" of reference exhibition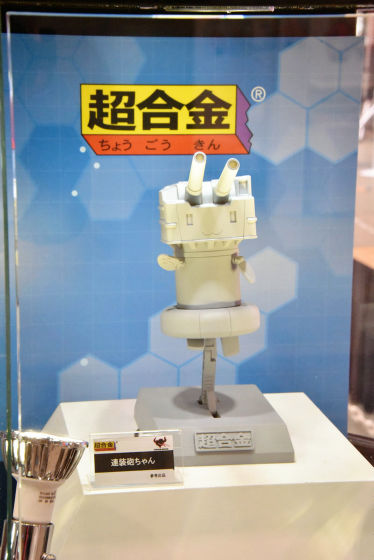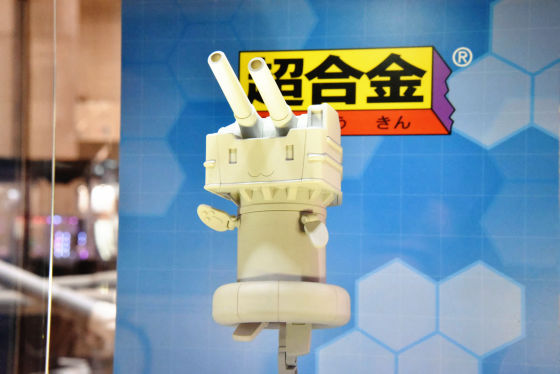 Looking from behind, it is like this.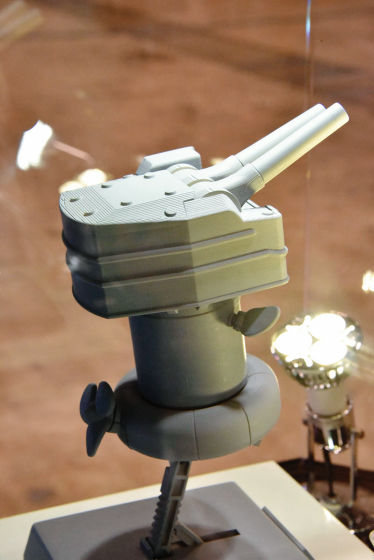 Also the reference exhibition "Naka ​​Koji" is quite luxurious.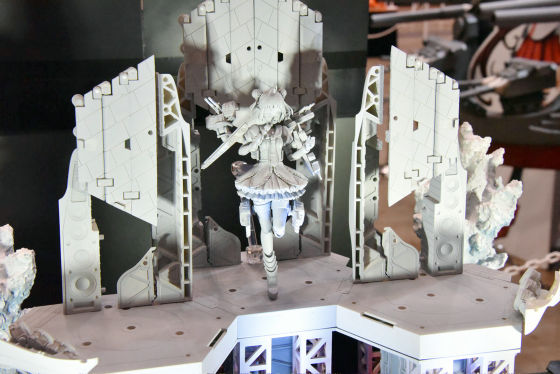 I am singing live while dancing.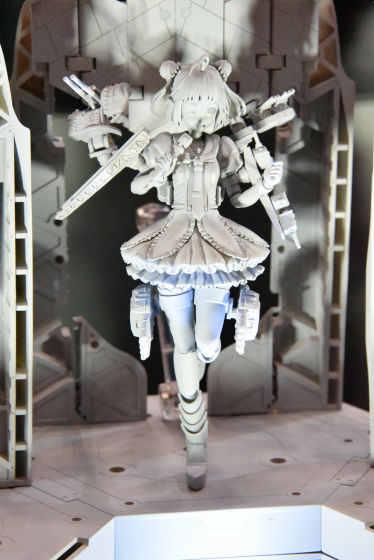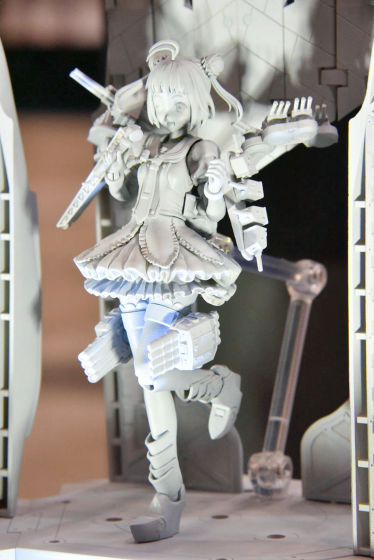 "Musashi Kai" scheduled to appear from AGP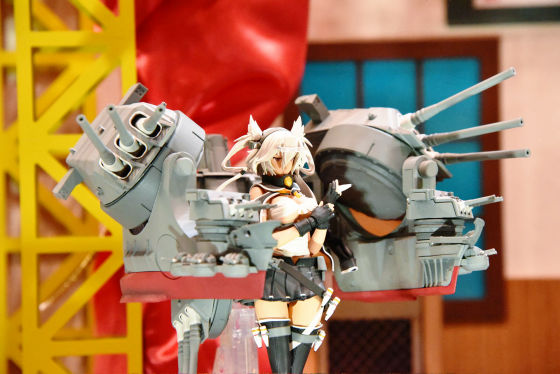 Manufacturer retail price is 12,960 yen including tax, planned to be released in June 2015.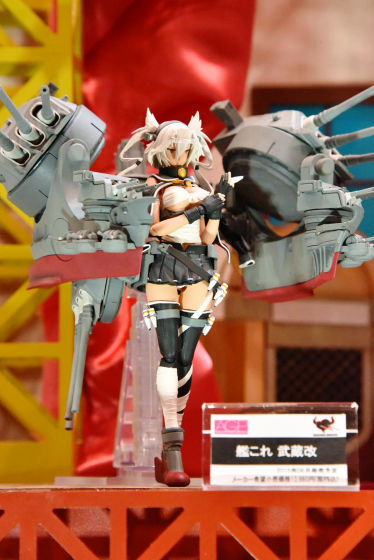 This is "Yamato" on sale from AGP. The price is 12,960 yen including tax.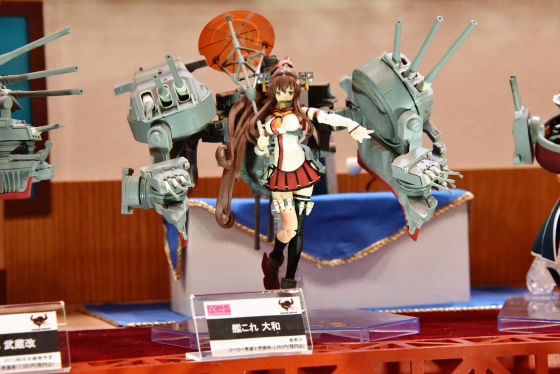 "Atago" is on sale at 9180 yen including tax.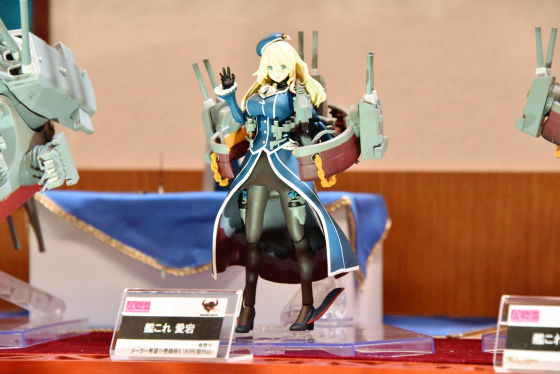 Premium figure "Sekinei" planned to appear from Sega in April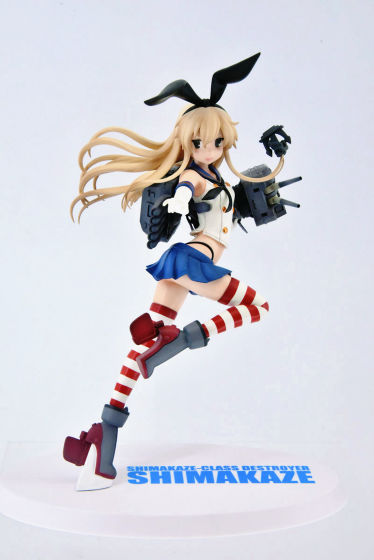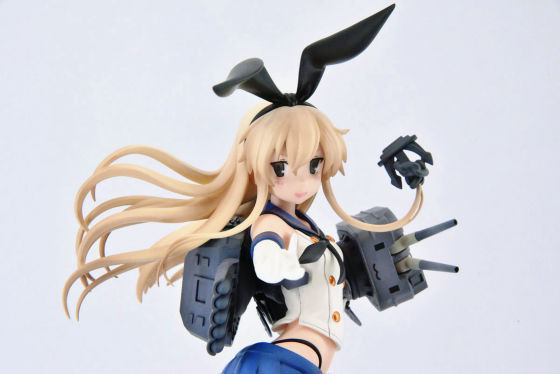 Premium figures that are in good hands "Shuffle twice" and "Shinkingen Shinki 2"



Shuffle twice will be released in June 2015.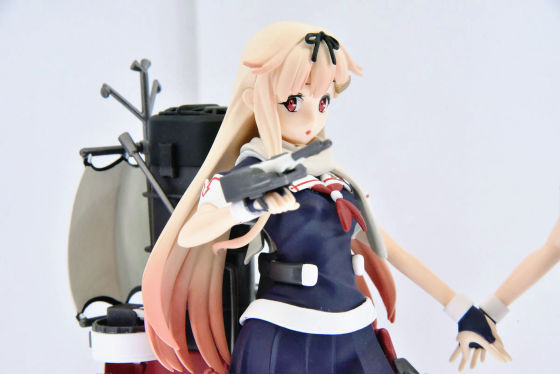 Shinkawa Kai 2 is scheduled to be released in May 2015.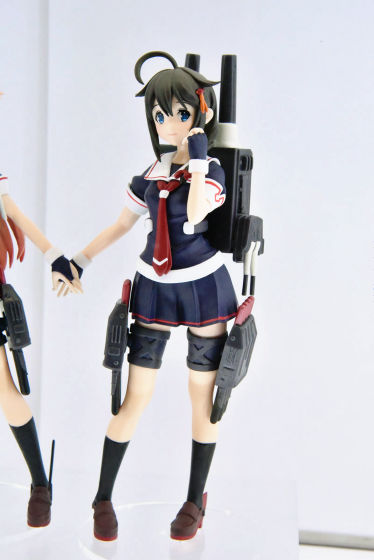 This is Sega's premium figure "Kawauchi Kaiji"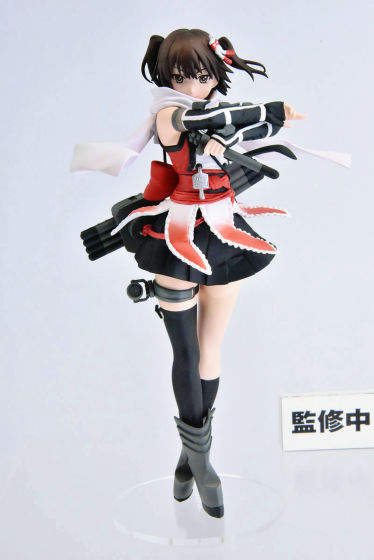 Kawachi Shinko will appear in July 2015.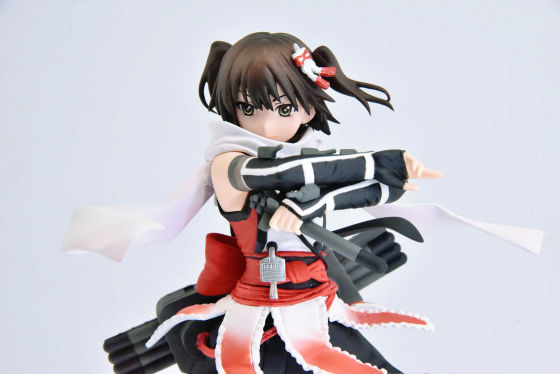 "Lucky Star" and "Ship This" Collaborated "Izumi Konata Fleet This Kosochan - Ship This - Island Cosplay Ver."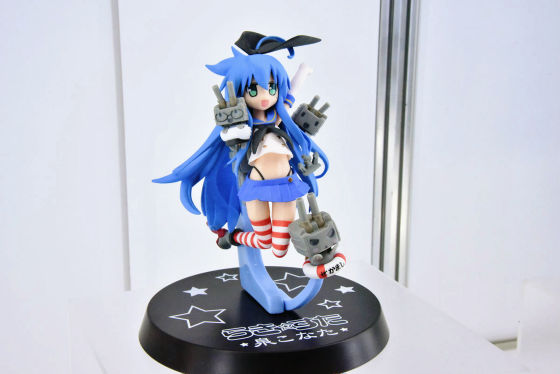 This will also be released as a premium figure from Sega in May 2015.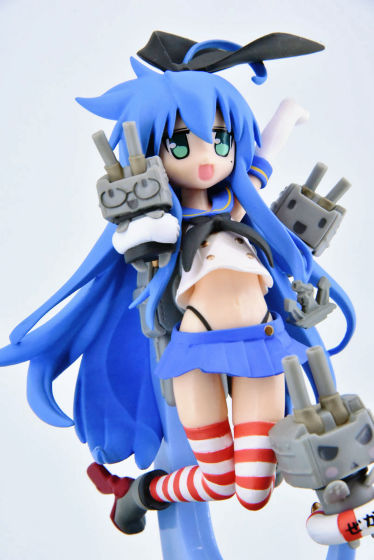 From the MEDICOM TOY "Akagi" appeared as real action heroes.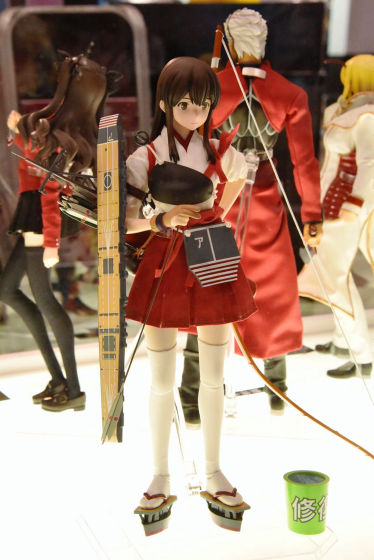 "Akagi" is scheduled to be released in July 2015, and the reference retail price is 23,600 yen.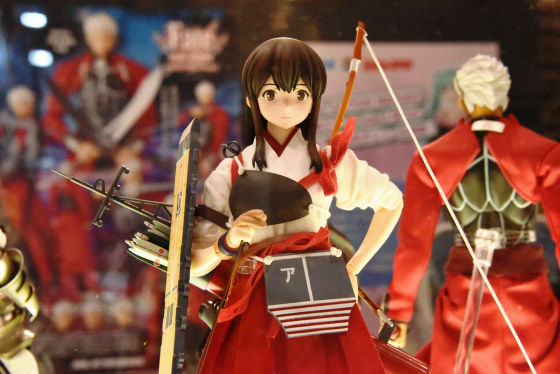 From Aoshima "1/7 Tianjin Wind Limited White Sailor Ver." And "1/7 I 19 Limited White Sc Ver." Appeared as event limited figures.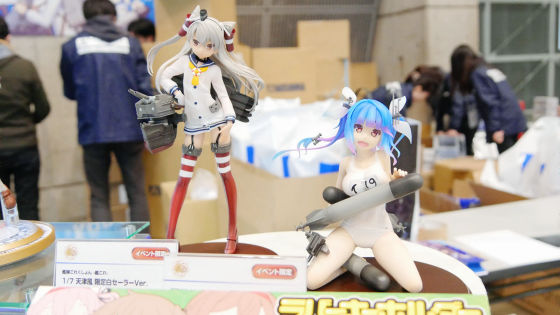 1/7 Tianjin Wind Limited White Sailor Ver. Is 9000 yen including tax.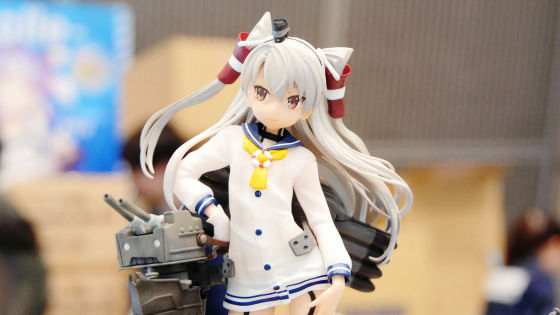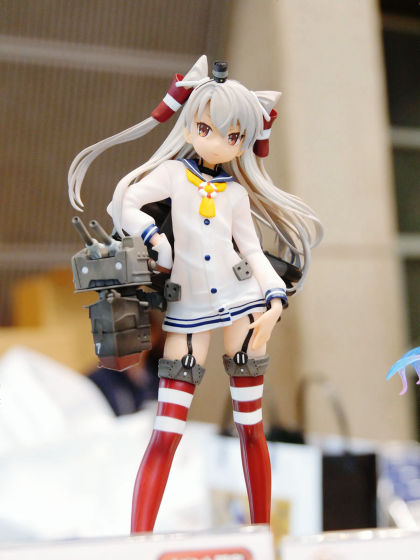 1/7 Italy Limited White Suk Ver. Was price 8500 yen including tax.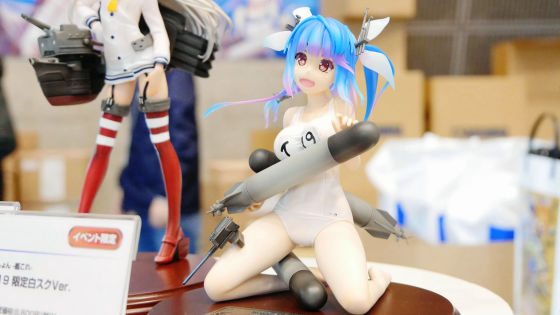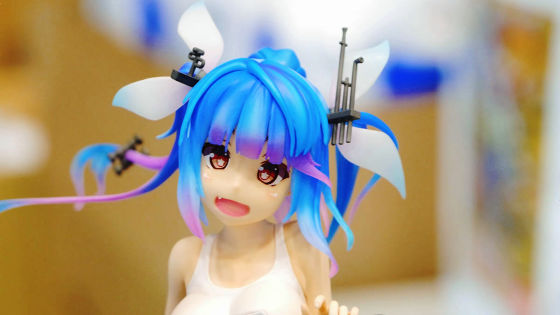 I have a torpedo in my chest.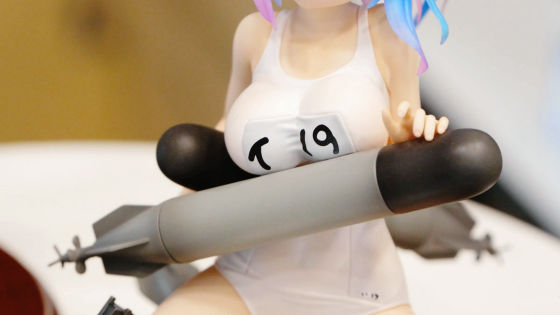 What was exhibited at the Q's booth ... ...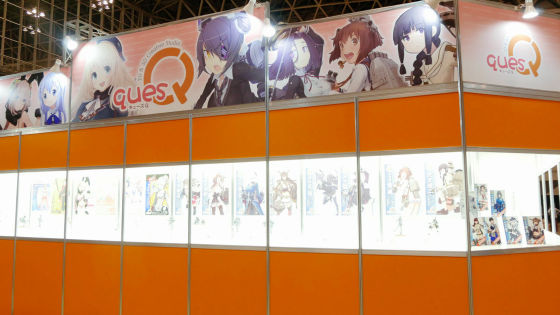 It is 1/8 scale "Kitakami Kaiji".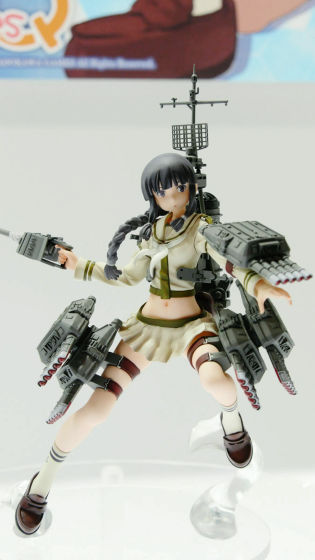 Kitakami Kaiji who has a momentum that seems to shoot towards here.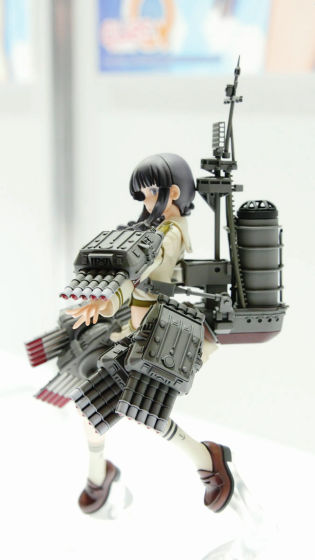 Kitakami Kenji is scheduled to be released in 2015 with a price of 12,800 yen.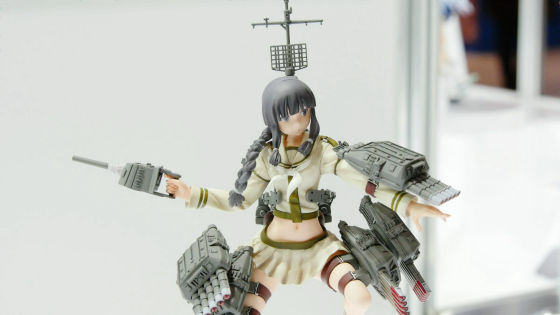 Similarly, Q's Q's "Light Tour Kitakami"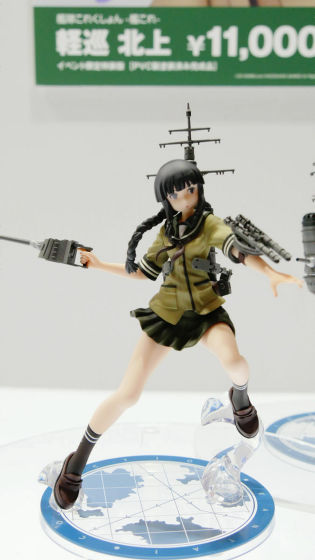 The back is like this. Light Tour Racing Kitakami was limited to events and the price was 11,000 yen.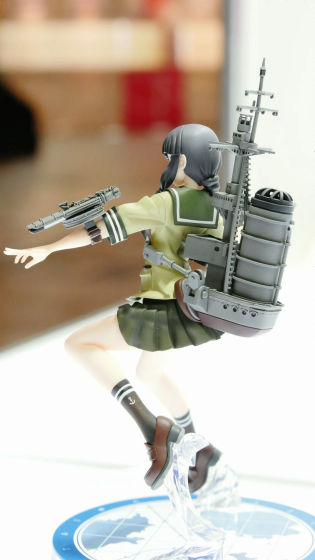 In Bandai booth "Kangeko Kaiji" and "Haruna Kaiji" are under construction.



Kimono Kaiji ... ....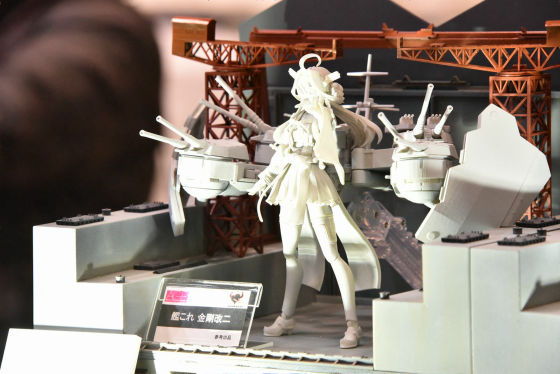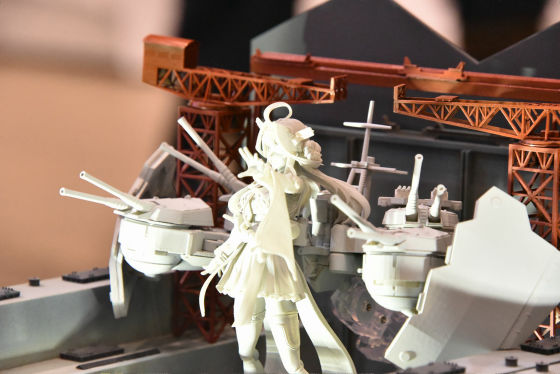 Haruna Kaiji was a figure of reference exhibition.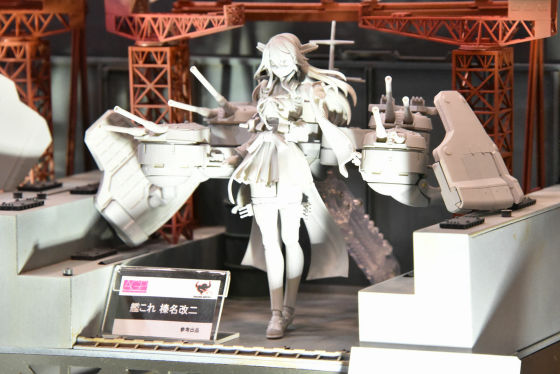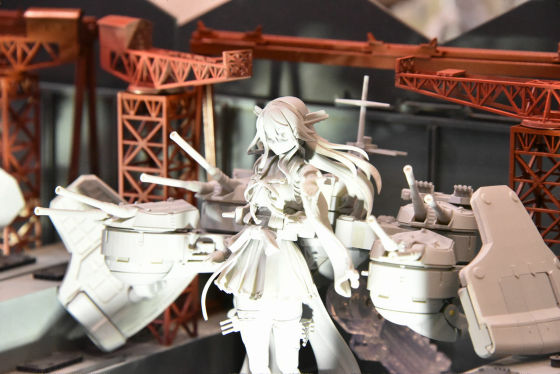 7-14-05Fujiyama sankaku, Akitsu Toshiro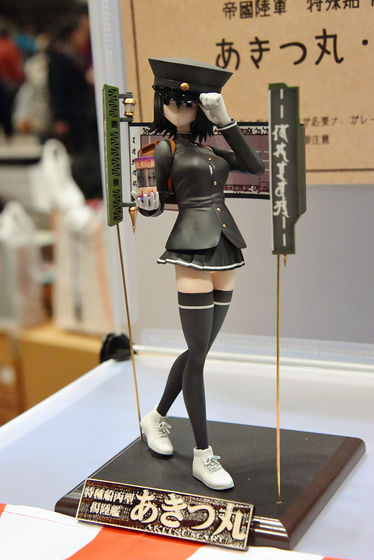 7-23-05Kurukurudo, Torpedo pillow (5000 yen)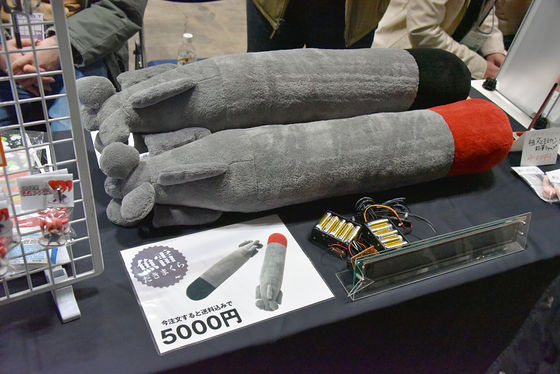 Also the ninety-nine armor shells.




7-23-06Sakaki workshopsThere are three marine daughters.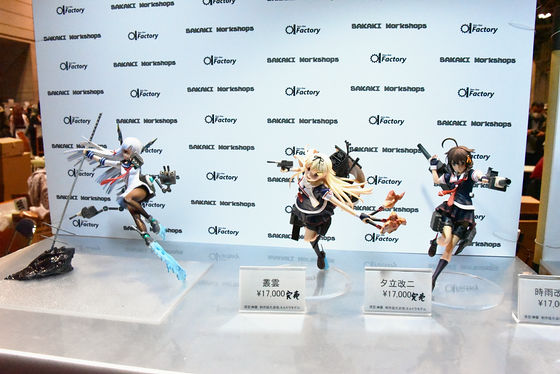 Cloud cloud (17,000 yen)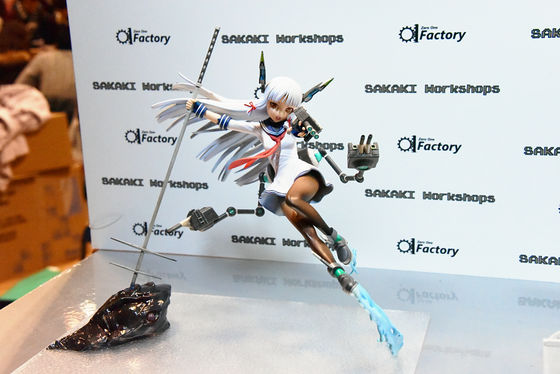 Shuffle Kaiji (17,000 yen)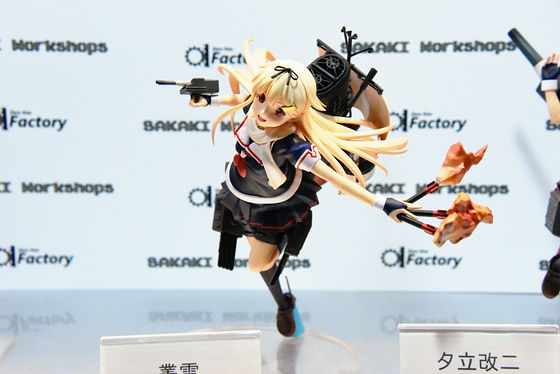 Shinku Renji (17,000 yen)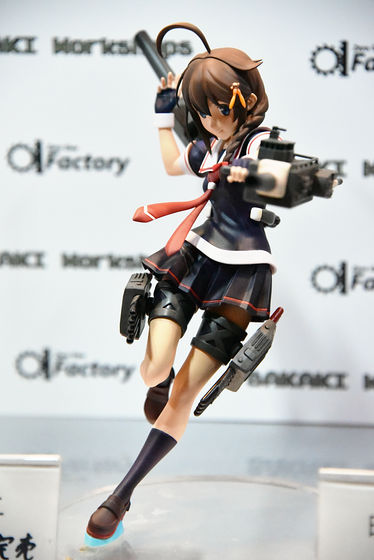 7-11-08POLY-TOYS, Yunlong Re (25,000 yen)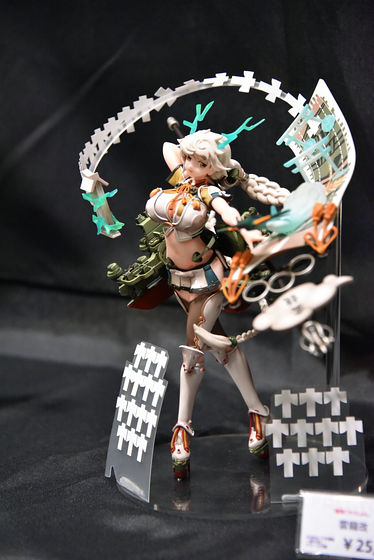 7-25-02Kuni 20 xx, Naka Shuji (8000 yen)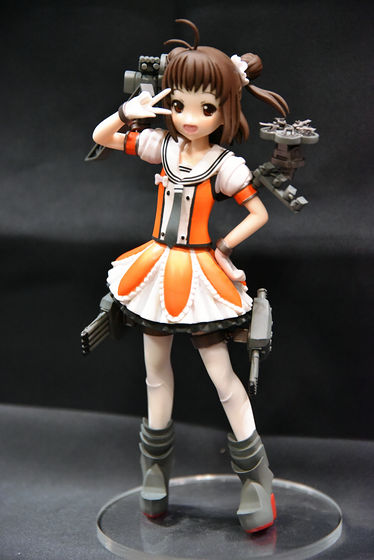 5-16-02Aplus, Yamato Kai (85,000 yen). Painted finished goods are sold on a one festival basis.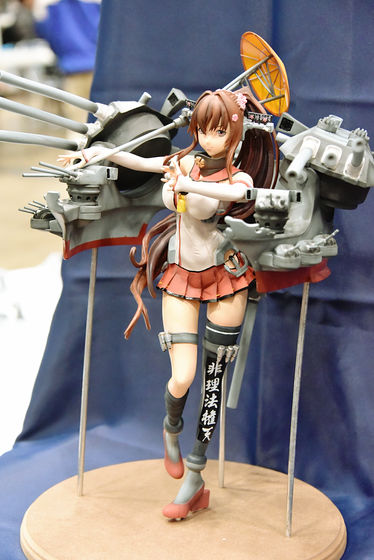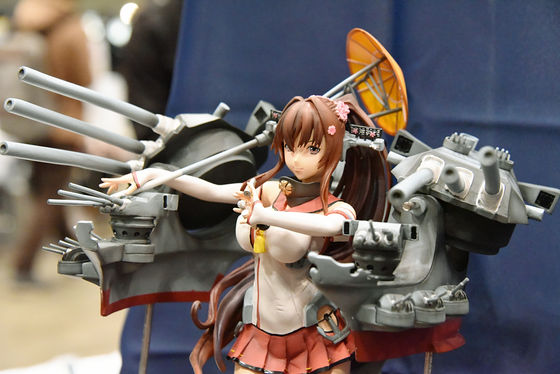 The same is true for Musashi Kai (85,000 yen).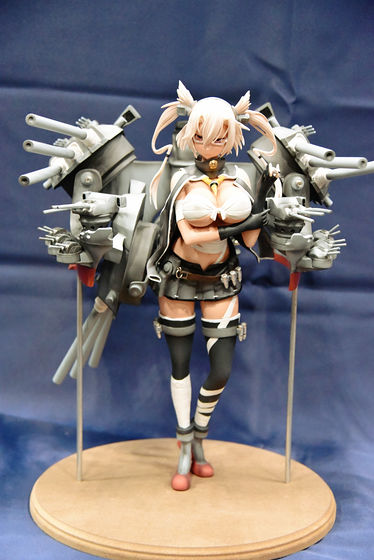 5-16-01Hang out, Best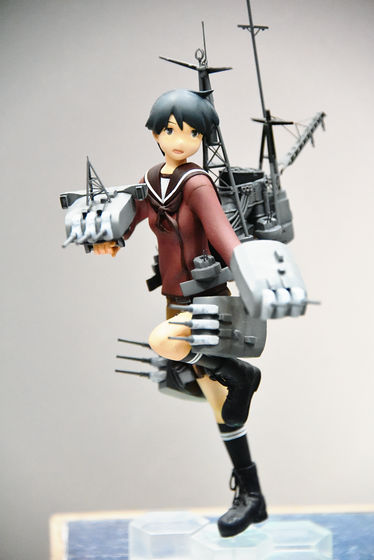 8-21-01Cherry Blossom, Yunon dragon. The acrylic pedestal in the sitting compass style was exhibited at 5-23-03ThailandIt is an article that is manufactured and selling, one 2200 yen.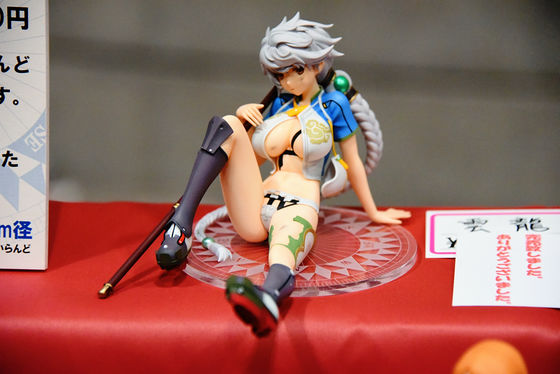 8-30-05The poppy puppet, Maruyu (7000 yen)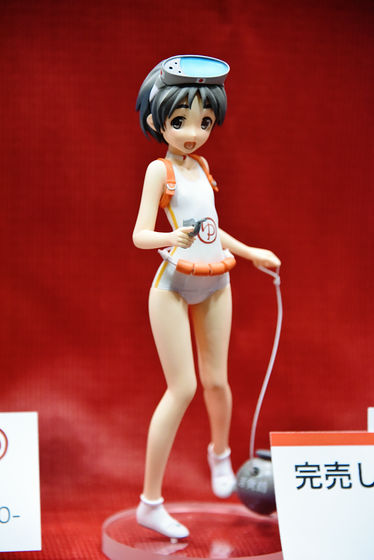 Whale (8000 yen)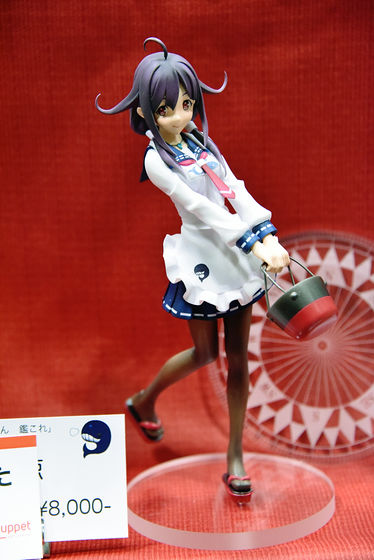 8-30-02CtrlZHaruna Kaiji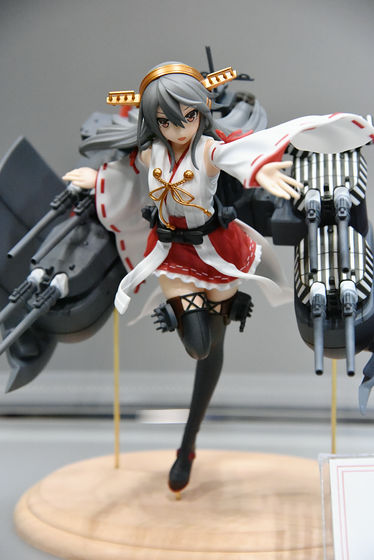 8-26-08K2M, Tone Kenji (9000 yen)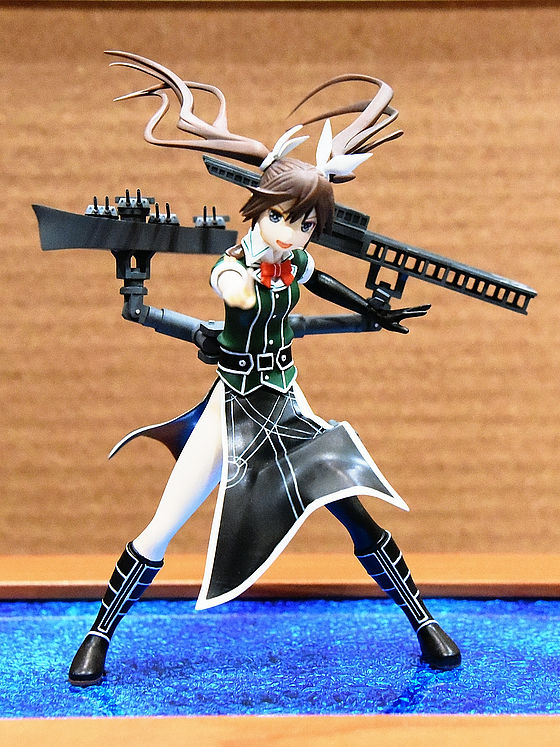 8-23-02OhtsudoMorning tide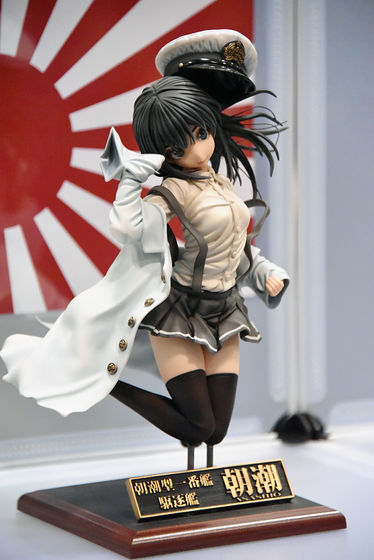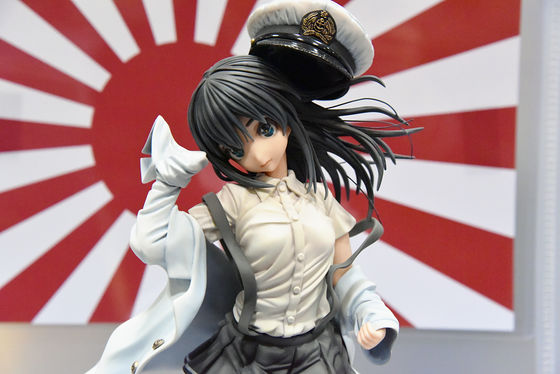 7-06-06Earth Tube Housing Center Nagoya, Tenryu (8000 yen)



5-19-03White bread headpiece, Bismarck reform (20,000 yen)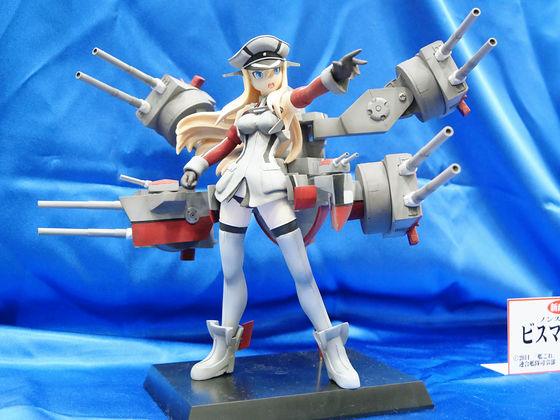 5-31-06MINE, Maruyu (10,000 yen)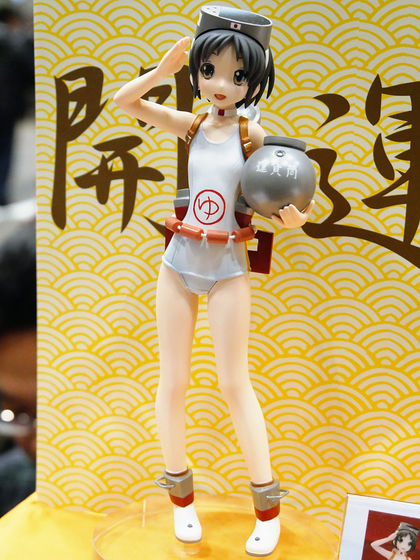 6-28-03GS ProjectMaya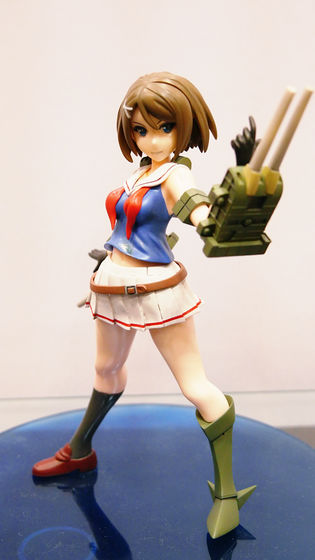 6-29-06METALBOX, Iso style (11,000 yen)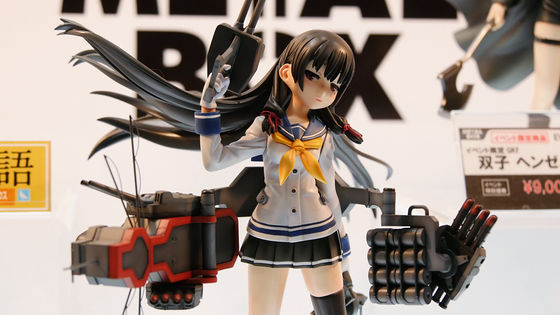 6-32-07Yoshimura Rebukudo Art Sales Dept., Mutsu (5500 yen)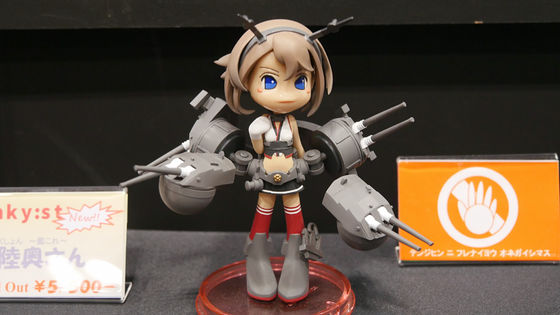 Tianjin style (4000 yen)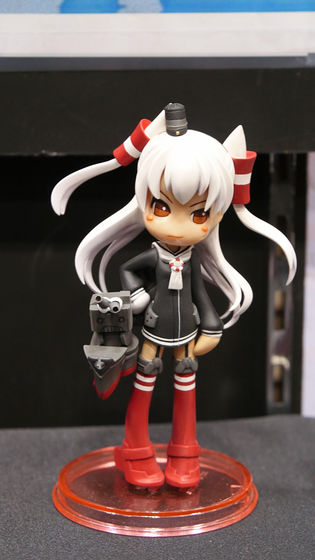 6-35-03TakemitsuDawn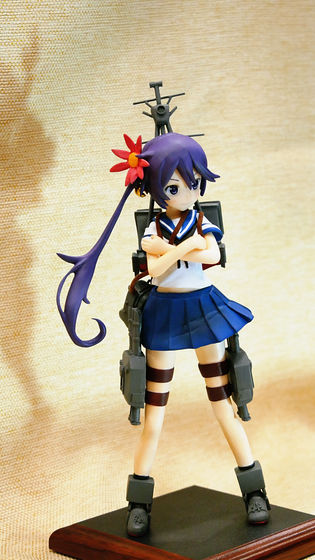 6-16-09HiraisakazenVs B · Company, Yukiko Dango (3000 yen)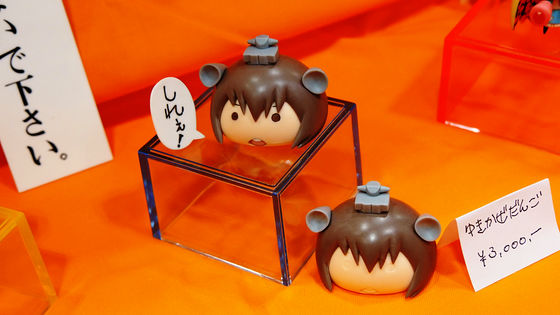 6-17-08One, Kaohsiung & Atago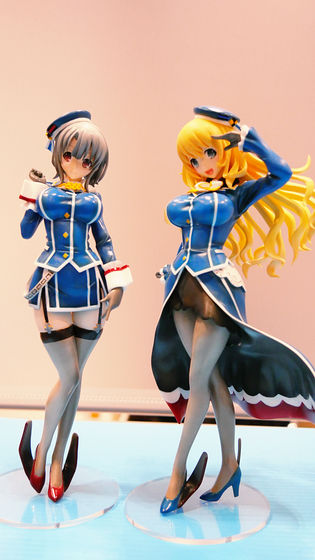 5-29-01S-MIST, Rain & shower (10,000 yen)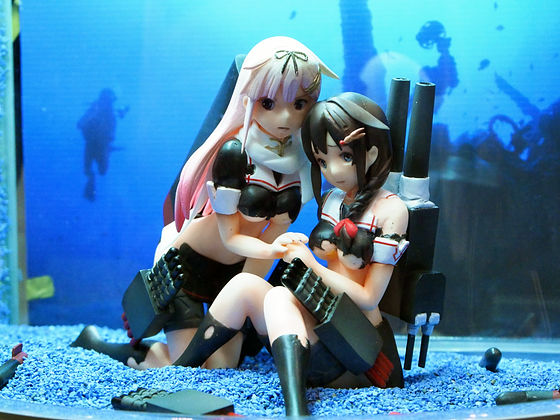 Kimono Kai (wedding dress ver.)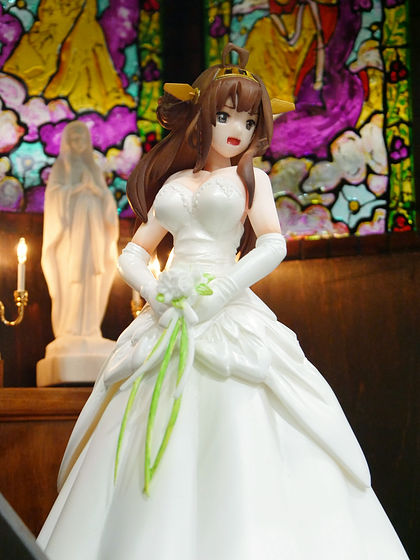 5-09-05Hawksbottom, The whale (8000 yen, prototype:WA Kinoshita)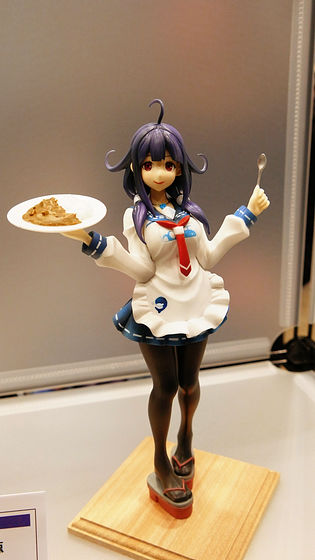 5-10-02Kind of Magic, Kawauchi Shinki (7000 yen)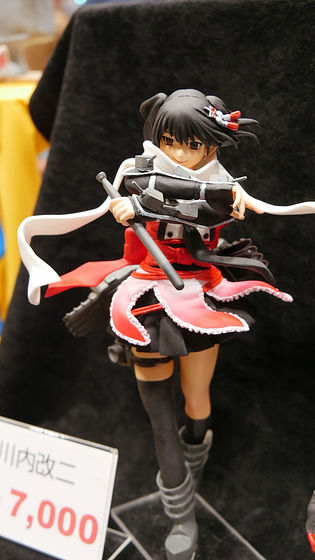 Kanto Kaiji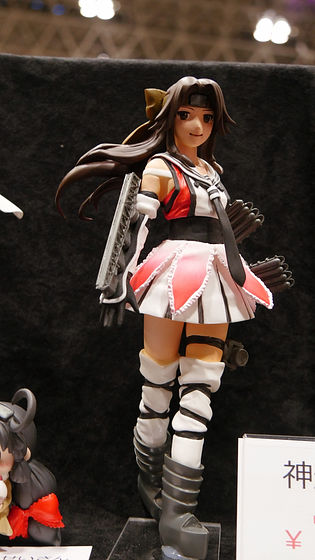 6-13-01Hamutita StudioNagato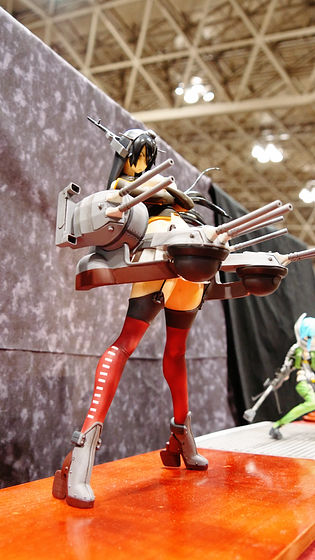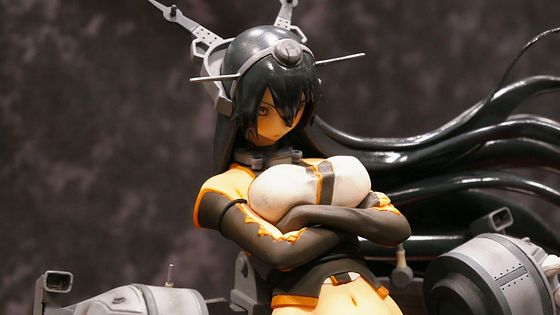 6-14-12El Dora modelShuffle twice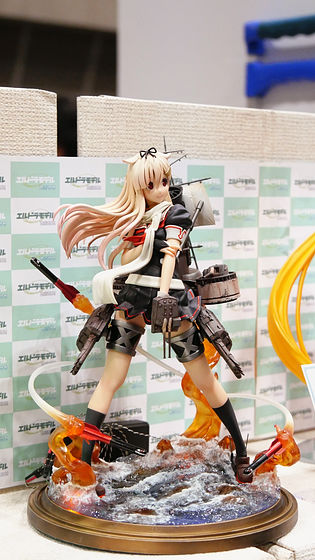 Village rain (13,000 yen)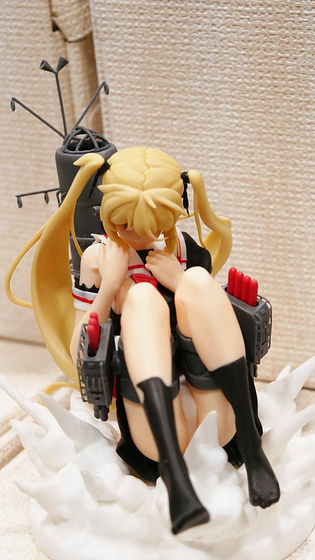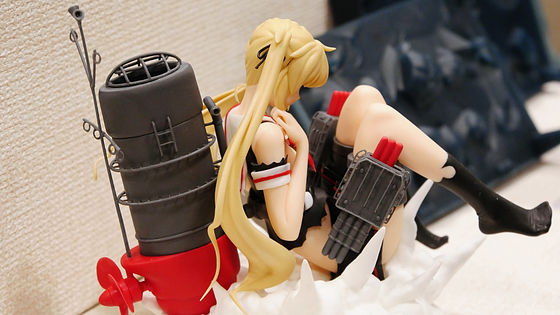 Yamashiro Kami (exhibition)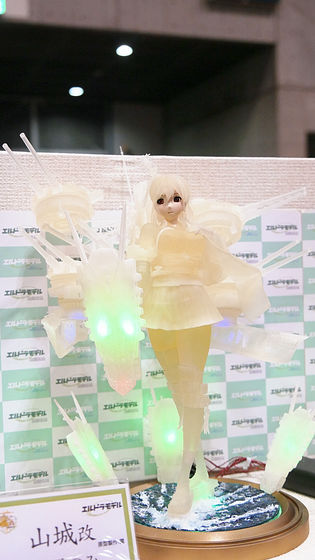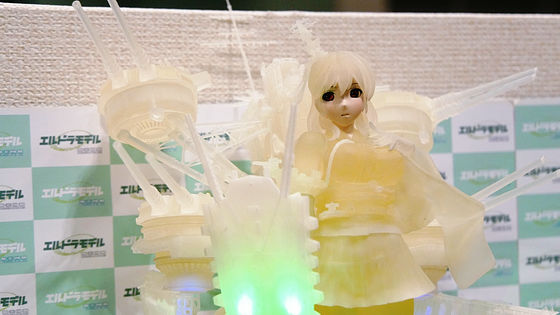 6-14-11KIZUNA, Island style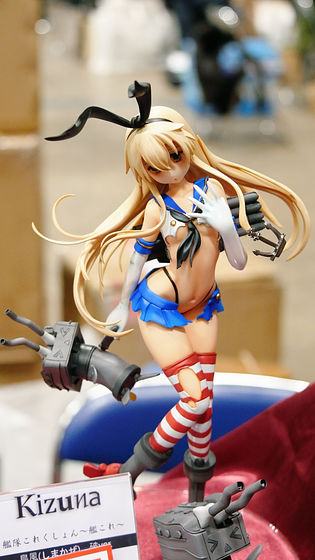 Nagato (19,000 yen)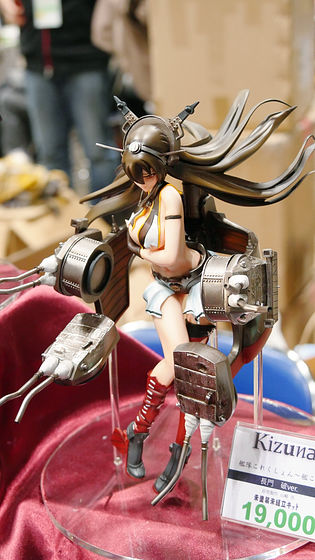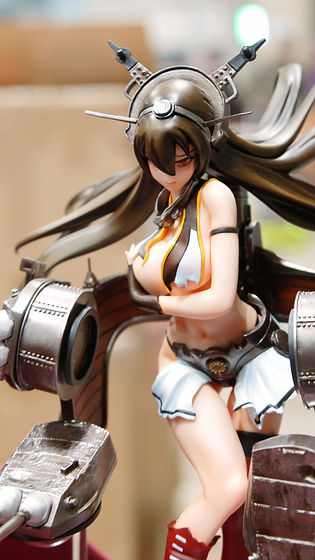 6-02-03Atelier Drop DNagato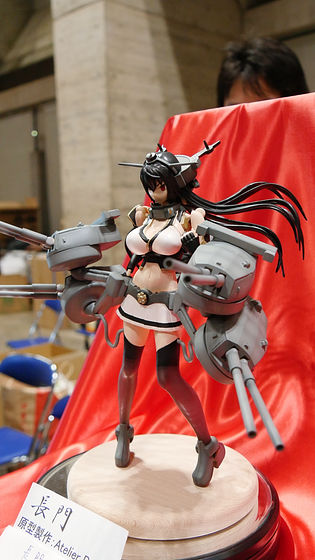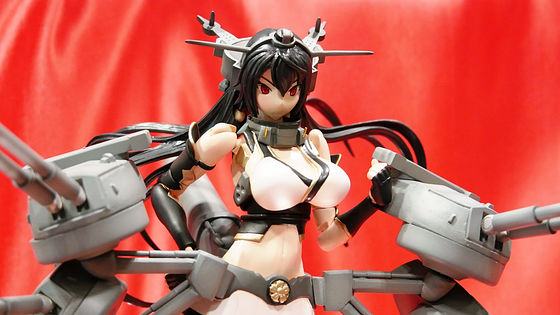 5-12-01T's system, Island style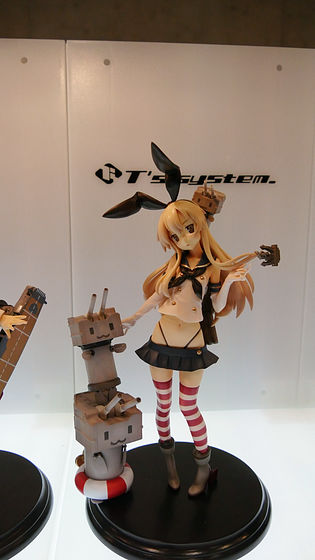 Daioh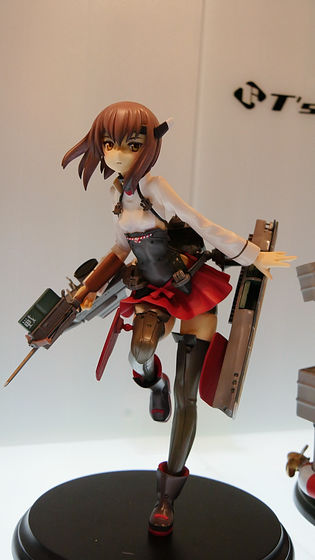 A whale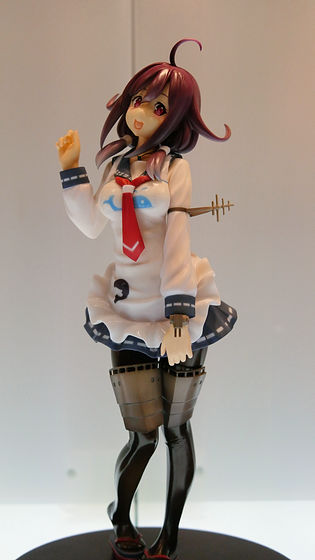 Haruna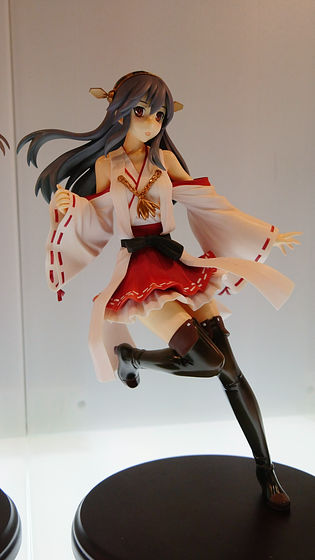 Tianjin style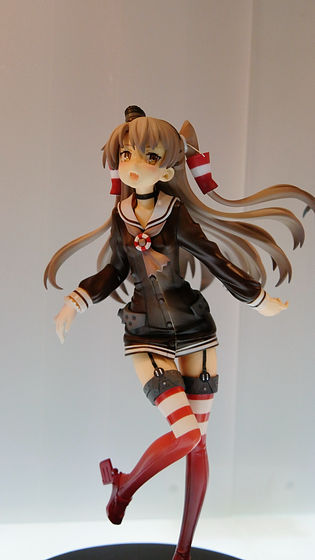 Shower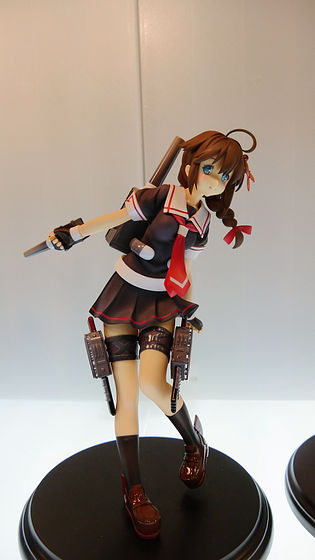 Yabu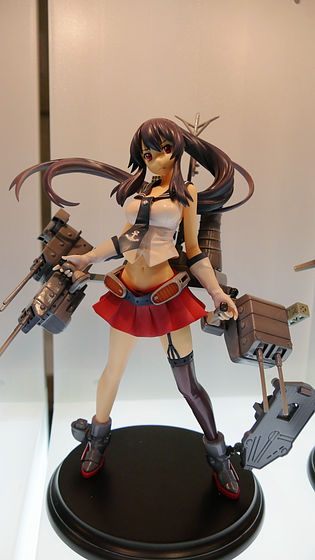 Atago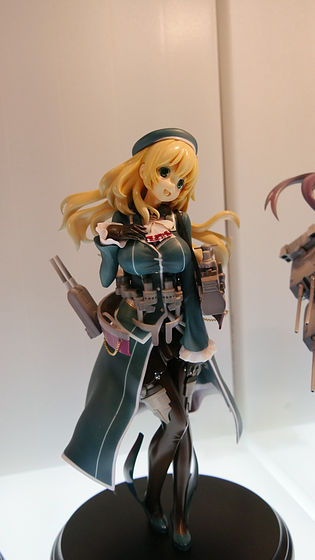 Electricity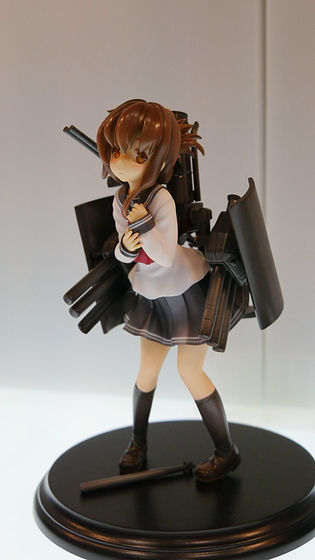 5-28-11Aharu Akabushido, Bismarck reform (23,000 yen)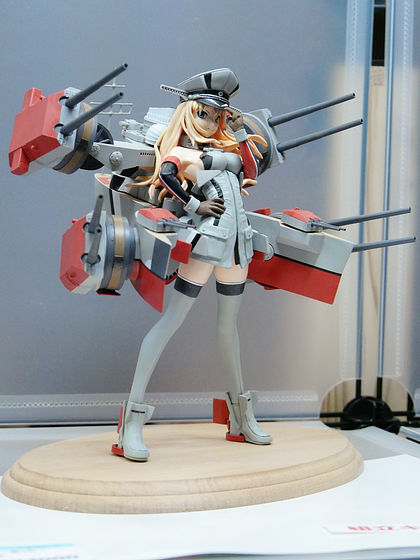 5-23-06Formative processing Buddhaan, "Deformation-I 401"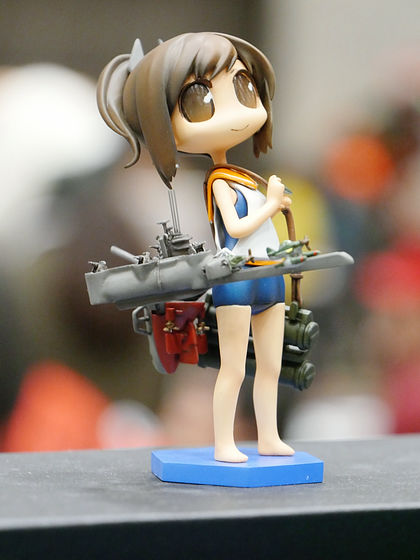 As for "fleet gunshots - ship this -" it seems that resale has become NG because it is clear from information on blogs and twitter etc in each circle, so we can arrange ordinary dealer items lined up here It might be a little difficult to put in ....