Speaker "NudeAudio Super-M" equipped with six speakers in a small body and connectable via Bluetooth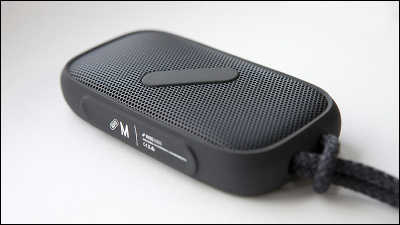 A total of 4 neodymium speakers and 2 passive radiators for bass boost to fit in jeans pocket, portable battery speaker with built-in battery · portable design that can be used anywhere with waterproof design "NudeAudio Super-M"is.

NudeAudio | Bluetooth Speakers
http://www.nudeaudio.com/

NudeAudio Super-M by Peter Riering-Czekalla - Kickstarter
https://www.kickstarter.com/projects/1180551085/nudeaudio-super-m

What kind of product Super - M is, it is understood by seeing the following movie etc.


Developed Super-MNudeAudioMr. Tom Dudderidge and Mr. Peter Riering-Czekalla. The company has offices in San Francisco and Hong Kong and has developed several kinds of portable speakers.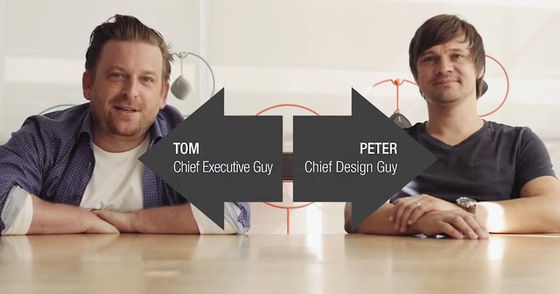 Such a newly developed NudeAudio is a speaker named "Super-M".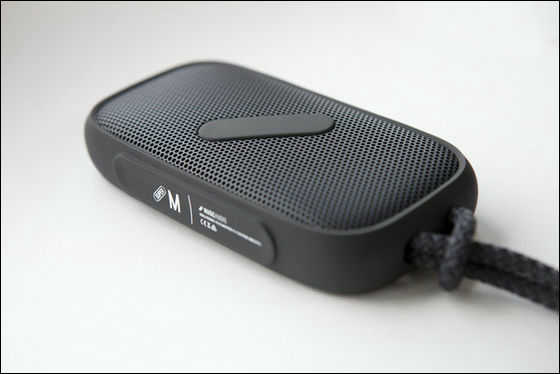 Super-M has 2 full-range neodymium speakersPassive radiatorIt is a speaker mounted as a set with one set and it is said that despite the size saving, playback from the low range around 100 Hz is possible.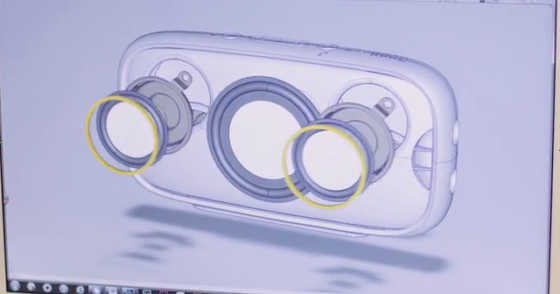 The set is also laid out on the back, so that the sound can be delivered to 360 degrees around the periphery with a total of 4 drivers and 6 units in a luxurious unit configuration.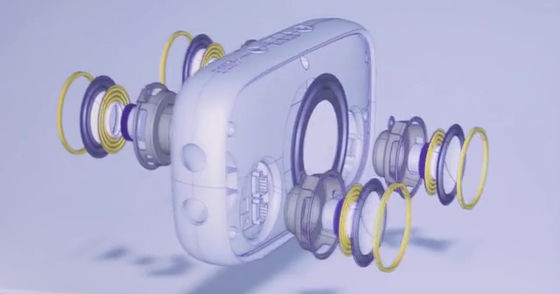 For that sound,PoliceYaSting,Phil CollinsIntoXTCIt is a name producer who has played an important role in the work of a famous artist such asHugh · PajamMr. has also commented on.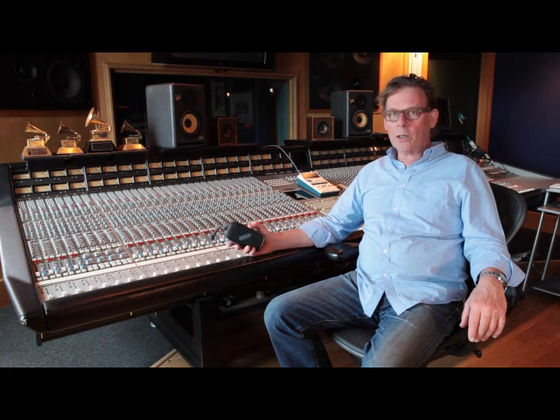 The bodyIPX 5It is possible to take a shower while enjoying music.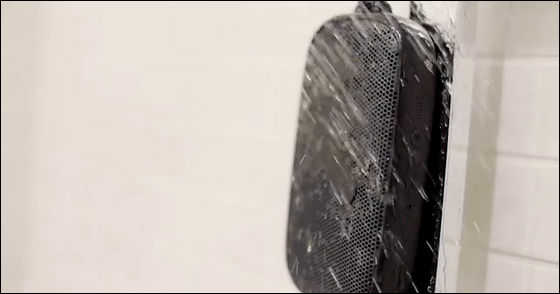 It is also designed to protect the impact of sand, so do not worry if you use it on the beach.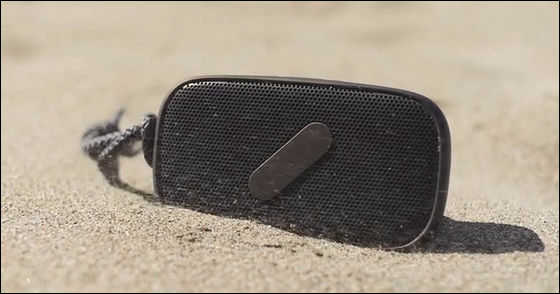 The material of the main body is made of silicon, the strap is made of nylon. Even if a cute dog is "toy", it is less worry of being broken.



A power switch, a volume switch, and a button for Bluetooth connection are arranged in the upper part of the main unit, and it is possible to connect with a smartphone etc. with Bluetooth 4.0 with just a simple procedure. It is stated that it is not compatible with Apt-X and ACC.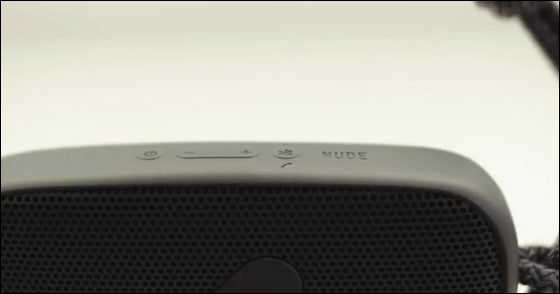 The main body side is equipped with a Micro-USB terminal for charging the built-in battery and a 3.5 mm mini jack for voice input and it is also possible to connect players not compatible with Bluetooth.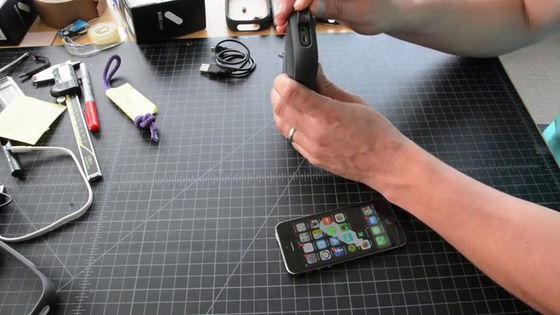 Also, when a call comes in, you can press the Bluetooth button to perform incoming / outgoing call operations. You can also send audio from the speaker.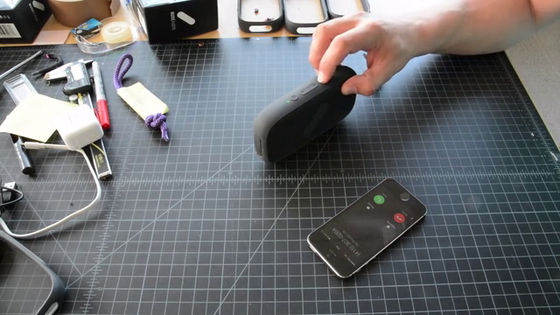 This Super-M is a cloud funding siteKickstarterWe recruited equity investment, and about 75,000 dollars (about 30.4 million yen) is gathered for the target amount of $ 75,000 (about 7.6 million yen) at the time of article creation. In addition to being able to get 1 Super - M with a capital of 99 dollars (about 10,000 yen), there is also a slightly advantageous plan that you can get 3 Super - M at $ 270 (about 27,400 yen) , And how much the postage is free anywhere in the world.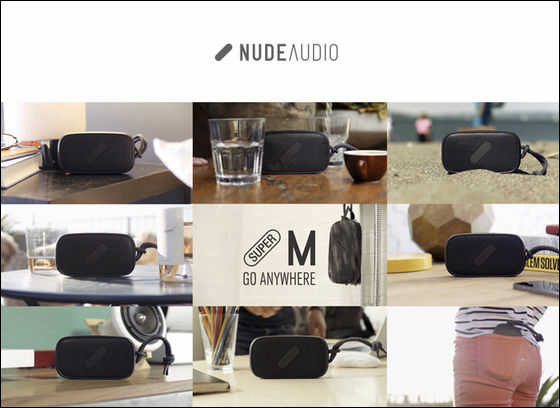 The deadline for investment is Japan time on August 15, 2014 (Friday) 16:00, and the shipping time is scheduled for around October 2014.

NudeAudio Super-M by Peter Riering-Czekalla - Kickstarter
https://www.kickstarter.com/projects/1180551085/nudeaudio-super-m