High-quality earphone "Glow" which cable shines with laser according to music and heartbeat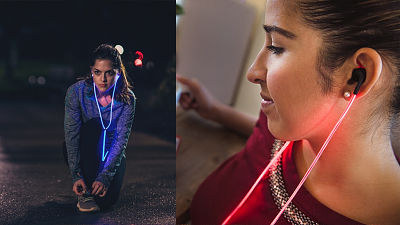 Music is one means of expressing myself. Earphones that the cable glows to match such music or beat of your heart "Glow"is.

Glow
http://www.glowheadphones.com

What kind of product Glow is like to understand by seeing the following movie and so on.


Glow is a earphone where the cable part glows brightly. Connected to a smartphone, it has a function that you can adjust the way of shining suitable for you by controlling with a dedicated application.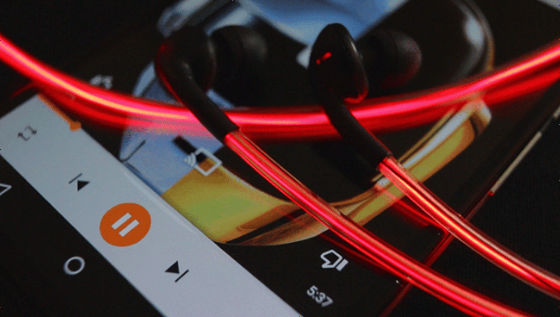 For a special cable that conveys light, Corning's light diffusion fiber material famous for "gorilla glass"FibranceIs used to achieve brightness without stagnation throughout the cable.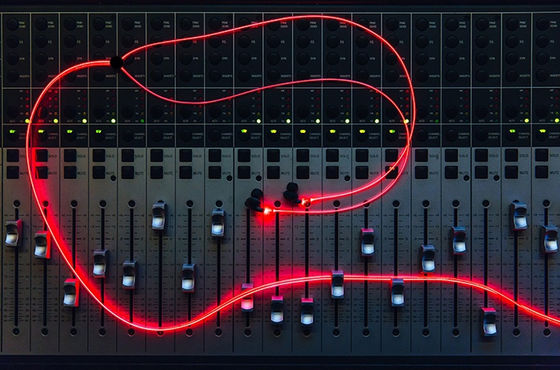 The key to this is a round controller located in the middle of the cable.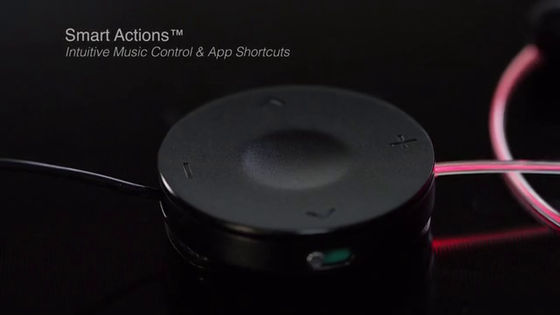 The laser diode as the light source is mounted in the case, and the light is concentrated control. The built-in lithium ion battery for light emission is capable of emitting light for about 8 hours with charging for 30 minutes. The color of the light can be chosen from the three colors green, blue and red.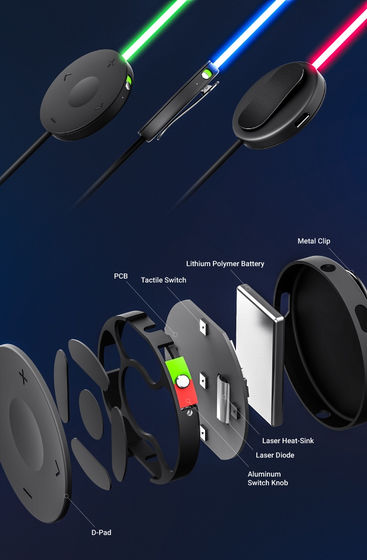 In addition to controlling the volume, song selection, music playback / stop with the cross key and the center button, you can use the controller as an incoming phone call, receiving / reading aloud mail, simple reply, or as a shutter button of the camera.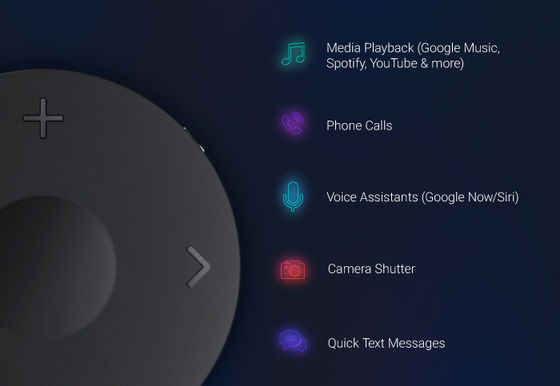 Also, it demonstrates commitment in terms of sound quality. Now equipped with an armature type driver unit that can be said as a synonym of high-quality earphone, dual covering covering from bass to treble. In addition, it is planned to have a built-in heart rate sensor that can measure heart rate while listening to music in the main body casing.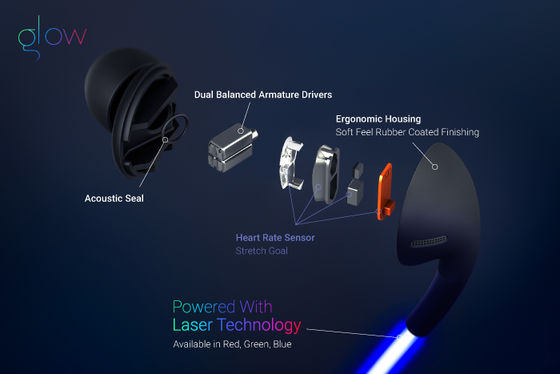 The earphone body which was made lighter to realize a good attachment feeling is designed exclusively for the shape of each of the ears, making it possible to listen less for a long period of time.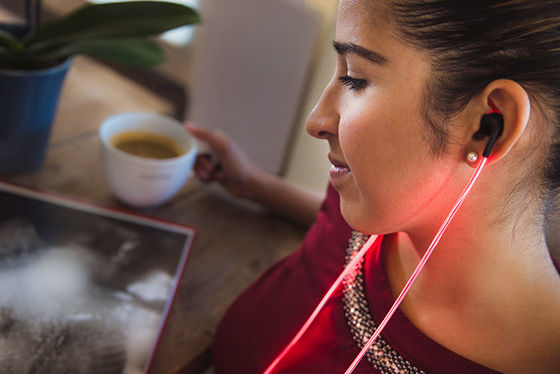 It is also a feature of Glow to correspond to active movements such as jogging and to enable a fashionable listening experience in various situations.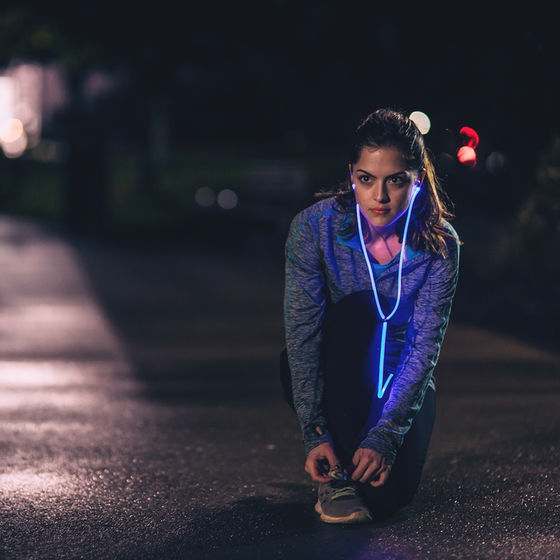 This Glow is a cloud funding siteKickstarterWe are looking for investment in. For the target price of 100,000 dollars (about 12 million yen), about 450,000 dollars (about 54 million yen) are gathered from more than 2300 investors around the world at the time of article creation.

In the future, when the investment amount reaches 500,000 dollars (about 60 million yen), the function will be upgraded so that the controller currently dedicated to Android will also support the iPhone.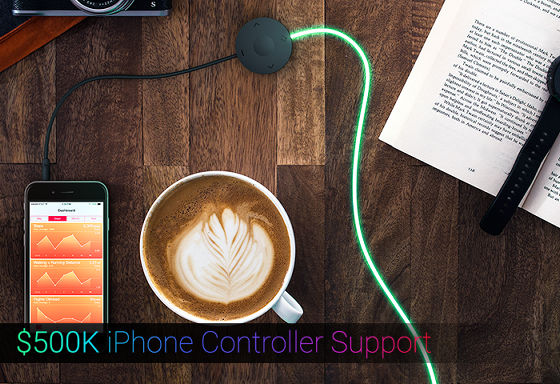 Also, when over 750,000 dollars (about 90 million yen), a lighting function that incorporates a motion sensor and adapts to body movement is installed.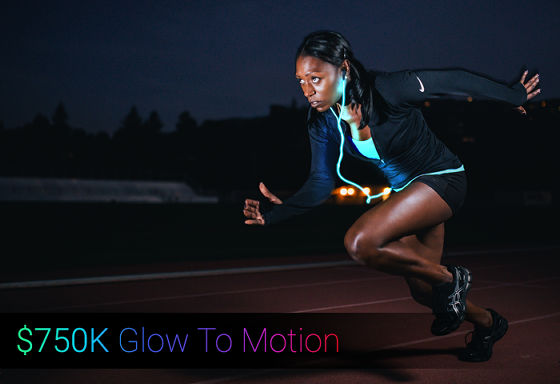 And when breakthrough the million dollar (120 million yen), we will be equipped with a function that changes the laser light according to the feedback from the heart rate sensor.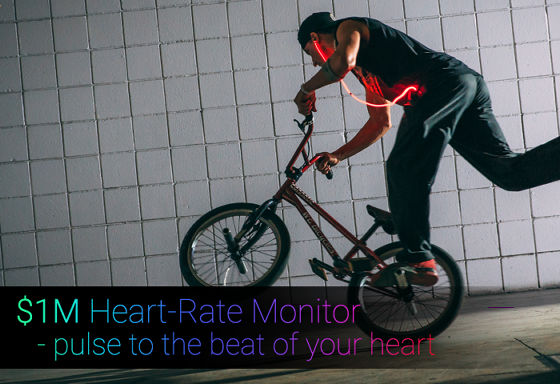 Early Bird plan, which is an early discount, got buried early, but at the time of article creation it is possible to get 1 Glow with a contribution of 149 dollars (about 18,000 yen).




It is also possible to get 2 sets at 279 dollars (about 33,000 yen), 3 sets at 399 dollars (about 48,000 yen), so it is OK to cooperate with multiple people getting.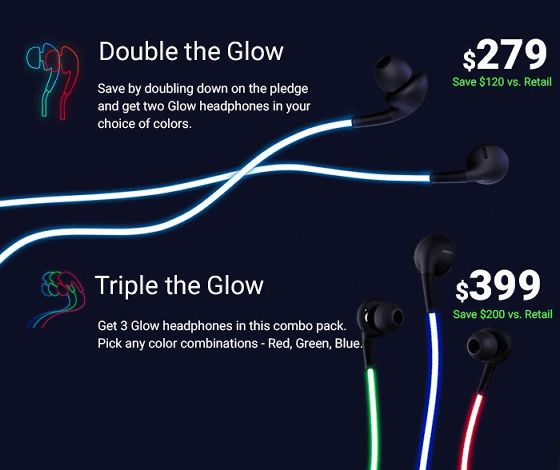 In addition, if you have a capital of $ 1000 (about 120,000 yen) you can also get the Developer's Kit that you can get together with Glow's main body and a software development kit (SDK) that enables you to develop applications and create original apps I will.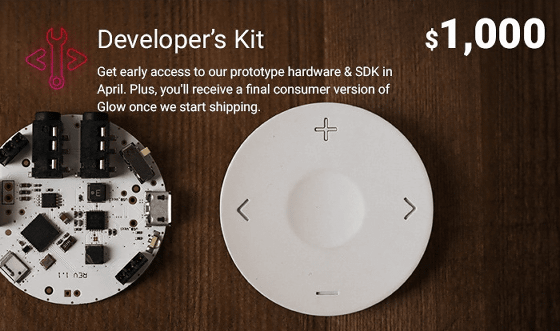 In addition, for shipping to Japan, a shipping fee of 30 dollars to 40 dollars (about 3600 yen to 4800 yen) is required separately according to the number. The deadline of investment is Japan time on March 13, 2015 (Friday) 21:59, and the shipping time is scheduled around July 2015.

Glow: The First Smart Headphones with Laser Light by Glow, LLC - Kickstarter
https://www.kickstarter.com/projects/glowheadphones/glow-the-first-smart-headphones-with-laser-light