The world's first smart earplug "Hush" that brings sleep and comfortable working environment in conjunction with smartphones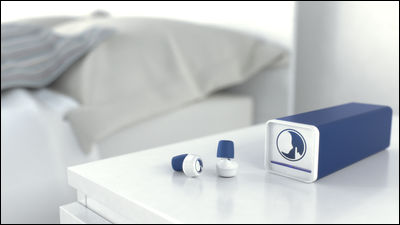 When you want to concentrate or want to sleep peacefully when you hear noises you hear a lot of stress, but when you use an earplug, you may cut off the sound and you may not hear the alarm in the morning. Smart ear ear plugs that can improve sound reproduction and alarm clock setting in conjunction with smartphones that improved the disadvantages of such conventional earplugs are "Hush"is.

Hush | Block out the world. Hear what you need.
https://hush.technology/

You can see the mechanism of smart earplug "Hush" by seeing the following movie.


The woman is working in the office.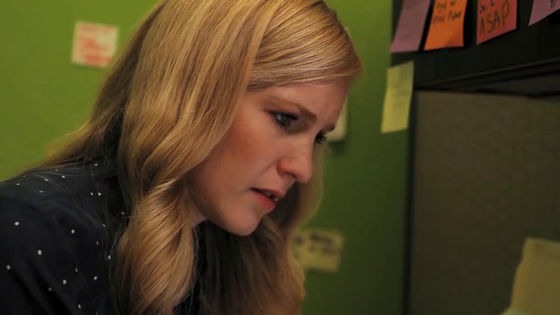 However, as the surroundings are noisy, I can not concentrate on my job.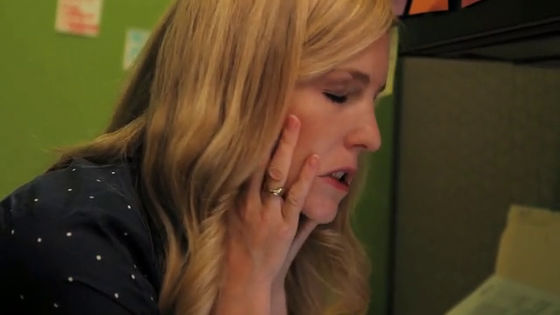 Such a day finally finishes, the time to get into bed is the only relax time. Should be ...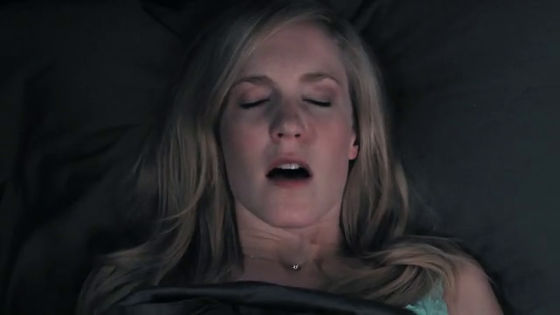 Music that sounds like "Sunjung" broke the silence.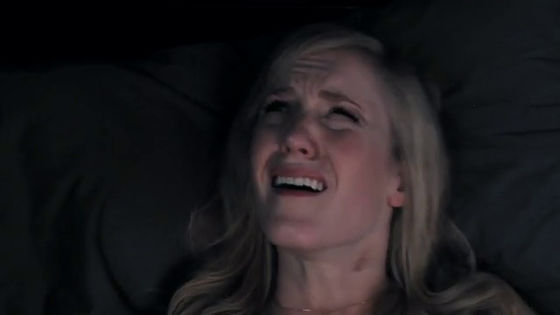 The identity of the noise was an annoying neighbor's party.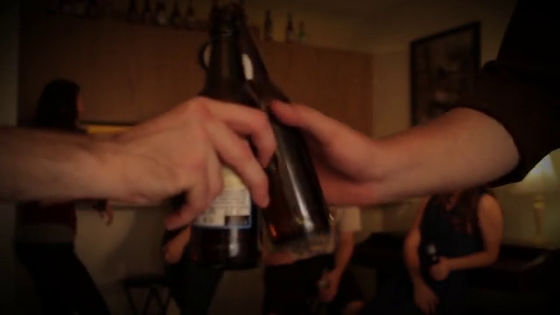 I close my ears with a pillow, but next to me is a sweetheart that sleeps with intense snoring.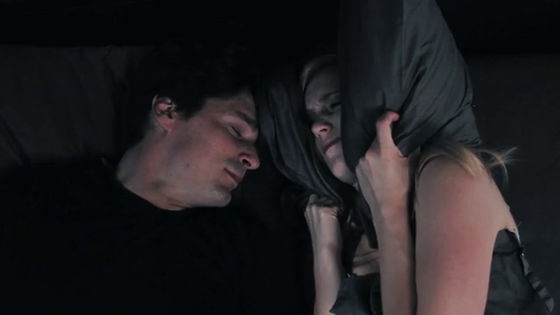 And the set alarm wake-up alarm sounds banging up and the anger of the woman is on the verge of explosion.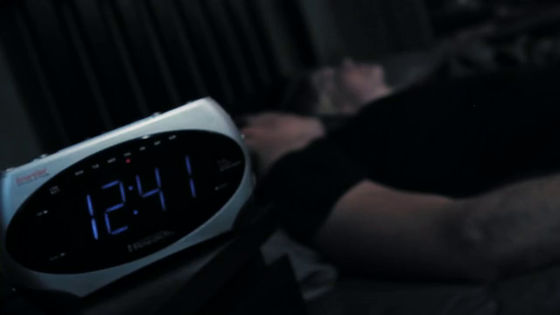 The world's first smart earplug "Hush" will solve such a noise problem.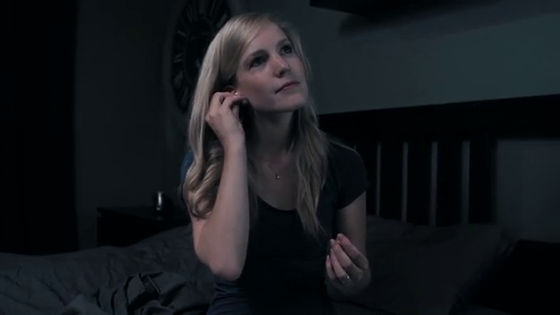 Just set the wake-up time with a special application when wearing it on the ear.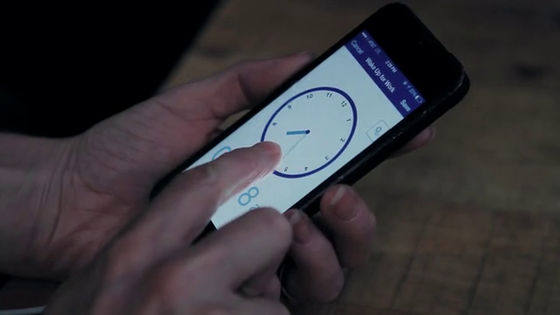 A gentle sleeping sound was flowing, I felt noisy in the moment, I could sleep peacefully.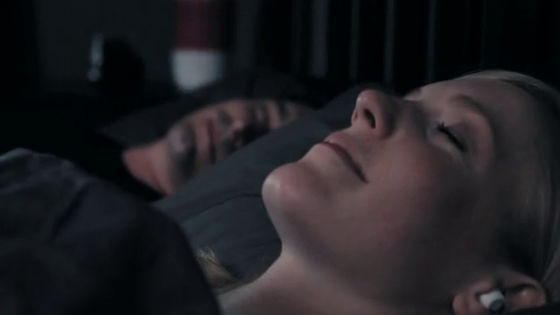 Although Hush cuts out the noise, since the built-in speaker firmly communicates the alarm for the alarm clock, there is no worry that you will oversleep unlike a conventional earplug.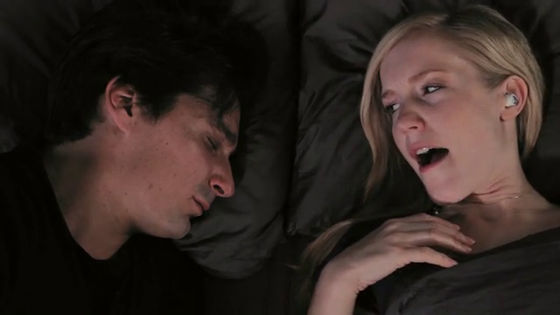 Hush is perfect for traveling by airplanes, buses and other transportation besides home.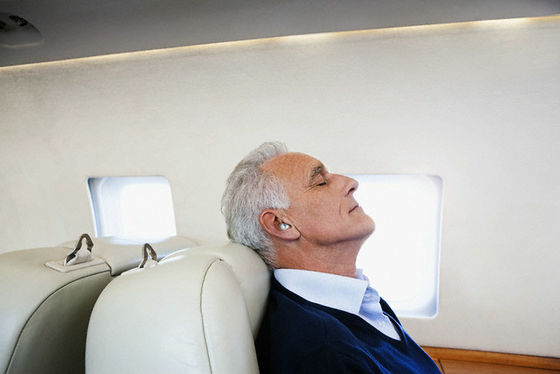 People who live in a shared room do not have to worry about sharemates who have different time zones of their lives.



A couple of Americans say that one pair is sleeping in a separate bedroom in four pairs, but with Hush, even if there are noisy snoring partners, they can sleep on the same bed as well.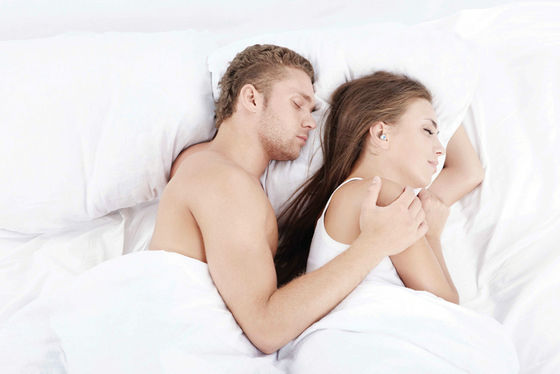 The body of Hush feels like a cordless canal type earphone. The blue mounting part is a shape memory material that deforms according to body temperature and it fits naturally in the ear. The white part is made of silicon material and plays the role of cushion based on ergonomics even when lying down. Since it adopts a round form as a whole, it is making no hindrance even if you sleep in any position.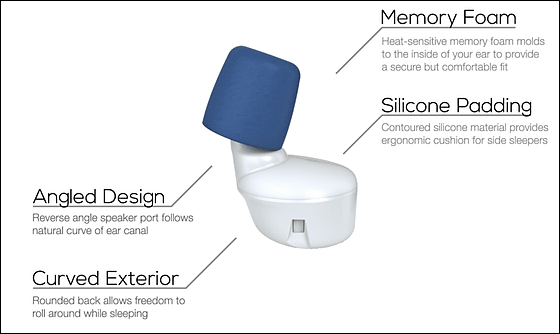 Earphone to electronically cancel noise "Active noise cancel"Reducing noise with physical materials"Passive noise cancel"there is. Hush is a smart earplug which combines the two noise reduction characteristics of reducing the passive noise by the blue shape memory pad and playing the music covering the residual sound leaking from the pad from the built-in speaker. The sound source can be selected from "White noise" "Brown noise" "Pink noise" "Wave" "Rainfall" "Wind" "Fire crackling sound" "Ogawa's clear stream" "Waterfall" "Thunderclouds".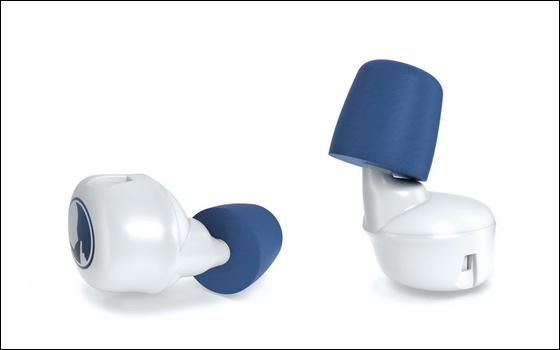 There are iOS version and Android version of dedicated applications, "Alarm setting" "Sleep sound selection" "Binaural BeatPlay "" Notification filter "to guide sleeps, as well as the" lost Hush tracking "feature.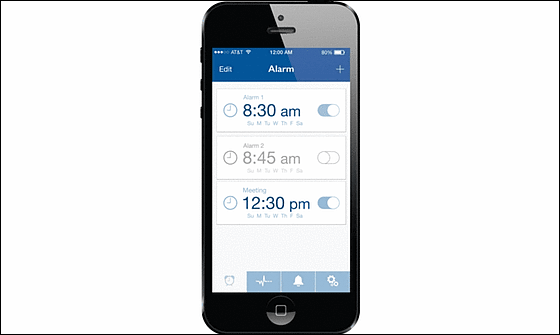 The size is 28 mm × 16.4 mm, the mounting part is 10.9 mm, the silicon part is 10.2 mm.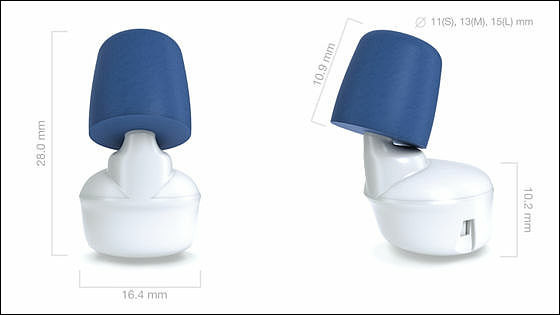 It also comes with a portable case that can be recharged simply by storing the Hush. It has a USB port and a Micro-USB port, and you can charge your smartphone by connecting a USB cable. You can charge Hush 10 times in full state.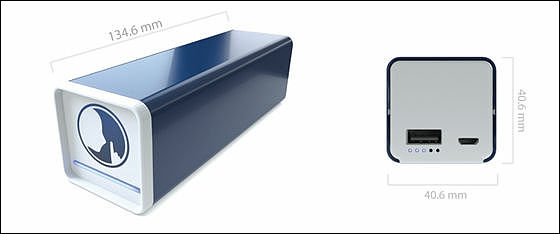 Hush calls for investment with Kickstarter, and if you invest 99 dollars (about 11,000 yen), you can get Hush 1 set (Hush 1 pair · charging case · exchange ear pad × 3 pairs) with only 1,000 persons. Although it is possible to ship to the whole world, since the shipping fee is not stated, it is necessary to inquire at the time of investment.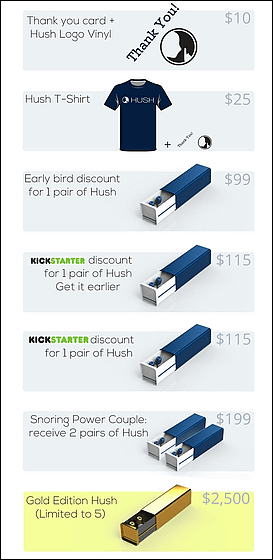 Since Hush project has already cleared the target investment amount, it is definitely commercialized. Product shipments are scheduled around May 2015, and the deadline for investment is 16:59 on December 23, 2014.

Hush | The World's First Smart Earplugs by Hush - Kickstarter
https://www.kickstarter.com/projects/hush/hush-the-worlds-first-smart-earplug