Voice mask "Hushme" that makes dubious calls possible while protecting private though it seems suspicious appearance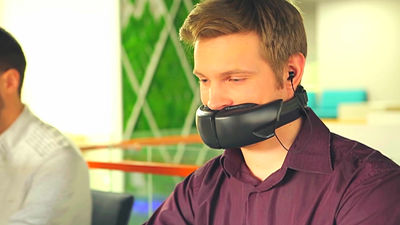 There is a case that you have to move somewhere because the talk becomes clogged when a phone call comes in at a quiet cafe. Every time you receive a phone, you can not get back to work if you do not have seats, but you can talk without hearing other people anywhere in any place just by wearing it, the voice mask that can protect your private "Hushme"is.

Hushme
http://gethushme.com/

In what situation is it "Voice Mask" in what situation, you can understand in one shot when you see the following movie.

Hushme - YouTube


A male opens a PC in an open seat and is working.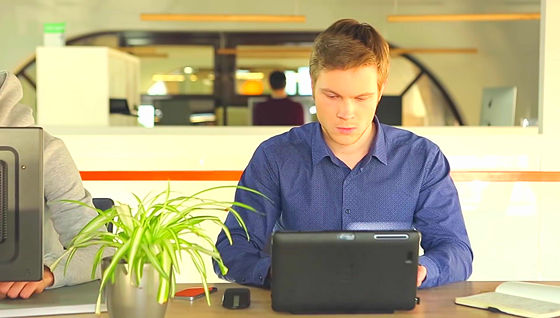 Then a call came from my mother.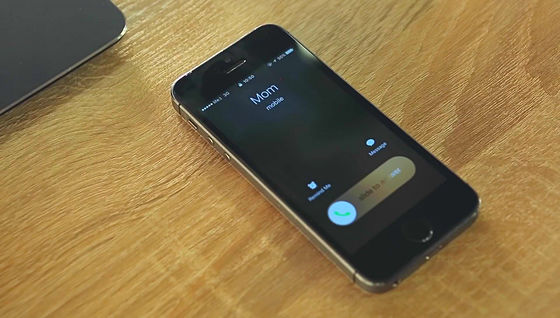 I get lost in picking up the iPhone and I'm wondering what to call while I care about the next person.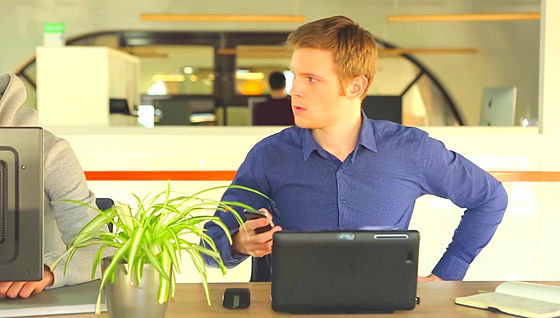 Although I covered my mouth with my hand, I tried taking a phone call ... ...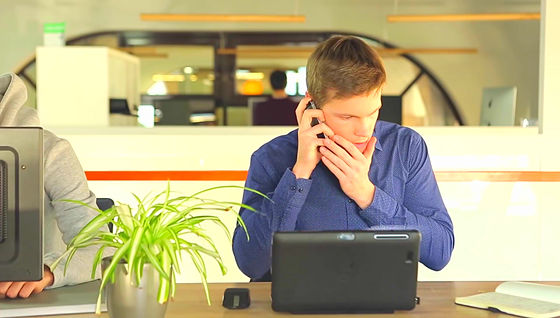 After all it became troublesome, because conversation was too long, we decided to leave.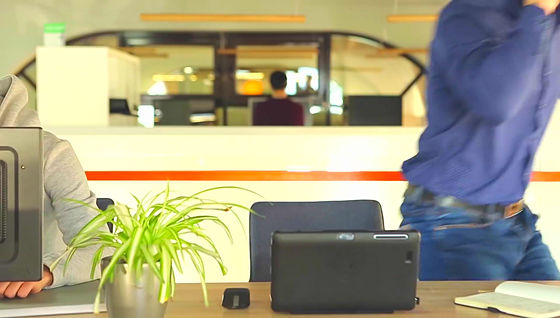 Finally I finished the call and resumed work, the next time it seems that the company's boss called me.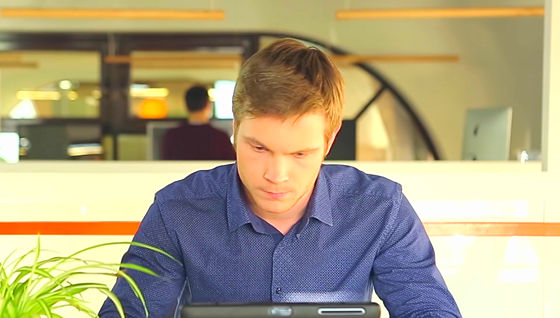 I am watching the next person glaringly, but it seems that I still have no choice but to leave my seat and receive a call.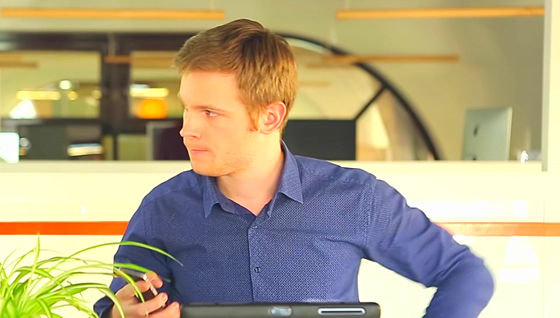 A useful mask is "Voice Mask Hushme"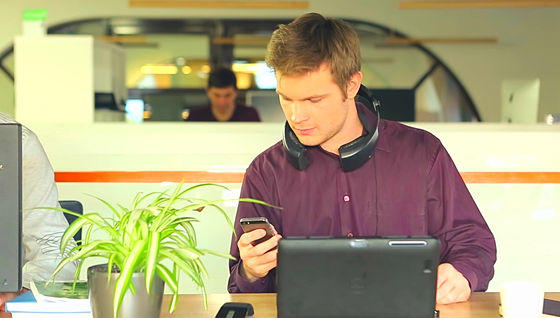 When a phone call comes in, attach an earphone extending from Hushme ... ...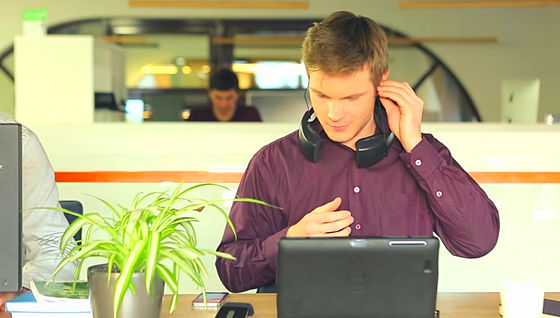 When you capture Hushme in your mouth it is ready.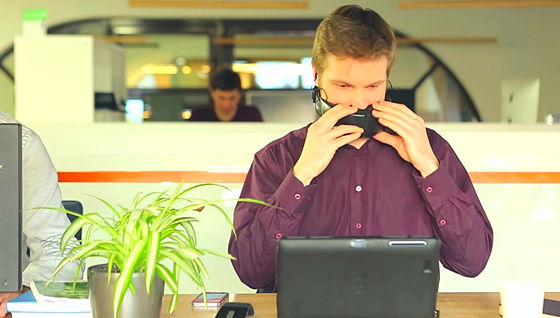 Since Hushme has a built-in microphone, even if you talk with her mouth sealed, you can tell the voice firmly to your opponent and you will not have to worry about leaking your voice to the surroundings.



A man who seems to be proud of having terminated the call. While protecting private, you can talk anywhere hands-free.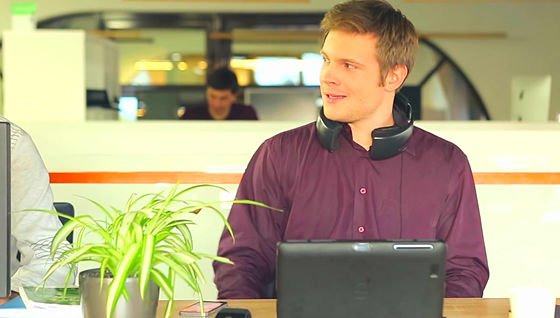 Hushme also has built-in speaker, it can be used as portable wireless speaker as well as call.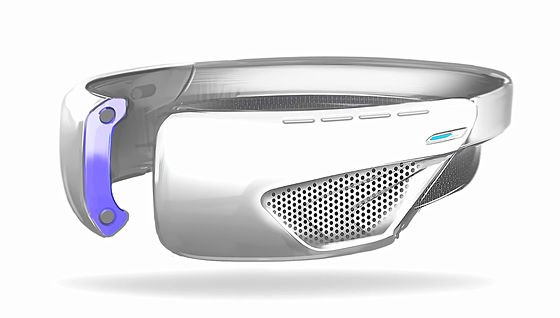 Also, by linking with a dedicated application, it is possible to produce environmental sounds such as "wind" "bird" "R2D 2".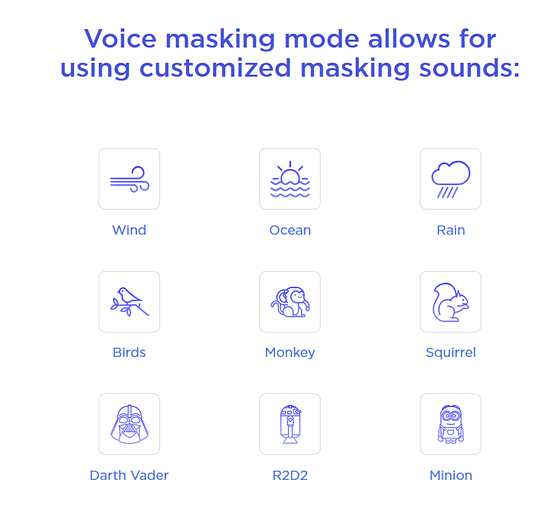 Hushme launched a cloudfunding project in May 2017 and is planning to start commercial production within the year. The price of the product version is expected to be about 200 dollars (about 22,000 yen).