Vibration adjustment & smart screen gurgle with dedicated smart vibrator "blueMotion" which can be operated remotely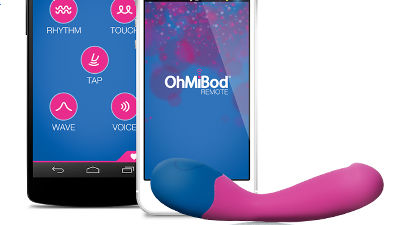 A high-tech device that can operate a vibrator worn by a lover in a remote place by installing Wi-Fi, launching the application, tapping the screen, and controlling the voiceBlueMotion"is.

BlueMotion
http://shop.ohmibod.com/Boutique-ohMiBod/blueMotion

You can tell what kind of product blueMotion is, by seeing the following movie.

OhMiBod - I'm in love with you! V.2 - YouTube


Two people who have morning in bed.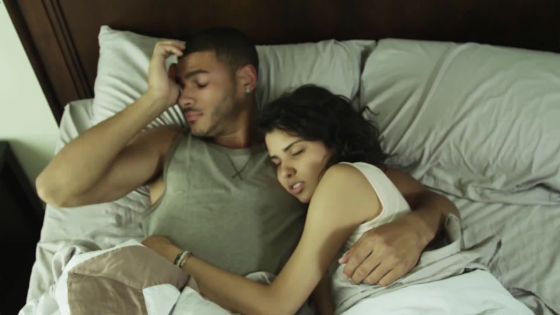 Men got up and started preparing for work, but ....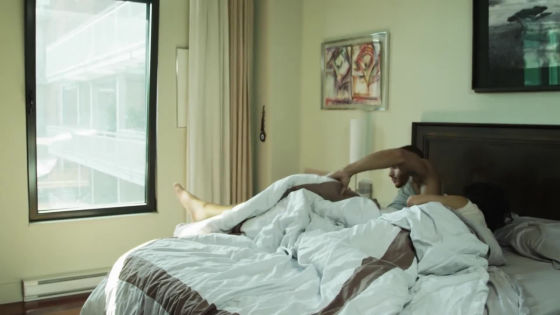 It seems that the woman was still with the man.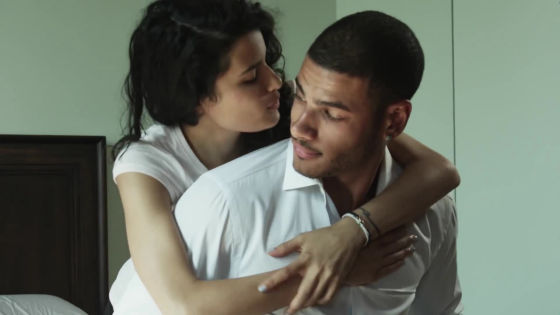 Farewell to the regret.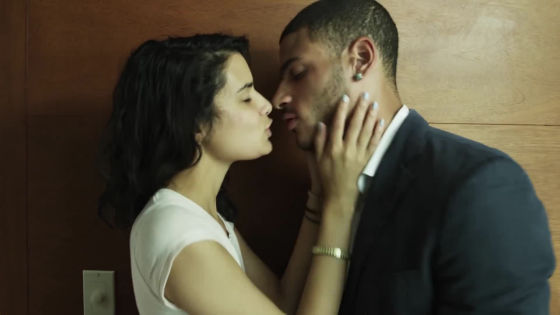 It is a woman who complains about frown ... ...



Did you come up with a good idea?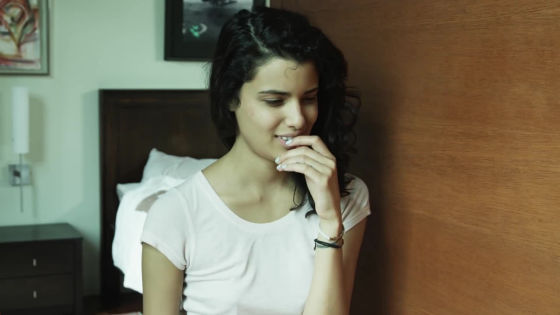 A male rides a car and goes to work.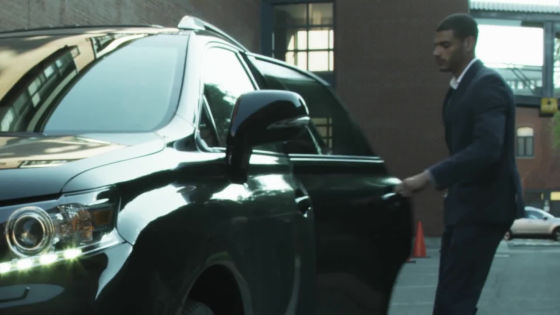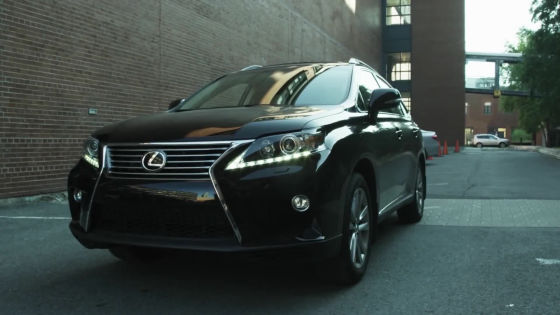 On the other hand, for women, I took out the box of blueMotion from the drawer.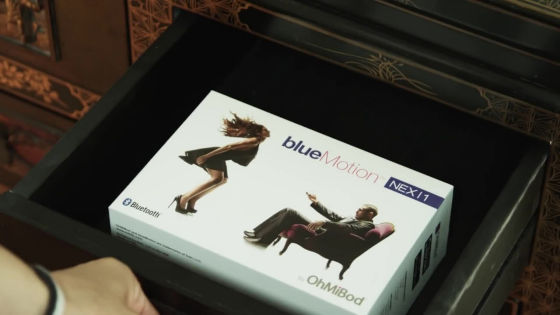 I will put on sexy underwear.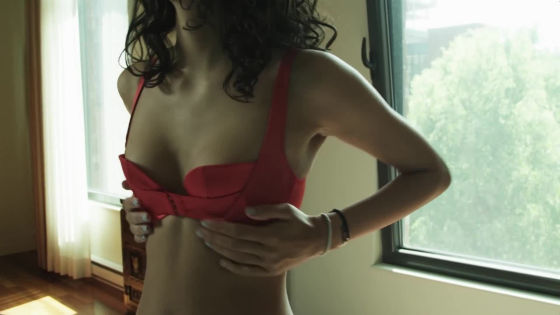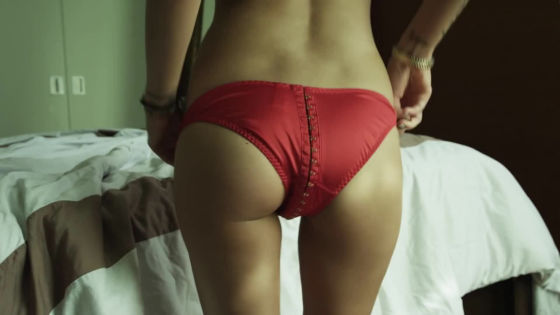 A man sitting in the backseat of a car and heading for work.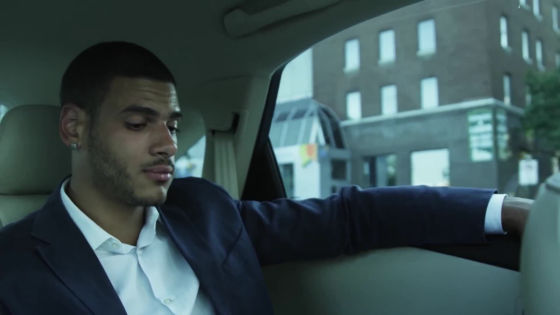 "Jennifer Campbell invited you to play", it seems that a notification arrived on the smartphone.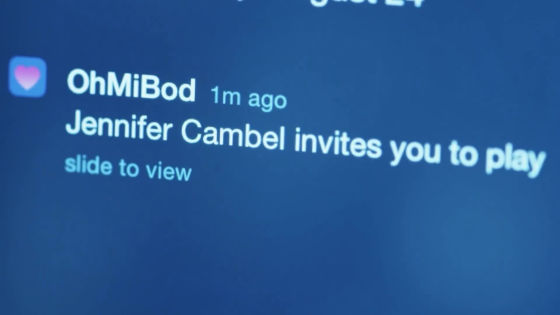 The woman's self-portrait image named Jennifer is attached to the notification ... ...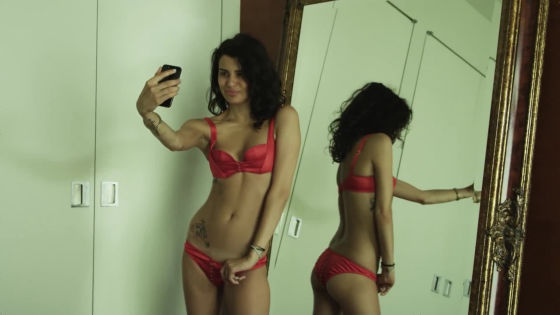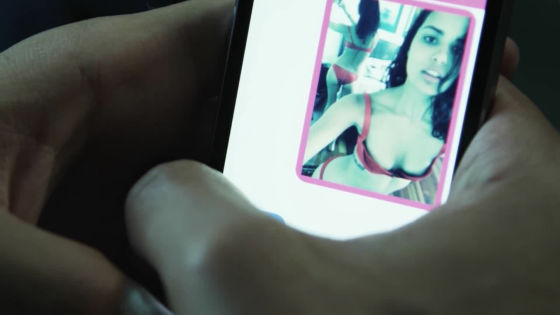 You can exchange text messages.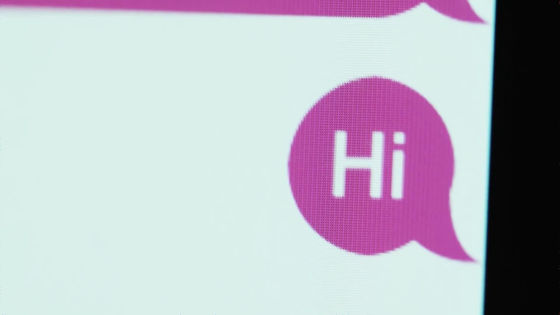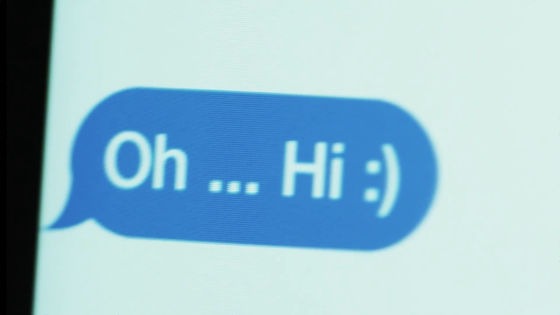 A man looking at the office.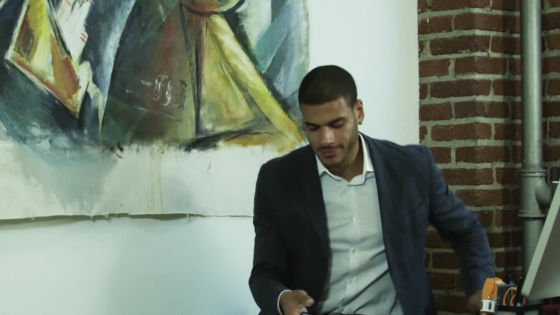 Launch the application.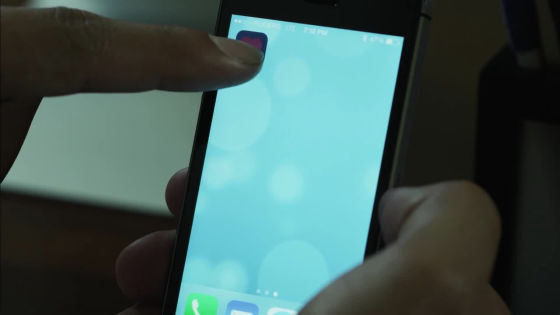 Since two buttons "PLAY (play)" and "WiFi PLAY (Wi-Fi play)" are displayed on the screen ... ...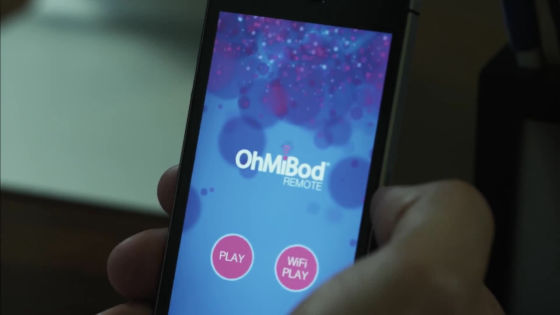 Tap the button of Wi-Fi play.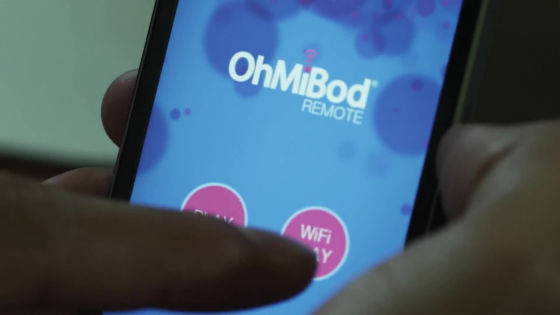 A screen with "Rhythm" "Touch" "Tap" "Wave" "Voice" "Wi-Fi" line is displayed.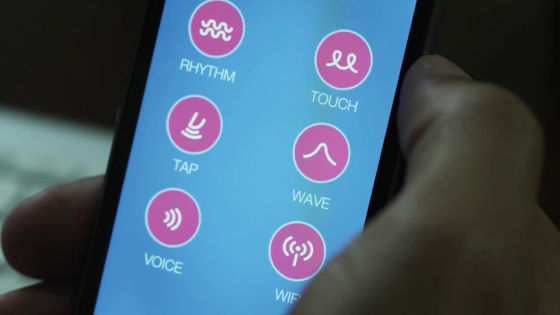 Even Jennifer will steadily prepare for blueMotion.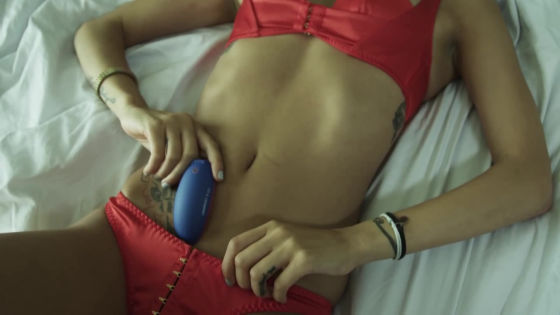 When you press "Wave" button ......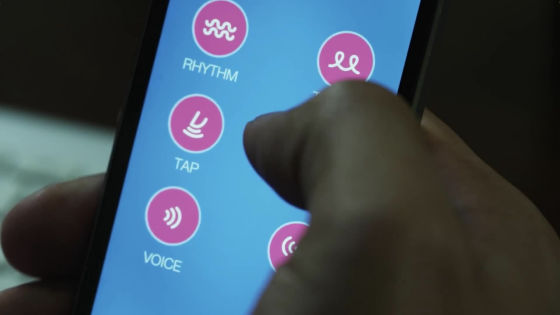 The application is unlocked, and the numerical value is rising toward 100%.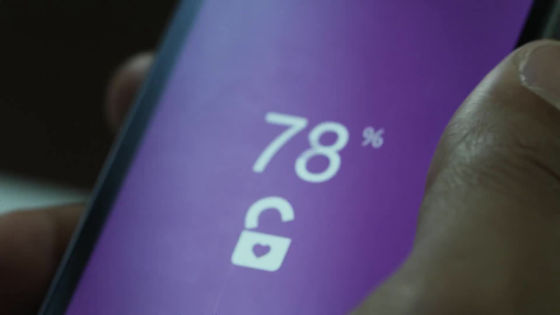 On the other hand, Jennifer looks like this.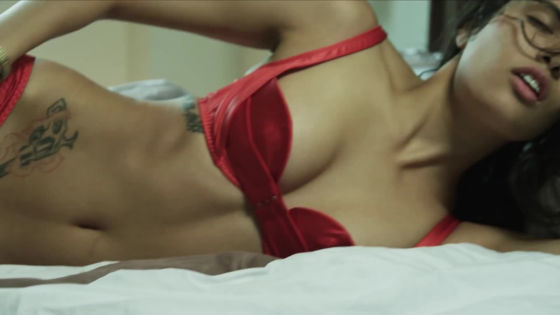 Choosing the tap button ......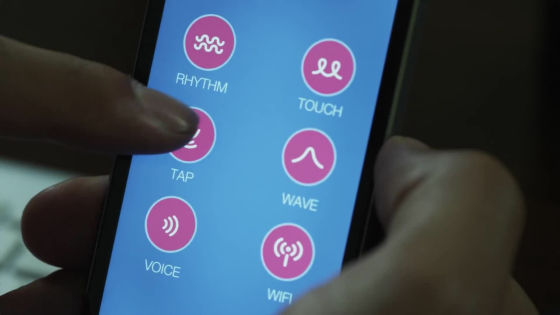 The display of "TAP ME (tap me)" appears.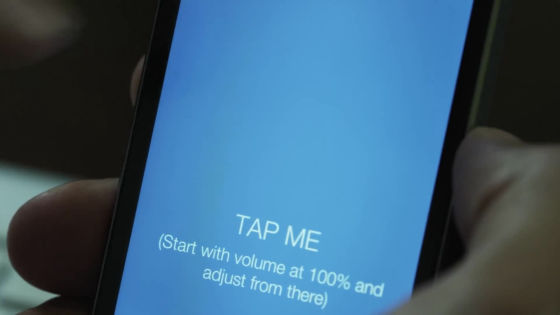 When you tap the screen, the device moves accordingly.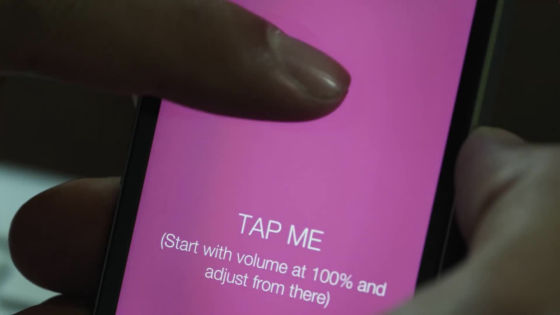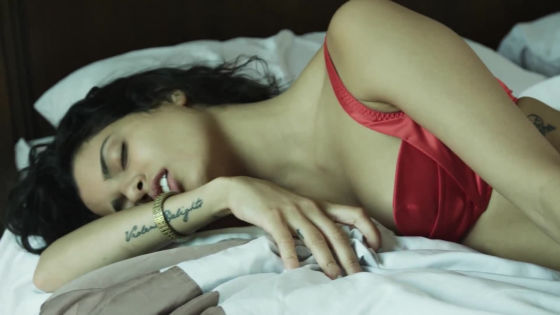 In addition, voices can control vibration by voice. Besides this, you can also vibrate to your favorite music.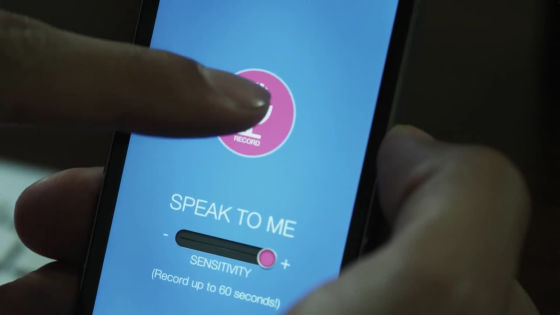 Moving around the screen of the smartphone ......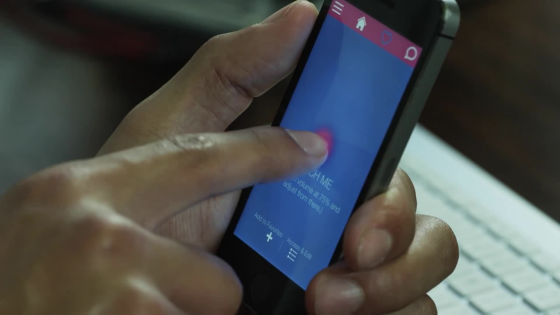 It seems that you can send detailed instructions such as the device reacting according to movement.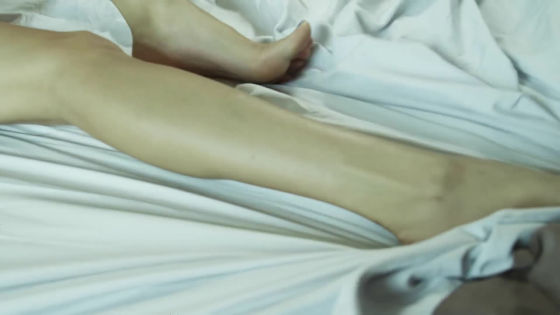 BluMotion's device is actually on sale for $ 129 (about 15,500 yen). There are two types of blueMotion NEX | 1 and blueMotion NEX | 2, but the one currently blueMotion NEX | 1 seems to be out of stock.

BlueMotion
http://shop.ohmibod.com/Boutique-ohMiBod/blueMotion

The package of blueMotion NEX | 1 looks something like this.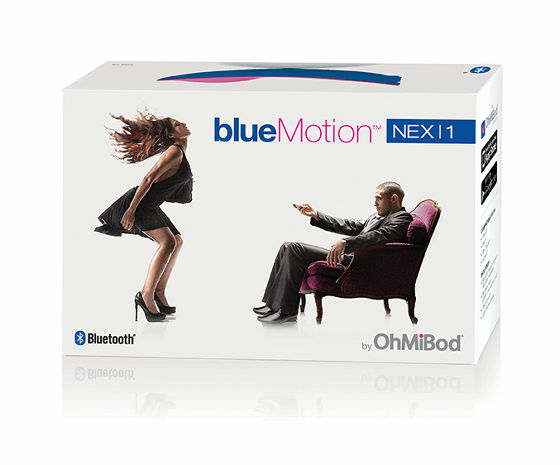 There is a device in the box, and use one set of applications and devices.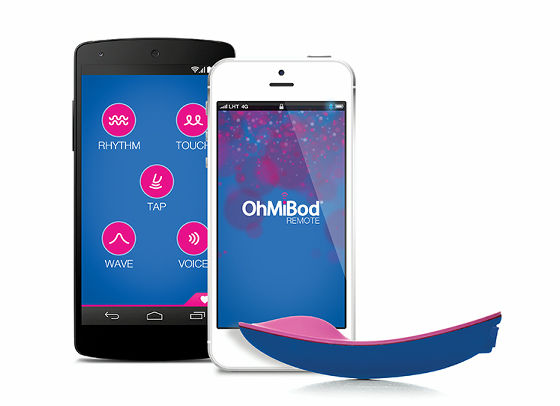 And this is the package of blueMotion NEX | 2.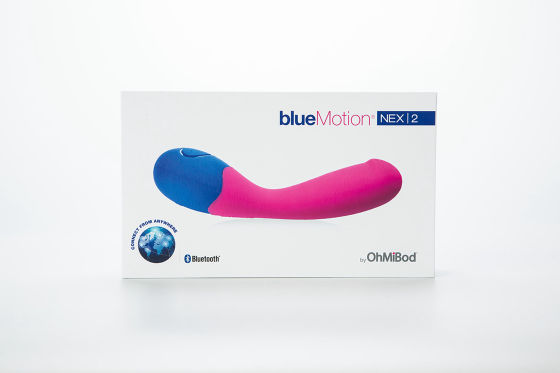 Paccari.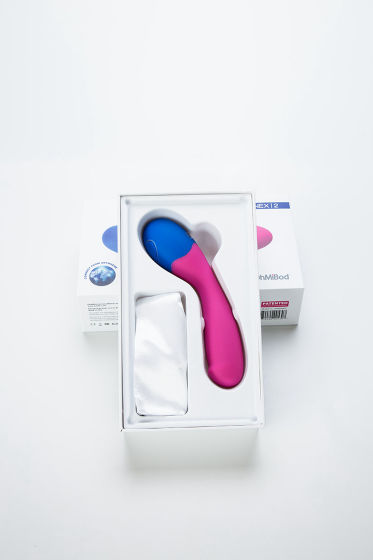 The application seems to be the same thing, it seems that the same application is sending signals to each device.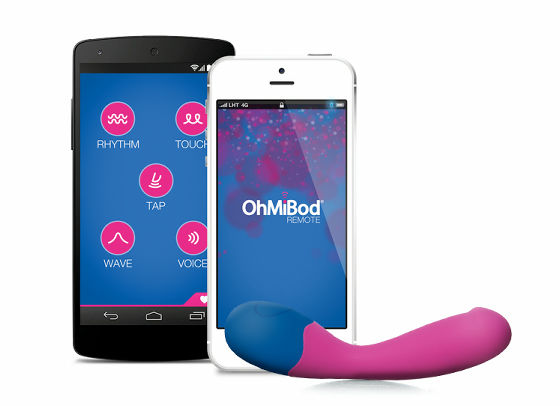 In addition, the application is compatible with iOS and Android.

OhMiBod Remote on the App Store
https://itunes.apple.com/us/app/ohmibod-remote/id447389536

OhMiBod Remote - Android application on Google Play
https://play.google.com/store/apps/details?id=com.ohmibod.remote