"Fundawear" that you can touch your lover's underwear by remote control using a smartphone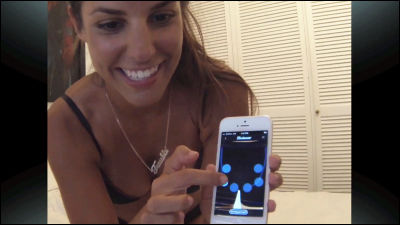 An international brand that occupies 1/4 of the world's condom marketDurex」Developed" Fundawear "that you can touch the lover's underwear remotely from the smartphone application. Although saying "touch" can not be touched directly, of course, it is a form that touches the pseudo by the movement of the equipment installed in the underwear.

Durex Fundawear - Touch over the Internet [OFFICIAL] - YouTube


Appeared in the movies were men and women in underwear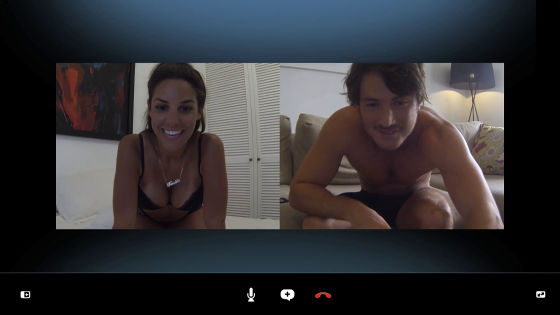 I want to touch you "Ichiya is on the screen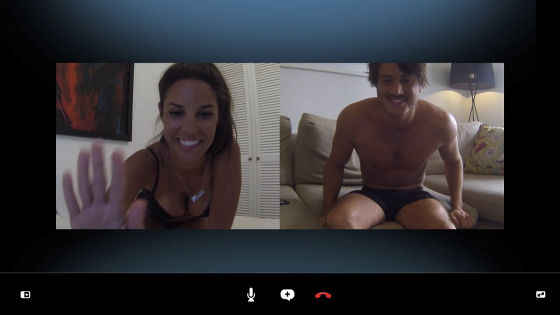 So I picked up my smartphone. A woman is reacting violently when a man Nadedenad on the screen ... ....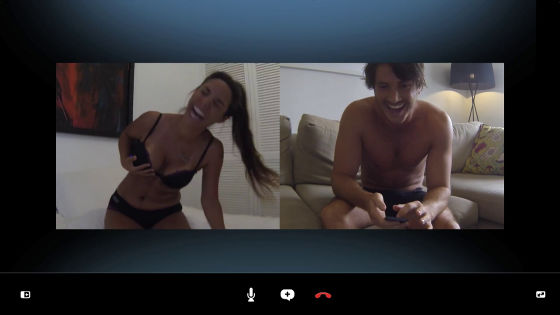 "TOUCH OVER THE INTERNET (Touch through the Internet)"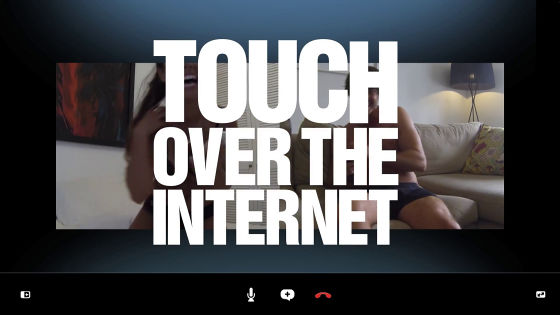 The woman showed the screen of the smartphone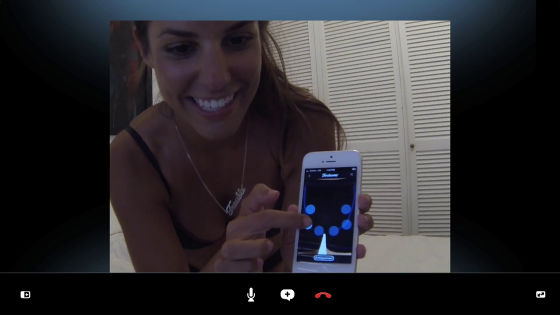 If you slurp over the six points on this screen with your fingers, your opponent's underwear will react.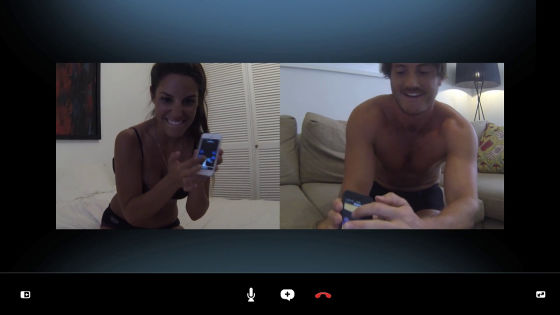 "TOUCH HERE (touch here ... ...)"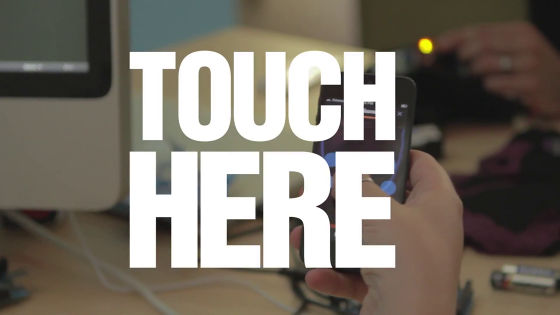 "FEEL THERE (Feel over there")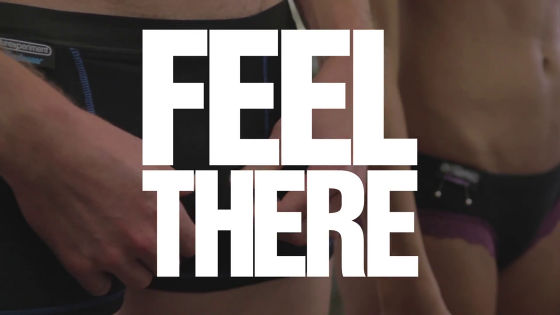 I am in a serious conference, but underwear in that hand.



This is where I'm making underwear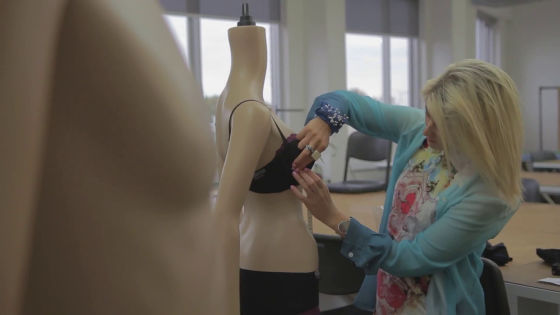 The app seems to be like this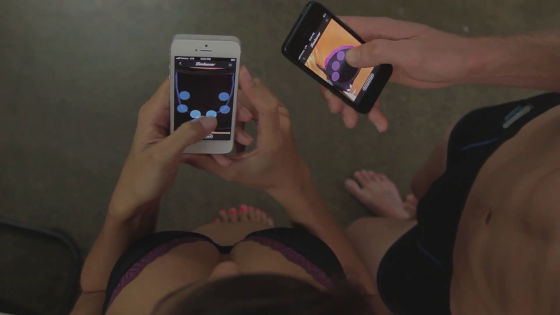 Things that it is "Future of Foreplay"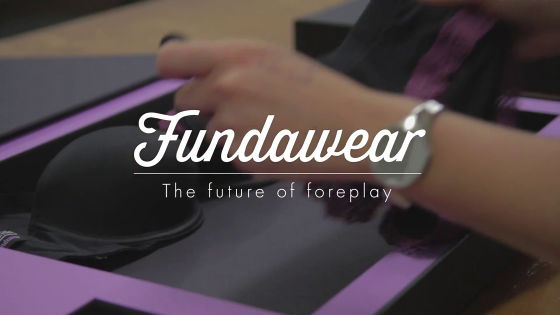 "CONNECT WHEN YOU 'RE APART (connect when you are away)", a concept that is easy to understand.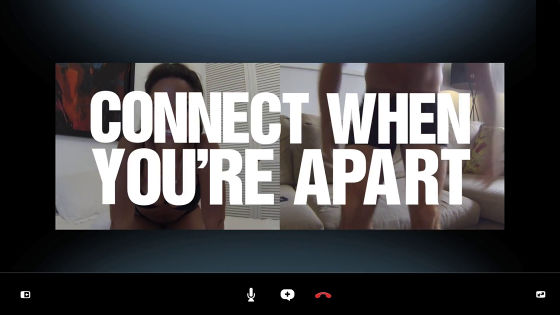 Commentary on what kind of technology is being done in this movie is done.

Durex Fundawear - The technology [OFFICIAL] - YouTube


Technical director Ben Moir will explain the commentary.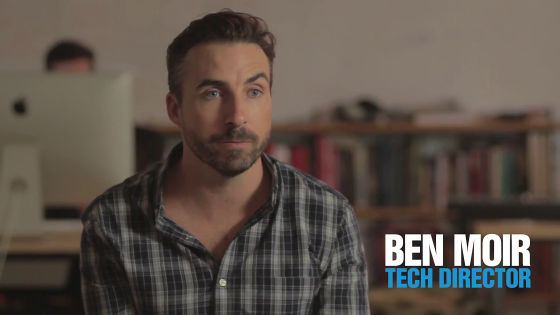 It's a bit strange scene to have a machine inside the underwear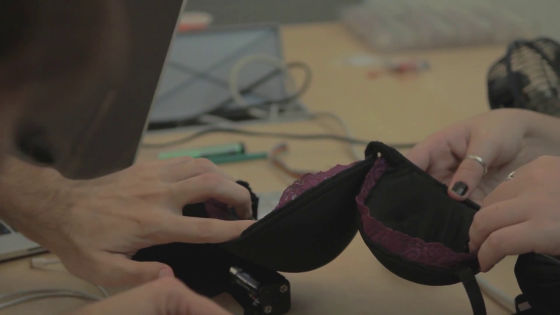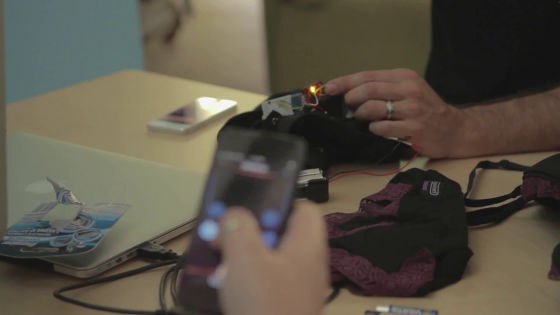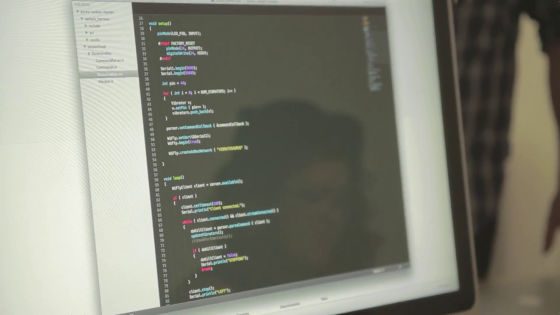 Pika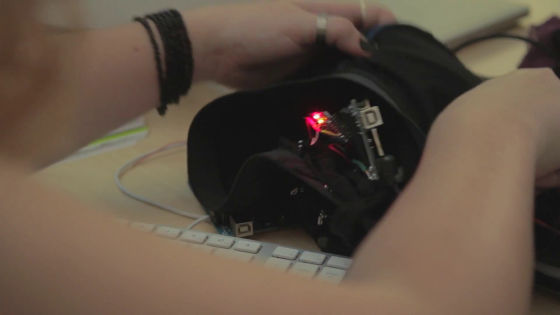 Checking operation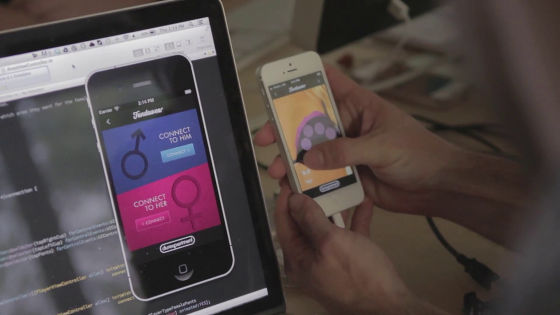 Use a small vibrator like a button battery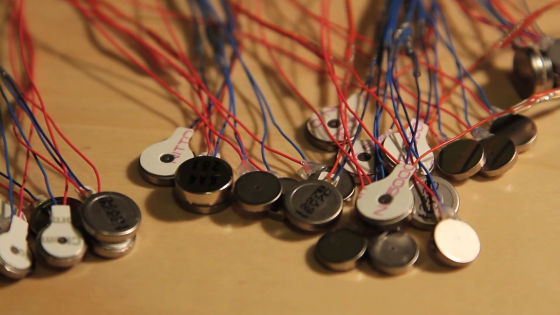 This is a battery pack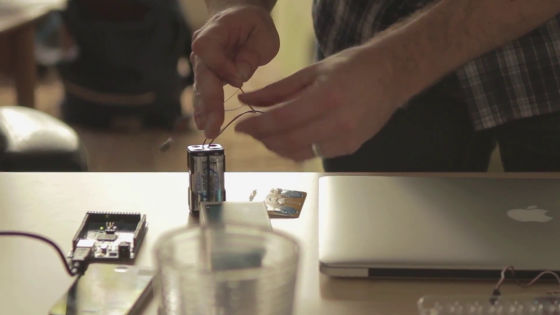 In the prototypeArduino MegaAlthough I was using ... ....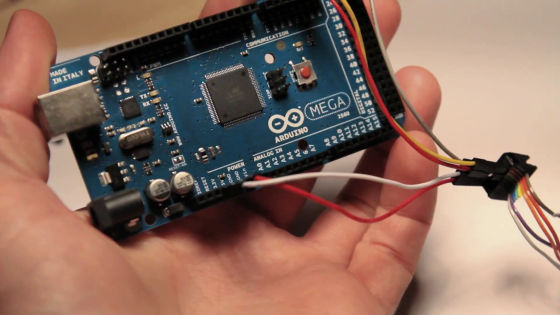 In the production use even smaller custom board. You can see the character of durexperiment, but this is a coined word that combines Durex and Experiment.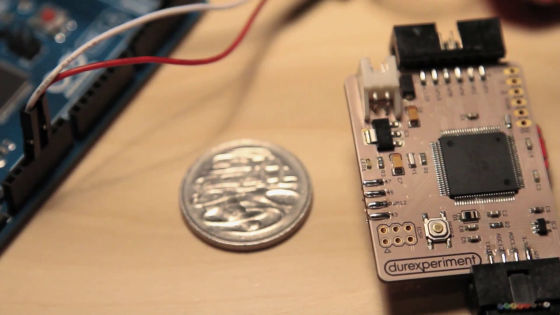 I am quite satisfied with the completed application.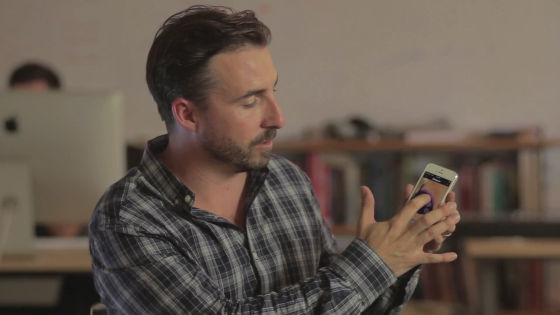 There is also a movie of person in charge of underwear production.

Durex Fundawear - The fashion [OFFICIAL] - YouTube


Fashion designer Billy White House is in charge.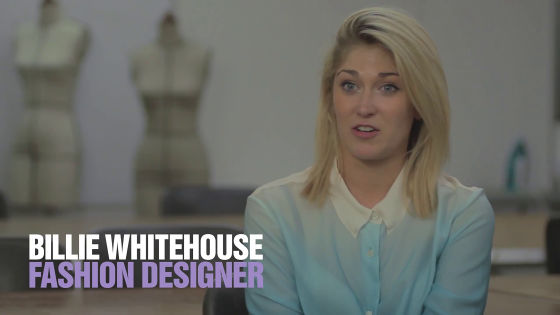 Mark the pad ... ...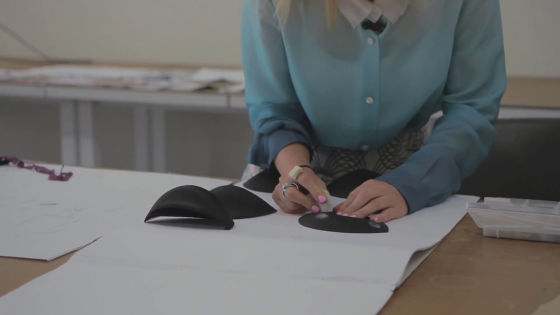 Measuring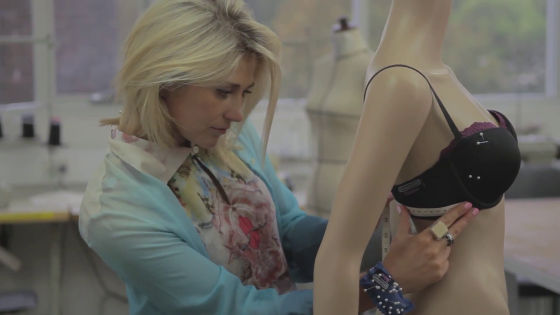 Have the model wear underwear ......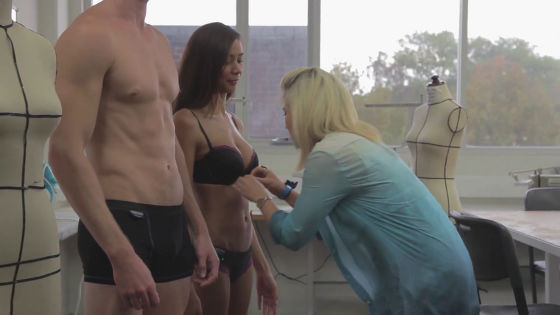 I will align the position of the vibrator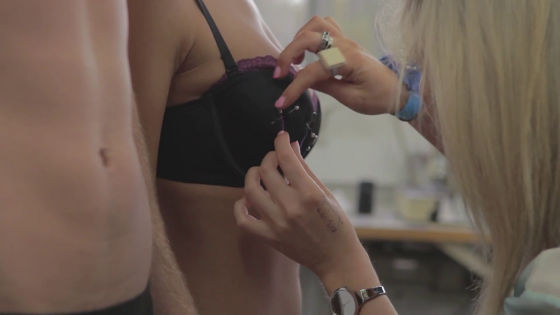 Also check the actual behavior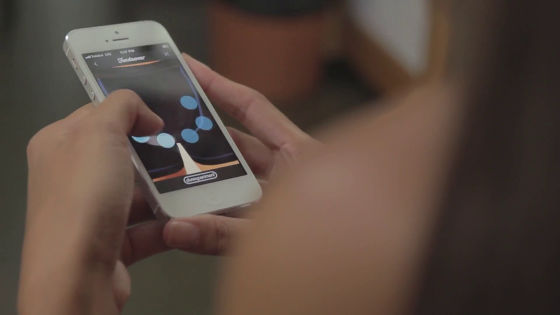 The finished product is packed in a box ......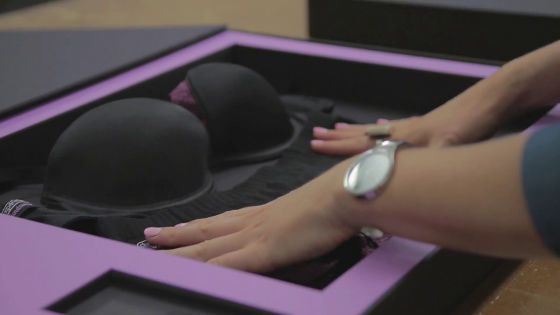 To user's hand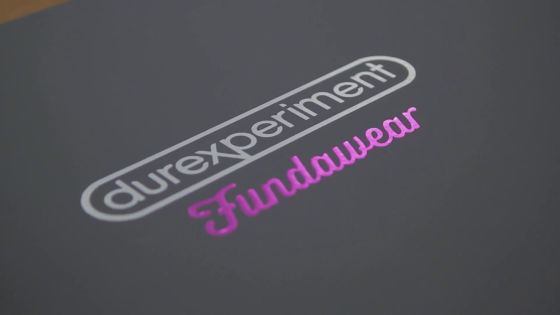 This "Fundawear" is not currently on the market,Durex / Australia's official Facebook pageOnly couple who applied for the campaign in the campaign are eligible.
in Video, Posted by logc_nt