A portable mini mobile subwoofer of matching box size "Woojer"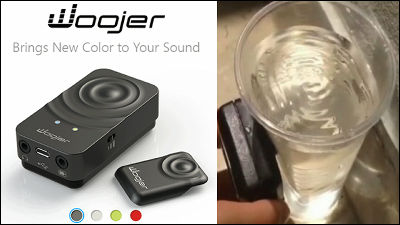 A type of speaker that essentially echoes the deep bass that resonates to the body and is indispensable for reproducing a powerful sound is "SubwooferHowever, in order to reproduce sufficient bass, huge and heavy equipment is mostly required. For that reason, it was a subwoofer that was considered to be unsuitable for carrying, but an ultra-compact subwoofer that feels the bass sound like "resonate in the body" literally by the size of the match box is "Woojer(Wuji) ".

Woojer - Feel the Sound by Woojer - Kickstarter
http://www.kickstarter.com/projects/1382889335/woojer-feel-the-sound

You can see what kind of product Woojer is in the movie below.



A loud concert venue ......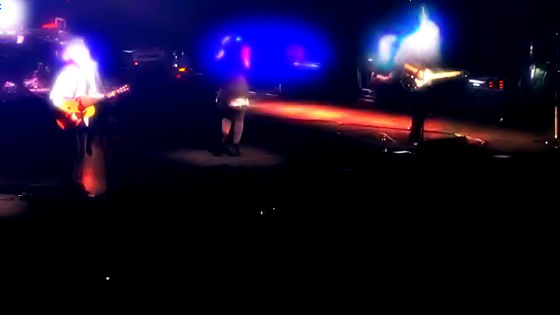 Powerful game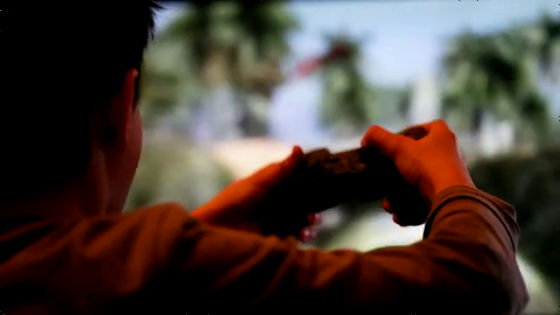 You can feel the "energy" of music in a club that shakes every floor.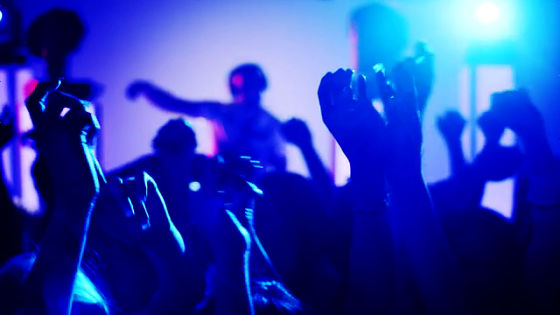 However, when trying to reproduce it with headphones, the volume will inevitably rise and the next person might dance out.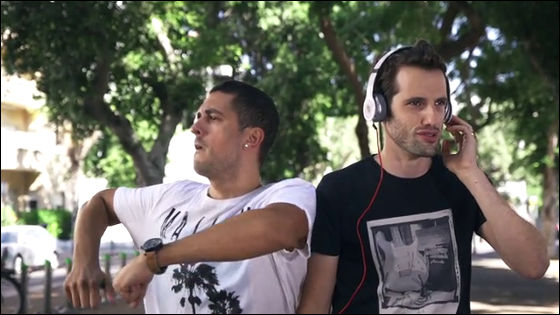 However, it can not even carry a heavy and large subwoofer ......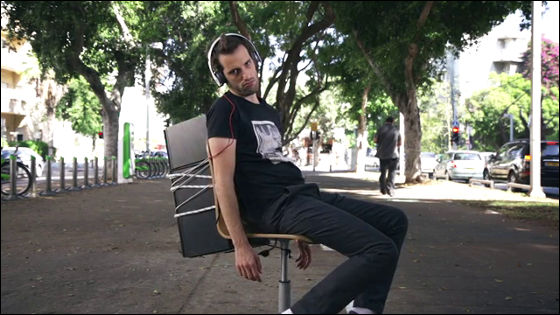 You can also be caught wearing a violent jacket.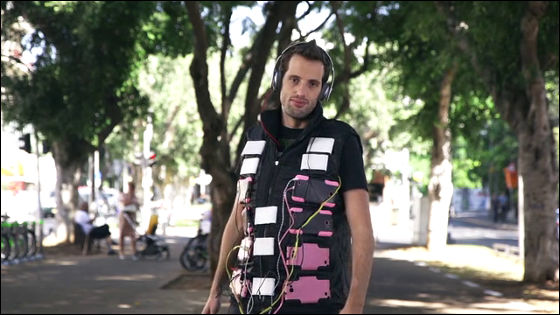 Even more special suit like a space suit something is okay.



It's what the development team stood up to respond to such a wish ... ...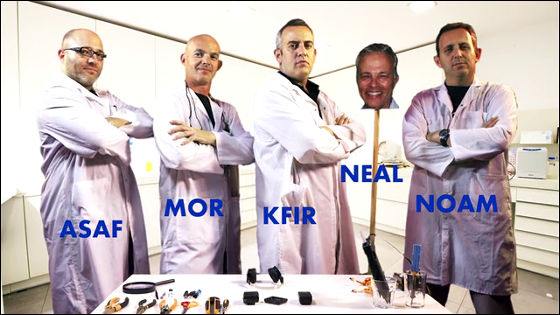 It is a super small size subwoofer "Woojer".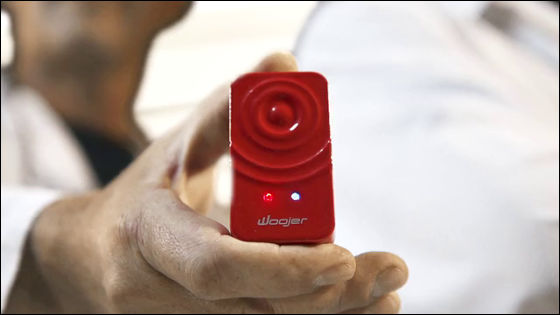 Easy to use, plug the cable from the music player into the Woojer ... ...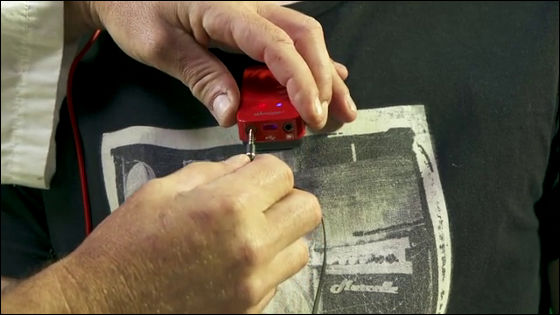 Just attach a headphone or earphone to the other terminal.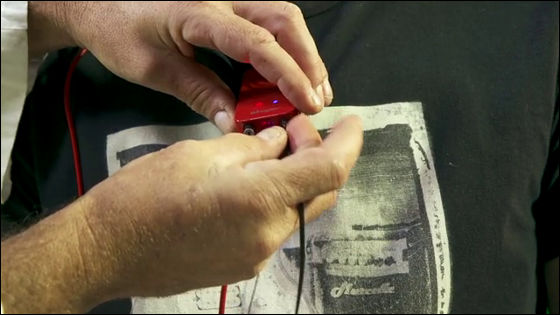 You can enjoy Woofer sound with Woojer of "match box" size fit in the palm of your hand. Built-in battery that can be played continuously for 4 hours with 2 hours of charging in this main body.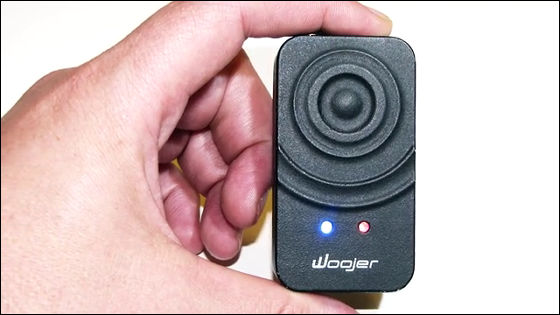 In the question "Can not listen to games and music without this?" Is confident enough to say "I will not miss" confidence of plenty.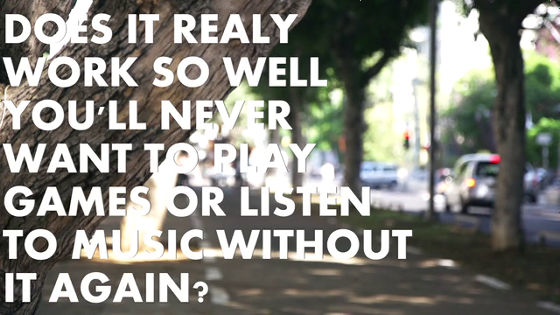 Try and apply Woojer to a cup containing water, you can see that the water surface is shaken by vibration.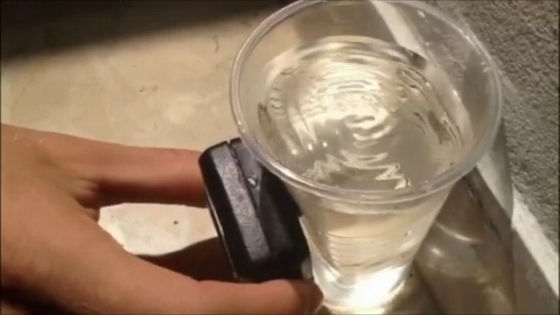 The connection is easy enough to put it between a smartphone or music player and an earphone / headphone. It seems that there is no need to install an application.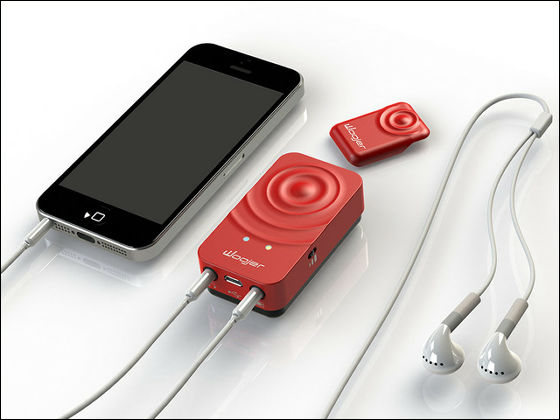 Woojer's color is available in four colors: black, white, green and red.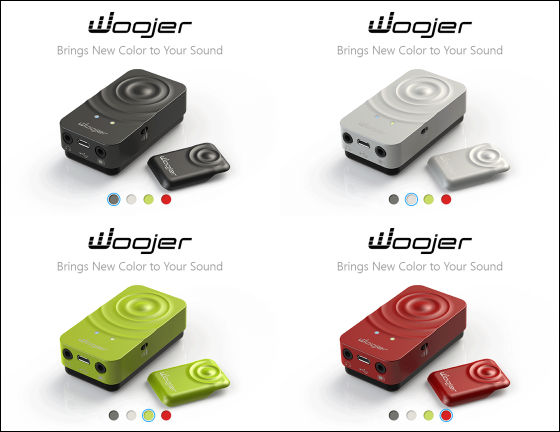 A magnet is embedded in the body of Woojer on the left and a small part on the right, and it can be fixed with a T - shirt or the like in between.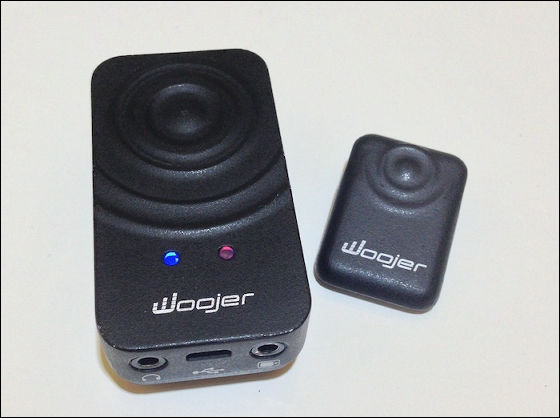 The inside of the main body looks like this. A vibration device is incorporated in the part 1 in the figure.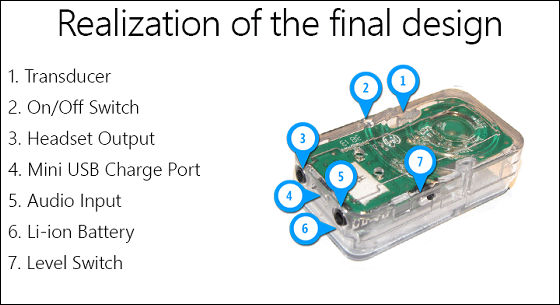 When wearing it, you can experience it more effectively as you approach the "hot spot" indicated by a red point in the figure. It has become a system based on technology for hearing impaired people, and it seems that noise to the outside is hardly felt.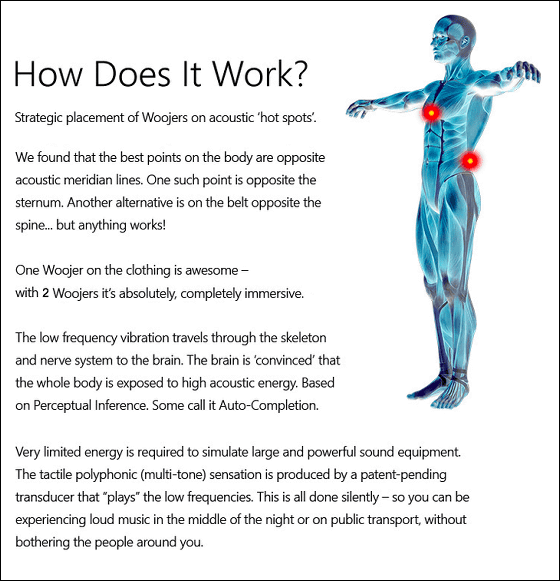 This technology, which is referred to as "Tactile Augmented Reality", was developed by Mor, one of the development teams, who was working on acoustic engineers such as rock concerts. It explains that it is creating a rich bass by taking out the middle and low tone of 500 Hz or less of the input music signal and processing it.

Ultra compact subwoofer Woojer is a cloud funding siteKickstarterWe are looking for investment in. It is now possible to get Woojer with an early discount of $ 59 (about 6000 yen) plan or $ 119 (about 12,000 yen) "Extreme Kit".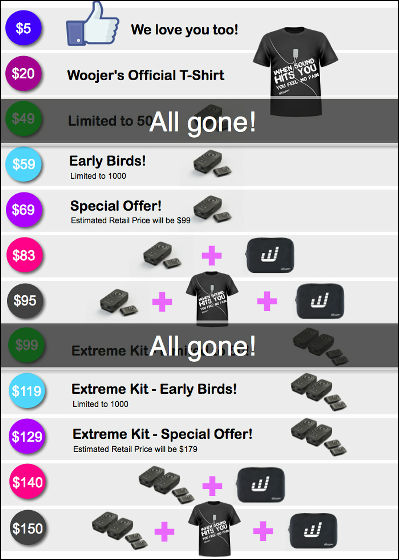 The plan content of 59 dollars (about 6000 yen) is here. One set of Woojer, belt clip · magnetic clip, charger and USB cable, and audio cable for player connection are set.




Here is the contents of "Extreme Kit", except for the charger are all in a set of two.




At the time of article writing, approximately $ 125,000 (about 12.8 million yen) contribution is gathered for the target amount of 100,000 dollars (about 10.3 million yen) with 4 days left until the deadline.

The deadline for "Woojer" investment is 0:10 am on December 7 (Saturday).

Woojer - Feel the Sound by Woojer - Kickstarter
http://www.kickstarter.com/projects/1382889335/woojer-feel-the-sound