"SIGMO" will enable speech translation of more than 25 languages ​​in palm size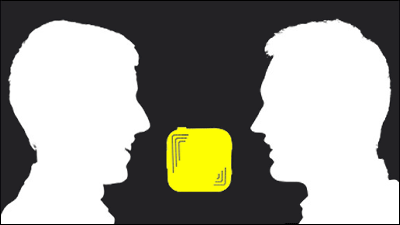 Cheap airlineIt is easier to go abroad thanks to the development of such as development, and opportunities to experience foreign cultures have also increased, but "the wall of words" is often the case to face it. Even if you touched overseas society at large, its attractiveness is halved unless you can communicate. Products that will help solve such problems "SIGMO"Has been developed.

SIGMO - talk and understand in more than 25 languages ​​!! | Indiegogo
http://www.indiegogo.com/projects/sigmo-talk-and-understand-in-more-than-25-languages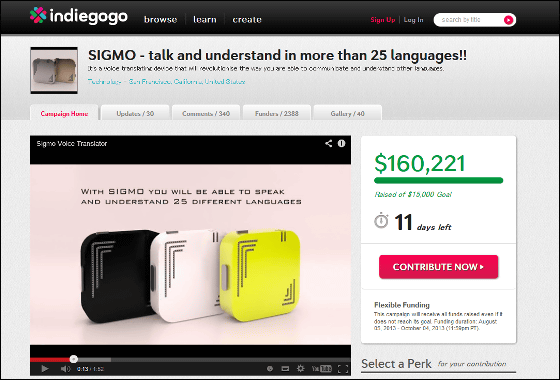 From what the following movie is, what kind of products and how this SIGMO is used.

Sigmo Voice Translator - YouTube


With SIGMO you will be able to use the language of 25 countries.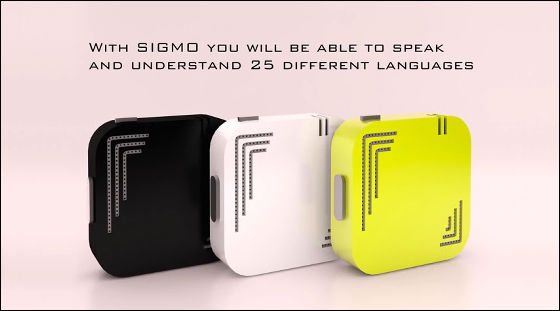 Here are Mr. David Barnett and Marti Karrer who set up this project. He seems to have developed this machine in order to get rid of the "language barrier" that I felt when traveling in various countries.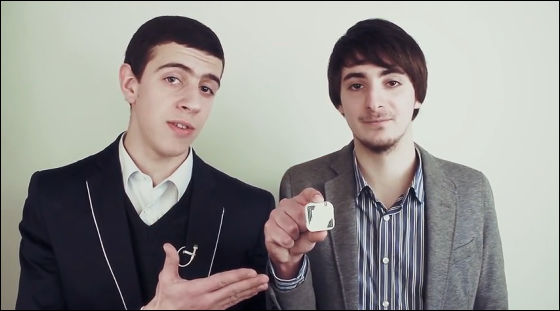 Usage is simple. Press the button on the upper side of the right side ......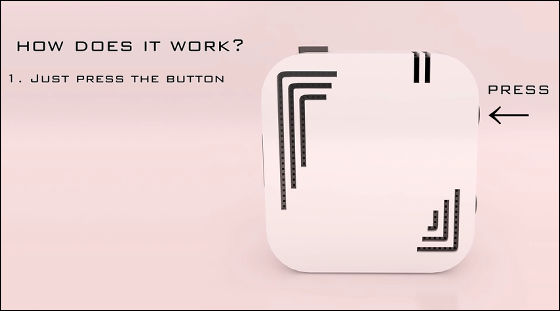 I will speak to the microphone.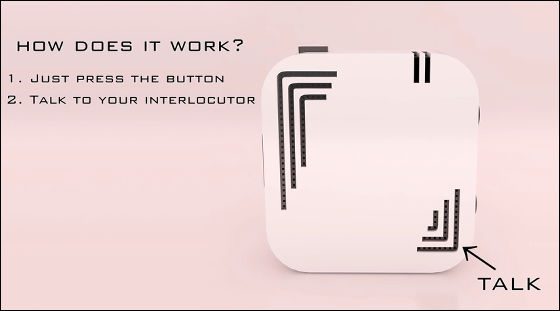 Then SIGMO will translate to the desired language and will talk in that language.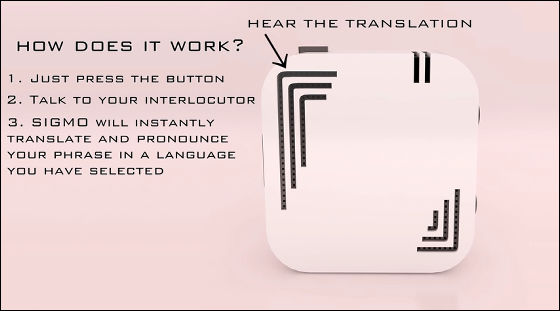 You can also translate and speak in the same way from the other language to the user's language by pressing the button below.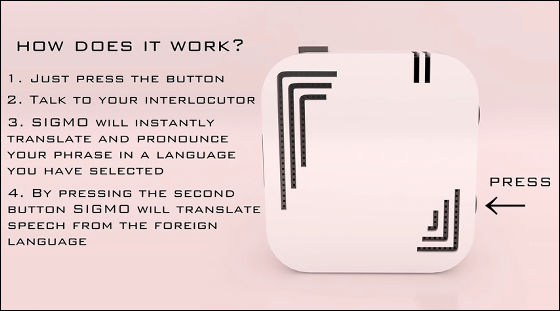 Various uses. Besides traveling, business negotiations with overseas, overseas business trips, learning languages, etc., there are many possible uses.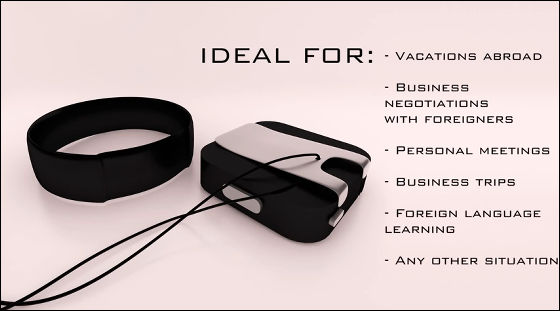 The basic colors are three colors, white, black and yellow.



Moreover, the actual use scene is as follows.

Sigmo Voice Translator - YouTube


A woman walking in the street while traveling.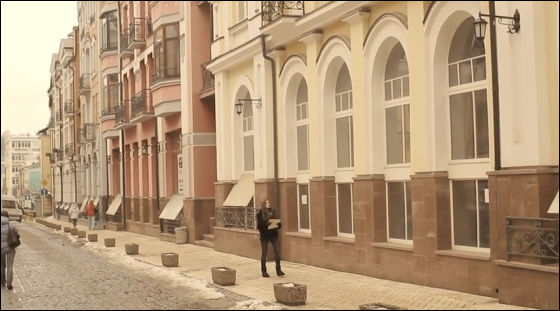 I asked the passing person about the way in Spanish but was heard back that "Can you speak English?"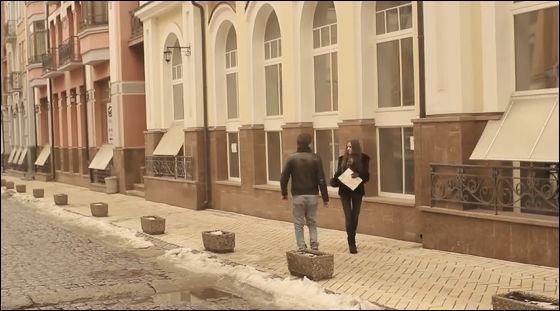 So, the appearance of SIGMO. Speaking something in Spanish ......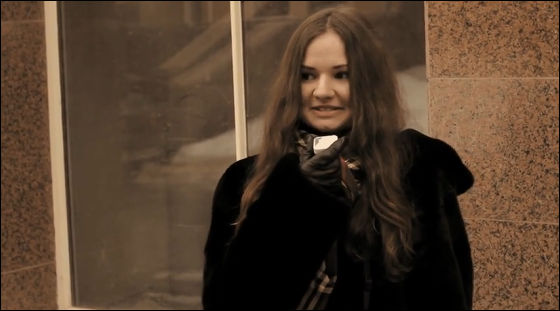 I asked my voice in English "How can I get to the subway station?"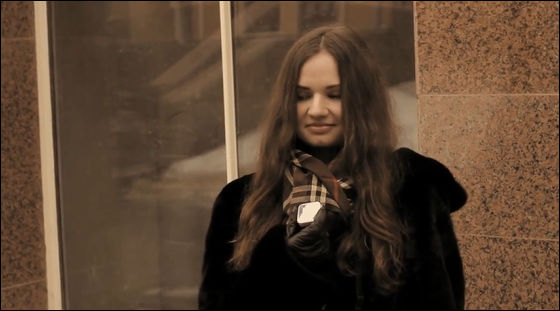 This time I understood a man. "Go to the station like this, then turn around like this, then go ah and go like this." But can women understand this explanation?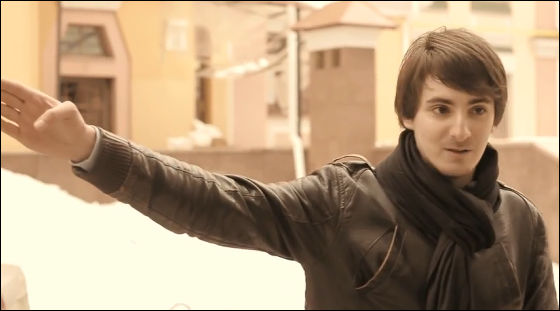 I was able to understand the way to the station in Spanish that flows from SIGMO, a woman who was pushing a button even while a man was talking.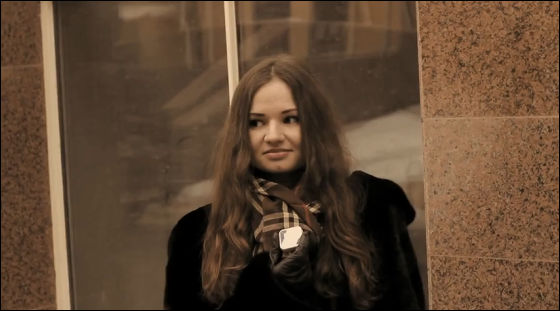 The scene has changed, the man who came to a certain restaurant ......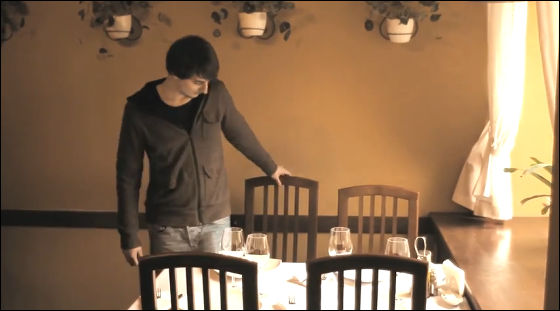 I was spoken to "Guten Tak" in German!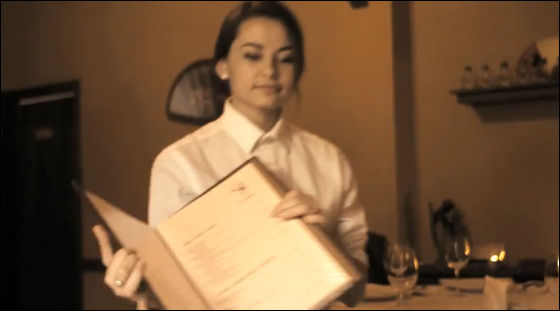 "Well ... could you speak English?"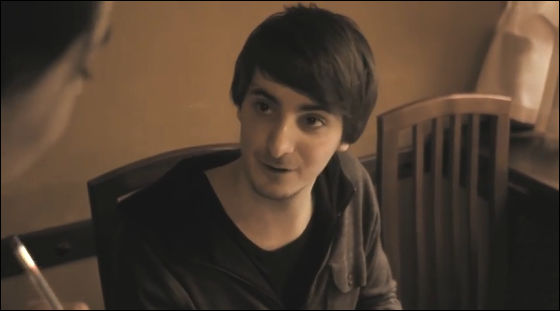 I took out SIGMO, a man who was told to no good. "What is the recommended breakfast menu?"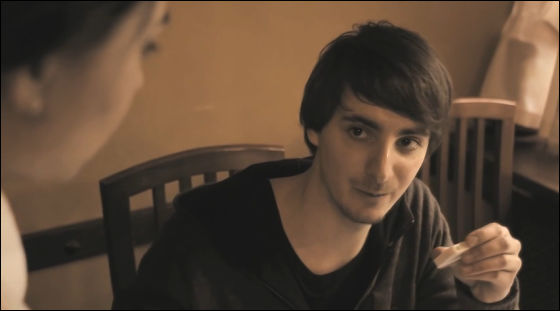 A woman listening to German heard from SIGMO.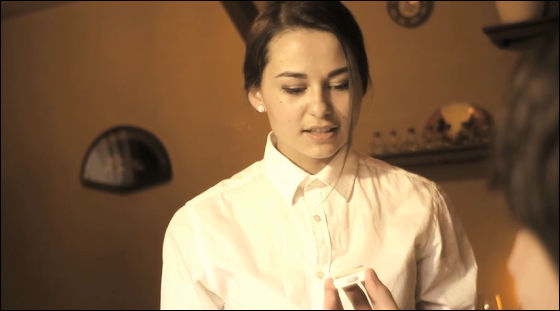 It seems that the contents passed, and it will guide you to the menu smoothly, but ... I do not know exactly what you are saying.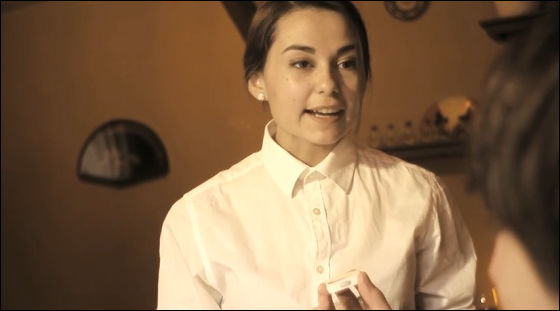 However, all are translated by SIGMO. "There is a set of scrambled eggs and sausages. Would you like to eat?"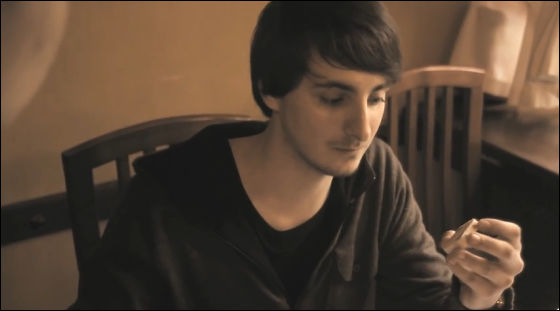 "Sounds good, then do it one."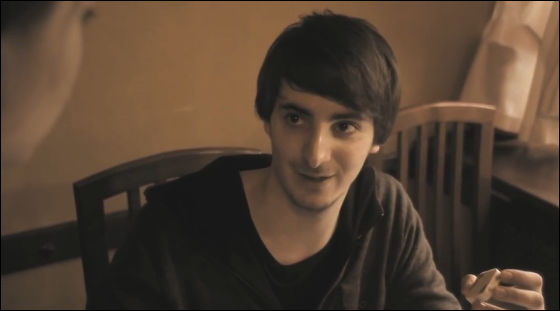 "Certainly yes" and a smile. I was able to order safely.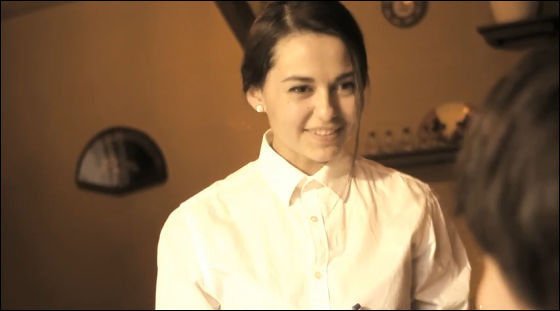 SIGMO acts like a real interpreter, but only uses the existing online translation system as a mechanism. If you connect Bluetooth with iPhone or Android smartphone which installed dedicated application, it works.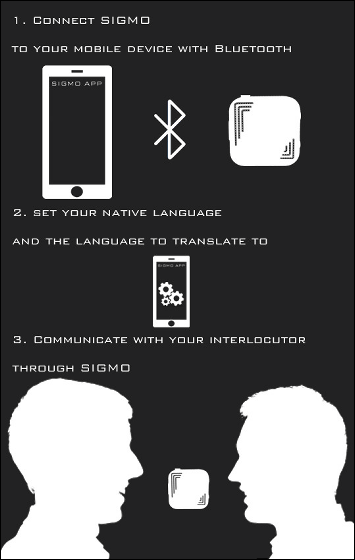 In addition to Japanese, English (America / UK / Australia / Canada), Spanish (Spain / USA / Mexico), French (France / Canada ) · Finnish · German · Italian · Chinese (Chinese / Taiwan / Hong Kong) · Catalan · Korean · Dutch · Norwegian · Swedish · Danish · Portuguese (Portugal / Brazil) · Polish · Russian · Arabic · Indonesian · Hebrew · Czech · Turkish · African languages ​​· Malay · Croatian · Thai · Greek · Belgian · Slovak · Hungarian · Ukrainian · Hindi.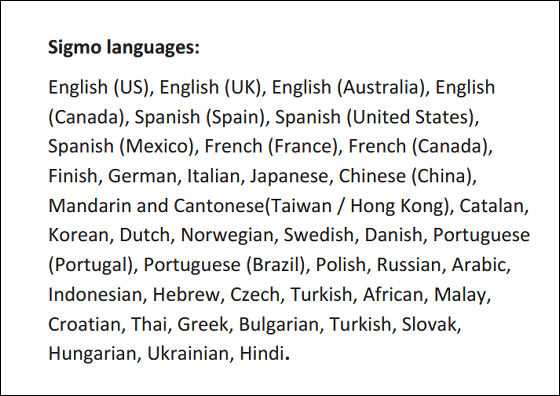 Although online operation is currently supported, in the future it is said that development is being promoted so that translation can be done even in a state not connected to the Internet.

Research on translation processing from this speech is under way around the world,NAIST Nara Institute of Science and TechnologyResearch results on concurrent automatic speech interpretation have also been announced.

Develop simultaneous automatic speech interpretation technology which translates without waiting for end of sentence(PDF file)
http://www.naist.jp/topics_pdf/admin_7bd13397e35442b09331b98213756907_1377604682_.pdf

In this research, we will improve translation speed by 20% by starting processing without waiting for the end of the sentence, the translation process we have been doing in "one sentence". The conceptual diagram looks something like this.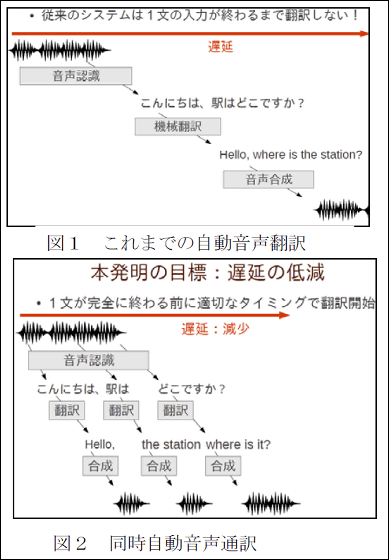 SIGMO's body size is 4 centimeters by 4 centimeters, which is very compact. There is a power switch and an indicator lamp at the top, and buttons to be used at translation are arranged on both sides. Audio input and playback are performed using the microphone and speaker placed on the front.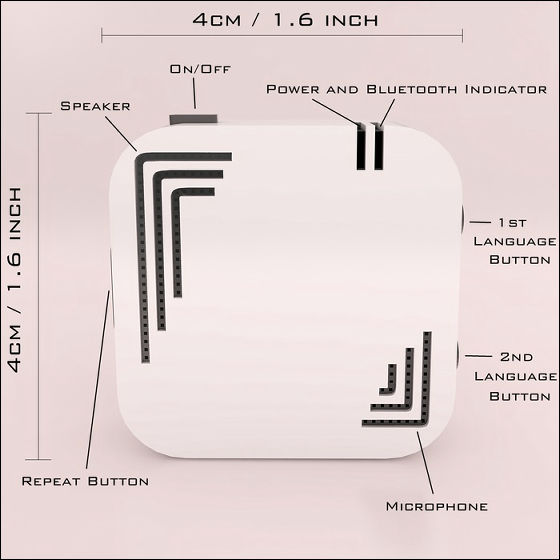 The main body is made of plastic and will be expanded in three colors.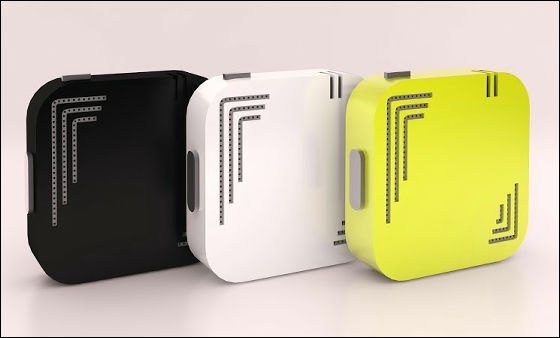 Aluminum gold / silver models are also available, and you can get on with an additional $ 15 (about 1500 yen).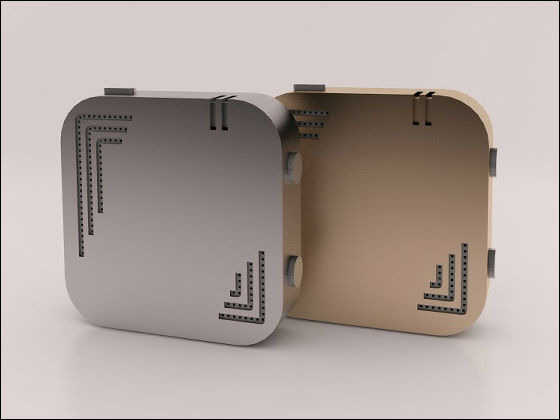 On the back, stainless steel clip is also equipped.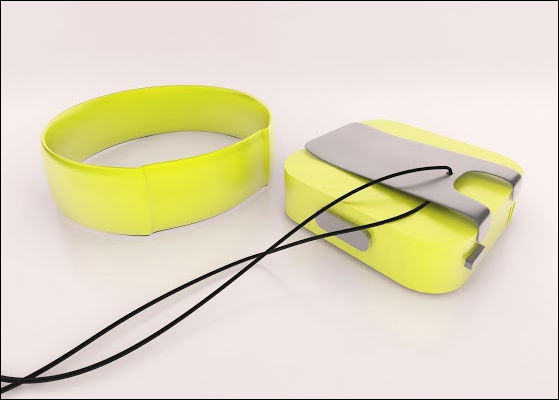 It's so small, hanging from the neck with a strap ... ...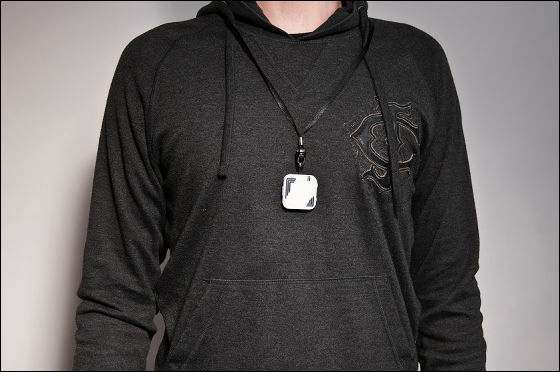 It is also possible to turn on the belt with the clip.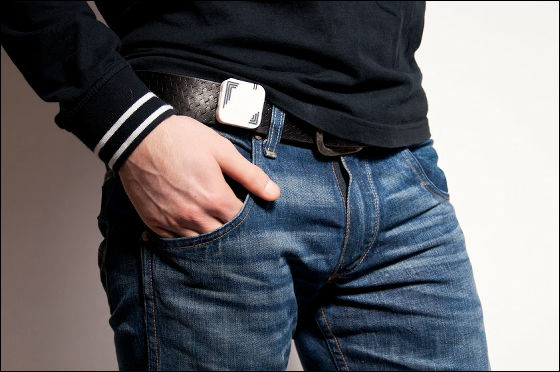 Although this product may be close to many people wanting to translate speech, when we solicited investment at Indiegogo on the cloud funding site, it was 10 times more than our initial target price of 15,000 dollars (about 1.5 million yen) It is about 16 million dollars (about 16 million yen) that you get a tremendous investment, you can know the height of expectations.

In this case SIGMO main body can belt clip to one, a set of exclusive neck strap and wristband can be obtained free shipping anywhere in the world. If you add 15 dollars (about 1500 yen) to this, you can change it to aluminum body model. After that, you can earn more and more conveniently such as 2 sets of 80 dollars (about 8000 yen), 5 pieces with 180 dollars (about 18,000 yen), 10 pieces with 320 dollars (about 32,000 yen) A plan is prepared. In addition, there are 50 sets for retail setting of 1250 dollars (about 125,000 yen) and 100 pieces set for 2200 dollars (about 220,000 yen).

The deadline for investment is 4:59 p.m. Saturday, 5th October, Japan time.