A watch "Original Grain" designed by combining natural wood and metal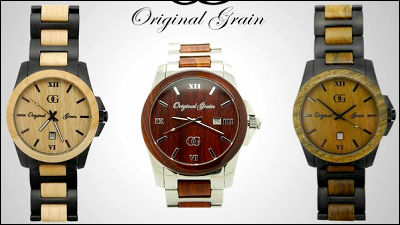 "Although wooden clocks on the market are fashionable, they are too light and comfortable to wear," and by combining metal and wood, a firm sense of weight and a luxurious sense of watch It was "finished"Original Grain"is.

Original Grain: All-Natural Wood & Stainless Steel Watches by Original Grain - Kickstarter
http://www.kickstarter.com/projects/1173836746/original-grain-all-natural-wood-and-stainless-stee

There are three kinds of timepieces, one using maple, one using reddish Indian rosewood, the other using rare green sandalwood among sandalwood.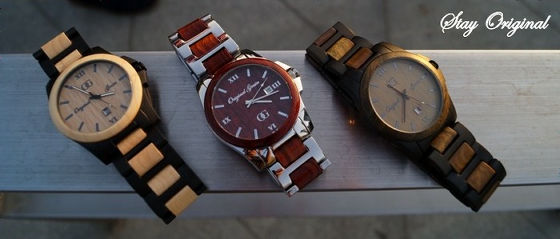 The size of the watch body is 43 mm in diameter and the width of the band is 24 mm. With drip-proof specification, the movement is JapaneseMiyotaMade.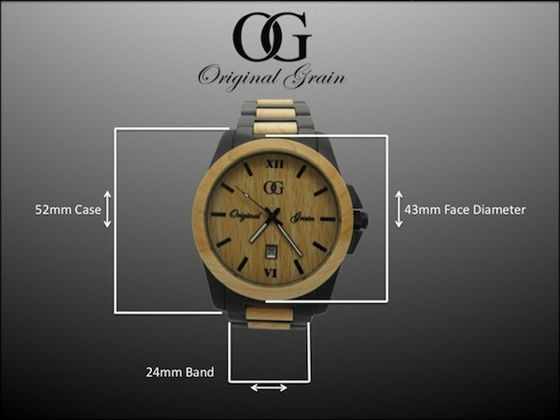 When I actually wear a watch, it looks like this.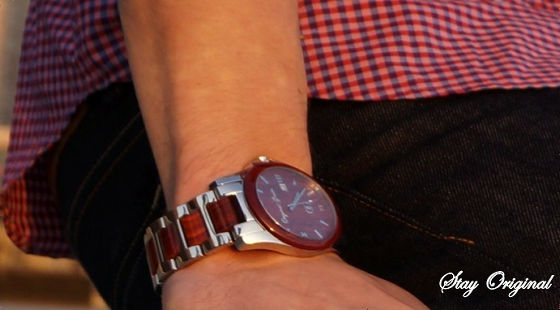 There are sizes, as well as a solid design, there is a presence.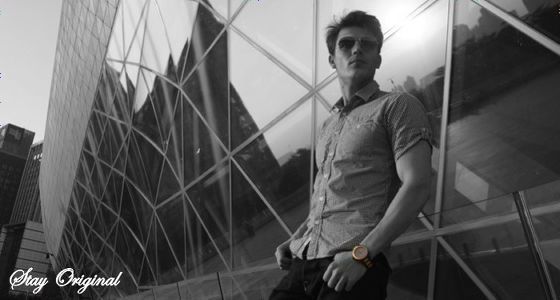 Original Grain was designed by three men in different places, so the design of the watch is influenced by each place.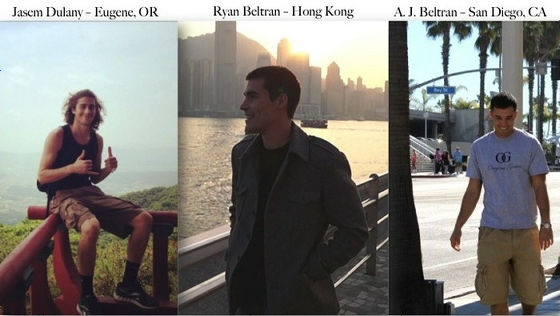 Green sandalwood is a design reminiscent of the western forest of the Pacific coast.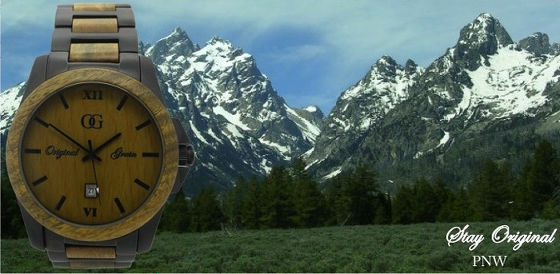 The indian rosewood watch has a fashionable city, the atmosphere of Hong Kong.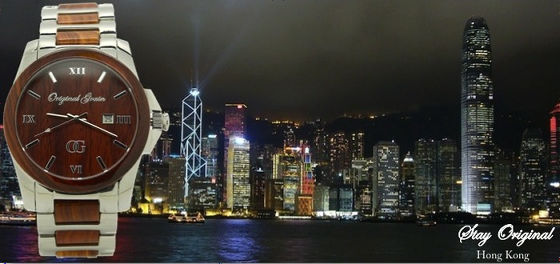 Maple watches were designed in San Diego, a city where a beautiful coastline continues.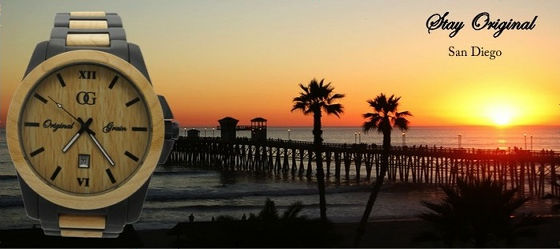 Details of the clock can also be seen from the following movie.


This is Ryan who made the clock.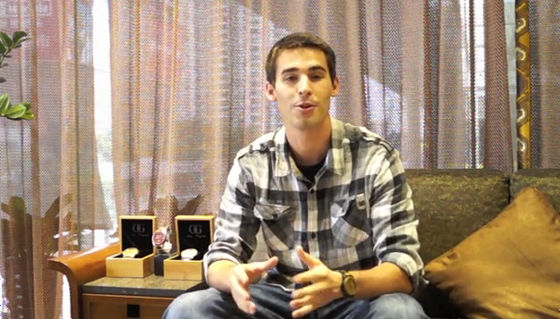 There is a mark of "OG" behind the clock.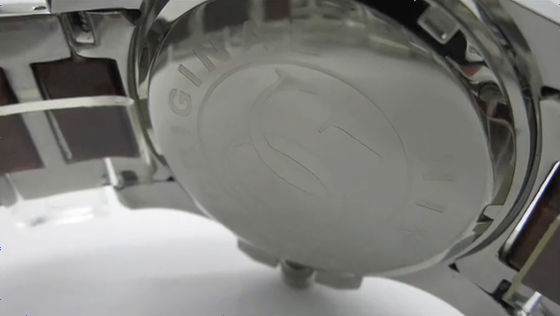 Logo on the band as well.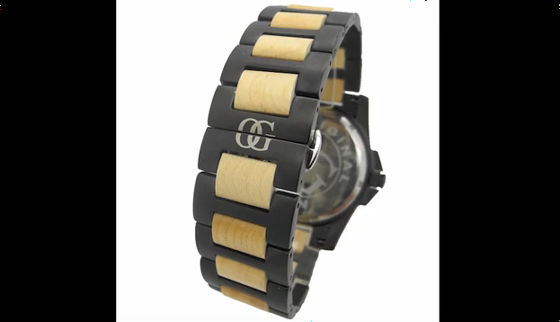 All wood used are natural wood.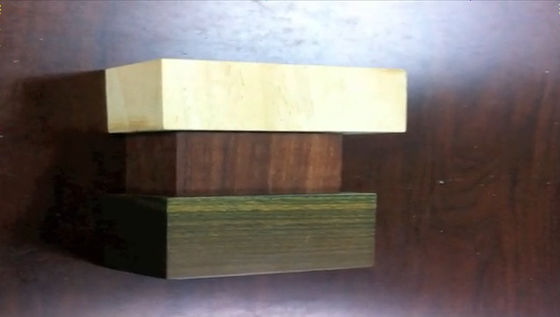 The case is attached to the watch made of bamboo.



While "Original Grain" is seeking investment for commercialization, it has already collected 200,000 dollars (about 20 million yen) at the target price of 10,000 dollars (about 1 million yen) and commercialization is certain . You can get one watch of your choice with an investment of 119 dollars (about 11 thousand yen), and if you capital 250 dollars (about 24 thousand yen) you can get 3 types of watch set I can do it. For orders from Japan, a separate shipping fee of $ 15 (approx. 1,400 yen) is required.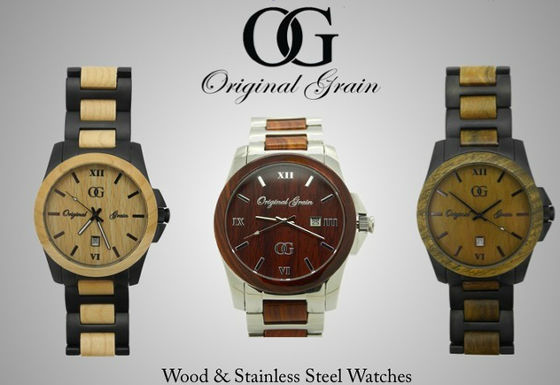 The deadline is Japan time on Saturday, March 30 at 1:09 am.