A report that disassembled after acquiring "Galaxy S 4" just released was released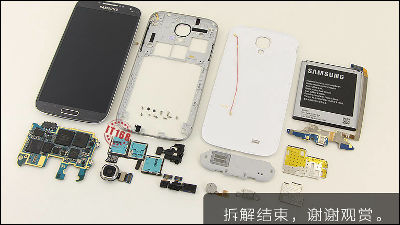 It was held from 8 o'clock on the 15thGalaxy S 4 will be announced in Samsung UNPACKED 2013However, in China, someone who has already obtained the actual machine and disassembled appeared. "If you buy it immediately on the release date and disassemble"IPhone 5 disassembly by Ilabo factoryThere are examples such as ... ....

Internal design Ultra simple Samsung Galaxy S4 True desk ___ 168
http://mobile.it168.com/tu/1462254.shtml

Prepare tools for disassembly and Galaxy S 4.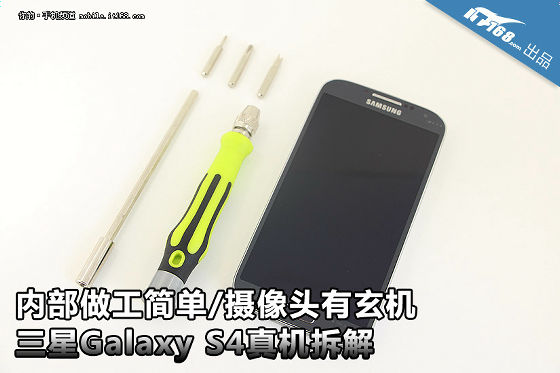 First of all it is from removing the panel, but as the Galaxy S III did, the panel of the Galaxy S 4 seems to be easily broken.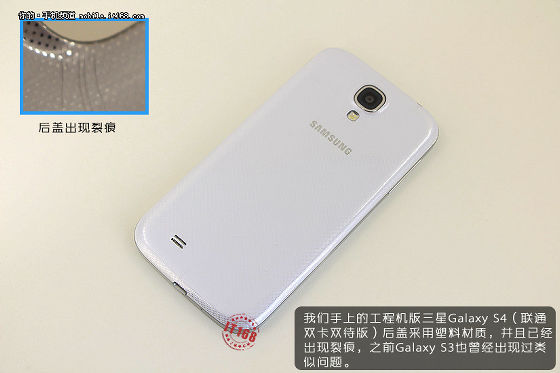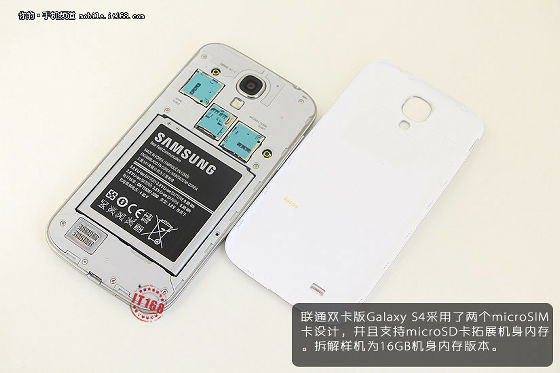 Battery capacity up to 2600 mAh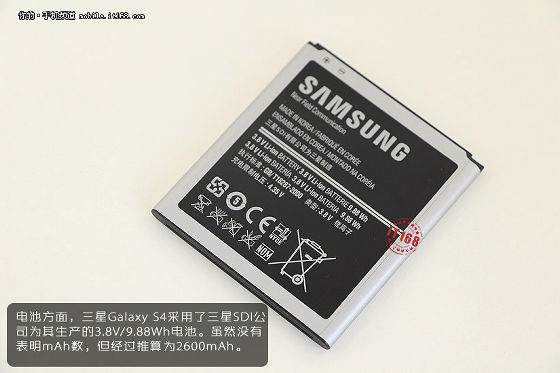 Remove the battery and remove the screw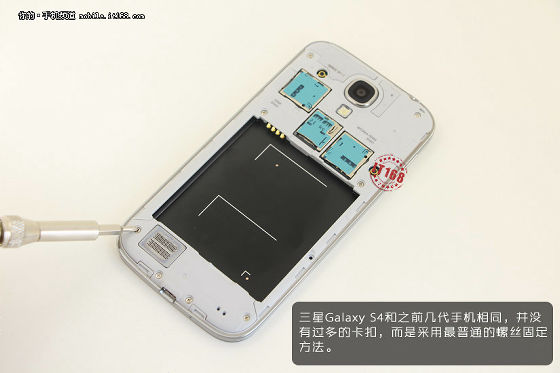 If you remove 8 screws, the cover on the back side of the main unit will come off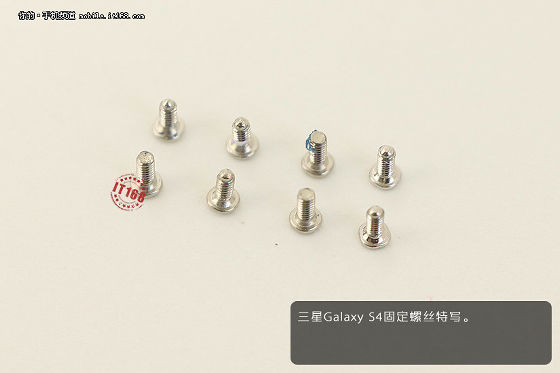 The parts on the bottom side are held with two screws, the left side is a vibrator, the one with the two holes on the right side is a speaker.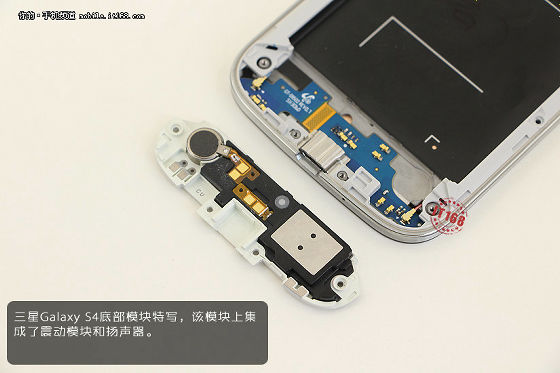 Inside visible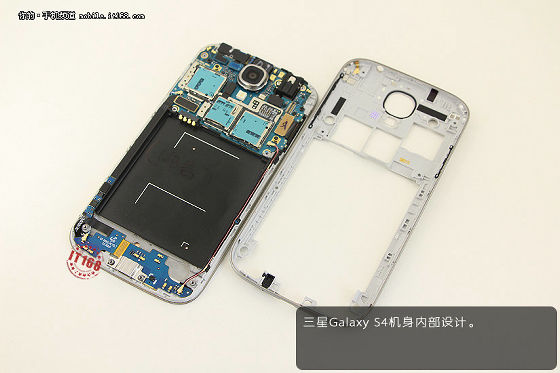 MicroUSB port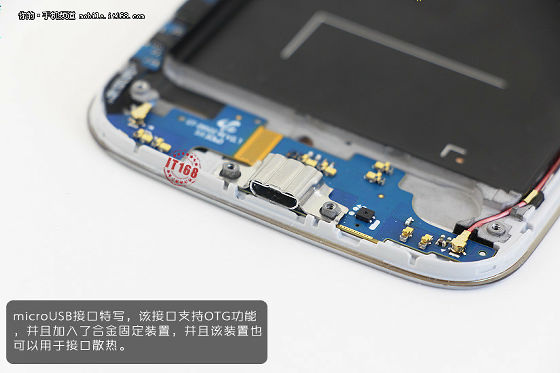 Removed main board and camera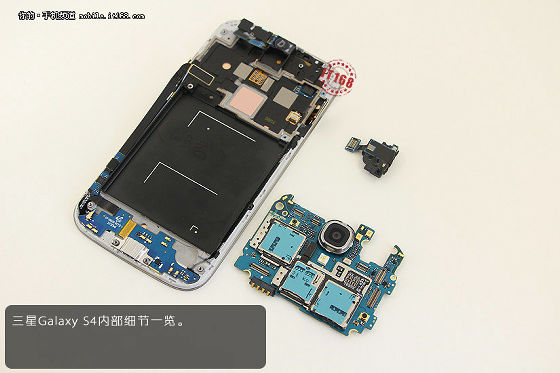 This is a rear camera with 13 million pixels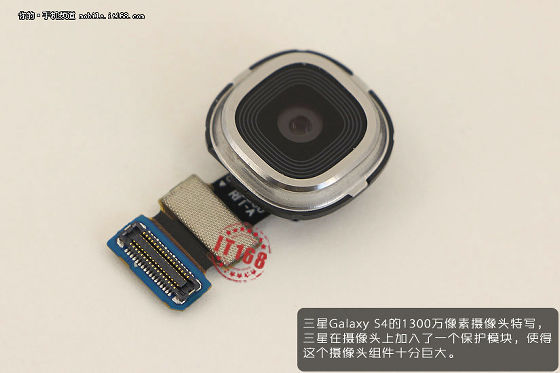 Main board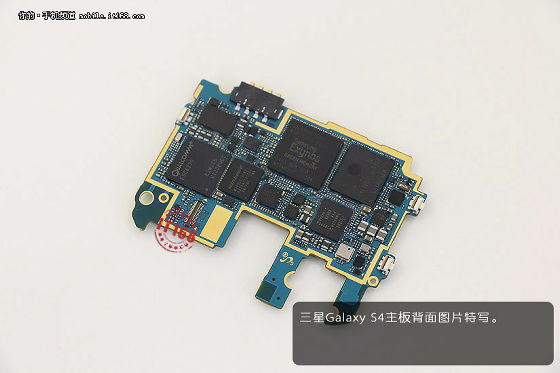 The processor is Samsung's Exynos 5410 Octa core CPU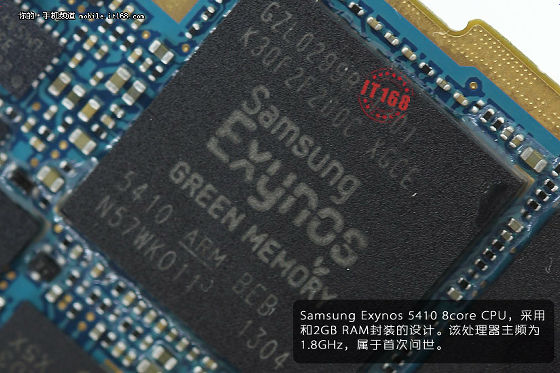 So the parts list looked something like this.