I went to a long-established ramen shop "Daiichi Asahi" with more than 50 years of history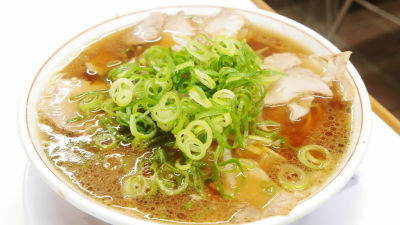 Shinfuku AkanAlthough it is a long-established store that operates since 1938, "Daiichi Asahi" next to the store is also a ramen shop with a history of more than 50 years, and it is a relationship that keeps working hard each other for a long time. Since I was able to prepare a queue which was pretty annoying when I went to Shin Fuki Rika before, I tried going back to Daiichi Asahi again.

Kyoto ramen │ Kyoto Takabashi Honkei Daiichi Asahi
http://www.honke-daiichiasahi.com/

Arrived at Daiichi Asahi.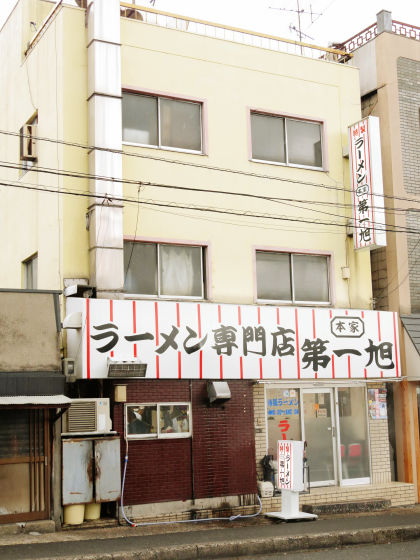 Shinfuku Akan is located one after another.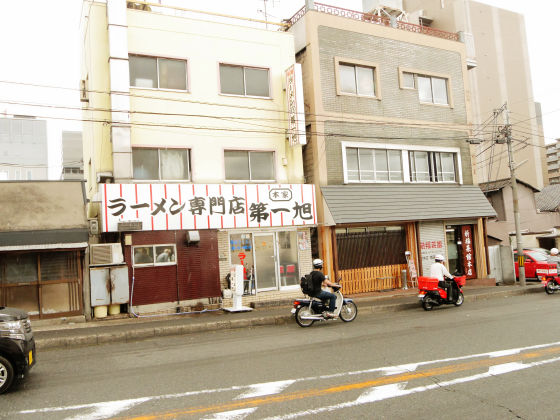 A mist shower is installed in front of the shop. If it were this, it might be somewhat better if it is in a row on a hot day.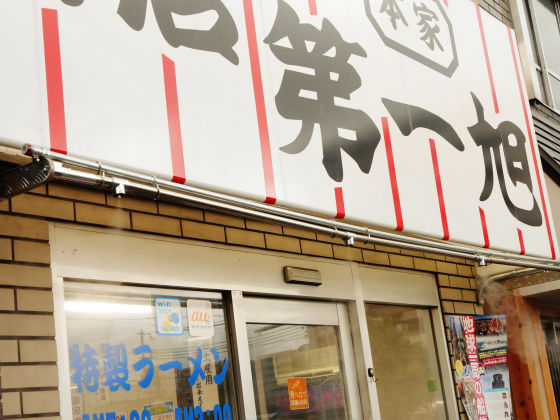 I entered the store around 15 o'clock, but customers came in one after another.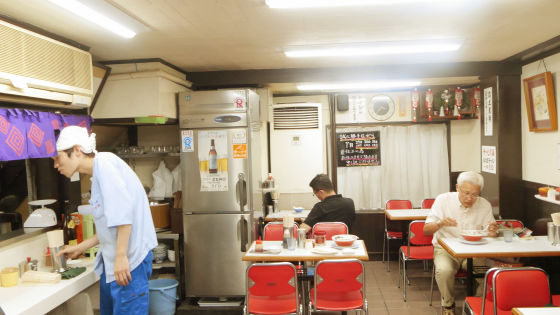 This timeramen(700 yen including tax) andGyoza(250 yen including tax) ordered.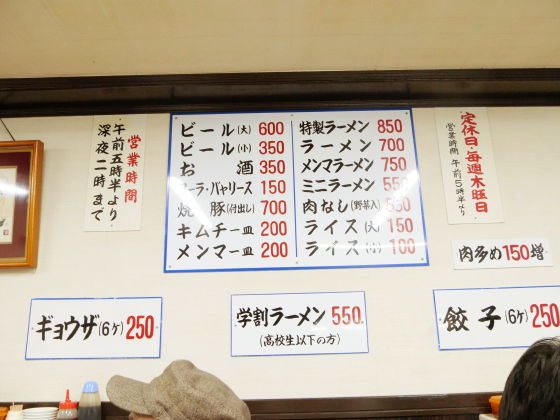 Chashuwashi seemed to be offering freshly cut fish, and when ordered it was cutting machine with chili peppers.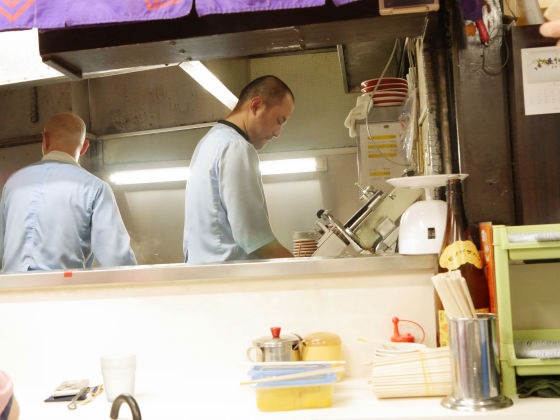 Waiting 5 minutes I got ramen at first.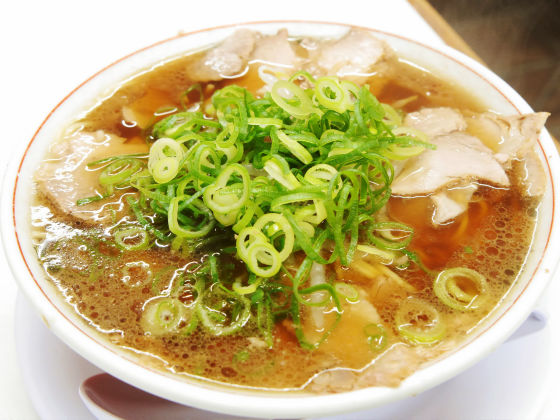 Kujo onions are fat in the center.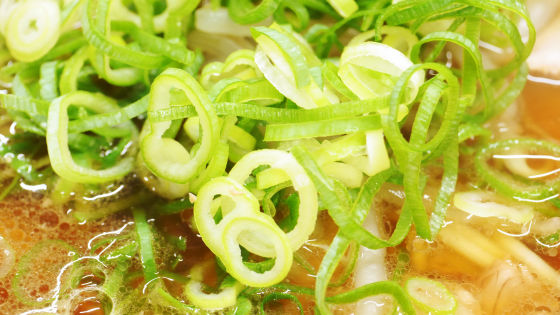 Bean sprouts are also placed under the egg.



Chashuchu is topped with thinly cut onions and it looks similar to Shinchuku Rapekan.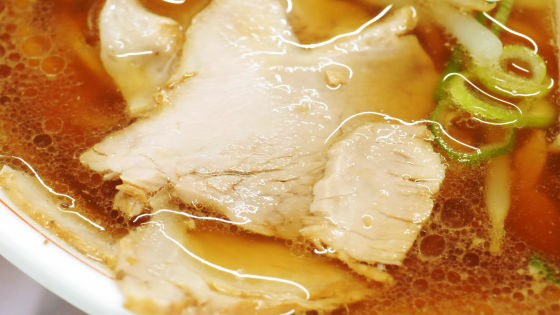 The floating fat is more than Shinchuku Aka.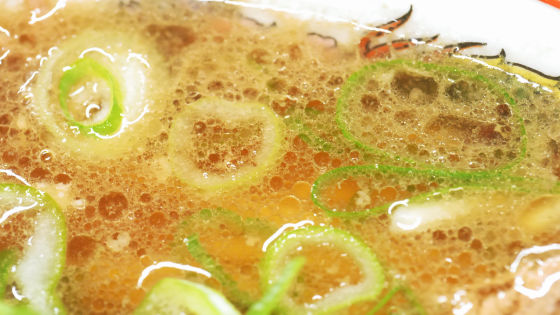 Soup of Shinfuku Nakadan is pretty dark, but the first Asahi soup had a sense of transparency. Noodles are similar in appearance to Shinchuku Akan at Naka.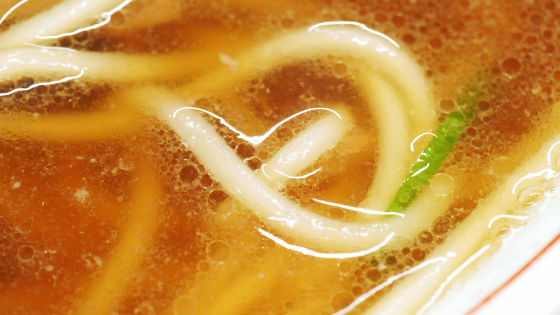 First of all, when you drink from the soup, the soy sauce taste is strong and the taste of the animal series such as pigs is soup, the taste of the goat is oozing out well. It was an impression that leeks fit well into somewhat smelly soup.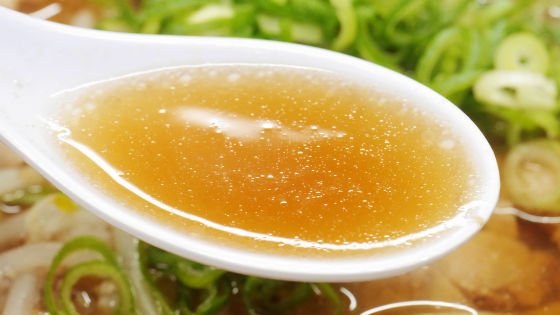 Noodles are a little moist with a low moisture content, the compatibility with soup is outstanding.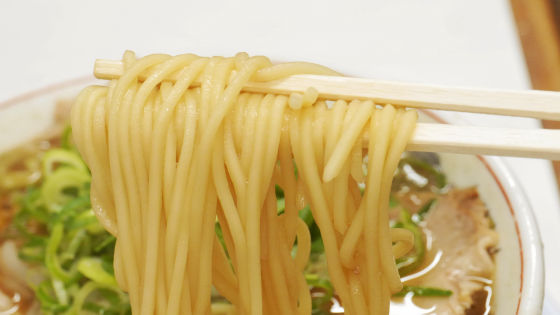 Although the savory taste of the meat is missing in the barbecue, it sucks the ramen soup well and this is good with this. Satisfaction is high as it is over twice the size of regular ramen.



The sprout also felt well with the soup with a shabby texture.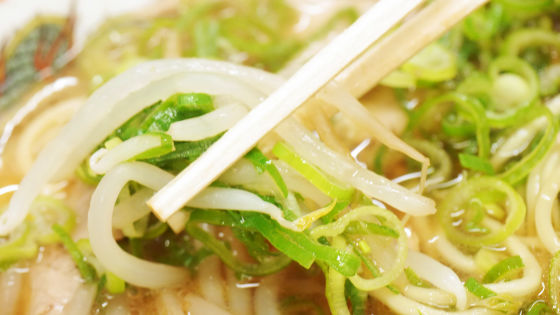 Dumplings arrived at the timing of starting to eat ramen. The price is 250 yen for 6 pieces, somewhat cheap price setting in dumplings of ramen specialty store.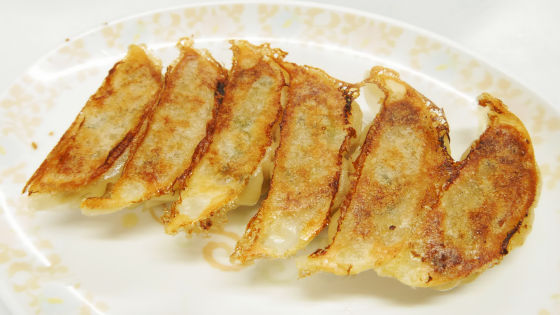 Grilled eyes arouse appetite.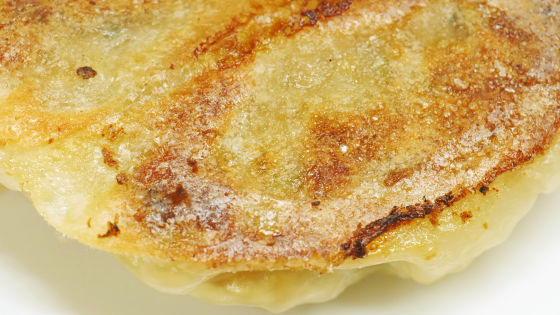 Especially garlic is strong, there are not many vegetables Orthodox gyoza. Although there are few points to mention, there are few shops that can eat dumplings at cheap prices at ramen specialty shops other than chain stores, so if you like dumplings you might ask.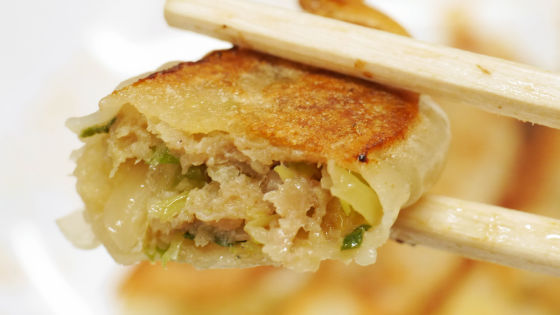 Daiichi Asahi is open from 5 o'clock in the morning to 26 o'clock in the morning on Thursday regular holidays. Since we can eat ramen early in the morning and late at night near the station, it might be good to go when using Kyoto Station.