We ate Nagasaki's local sweets "Eat milkshake & chilled oselko"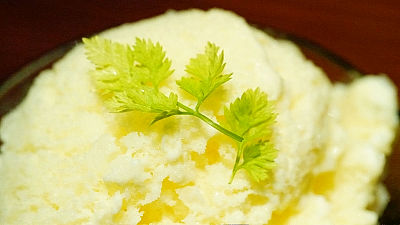 Ringer Hut seriesBeach vaultThe Tonkatsu shop is a chain store originating in Nagasaki Prefecture, with shops located throughout the country. In such Shihama vicinity, from May 26 (Monday) the local sweets of Nagasaki "Eat milkshake"When"Cool oystersWe are on sale. Because it was a sweet without a chance to eat easily, I went to a shop and ate it.

A cold sweetness of Nagasaki local area appeared !! "Milkshake to eat" "Chilled Oshikawa": New arrival information: Ringger Hut Co., Ltd.
https://www.ringerhut.co.jp/news/2014/20140523_1/

Arrived at Bishamachi.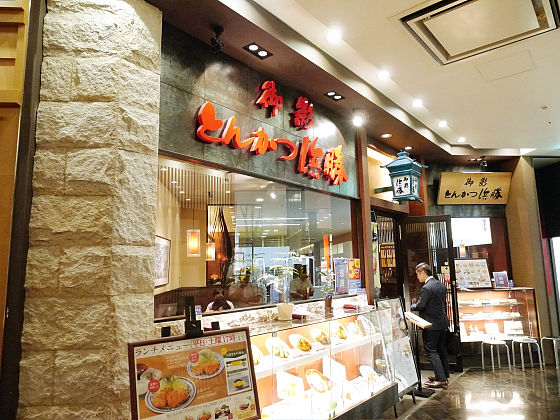 Entering the store and looking at the menu ......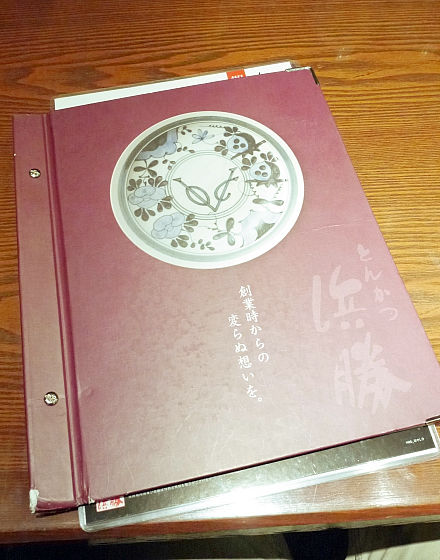 I found a milkshake to eat (258 yen including tax). Cooled oselko (103 yen including tax) was not written on the menu, but as I heard it was that it was placed in the shop.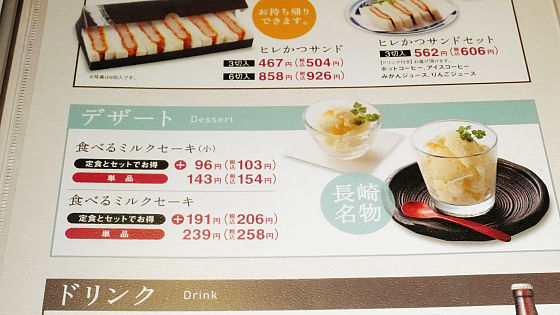 Wait for about 5 minutes "Milkshake to eat" and "Chilli Oshiko" arrive.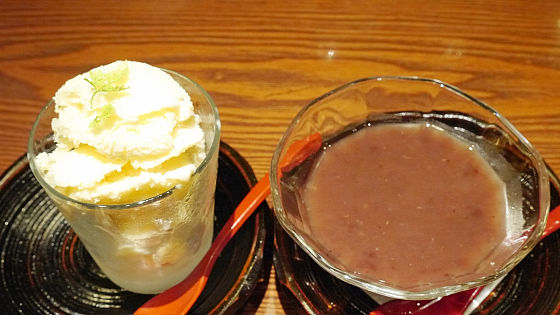 "Milkshake to eat" is a vanilla sherbet like dessert with eggs in it and it is slightly yellowish.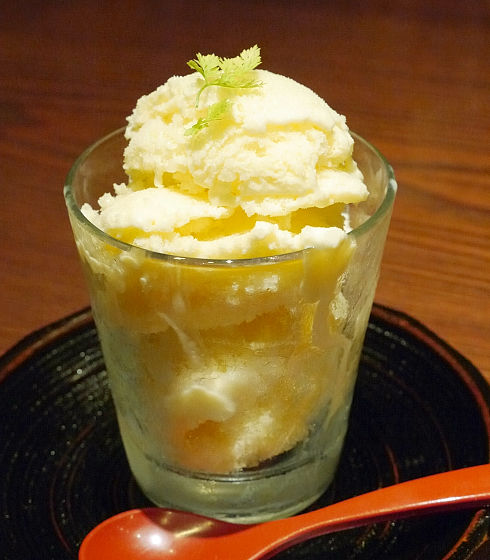 On the ice creamSelfeilleHerbal topping is done.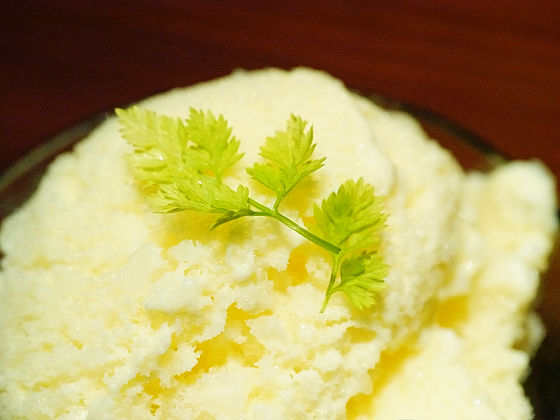 If you look closely at the surface, you can see ice grains.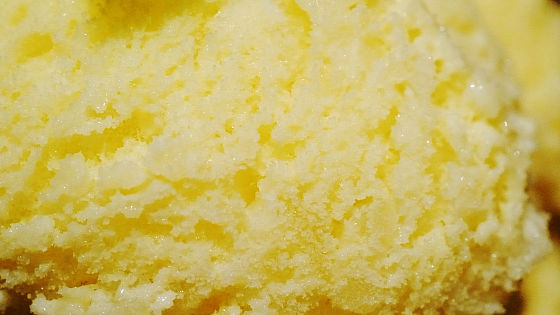 Looking from the side, it looks like this.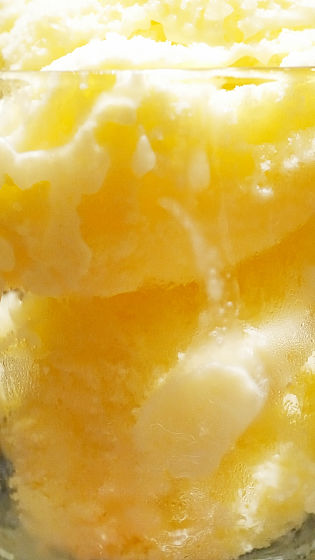 When I tried it, with the impression of custard taste ice cream,AikusulinFeel close to the taste of. It looks like an egg, but because it contains fine ice, it is finished in a refreshing taste rather than a thick, sweetness is discreet. The texture is sharp it is good to eat on hot summer days.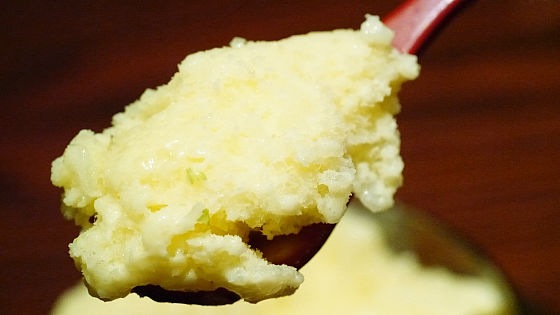 As ice melts quickly, it is recommended to eat it with a shower before it melts.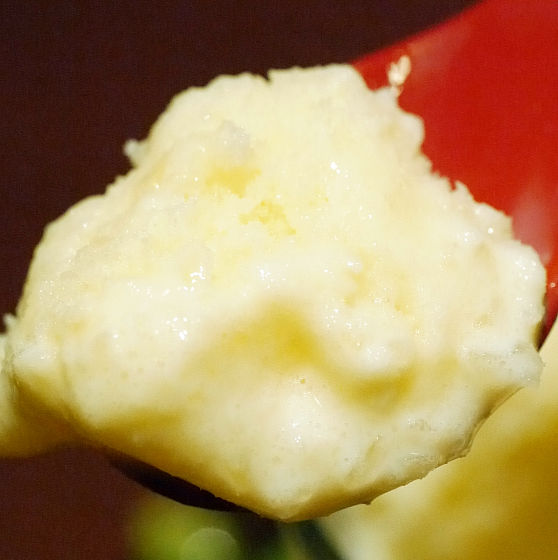 "Cooled oselko" is an ordinary omelet as it looks, but the point that ginger is included is a point.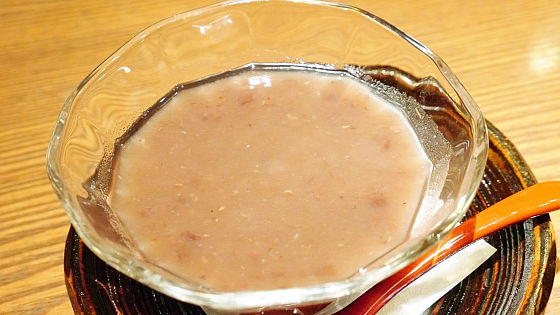 When scooping the bottom, there were plenty of grain red beans from Hokkaido.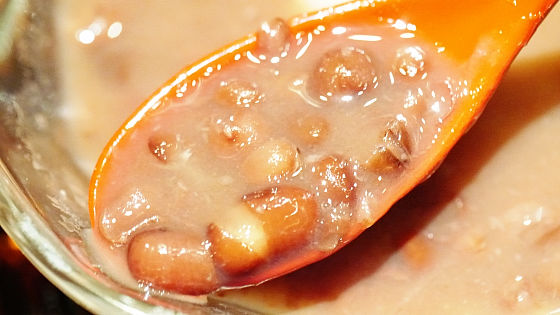 There are also three white spots.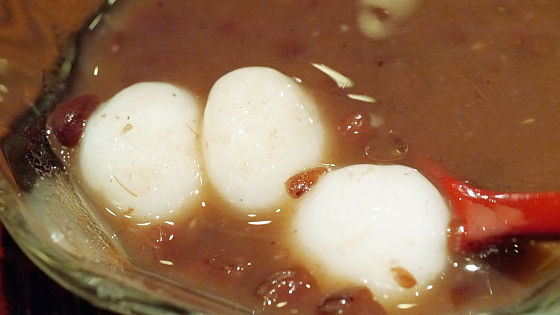 Osarin is finished a little sweet, but it has become a bit different aftertaste because it contains ginger. Azuki was also fragrant, and it was packed with taste firmly.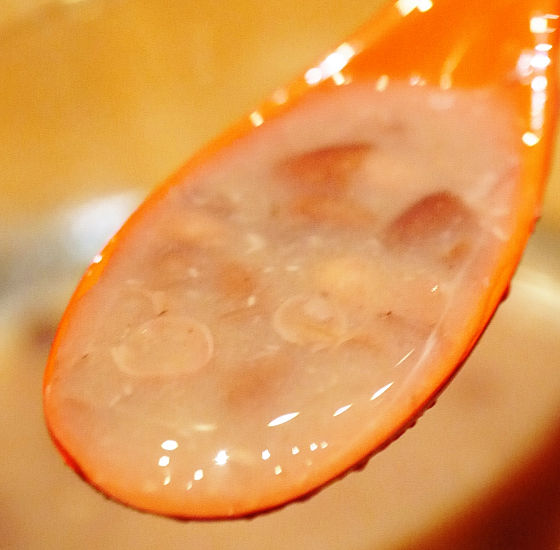 Shiratama is good with texture that is rice crisp. The compatibility of Osaruko is also outstanding. Although the amount is not so much, the price of 103 yen including tax was felt cheap.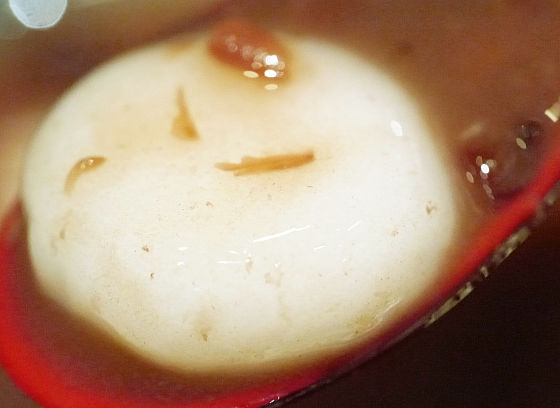 Both are released until September 30 (Tuesday). The milkshake to eatNagasaki Champon Ringer HutBut you can order.