I tried to make a bowl with "Braised pork bowl of rice & chicken roasted bowl" that you can taste authentic bowl just by baking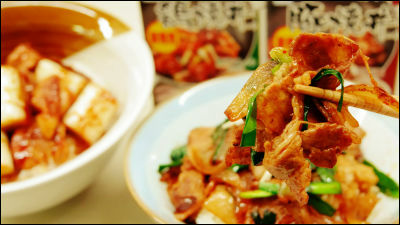 Making baked pork bowl and yakitori don bowl at home is a little laborious, but you can bake the ingredients in a frying pan and bake a "bowl of rice" to make full-baked bowl of rice bowl & yakitori rice bowl Higashimaru soy sauce powder bowl seasoning But"Pork belly bowl dishes"Chicken roasted bonito ingredients"is. I actually made and made sure how easy it is to eat a rich bowl with plenty of volume easily.

Yakin Donburi Series Product Site | Household Product Information | Higashima Soy Sauce
http://www.higashimaru.co.jp/products/yakidon/index.html

Pork belly bowl dish | Higashima Soy sauce
http://www.higashimaru.co.jp/products/detail/pdt0094.html

Chicken bowl serving element | Higashima Soy sauce
http://www.higashimaru.co.jp/products/detail/pdt0095.html

Package of Higashimaru bowl series "Pork baked rice dishes" "Chicken roasted bowls" is like this.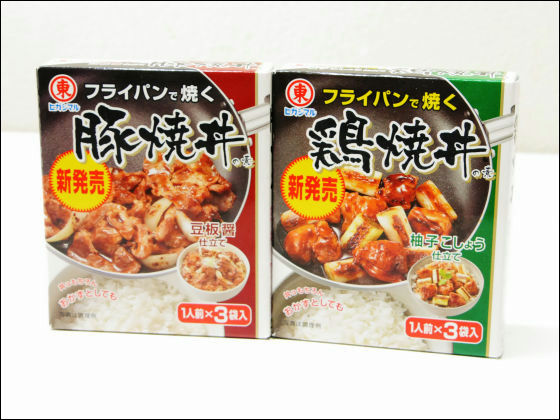 Pork baked bowl is made of dumpling sauce.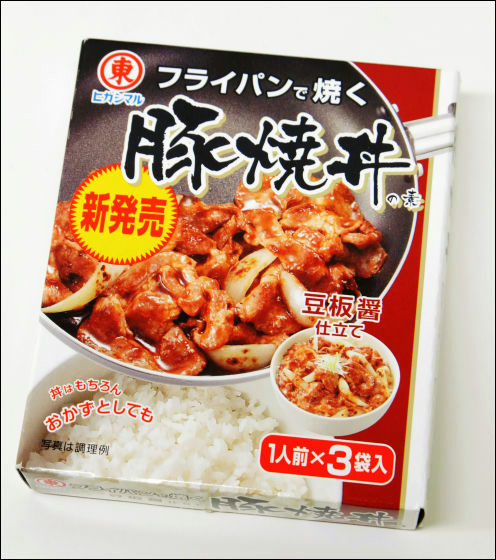 When turning over, cooking method and arrange recipe "Pork meat with spicy spicy spices" are stated and you can make not only bowl but also one item.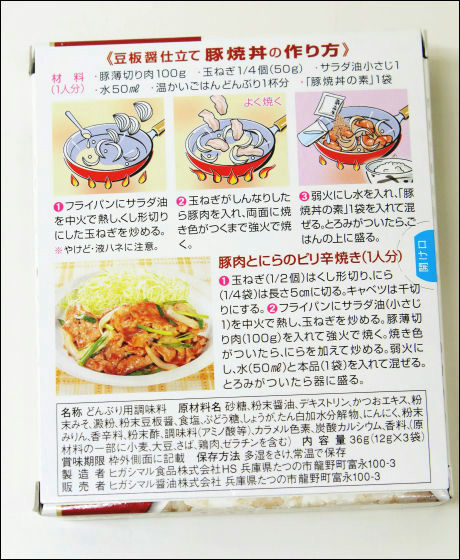 Raw material of pork baked bowl contains powder miso, powdered bean board sauce, garlic and the like.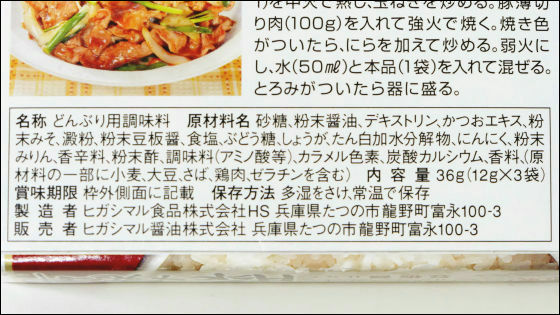 First of all I opened a package of pork baked rice ingredients.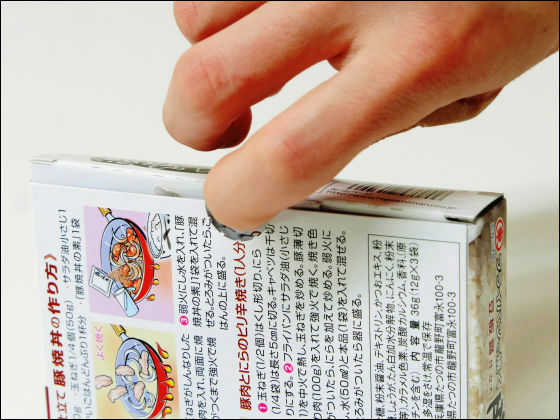 There are three packs of pork baked rice powder in it.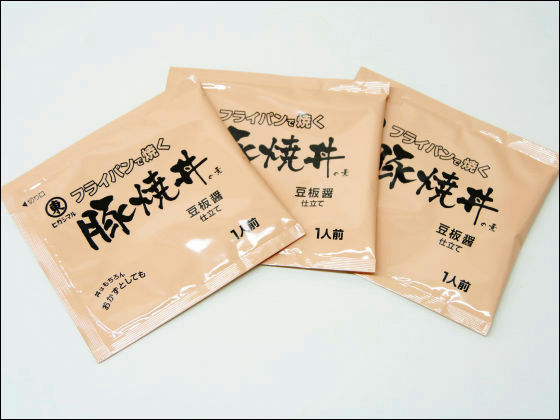 The material required for pork bowls is 100 g of pork loin and onion only (one quarter).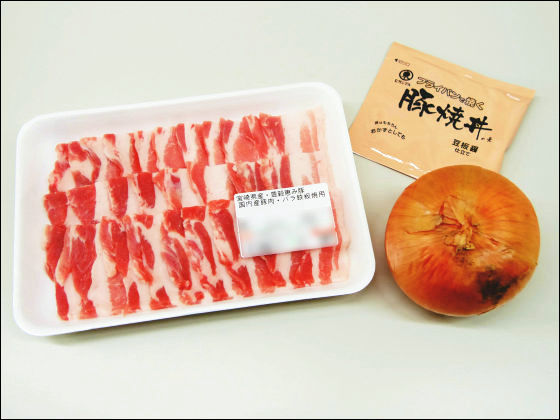 First cut the onion with bonito.



Just by adding a bunch of leeks and adding a bunch of arrange recipes, you can also add a chill by saying "I'm going to go well with a bowl!"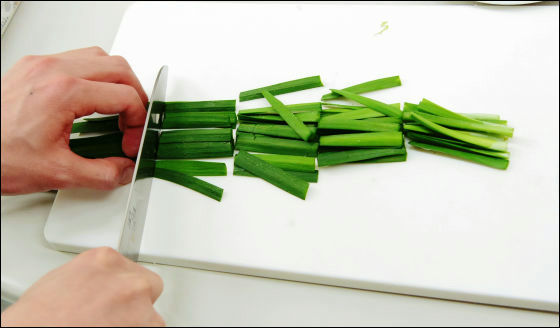 First of all, oil is drawn in a frying pan and heated with medium heat.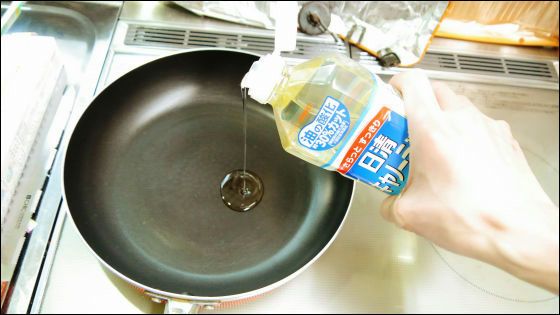 I put a cut onion into it.



Stir fry until it gets crushed.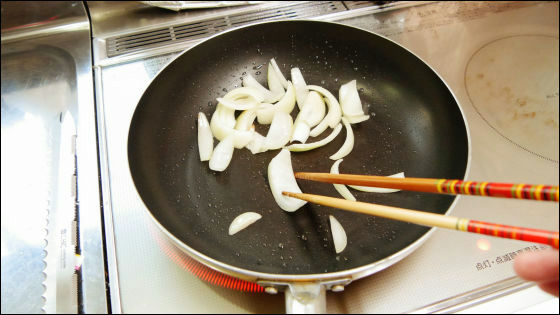 When the fire goes on onion, drop it with high heat and pork loose meat.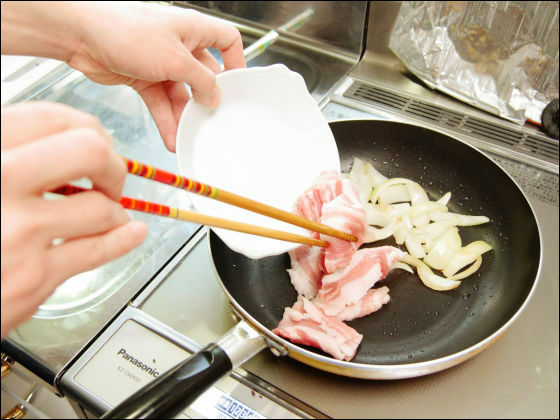 I will fry until this grilling stick.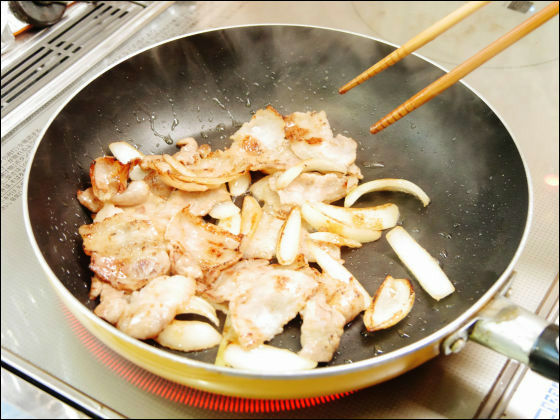 Next I put a breath and let it burn.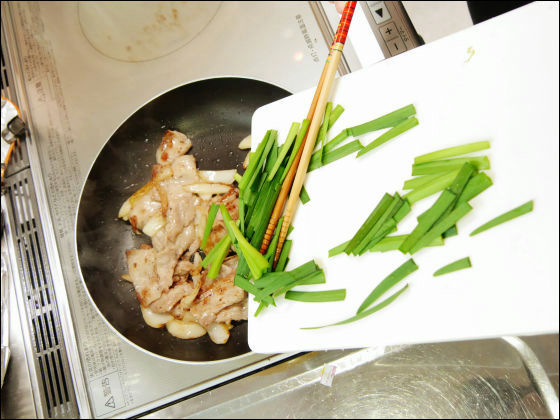 Suppress thermal power from medium to low heat, add 50 ml of water ... ...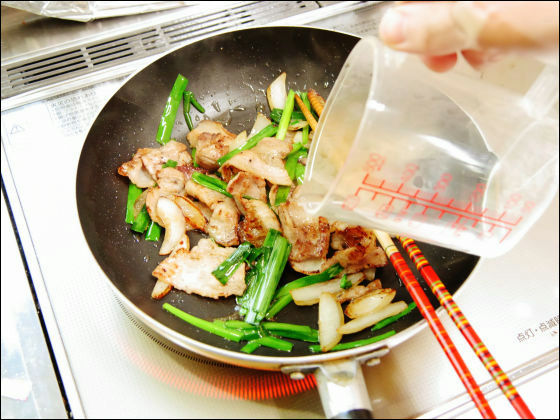 Sprinkle a bag of pork bowls in a bag.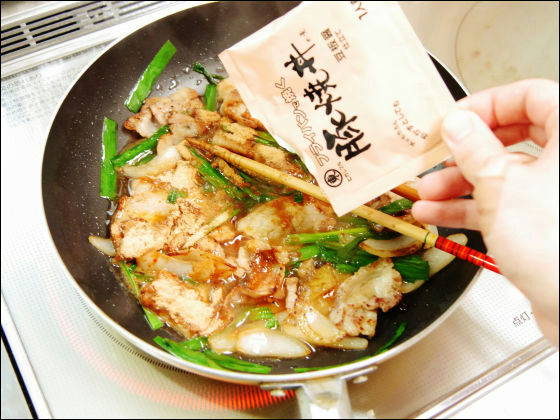 Already at this stage, the aroma of soy sauce that it burned soaked solely invites appetite ... .... As you stir it with chopsticks stirring up, thickening comes out, so let's drop it from the fire if it's going to be tough.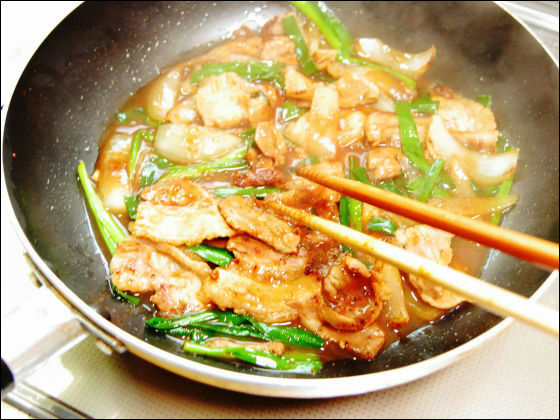 If you put it on other rice besides being served on a bowl ... ...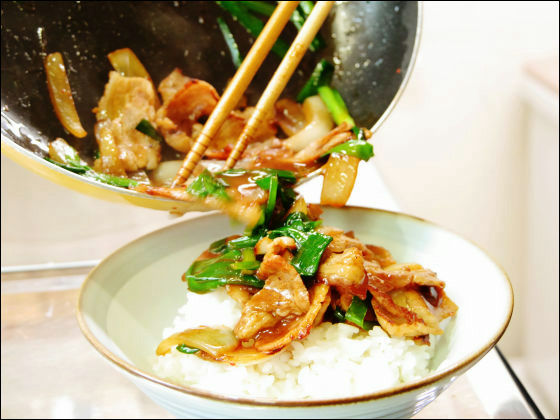 The pig pork bowl is completed very easily!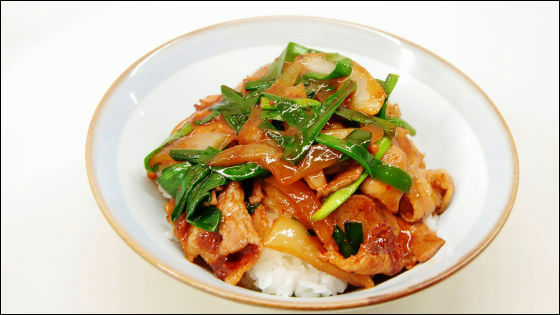 I will get it soon. It is based on sugar soy sauce, and it is seasoned with no doubt on the bowl. The fragrance of garlic is not too tight. Although it is called "peashell sauce flavor", pain is not felt as good as it is said to be utterly totally, even people who do not like spicy things are able to eat without problems.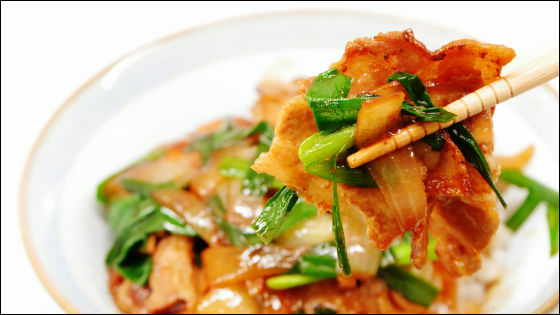 If there is a white onion, it is perfect as it gets accented with shredded or thinly sliced ​​spices. Since all the fat of pork belly is mixed with sauce, people who are not good at greasy can cut rice bowls if you cut down on fat.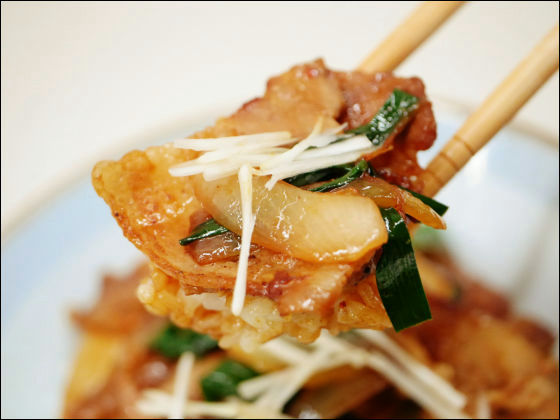 It is a pleasant time for rice to have plenty of sauce. It is hard to think that the taste made with powder alone is solid, but since it felt somewhat watery, you can finish it as the best sauce by tasting while tasting it down.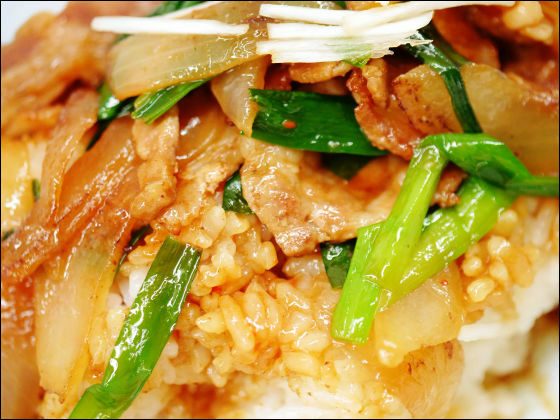 Next, "Chicken roasted rice bowl". Package is like this, Yuzu pepper tailoring. Because "chicken-fried rice-bowl" "pork baked rice" does not get used to, so is the feeling of discomfort feeling?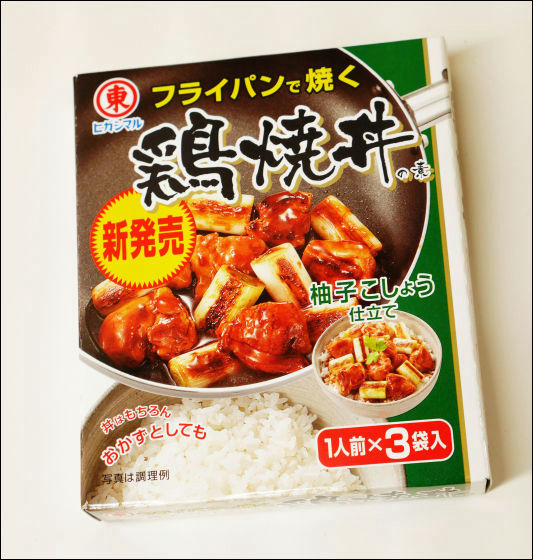 On the back side is written how to make chicken bowl-bowl and arrange recipe of "stir-fried chicken and tomato sauce".



Raw material of chicken bowls contains powder miso, spices, powdered vinegar, etc.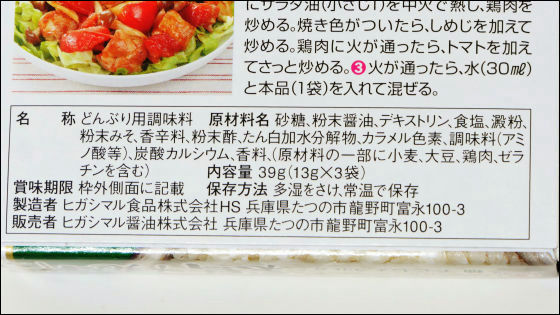 The material of chicken bowls is 100 g of chicken thigh meat, one white onion.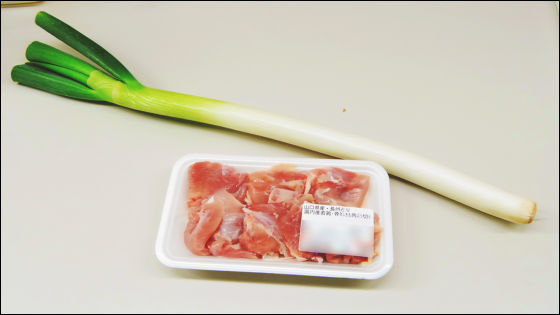 Cut the white part of white onions at an interval of about 3 cm. This is the only thing that uses a kitchen knife when you buy chicken that you have cut.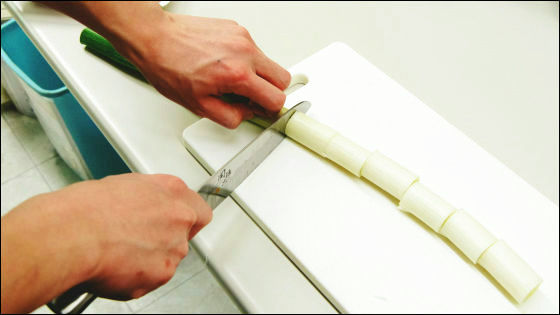 First of all, oil it in a frying pan and heat it with high heat.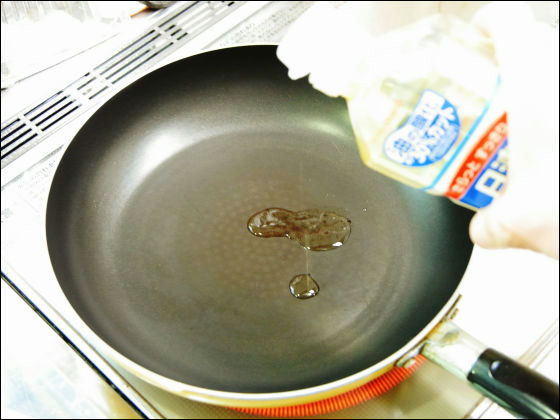 Next, I poured chicken. I will bake from the skin first with leather down.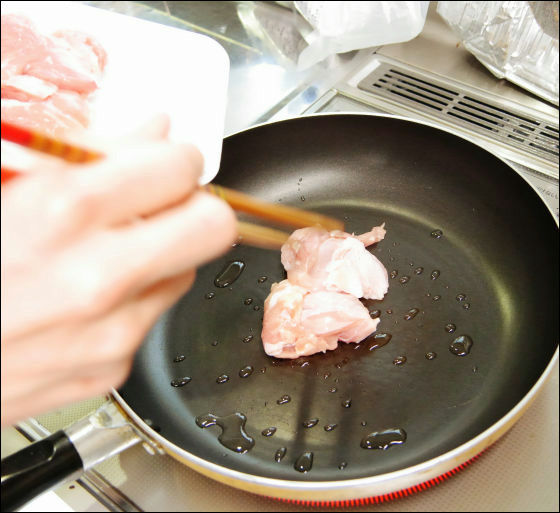 OK if this grilled eyes arrive.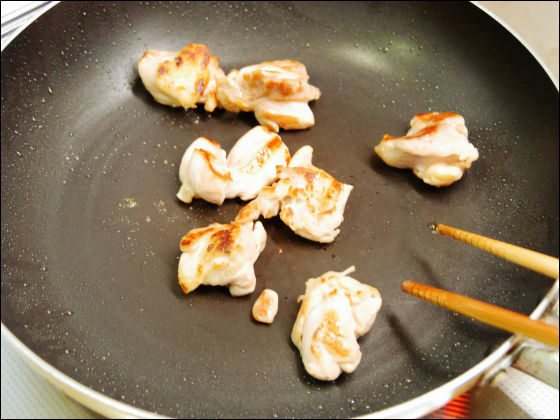 Make the fire over medium heat and go white onion in the pan.



It took a while because it was a thick white onions, but let it pass through until brown brown.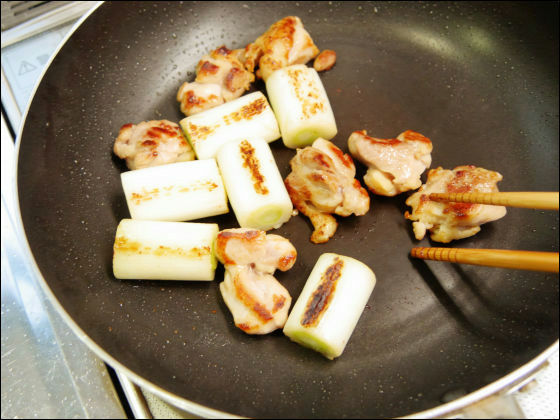 Inject 50 ml of water first ... ...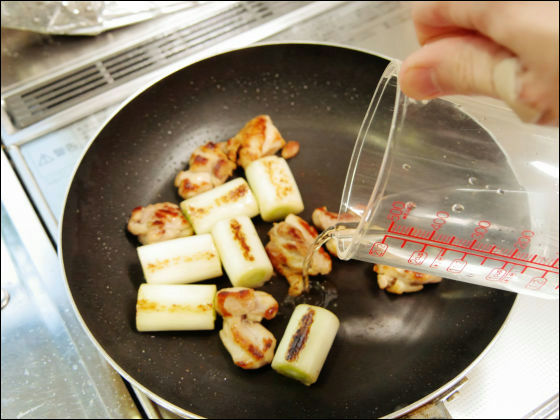 Salt the powder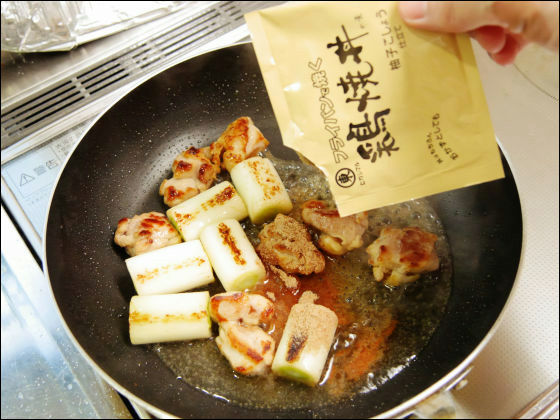 At once, it looked like a grilled chicken with both appearance and scent. Just stir fry until thicker.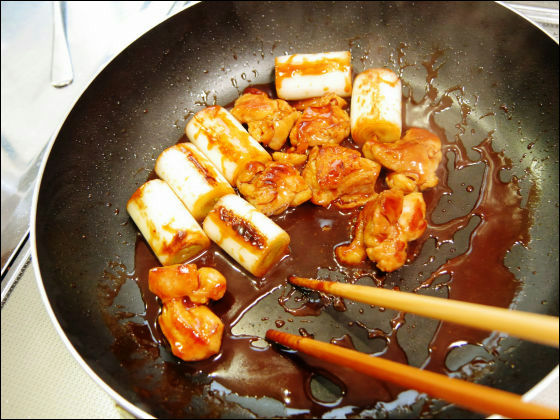 It is complete with a bowl.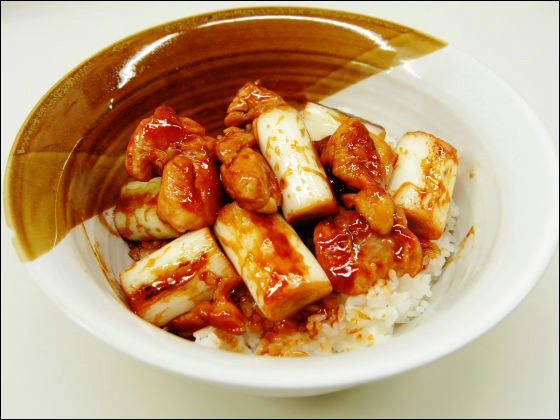 When I ate a mouth, I imagined the taste of Yakitori don bowl that seems to be on the menu of rice of yakitori shop, but the scent and taste of yuzu pepper are conspicuous, unexpectedly elegant taste. Because spicy hot pepper is also intense, I felt it was harder than pork bowl-bowl. There is no doubt a combination of juicy chicken thigh meat and sweet spicy soy sauce flavor.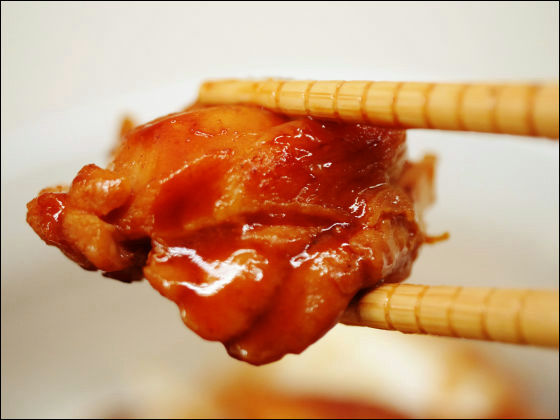 Here also the sauce is firmly attached to the rice ......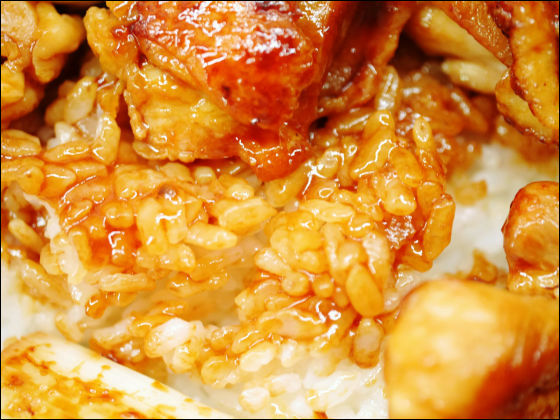 Compatibility with rice is outstanding.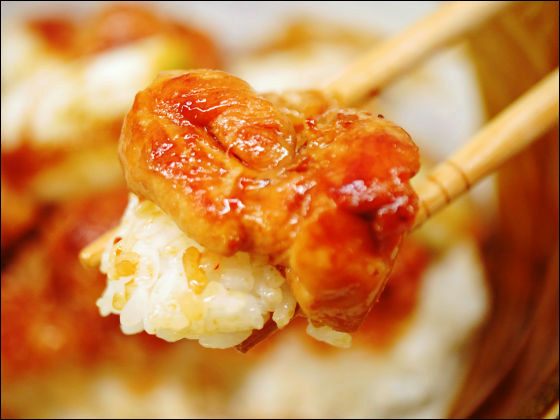 If something is to be done, Shichida pepper is recommended.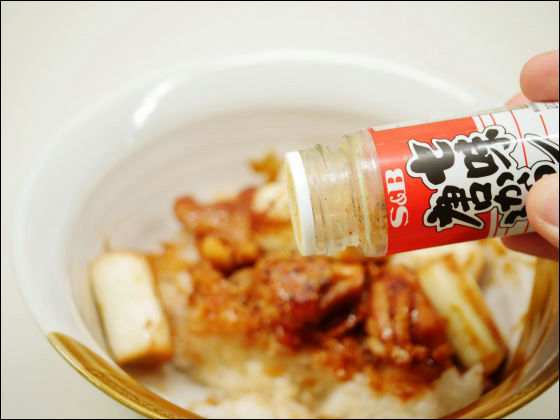 It turns into an accent completely different by spicy feeling of yuzu pepper and hot pepper. Especially the white onion is like a skewer of white onion like a yakitori shop.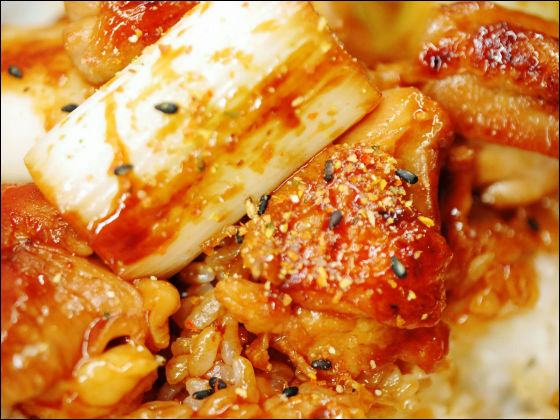 Even after studying the seaweed, it can be deliciously eaten, and hot spring eggs seasoning seem to fit well.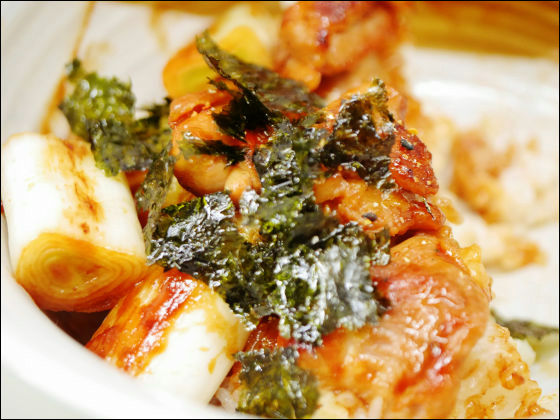 Although it seems easy for common cooked goods, when you buy it, there are some that contain seasonings, which makes it difficult to cook, but Higashimaru's baked rice series "Pork Baked Bon noodle" and "Chicken Bakedon "It's really just burning the ingredients and putting the powder, so it took less time and was finished without much difficulty cleaning up. As a cooked product, it is a series that feels high level finish.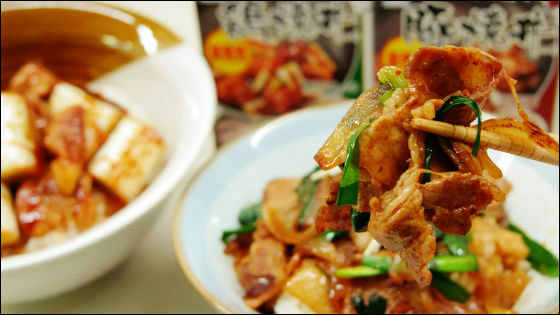 In addition, the suggested retail price of the Higashimaru baking rice series is 160 yen (excluding tax) in both 3 boxes per box. You can purchase at supermarkets, etc. If you stockpile 1 box, it is likely to be a mighty ally that will help you supper when there is no time.