Devices that can purchase items using bar codes and voice "Amazon Dash"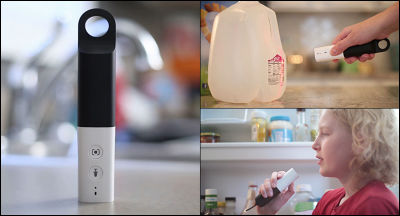 Dedicated device that allows Amazon.com to scan the barcode or input it by voice to put the desired item in the cart "Amazon DashWe announced. With this device, you can easily add items you want to the cart without having to open the PC browser.

Amazon Dash
https://fresh.amazon.com/dash



How to use Amazon Dash, etc. are to be understood by looking at the following movie.

Amazon Dash - Shopping made simple - YouTube


Ketchup is gone ... ...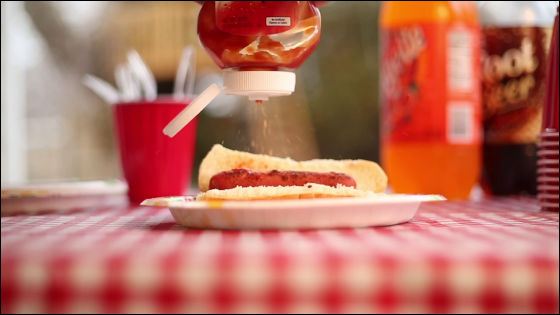 I ran out of hand soap ......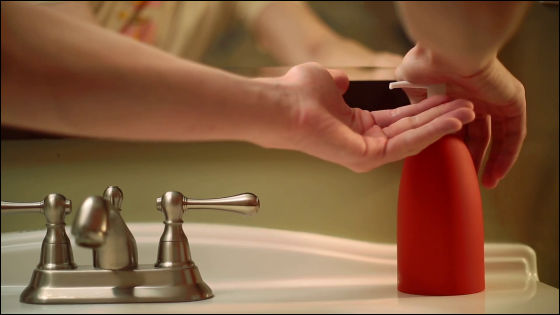 I finished using toilet paper. It is convenient at the timing "I must buy this" that visits in everyday life ... ...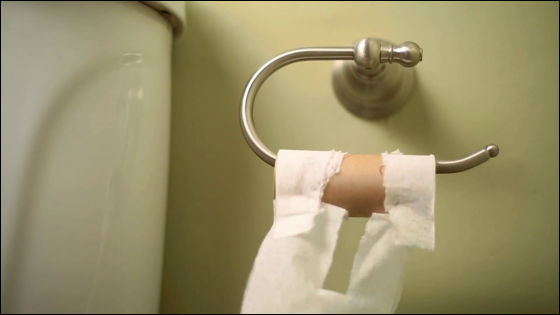 Amazon's fresh food delivery service "Amazon Fresh"It is a device which became newly available with "Amazon Dash".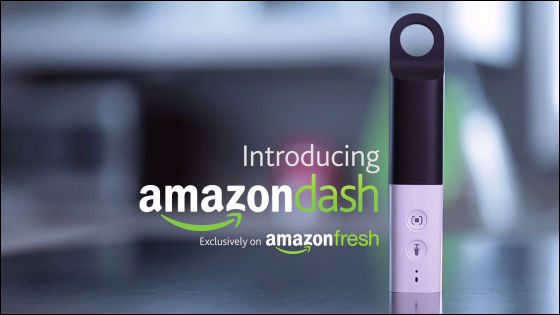 Simple design that only two buttons "voice input" and "bar code reading" are arranged on the main body.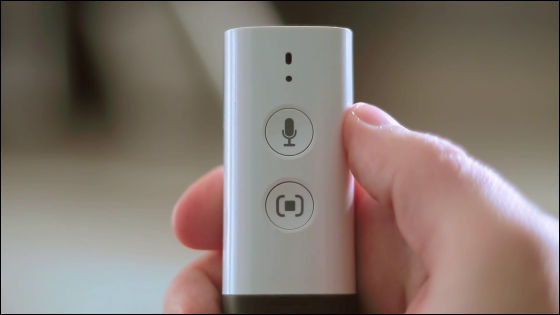 For a barcode of the item I want ... ...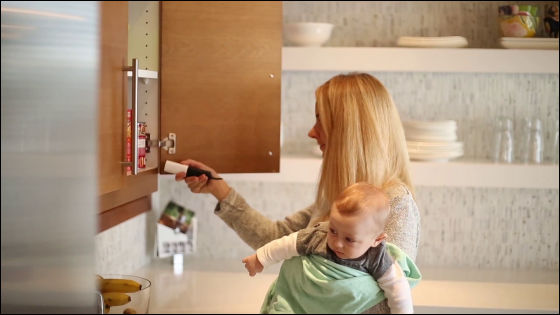 "Pi"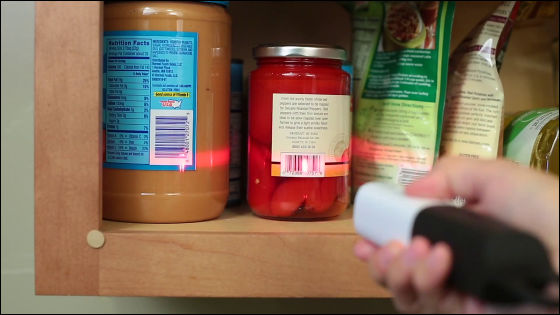 Even if chocolate chips disappear while making cookies ......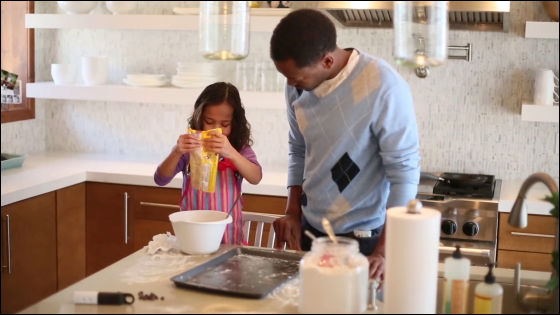 Press the button ......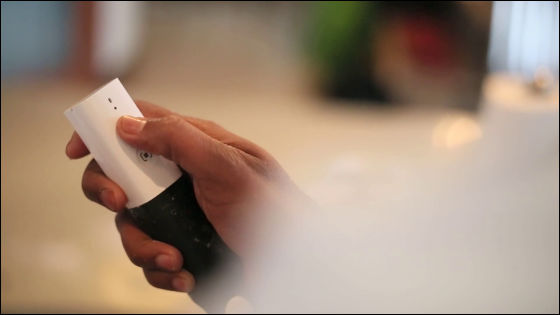 Just talk to "chocolate chip" OK.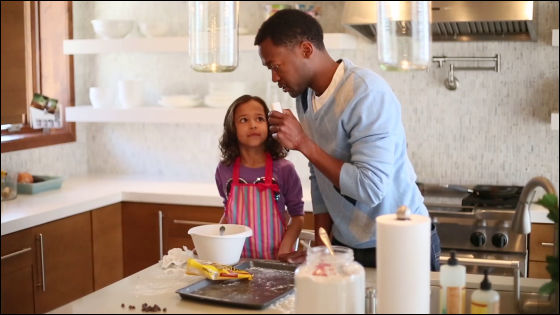 Talking to "guitar string" ...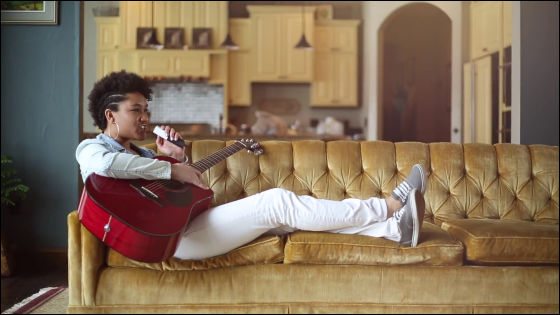 This woman wants "Strawberry Yogurt".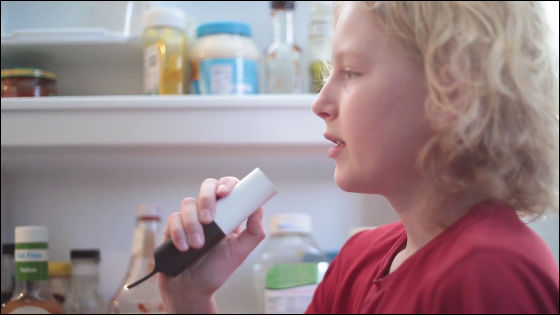 A woman with no apple talks to "Apple" and Amazon Dash ... ...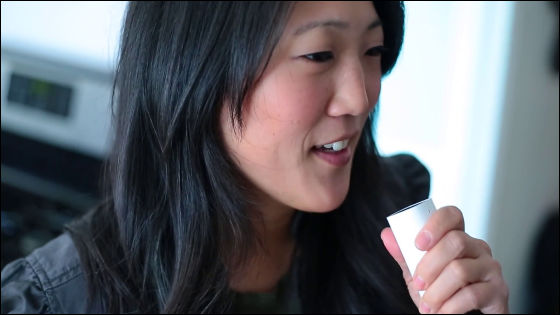 Amazon Dash connected to Wi-Fi directly accesses the user's AmazonFresh account and throws the item into the shopping cart.



After that, I picked up the actual purchase items on the PC screen and confirmed my order.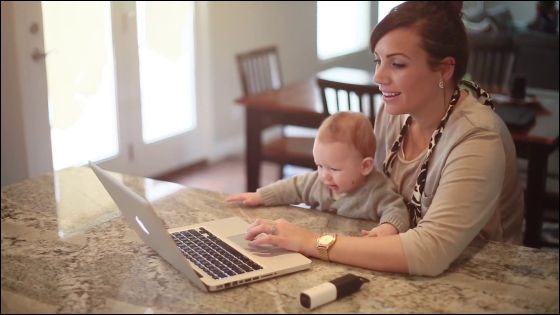 It is also possible to operate with an application for tablet.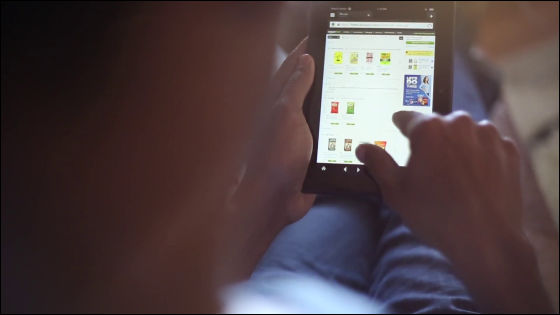 Items with orders will be shipped via AmazonFresh.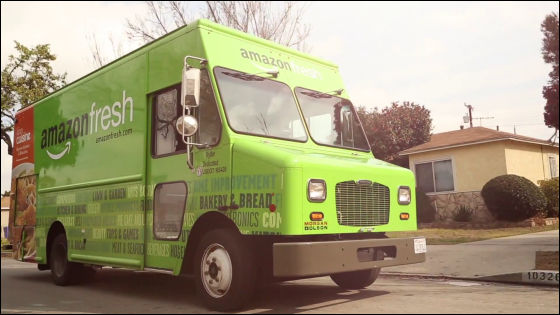 Because the goods arrive at the entrance of my home ......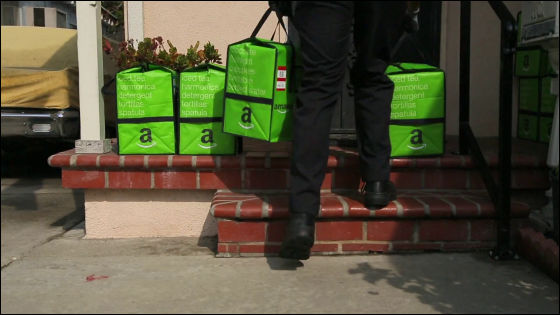 It saves us the time and labor to go shopping and saves time.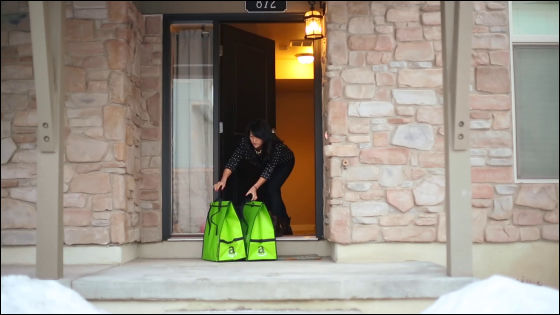 The device "Amazon Dash" which can input barcode scan and audio desired products is 1.125 inch (about 2.9 cm) in thickness, 6.375 inch in length (about 16.2 cm), and it can be grasped with one hand. Because the hole for hook is also opened, if you put it in the kitchen etc, anyone in the family can feel free to order the item.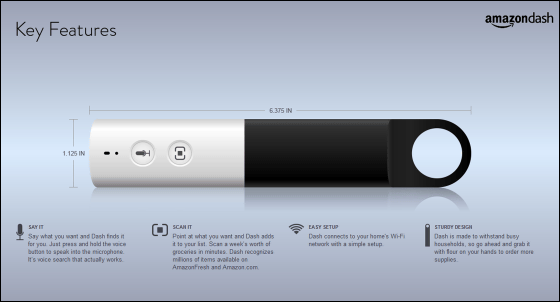 AmazonFresh, which introduced this device, delivers everyday items etc. that are deploying services in some areas of North America from the same day to the next morning. At the time of article creation, it is deployed in three areas of Seattle, San Francisco, Southern California, and the service area will be expanded in the future. It covers a total of 500 thousand items including fresh produce and items from local restaurants, and can be used with orders of more than $ 35 (about 3500 yen).

Home | AmazonFresh
https://fresh.amazon.com/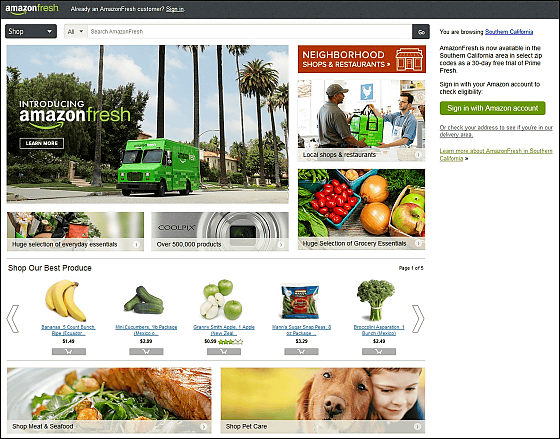 Amazon,"Amazon Prime Air" which delivers goods within 30 minutes from the order using multi-copterWe are aiming to introduce the product more easily, more quickly, and this device seems to be one of its directions.Amazon with "customer supremacy"It can be said that it is a kind service and former employeesI have the ambition to "swallow retailers around the world"It seems that it can also be said that it is an Amazon-like attempt to tell.