It turned out that 426 items were sold to Cyber ​​Monday per second at Amazon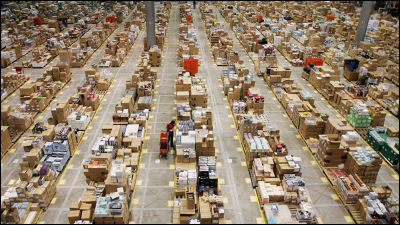 ByD K

In the United States the following Monday after Thanksgiving Day on the 4th Thursday of NovemberCyber ​​MondayThe online shopping site carries out a large-scale sale and net shopping shows great excitement. America's Amazon also carries out a Cyber ​​Monday sale every year, announcing that this year, Cyber ​​Monday alone sold approximately 36.8 million items, one after another achieving new record of sales.

Record-Setting Holiday Season for Amazon Prime | Business Wire
http://www.businesswire.com/news/home/20131226005066/en/Record-Setting-Holiday-Season-Amazon-Prime

Amazon sold 426 items per second in run-up to Christmas | The Verge
http://www.theverge.com/2013/12/26/5245008/amazon-sees-prime-spike-in-2013-holiday-season

According to the announcement of US Amazon, announcement of Cyber ​​Monday only in 2013 sold about 36 million items more than 10 million more than the previous year, which means that 426 items were actually sold per second, Establish a new record of numbers. Also, in the week that began with Cyber ​​Monday, more than 1 million people joined Amazon Prime at annual fee of 79 dollars (about 8,800 yen), which is also a new record.

In the game,PlayStation 4WhenXbox OneIt is very popular, it sells 1000 units per minute at the peak time, at the tabletKindleThe sales of the series sharply increased. On notebook PCSamsung Chromebook·Asus Transformer Book·Acer ChromebookLow price notebook PCs such as selling were good and it was good.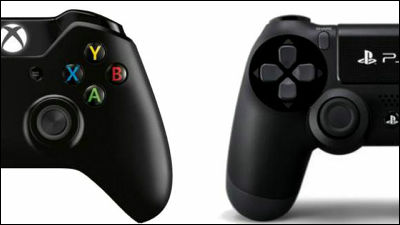 ByFaseextra

Amazon added 7,000 books from the previous year in 2013, and a total of about 40,000 movies are sent to Amazon Prime members' video streaming service "Prime Instant VideoWe are focusing not only on products but also on services, such as by registering it in the service.

In addition, Cyber ​​Monday Sale is held for 7 days from December 9, 2013 in Japan even in Japan, but it is unknown how much sales were recorded.