"NODE CO2 Sensor" that can easily monitor the concentration of carbon dioxide in the room in cooperation with smartphones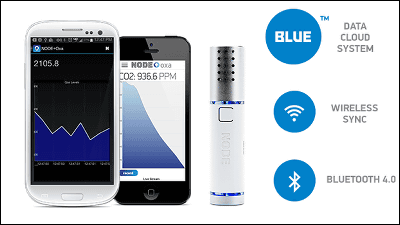 It is cold in the winter, so it seems that somehow indoor air is getting worse as he is heating up, but there is something that it is hard to understand how much carbon dioxide is actually filled. That which is useful is "NODE CO2 Sensor"CO2 concentration can be easily measured in cooperation with smartphone applications.

NODE CO2 Sensor: Measure Air Quality Anywhere - Anytime by George Yu - Kickstarter
http://www.kickstarter.com/projects/soldermaster/node-co2-sensor-measure-air-quality-anywhere-anyti

You can understand what kind of gadget NODE CO2 Sensor is, by seeing this movie in one shot.



It is the developer George Yu who got the NODE CO 2 Sensor.



Last year, Yu had a GPS sensor · acceleration sensor · gyro sensorNODEWe developed a mobile tool called.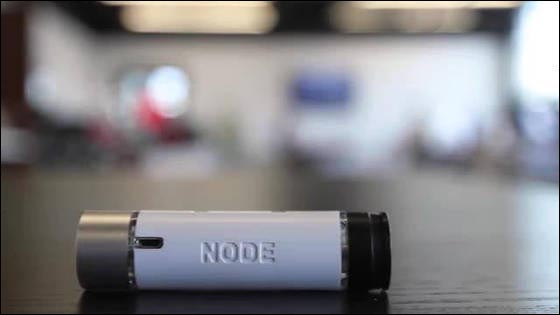 Yu developed a sensor that can improve the NODE to monitor the CO2 concentration in the air, and this time we will release a new model "NODE CO2 Sensor" that we mounted on NODE.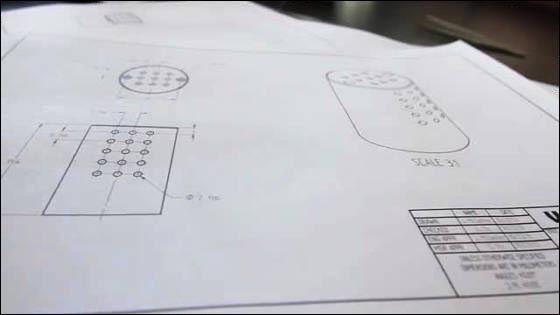 We say that CO2 concentration is an important factor for indoor air condition.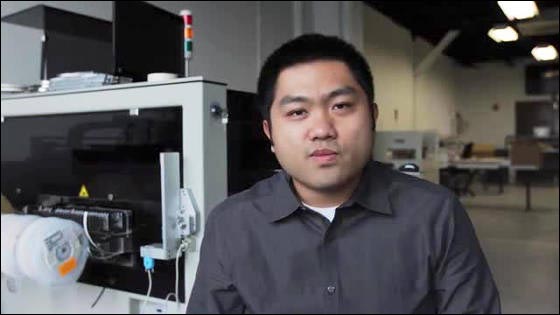 NODE CO2 sensor is 11.5 cm in length and portable size.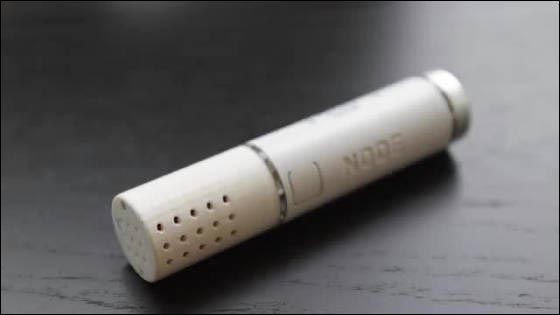 Use Bluetooth to connect to your smartphone.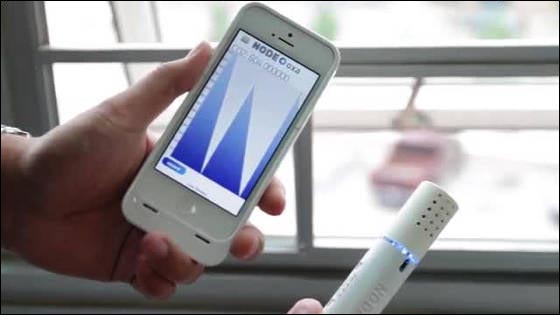 With the NODE CO2 Sensor, you can monitor atmospheric CO2 concentration anytime, anywhere ... ....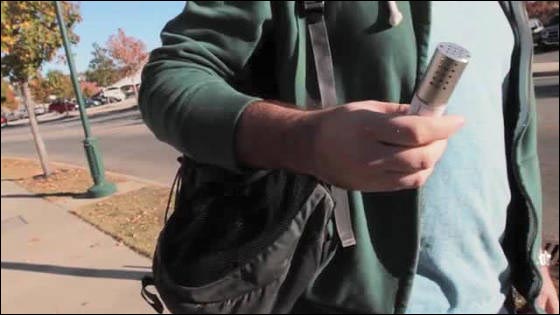 It is also possible to store that data on smartphone.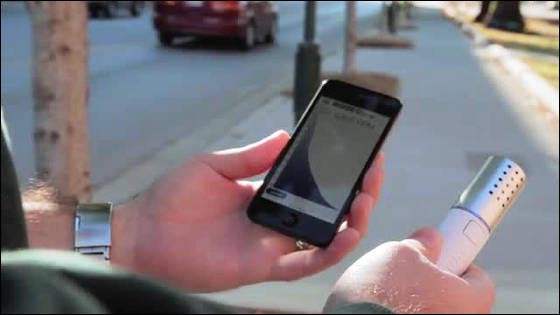 Because it is compact size it will not get in the way even at the desk.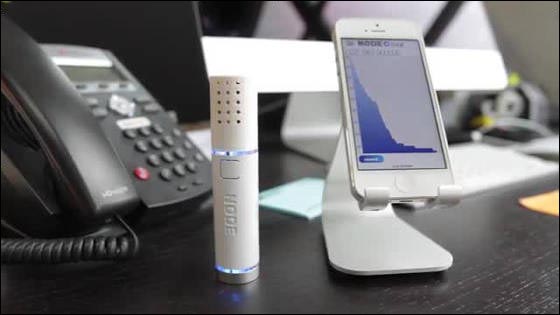 NODE CO2 Sensor is also effective as an educational tool.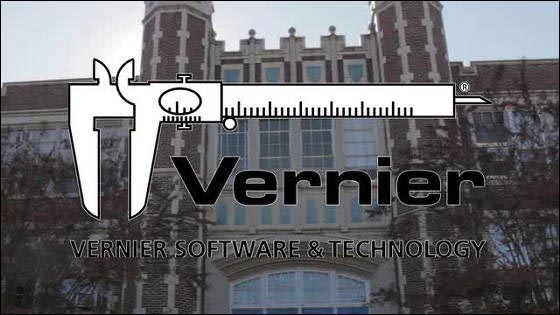 When studying photosynthesis of plants in high school classes ......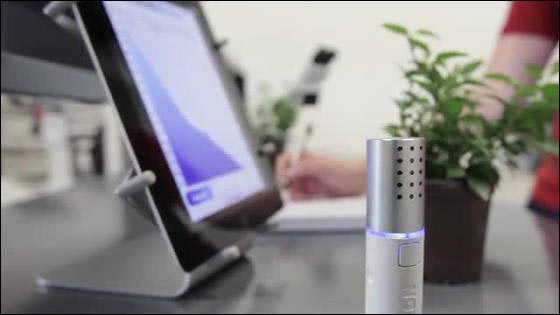 How plants consume CO2 ......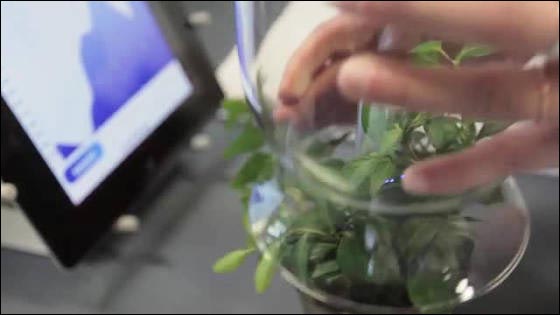 Since it can be displayed on a monitor, it can be learned effectively.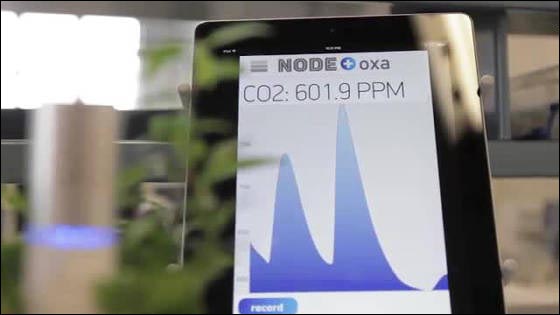 The tool "NODE CO 2 Sensor" which can monitor the concentration of CO 2 in the air sets the target investment amount to 25,000 dollars (about 2.6 million yen)KickstarterWe are looking for investment in.

The NODE CO2 Sensor is equipped with a special application "N + Oxa app" that can monitor the CO2 concentration, and is planned to be compatible with both iOS and Android.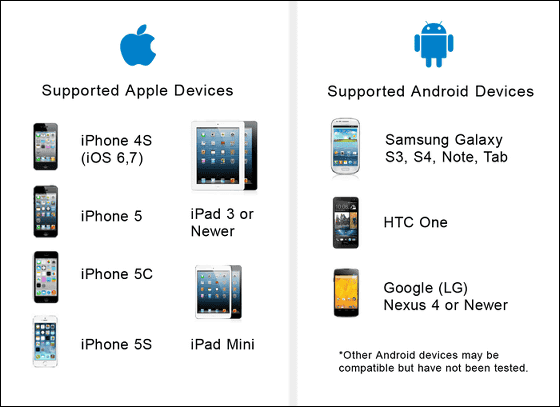 Currently, you can get a set of sensor modules that can monitor NODE itself, CO2 and weather with a contribution of 225 dollars (about 23,000 yen), and now it is $ 199 as an early bird model for the first-arrival 75 people 1000 yen), you can get one set of NODE main body and CO2 sensor module. Also, if you already have the NODE main unit, you can get a CO2 sensor module alone with a contribution of 99 dollars (about 10,000 yen).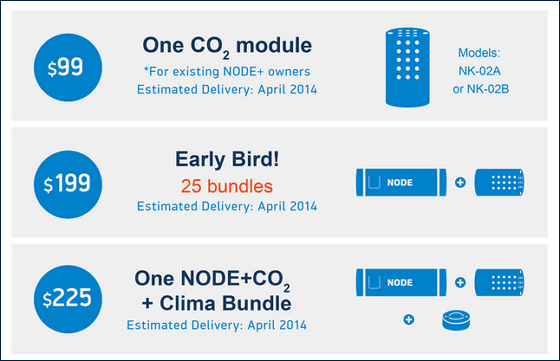 The deadline for investing in the NODE CO2 Sensor project is 13:59 on January 1, 2014 in Japan time.