Even Amazon Prime Day records the highest sales ever Opportunities loss of over 10 billion yen in server down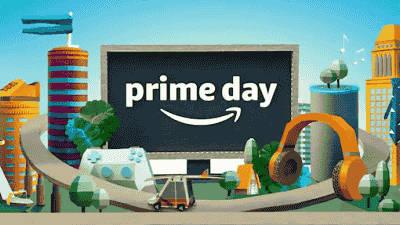 We compiled the large sale "Prime Day" 2018 held by Amazon for prime members. It seems that Prime Day in 2018 has become the biggest sales trend in Amazon history, renewing its traditional sales record.

Amazon - Press Room - Press Release
http://phx.corporate-ir.net/phoenix.zhtml?c=176060&p=irol-newsArticle&ID=2358868

Amazon Recovers From Prime Day Stumble With Soaring Sales - Bloomberg
https://www.bloomberg.com/news/articles/2018-07-17/amazon-s-prime-day-sales-soar-despite-widespread-glitches

Amazon reported the results of the Prime Day in 2018. In 2018 Australia, Singapore, the Netherlands and Luxembourg also became prime day target countries. In prime day held for 36 hours after being extended for 6 hours from the previous year, it seems that over 100 million prime members all over the world participated in the sale.

It is said that the world's best-selling items are " Amazon Fire TV " and " Echo Dot ". In addition, it seems that AI loudspeakers with Alexa including new speakers such as Echo Show and Echo Spot also sold well worldwide.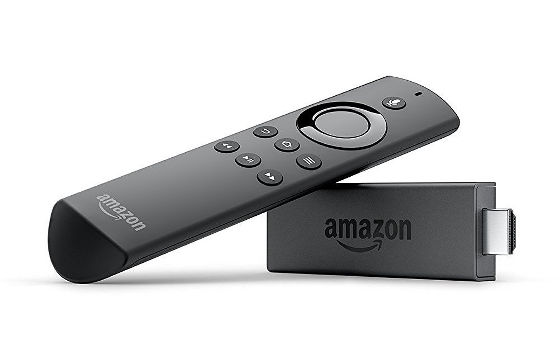 According to Amazon, Prime Day in 2018 updated sales records that exceeded any large sale including Cyber ​​Monday , Black Friday , and past prime days in the same time period of 36 hours. We have revealed that small and medium sized enterprises worldwide have achieved sales of over 1 billion dollars (about 110 billion yen) on Amazon.

Feedvisor 's survey, which provides e-commerce sales price change tool, found that in Prime Day in 2018, which recorded the highest sales in Amazon history, 12-hour sales from the start of sale was 89% as compared to the same period in 2017 It is said that it increased. However, Amazon was unable to withstand the rush of access, was suffering from the situation that the server fell immediately after the start of the sale.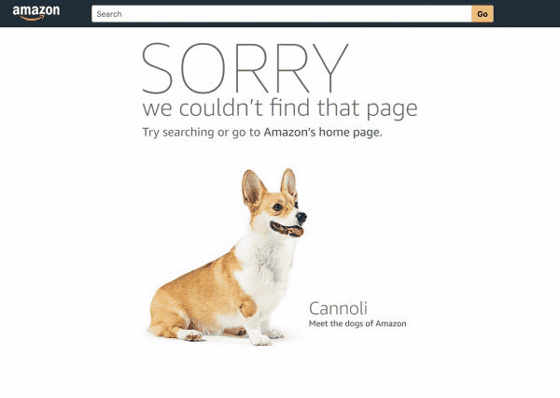 The downtime in the time that should have been most accessed is considered to be around 75 minutes, and the discount information site Love the sales said that Amazon's missed opportunity loss by server is over 99 million dollars (about 11 billion yen) I estimate it. Amazon tweeted "I still have more than 34 hours left," but if there was no server down, the sales record seems to have been updated further.

July 16, 2018

Amazon also announces country bestseller products in prime day. In other countries computer products and game related products are listed as best sellers, the best selling in Japan seems to be " Top Super NANOX (Nanox) for MEN Fresh Breeze Extra Extra for Refill " " Meiji Zabasu Whey Protein 100 Cocoa Taste " is.