Amazon's sales amounted to ¥ 6,890.0 billion, a 20% increase over the same period last year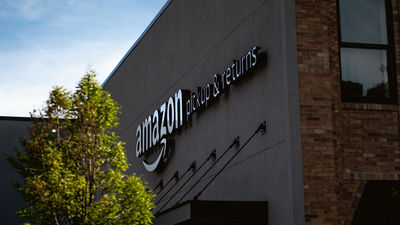 by
Bryan Angelo
Amazon.com has announced its financial results for the second quarter of 2019 (April-June). Net sales were $ 63.4 billion (approximately ¥ 6,891.4 billion), a 20% increase from $ 52.8 billion (approximately ¥ 5,730 billion) in the same period last year. Meanwhile, net income was $ 2,625 million (approximately 285.0 billion yen), up 4% from the same period last year.
Amazon.com Announces Second Quarter Sales up 20% to $ 63.4 Billion | Amazon.com, Inc.-IR
https://ir.aboutamazon.com/news-releases/news-release-details/amazoncom-announces-second-quarter-sales-20-634-billion


Sales in the AWS segment were $ 8,381 million, up 37% from $ 6.1 billion in the same period last year, to $ 2.12 billion (approximately $ 230 billion). I made a net profit.

According to Amazon, the large sale "Prime Day" in 2019 surpasses
2018 Prime Day,
which recorded the highest sales ever, surpassing the sum of
Black Friday
and
Cyber Monday
, the year-end sale period. Of.
On the prime day, workers ran a six-hour strike at a warehouse in Minnesota, which seems to have had no effect.
Amazon Warehouse Workers Strike on the Day of Amazon Prime Day-GIGAZINE


In addition, the number of prime member registrations during the prime day period was the largest ever.