Sukiya's "Koku Miso Vegetable Beef Bowl" "Koku Miso Vegetable Cattle Plate Set Meal" is pretty rich and seasoned with rice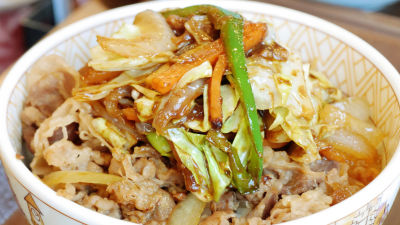 Two types of miso, Shakiyaki's warm vegetables with Hachigo Miso (Hachocho Miso) and Sendai Miso (Sendai Miso), In addition, Soybean sauce (Tobanju) · Suden noodles (bean jam) · Bean drum sauce (Okachi-jan) Using three different kinds of sauce that used sweet and deep rich Koku miso pasteKoku miso vegetables Beef bowl"Koku miso vegetable beef dish set meal"Sukiya is on sale from 9 am on December 26, 2013. I went to eat at once to check what kind of seasonings the original blend Koku miso paste and beef bowl combine together.

Sukiya's "Koku Miso Vegetable Beef Bowl" "Koku Miso Vegetable Beef Plate Set Meal" December 26 Thursday New release from 9:00 in the morning | Sukiya
http://www.sukiya.jp/news/2013/12/20131118.html

Arrived Sukiya.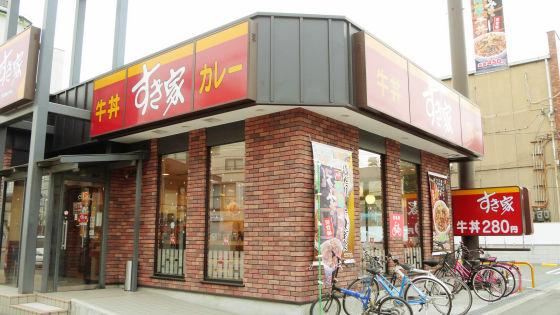 A poster of Koku miso vegetable beef bowl was pasted out at the shop front.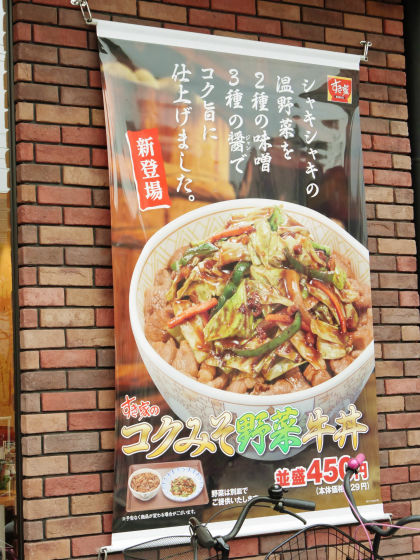 Desks and even in the shop ......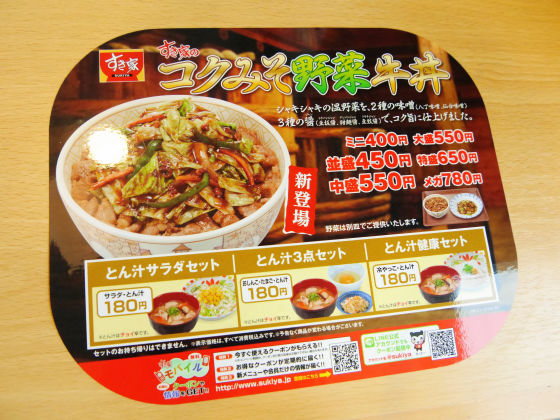 Push a lot using a menu on the menu. We ordered coffee miso vegetables served with beef bowl (450 yen including tax), cooked miso vegetable beef dish set meal (590 yen including tax).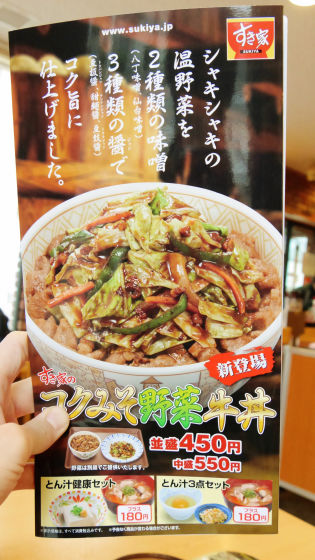 Then the order arrived in about two minutes.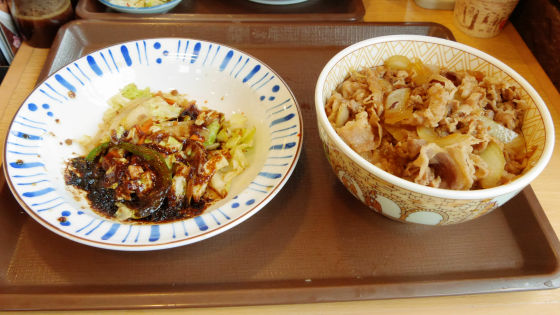 Koku miso vegetables Beef bowl is "Salted lettuce vegetables Beef bowl"Moroko Miso vegetables are served in separate dishes.



When I looked at the black part and thought "Is it burning ...?", I tried to eat a mouth as it was, but it was hot and dry with miso paste. There will be no burning smell.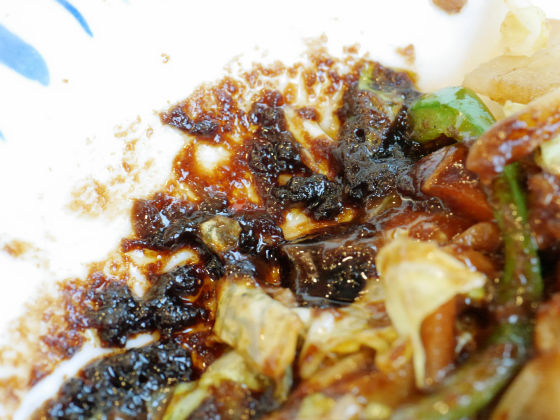 Mix the cooked miso paste and warm vegetables well.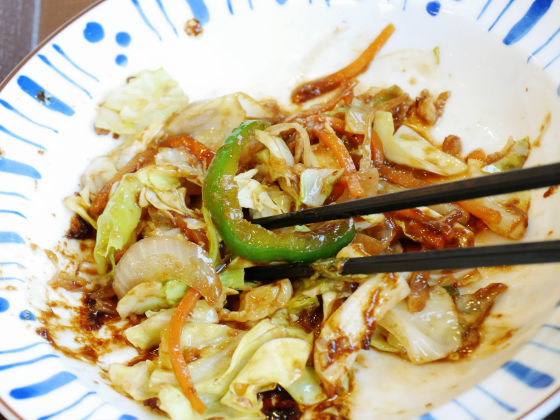 The ingredients include peppers and ...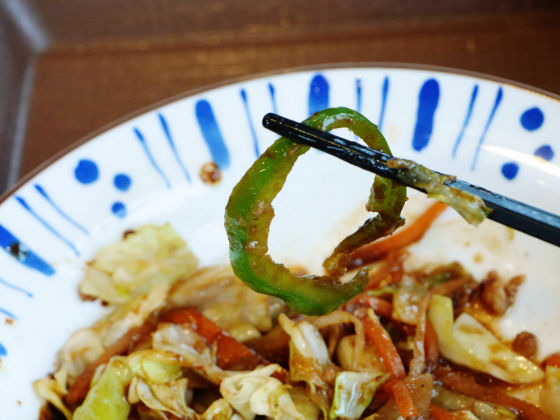 onion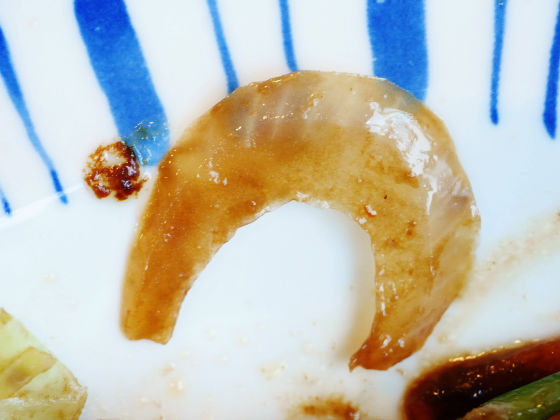 Carrot and cabbage are used.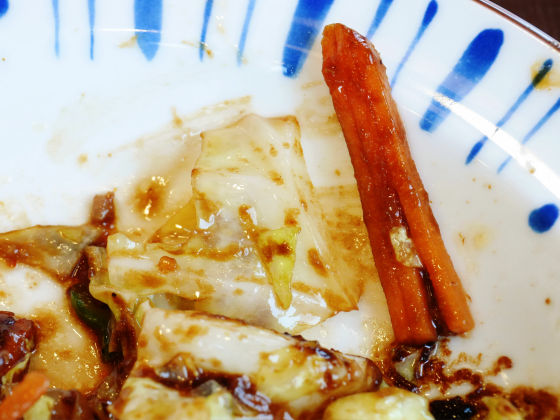 I tried riding on a bowl. If you try to enjoy vegetables and meat at the same time with chopsticks, it will crumble.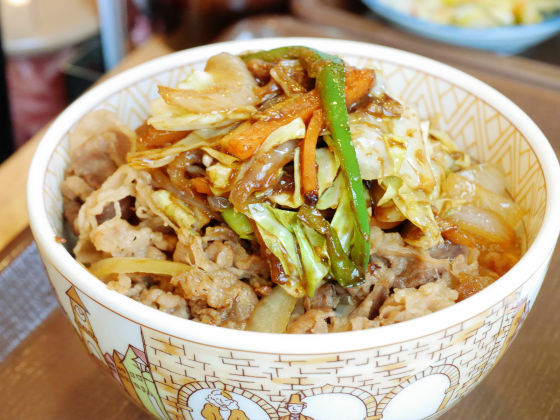 The sweet rice toast paste is considerably seasoned so rice goes on and on. It is seasoned with beef bowl with a good compatibility, but the feeling that miso thickness comes out all over.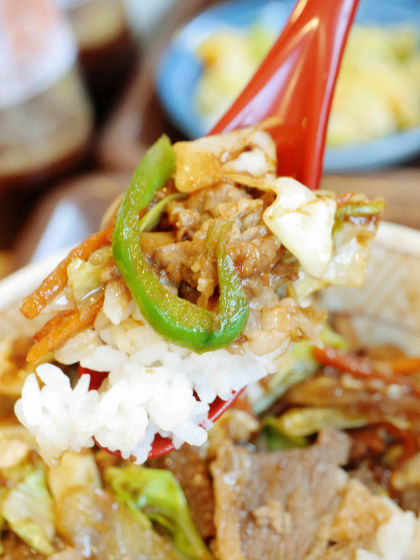 Next, we will have a cooked miso vegetable beef dish set meal.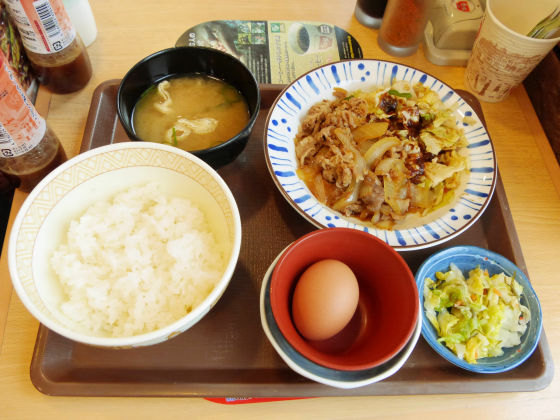 Seasoning is the same as cooked miso vegetable beef bowl, but vegetables and beef bowl ingredients are served in a separate dish and served.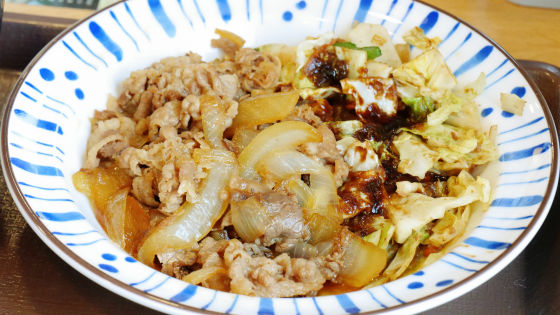 And one other raw egg ... ...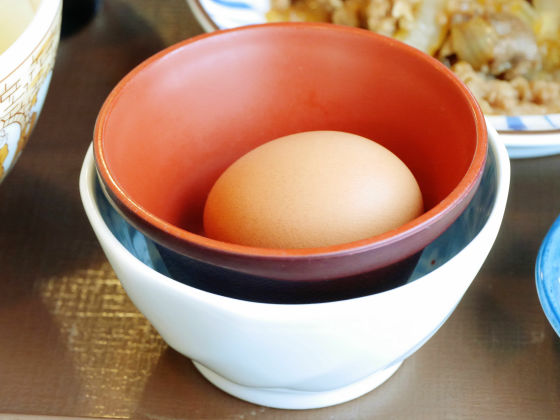 Osaka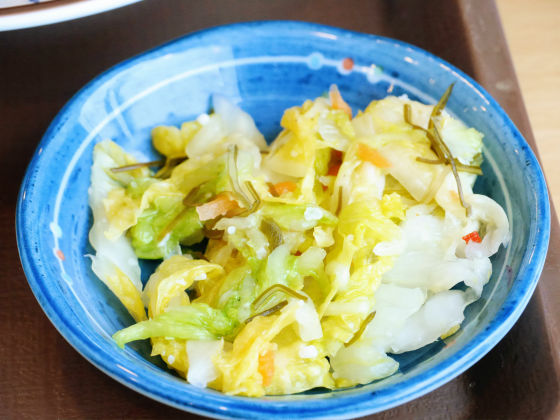 Set meal with miso soup set.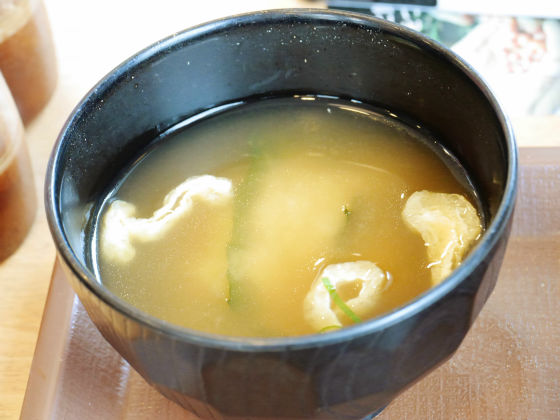 Juice of beef bowl is collected in the bottom of the dish.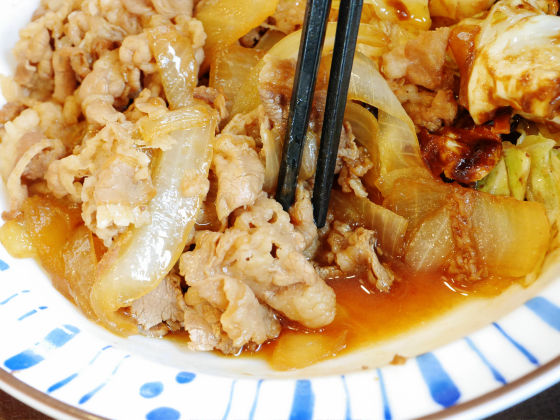 Warm vegetables tangled with mushrooms paste, but onions and peppers are staggering but cabbage carrots are palpable and have fun chewing. Because it is rich in flavor, as soon as rice is serially lumped it will be gone.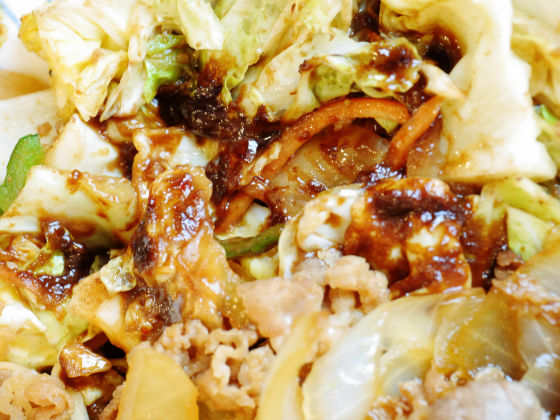 When breaking raw egg and making it sukiyaki, make miso taste moderate and ant.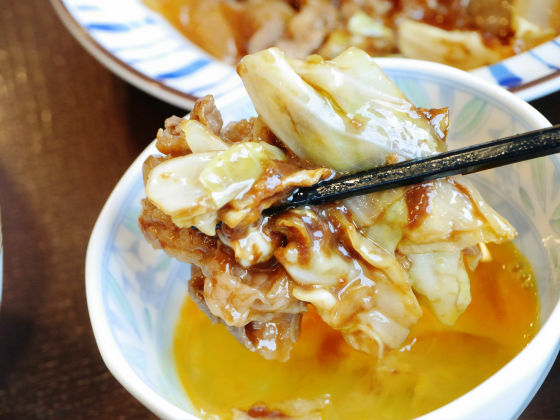 You can put your favorite amount of vegetables and meat on rice and eat it with egg.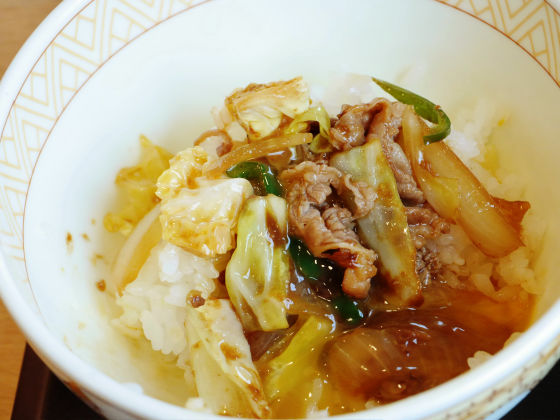 That's why everything is complete.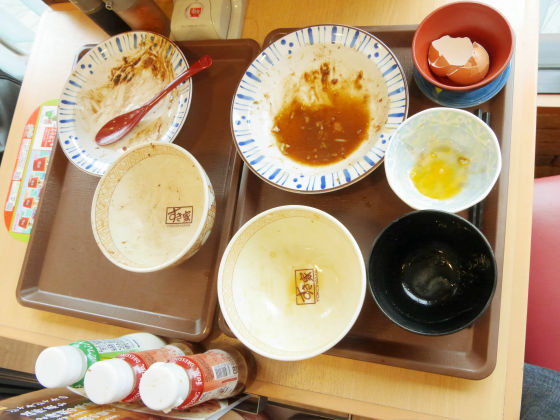 Rich Koku Miso Vegetable Beef Bowl was seasoned when it was eaten at lunch time. It is slightly higher for +170 yen for the beef bowl, but it is recommended when you want to eat beef bowl, which is different from usual.