A black disposable mask "B. M" is a strong impact only by wearing it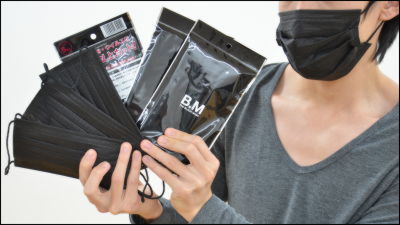 Many people attach masks to the season of pollen and drying measures, but black masks are sold for people like "If you are a white mask you will float from the coordination ...". I actually purchased it and used it as to what kind of effect it is when the color of the mask turns black.

Amazon.co.jp: B.M 5 pieces of black mask included: clothing & fashion accessories
http://www.amazon.co.jp/dp/B00GMIPWFC

A black mask arrives to the package.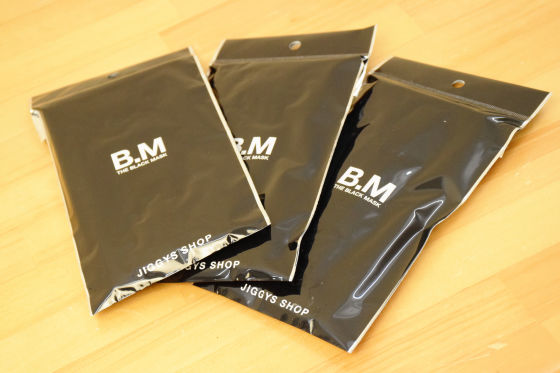 In the package, the letter omitting "The Black Mask" is greatly printed as "B. M".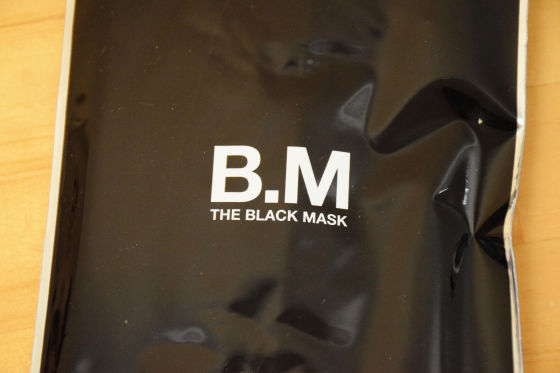 As soon as you open it ... ....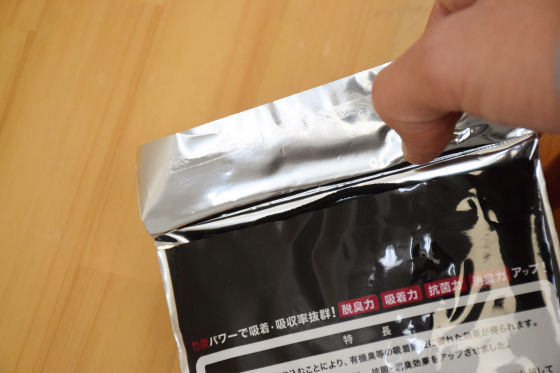 A black mask appears. Making is an ordinary mask, but the presence is different only by the difference in color.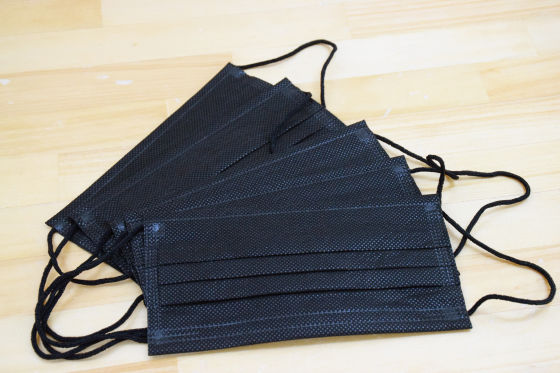 Pimp on the ear is also black.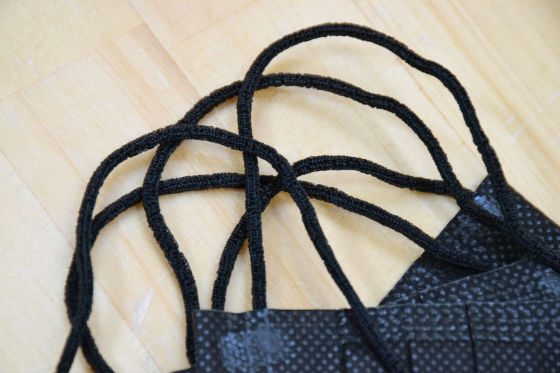 It is black enough not to pass light even if it is raised toward the fluorescent light.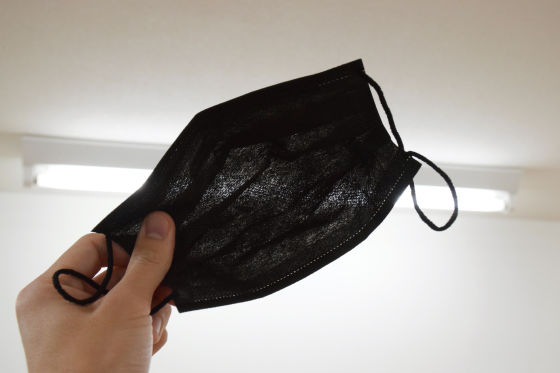 It is possible to fit the nose shape because it contains a nose bridge.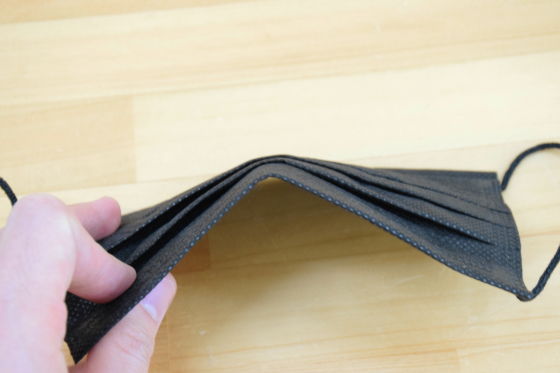 Trying to wear it like this. It is a presence that seems to be mistaken for a runaway truck a long ago.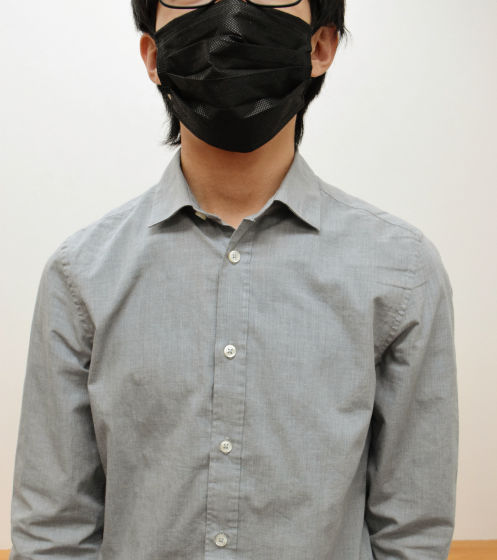 Rakuten selling shopReview columnAccording to "It was written that" Where can I buy a woman at the window of a bank or a school girl who is going to school? "And the impact is" big "enough to call out (laugh)" I tried going out with a black mask on Umeda with lots of people.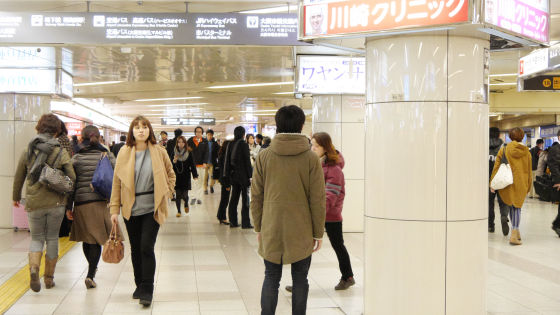 Although it was not possible to be spoken to girls' high school girls, I felt a considerable line of sight just by walking, I was seen in the sideways when I crossed each other, and had the impact to look back on.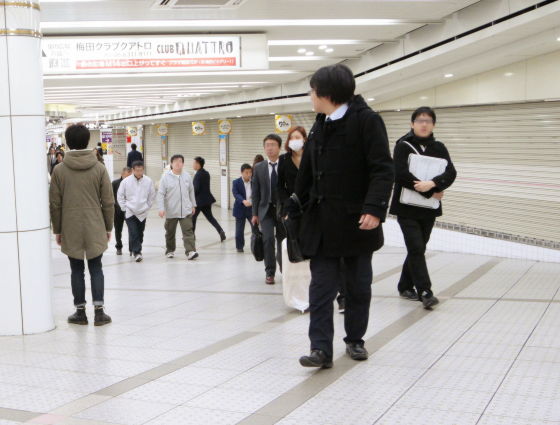 People who like black clothes will black up the mask and unify the whole body coordination ......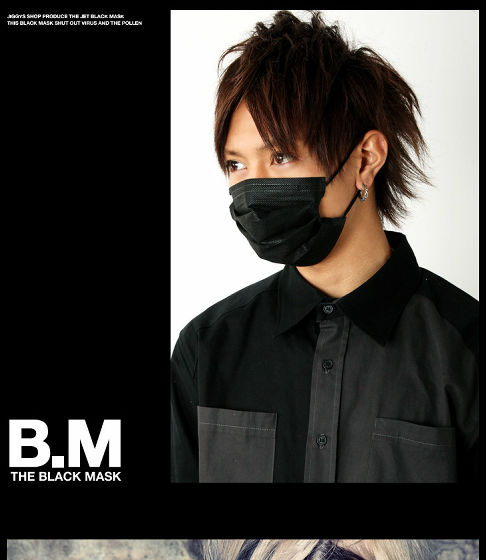 Compatibility with visual clothing is outstanding.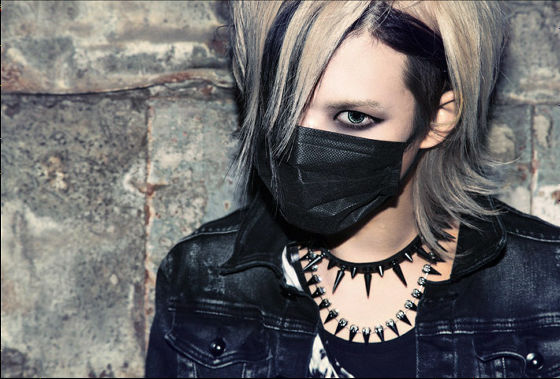 There is also a size for women.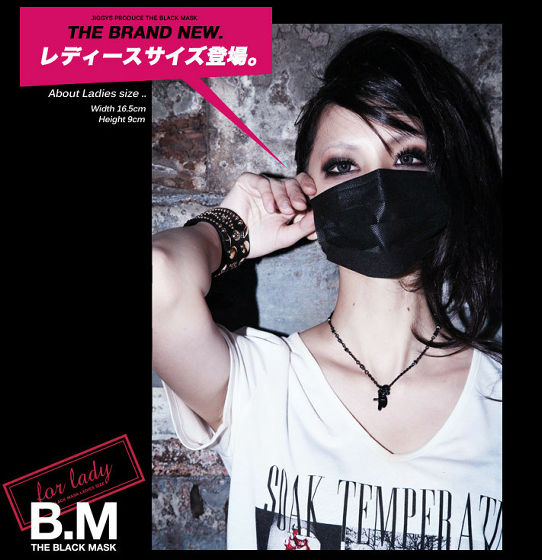 It not only stands out not only outstanding simply by wearing it, it will "cut pollen and viruses in the air by more than 99.5%!"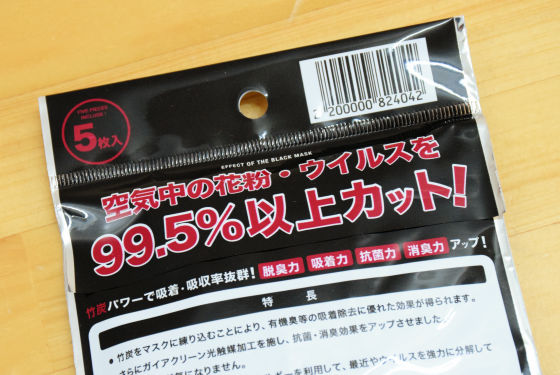 Furthermore, since it is kneading bamboo charcoal, it also serves as bad breath prevention, and it is becoming a mask that seems to be problematic not only black but also functional.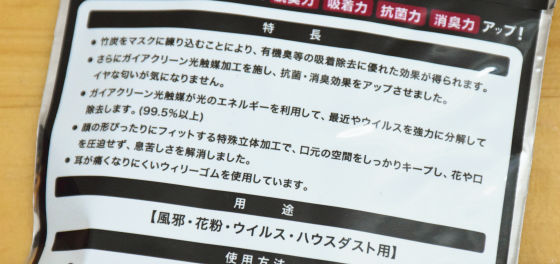 The black mask "B. M" is now on sale at Amazon with 5 pairs of 397 yen (tax included).

Amazon.co.jp: B.M 5 pieces of black mask included: clothing & fashion accessories
http://www.amazon.co.jp/dp/B00GMIPWFC

in Review, Posted by darkhorse_log