Itazura movie that I was trapped in the room when I was watching furniture at IKEA


For popular movies on YouTubeWhat happens when a rug is arriving at the drive-through?There are mischief like things like, but the mischievous movie "It was trapped in the set of IKEA" which was made in Norway was also a popular movie that is browsed nearly 1.9 million times since it was released.

Ylvis - Vill på IKEA [ENGLISH SUBTITLES] [HD] - YouTube


A couple entered IKEA's "Room Set"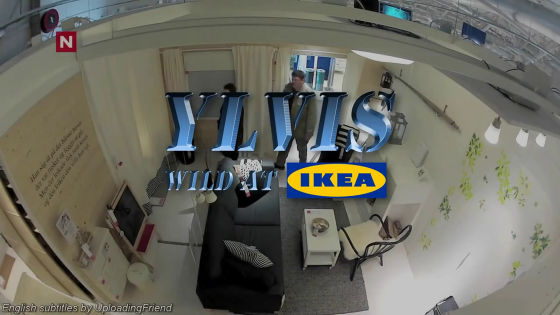 Two people who give instructions "over, wireless!" He is a Norwegian combination comedianYlvis(Irvis) are two people.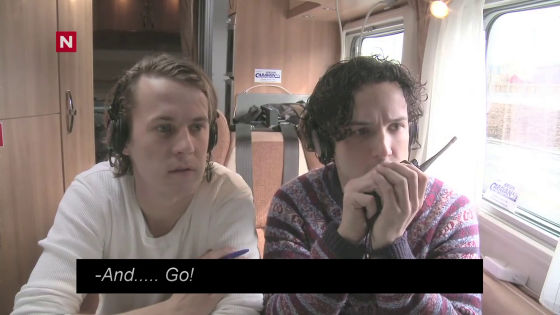 The curtains are closed as "suits" ...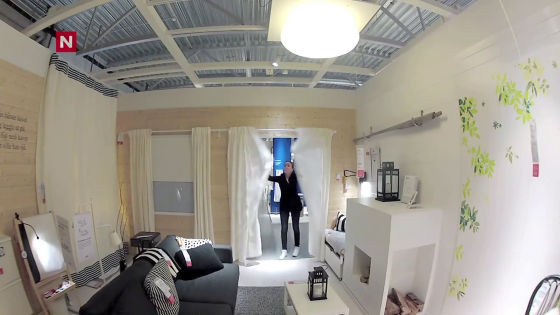 Outside the room set, something big has been carried.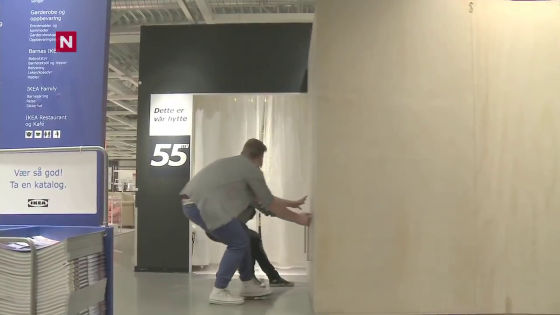 Looking from the top, something like a room ......?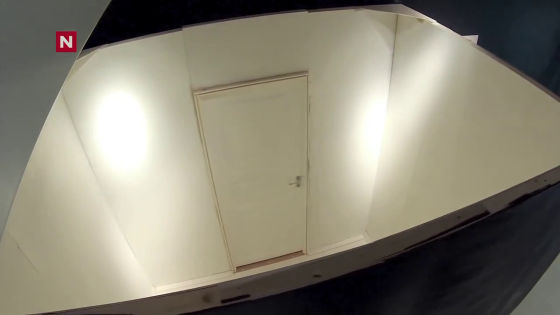 The couple who were in the room noticed. "The entrance ... ... is not it?"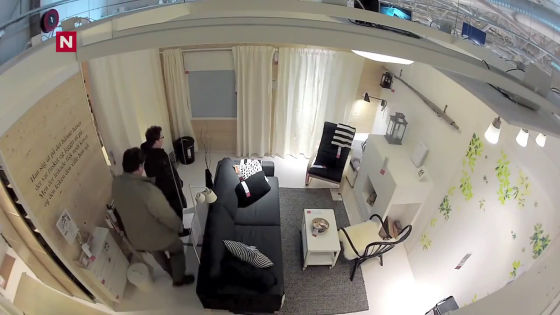 "Where did you come in from?"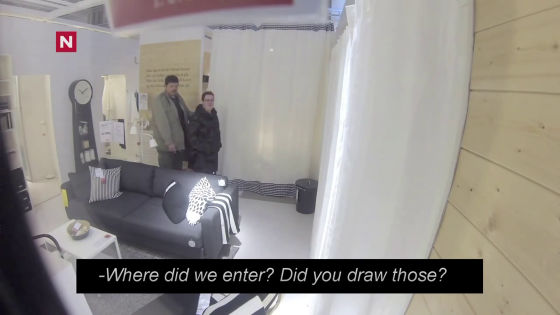 Even if you see the back of the curtain, there is only a door there.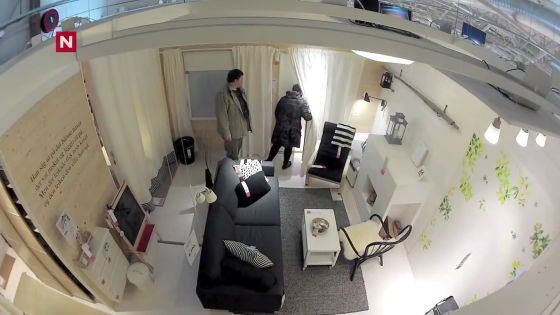 "Yeah, it must have come in from here!"



"There must have been nothing but there are only small rooms!" A surprising couple laughing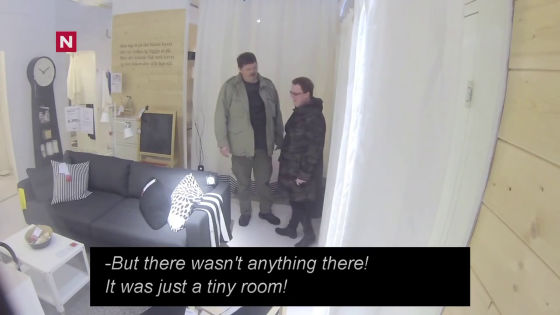 Two people of Ylvis enjoying just "Ya-ha!"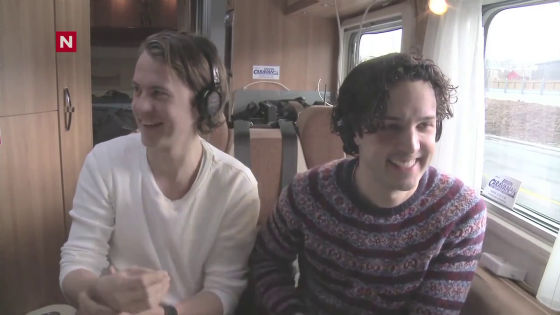 Another couple got hooked. "No, I will break the room if I pull so much!"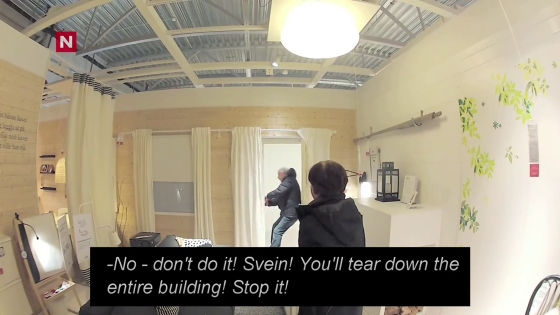 My wife is laughing loudly watching the husband who murmurs with half-heartedly saying "It's a nice room!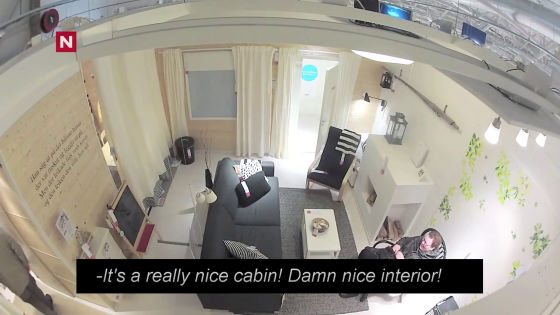 Ylvis' two people who give further instructions. "Okay, Freudis, come on!"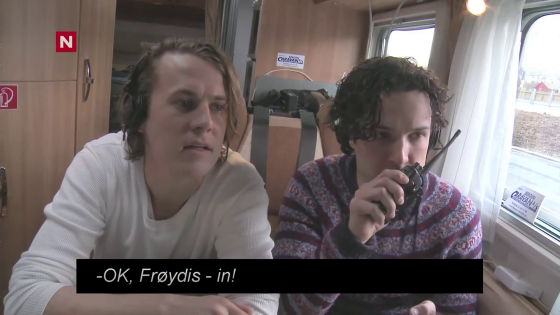 "Floydis" is the name of a woman. Floydis sneaked into the room from the closet behind the room.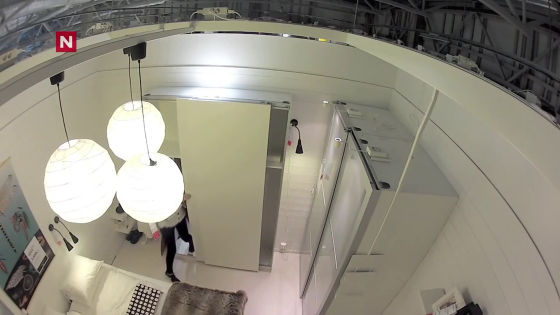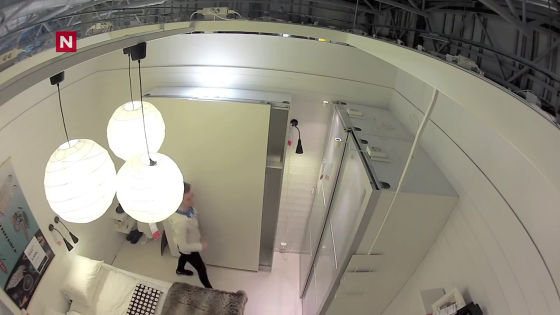 A woman surprised as "!?" In the appearance of Mr. Freudis crossing his eyes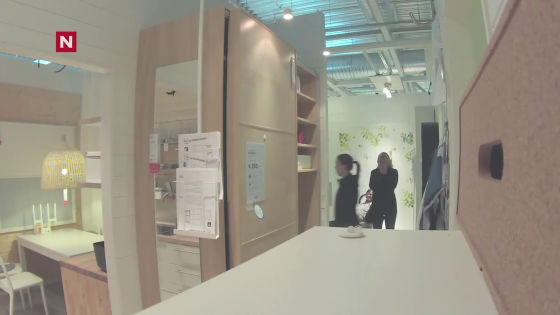 "Where on earth came you from?"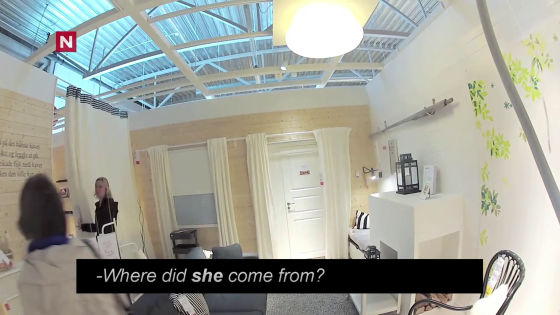 "Follow me!"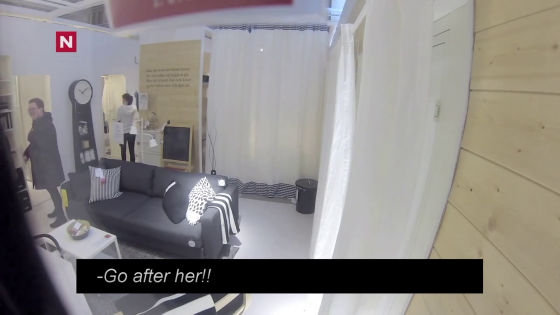 "Follow me quickly!"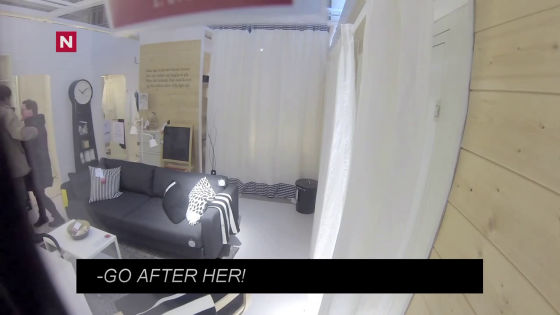 A couple who came in a strategy to ask questions about Mr. Freudis and explore the exit.



I am not going to casually, but my husband is pretty bald.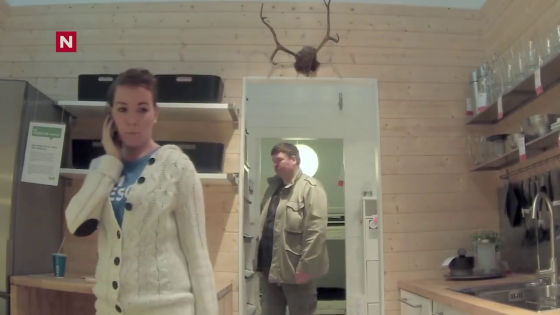 Also instructions. "Let's go out of the room from the closet"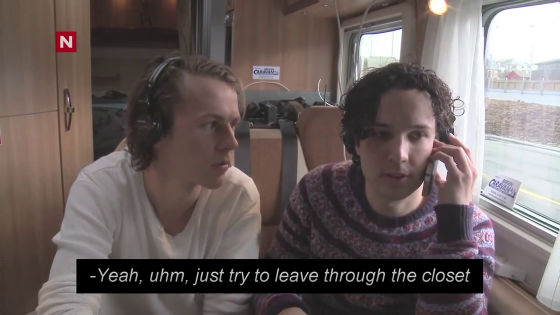 "Do not be noticed quickly"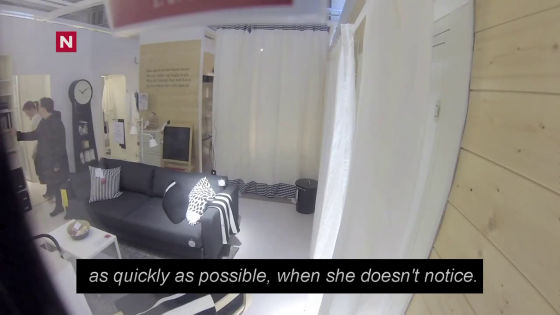 "Right now! Quickly and quickly!"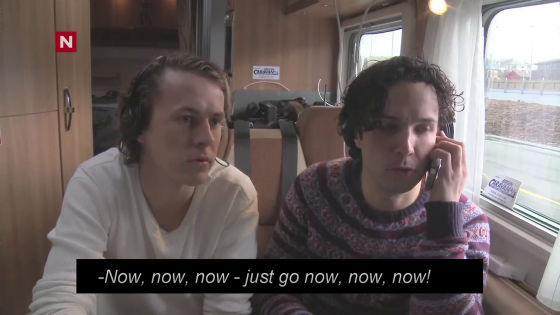 As instructed, Floydis who hides the figure in the closet.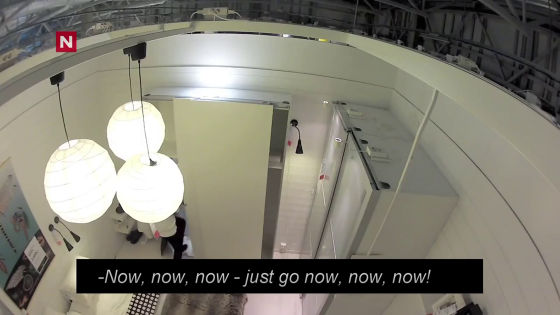 "I'm gone!" "What !?"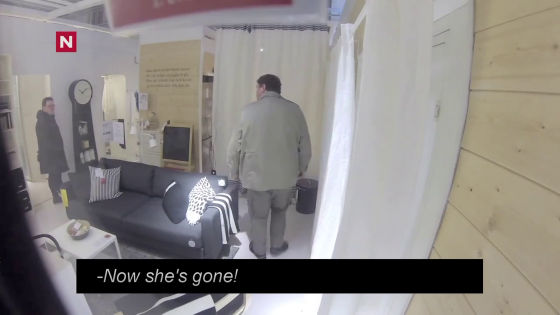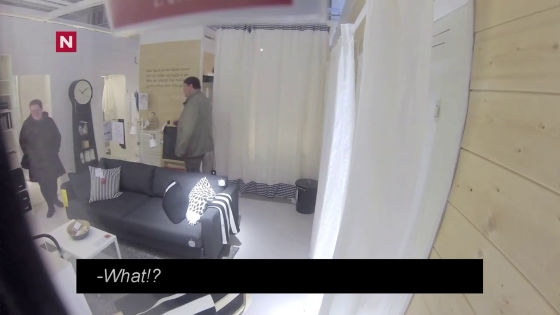 Two people rejoicing just as "great success!" This is hidden.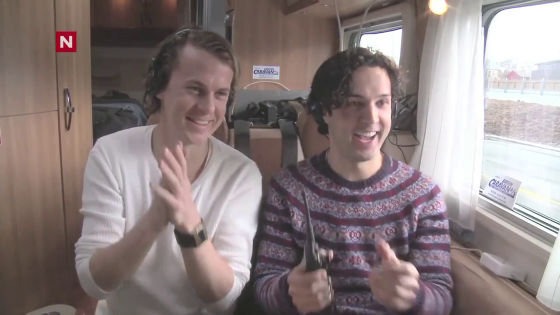 A woman who took root is "hey, how do you get out of here?" Asked Mr. Freudis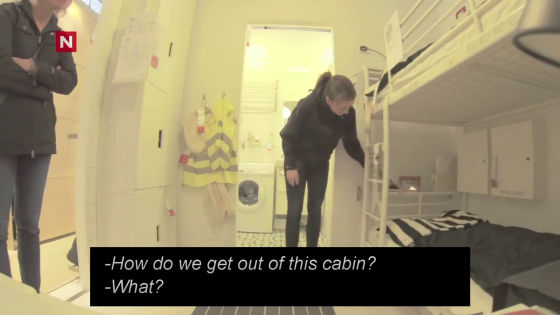 Ylvis instructed to tell "normally there is an exit". At that time outside the room ......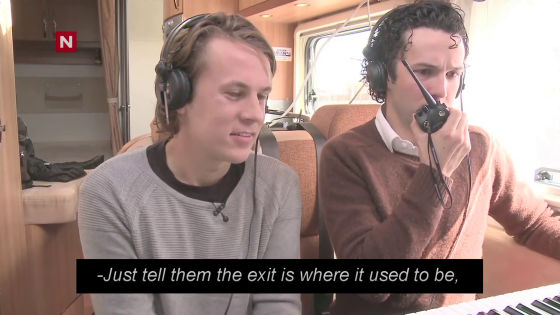 Removed set for mischief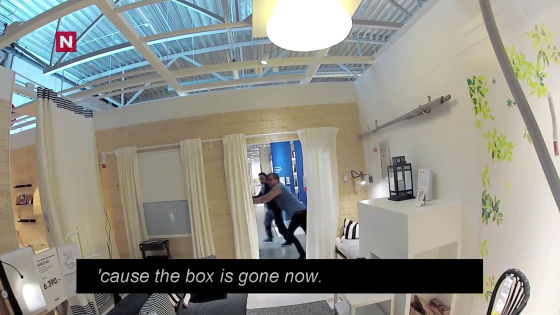 "Run away"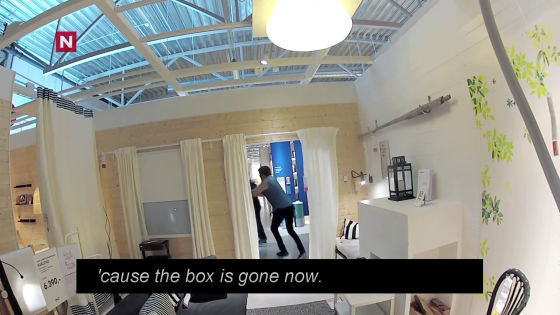 "Right? There is an exit here, do not you?"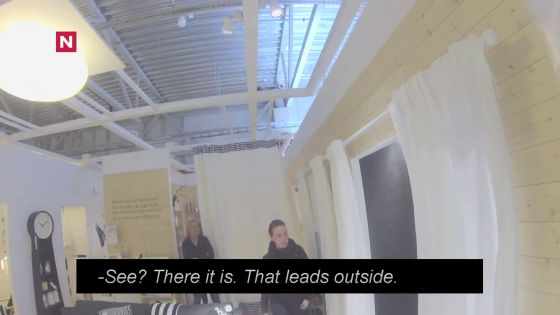 It was a woman who laughed by noticing what was being done!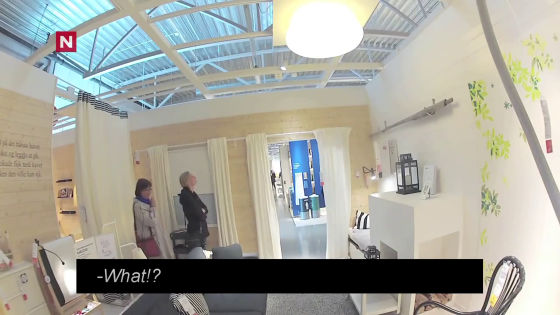 This mischievous movie is the 1 corner of the program "I kveld med Ylvis (English: Tonight with Ylvis)" hosted by Ylvis.

I kveld med YLVIS - TVNorge
http://www.tvnorge.no/programmer/i-kveld-med-ylvis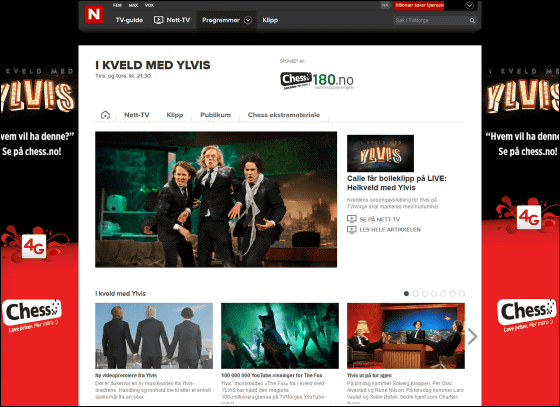 By the way, Ylvis's two people became famous for the movie "The FOX" announced in 2013. It seems that comical dance and stylish club-like sound gained popularity.

Ylvis - The Fox (The Fox) [Japanese subtitled Ver.] - YouTube

in Video, Posted by darkhorse_log