Google announces the establishment of a new company "Calico" to combat aging phenomenon and old age disease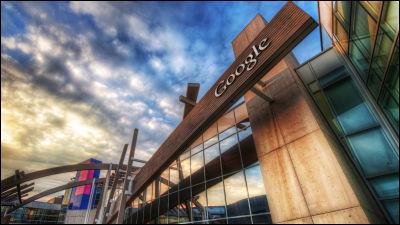 ByTrey Ratcliff

We officially announced that Google established a new company "Calico" for the purpose of improving health and human happiness. Calico seems to focus on the aging phenomenon and diseases accompanying aging, and the company's goal is that human beings can live longer and happier longer.

Google announces Calico, a new company focused on health and well-being - News announcements - News from Google - Google
http://googlepress.blogspot.jp/2013/09/calico-announcement.html

Larry Page - Google+ - I'm excited to announce Calico, a new company that will ...
https://plus.google.com/+LarryPage/posts/Lh8SKC6sED1

Arthur Levinson - Google+ - I'm excited to announce Calico, a new company that will ...
https://plus.google.com/108880830087528406119/posts/2MdyrE2DX3z

To the CEO of the new company Calico, Chairman and CEO of Apple and the bio venture company GenentechArthur D. LevinsonMr. assumed office. In response to this news, "Is not it an end to the conflict between Google and Apple?"News reportIs out.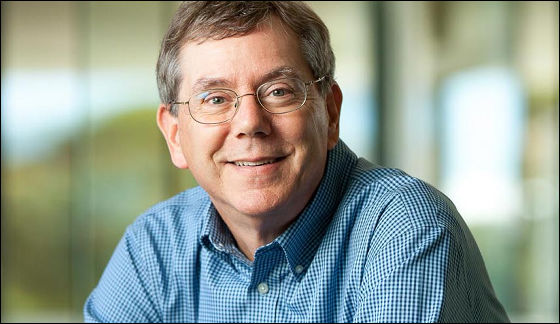 In connection with Mr. Levinson taking office as Calico CEO, Google founder Larry Page is "It is wonderful that Mr. Levinson, who is also one of scientists, entrepreneurs, or CEO of the CEO, has decided to be CEO of Calico , He will not have any more candidates for him. " Also, regarding Calico "Disease and aging exert a tremendous impact on our family.However, from a long-term perspective, we think that we can improve the health and lives of many people That thing.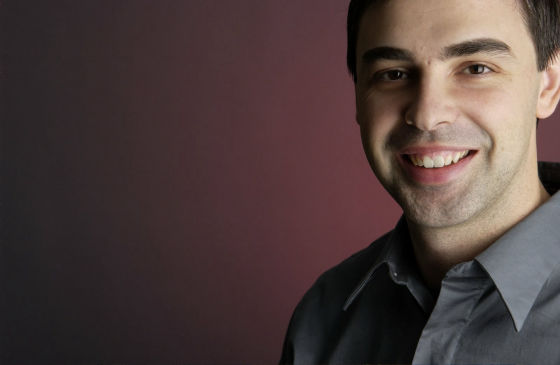 Mr. Levinson said, "I have offered my life to improve human health and living, so when I heard Calico's story from the rally I was very intrigued and extremely excited at the establishment "It shows a considerably positive attitude towards new challenges.

According to Levinson, the new company name Calico is a shortened version of "California Life Company", but a cat that is also meaning of calico is "Have 9 livesIt is also related to being told that.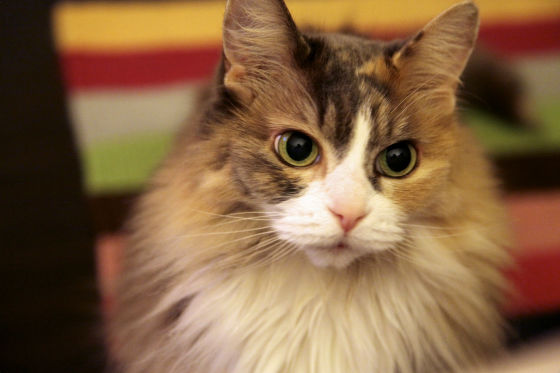 ByVictor Wong

It seems to be very interesting to join the information and know-how that Google has gathered so far, as well as the technology developed by Mr. Levinson's Genentech, etc., and Apple's CEO Tim Cook said, "To my friends and family, Some people have had a short life and others are not quality of life.Mr Levins has been wondering how human life is going to have such a result, and trying to improve It is a person who continued to challenge, so there is no one more suitable for this project than him, and I am very much looking forward to what happens. "



Mr. Paige seems to have had a great interest in health business for a long time and he is called a one-sided vocal cord paralysisI was bothered by illnessOccasionally, my own health problems may be affecting Calico's establishment this time.
in Note, Posted by darkhorse_log