Google founder resigned as CEO and president of parent company Alphabet, succeeded by Thunder Pichai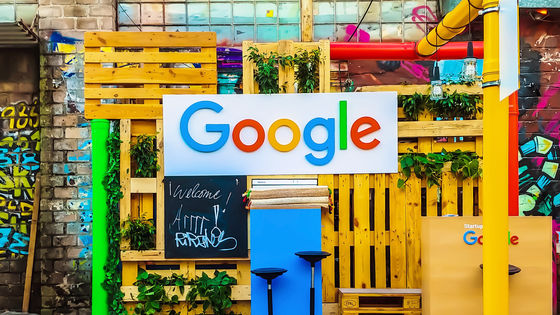 by
Rajeshwar Bachu
As of December 3, 2019, Google co-founder and
Alphabet
CEO
Larry Page,
who owns Google and others, and
Sergey Brin,
president, will retire together . The successor will be Google's CEO
Thunder Pichai
.
A letter from Larry and Sergey
https://www.blog.google/inside-google/alphabet/letter-from-larry-and-sergey/
Alphabet is Google's parent company, founded in 2015 when Google reorganized. As a result of this reorganization, many companies, including Google, are hanging from the holding company Alphabet.
The giant company Alphabet that holds Google under the umbrella is born-gigazine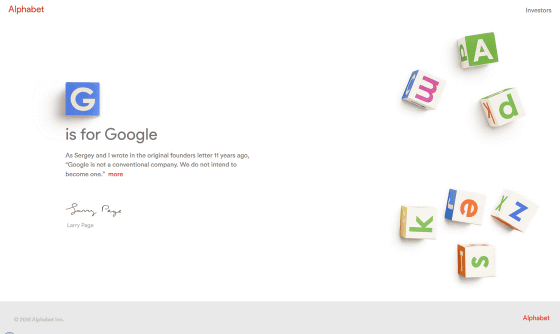 On December 3, 2019, Mr. Page and Mr. Brin posted an article on Google's official blog under joint names. Among them, "Google was born in 1998. If the company was a person, it was a 21-year-old young man, and it was time to get out of his home and start living alone," he expressed his willingness to retire from the president and CEO.
"Alphabet, Google, and other companies are operating independently and effectively, so it 's time to simplify the management structure. When we thought about a better way to run a company, Alphabet and Google no longer need "two CEOs and one president." From now on, Pichai will be the CEO of both Alphabet and Google, who will lead Google and invest in Alphabet. I will be in charge of management. "
While Page and Mr. Brin retired from Alphabet's CEO and president, he said, "I will continue to be actively involved in the company as a director, shareholder and co-founder," he said. We will continue to talk regularly with Thunder Pichai about the issues we have. '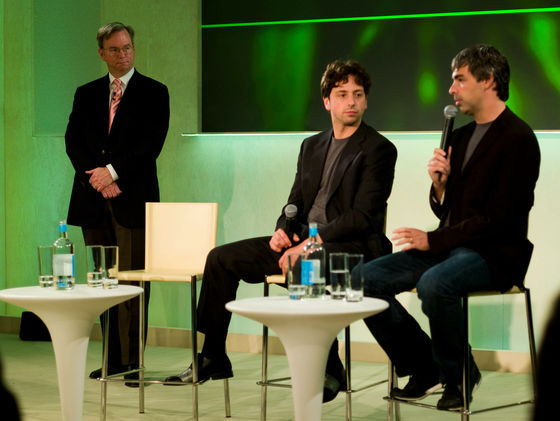 by Joi Ito

On the other hand, Pichai, who not only Google but also Alphabet, will take on the role, 'I will make clear that the transition of management will not affect the structure of Alphabet and the daily work. I'm going to push the boundaries and focus on deep work to build a more useful Google for everyone, and at the same time I'm excited about Alphabet and its long-term focus on big challenges through technology '

in Note, Posted by log1i_yk