Elon Musk is reportedly looking for a 'ChatGPT rival' development team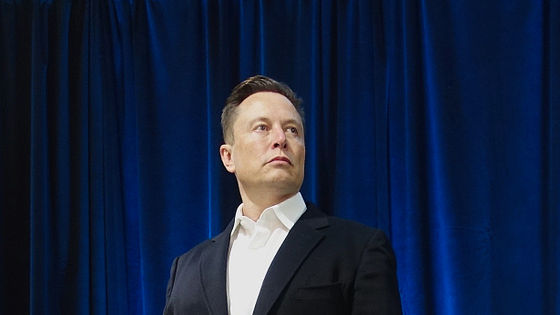 by
Steve Jurvetson
It was reported that Elon Musk is planning to establish a new AI laboratory aiming to develop AI comparable to OpenAI's large-scale language model 'ChatGPT'.
Fighting 'Woke AI,' Musk Recruits Team to Develop OpenAI Rival — The Information
https://www.theinformation.com/articles/fighting-woke-ai-musk-recruits-team-to-develop-openai-rival
Elon Musk recruits team to develop OpenAI's ChatGPT rival - The Information | Reuters
https://www.reuters.com/technology/elon-musk-recruits-team-develop-openai-rival-information-2023-02-28/
According to the overseas media The Information on February 27, 2023, Mr. Mask called out to Igor Babushkin, who had just retired from DeepMind, an AI company under Google's parent company Alphabet, in February. It is said that there is. The Information says the source is a person directly involved in Musk's efforts to launch an AI development team.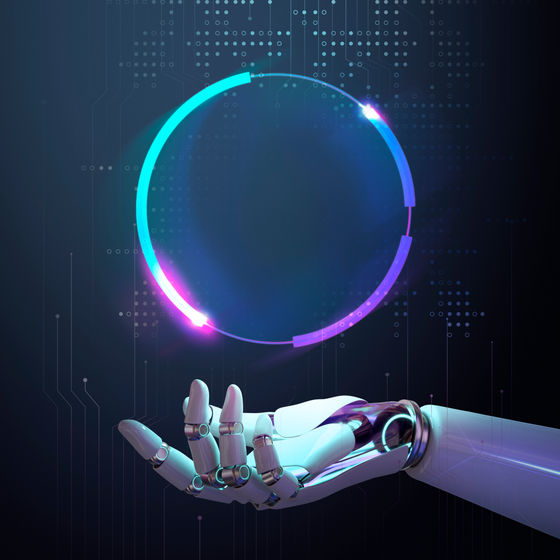 The reason why Mr. Mask aimed to establish a new AI laboratory is said to be ChatGPT developed by OpenAI, but in the first place Mr. Mask launched OpenAI with Mr. Sam Altman, the current CEO of OpenAI, in 2015. was one of the co-founders of

After that, in an interview in 2016, Mr. Mask talked about the prospect that 'In the near future, AI will have the greatest impact on humankind.' We are having a war of words with Mr. Mark Zuckerberg, who is optimistic about the future of

A battle where Elon Mask refutes Mark Zuckerberg that `` AI threat theory is irresponsible ''-GIGAZINE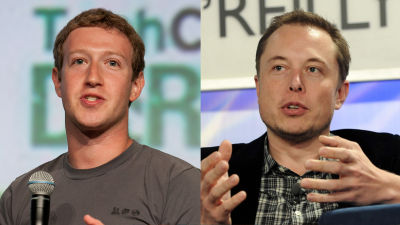 by JD Lasica

And in 2018, as Tesla started AI development for self-driving cars, Mr. Mask retired from the position of OpenAI, saying, ``There is a possibility of conflict of interest in the future.''

In this report, it is reported that Mr. Musk approached Mr. Babushkin about forming an AI research team with the development of AI to replace ChatGPT, but the project is still in the early stages, so there are no specific product development plans. He said he didn't. It is also reported that Mr. Babushkin has not made it clear whether he will formally participate in Mr. Musk's initiative.

In a tweet on Thursday, Musk said, 'Today I'm thinking a little bit about AI's existential angst . But... general purpose When I think about the existential anxiety of artificial intelligence (AGI) holistically, I would rather live in the present and be able to witness AGI than live in the past and not be able to witness AGI.' He expressed his mixed feelings of anxiety and expectations for AGI, which has the ability to think on par with or exceed that of humans.

But, all things considered with regard to AGI existential angst, I would prefer to be alive now to witness AGI than be alive in the past and not

— Elon Musk (@elonmusk) February 26, 2023