Important things you want to keep in selecting overseas cheap accommodation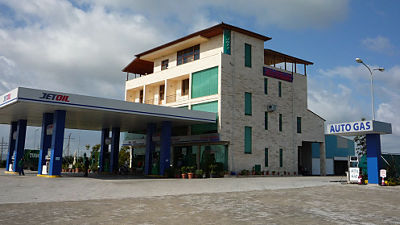 In countries where prices are low, you can stay in the hotel if you put out 1000 yen. Depending on the country 500 yen may be sufficient. However, the quality of the cheap hotel is reasonable and there are many inconvenience. Especially the showers tend to reflect the price, most of the cheap hotel is a water shower. Attention to security is also necessary. Because the way calling will change depending on the country, you can not find a hotel without knowing it. In advanced countries, there were cheap rooms or cabins in the campground rather than hotels.

Hello,Takuya Sudo @ circle around the world bicycle @ Charridermanis. I am mostly staying in a cheap hotel from southern Mexico. I do not mind if it is only one night, but I would like to stay comfortable as long as I stay a night. Then, some points of concern will emerge. This time I tried to summarize the point of searching for my own accommodation and overseas cheap.

◆ How to find a cheap hotel
The name of the accommodation will change according to that country. In Indonesia, there are nicknames such as "Losmen" "Pugi-napane", "Chinese invitation place", "travel agency" in China. Will it be "inn" if it is in Japan? Because I sometimes pass through the signboard, it is a place I want to remember how to call a hotel. If it is a Spanish-speaking region in Central and South America, "Hotel (Hôtel)", of course,

"HOSPEDAJE (Hospedaje)", in an atmosphere like a bed and breakfast, it is much cheaper than a hotel.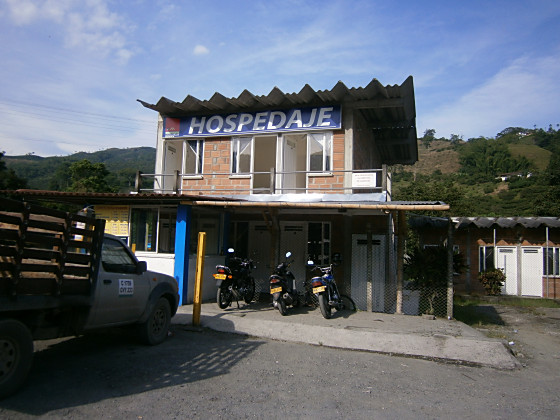 "MOTEL"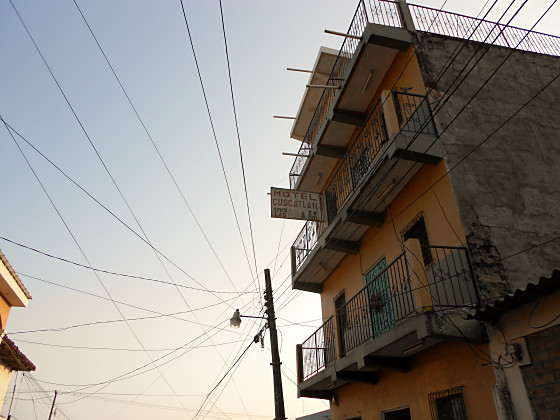 "PENSION (Pensión)"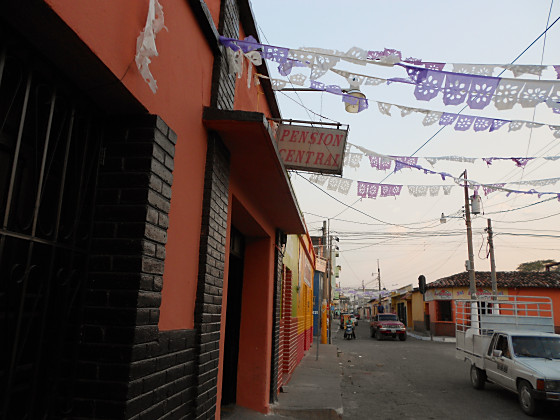 "POSADA (Posada)", a frolick at the Yucatan Peninsula in southern Mexico.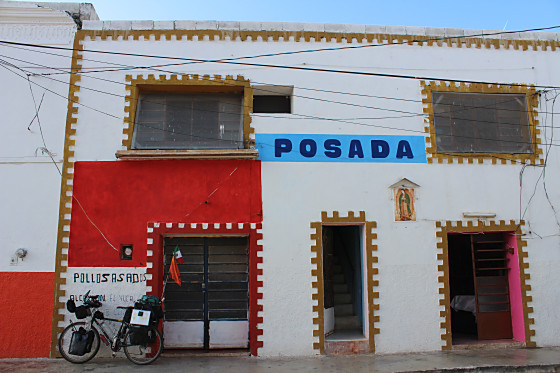 "RESIDENCIAL (Residential)"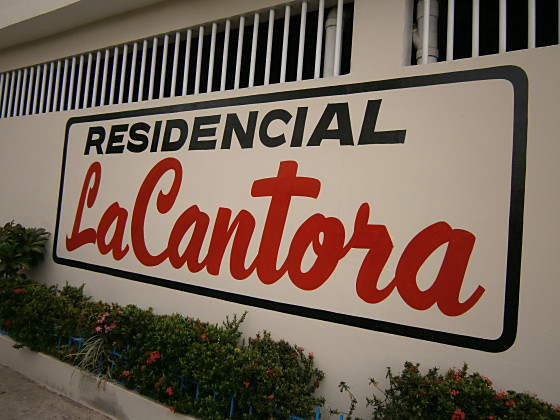 "CABINAS (Cabinas)", Costa Rica was a lot of this name.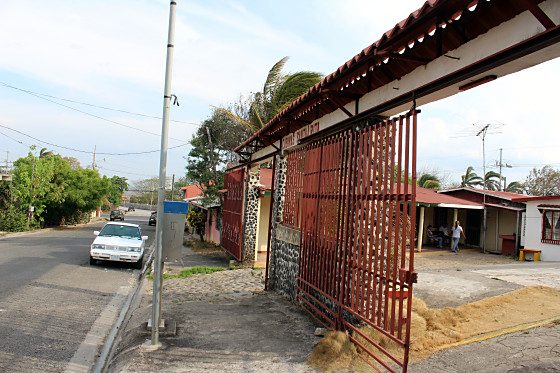 All these will be accommodation.

When searching for a cheap hotel, I will ask local people, but it is safe to tell my budget that "it is within 10 US dollars per night". Otherwise, you will be guided to a high hotel. Also refusing and listening to the place of the cheapest at the ordinary hotel would be one way. It is the first town, so it is not easy to find a cheap hotel.

Cheap prices can easily be negotiated for price cuts. When the price of overnight is higher than before, I am trying price cut negotiations. Most of the cheap accommodations are not expressly charged. For Colombia it is a standard of 15,000 pesos (about 850 yen). When staying consecutive nights, a little bullish. "I always stayed at the price of this place, but it was a decided complaint." In places where there are plenty of hotels, we will easily cut down prices. If it is useless, you can search another place, and if you can not find it, I will stay at the hotel's good value.

Inside of the cheap hotel

When I enter the inn, I want to take a shower. If it is a high hotel, facilities will be in place, but the cheap hotel does not go so. It is a water shower. But if it is a hot area, this is enough. When it is chilly, I need some spirit.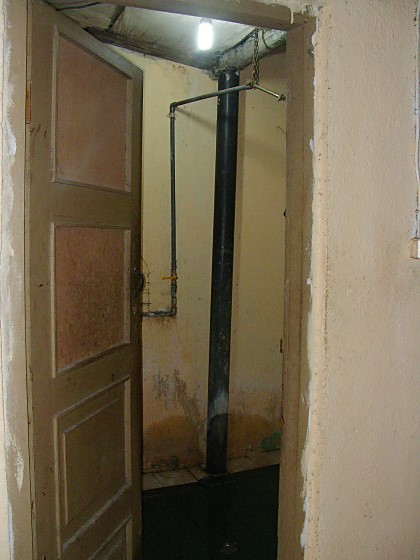 In the countryside of Thailand it is a water jar. Compared to African bucket, it is affordable to water volume.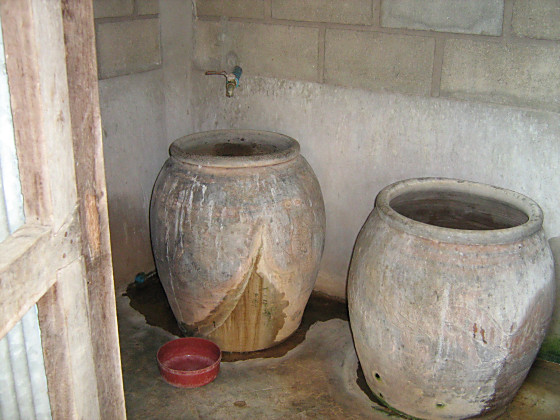 In a cheap hotel in Central America and South America, you will be bathed in a water shower like a hot water.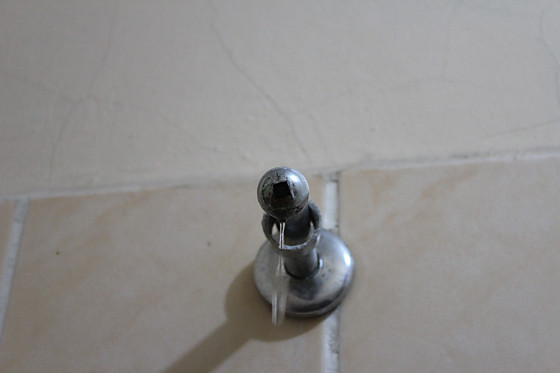 Lever type.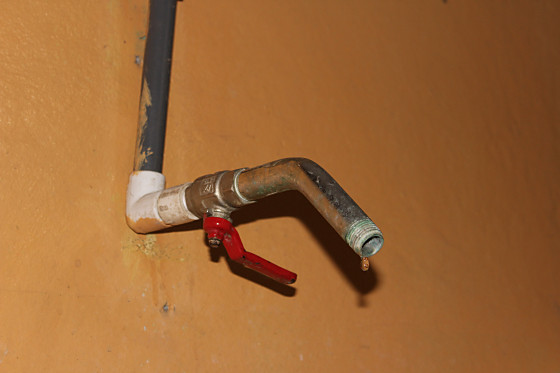 You twist a faucet from the height of your head.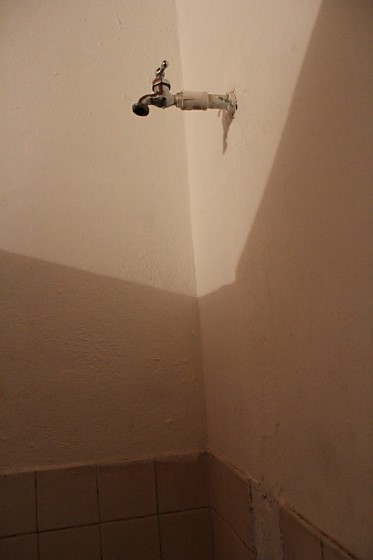 In Spanish the hot shower is "AGUA CALIENTE", the shower faucet is also C (CALIENTE = hot), F (FRIO = cold). Even though there are many no-crowded guests in the cheap hotel, it is often a matter of difficulty to know which one.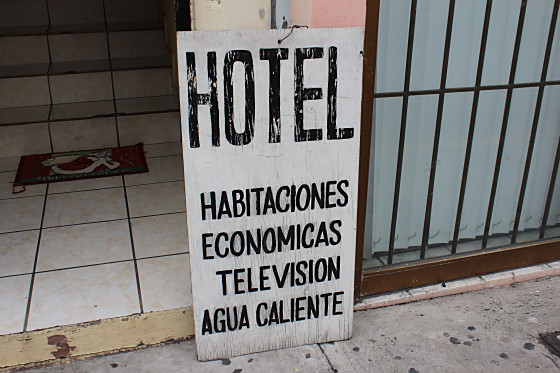 The electric shower is better than water, but the hot water that comes out is not enough. If it puts out too much it will be cold water.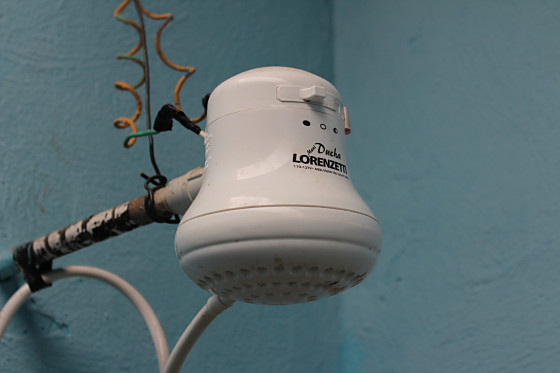 The hostel had such a boiler, so I was happy that the hot water of the shower came out with a bang.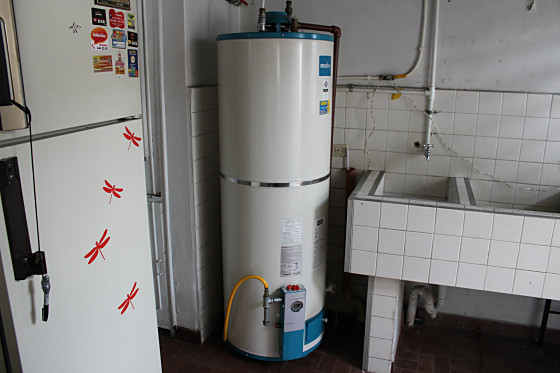 Towel and stay when staying at the inn ......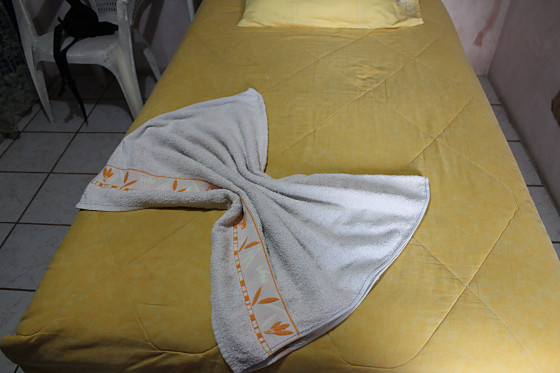 With soap ......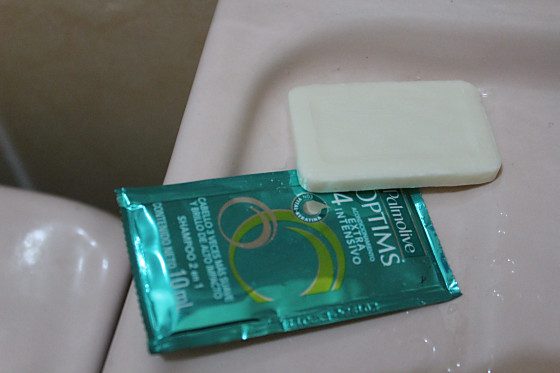 He hands the toilet paper together. If something is missing, you may have forgotten, so let's ask someone in the hotel.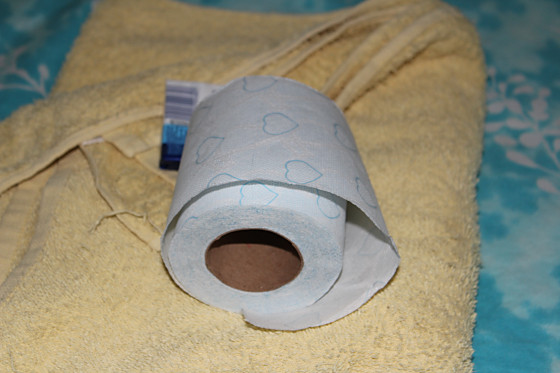 Even if the toilet shower is shared, it is convenient if there is a sink in the room.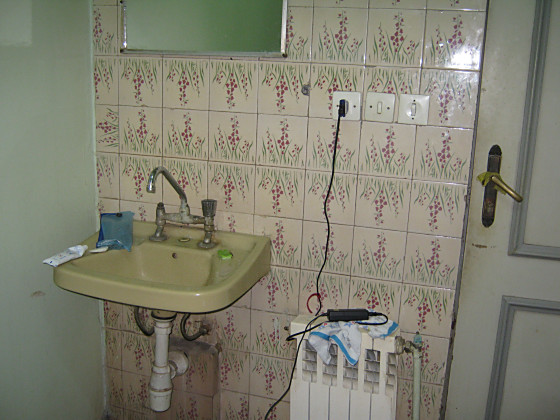 If it is a country where it can not flow together, the toilet paper is next to the trash can.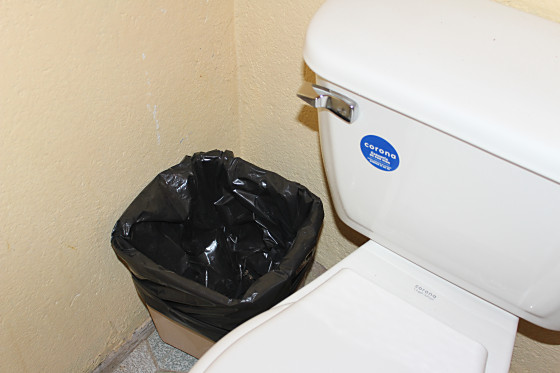 Lighting is a case of a light bulb ......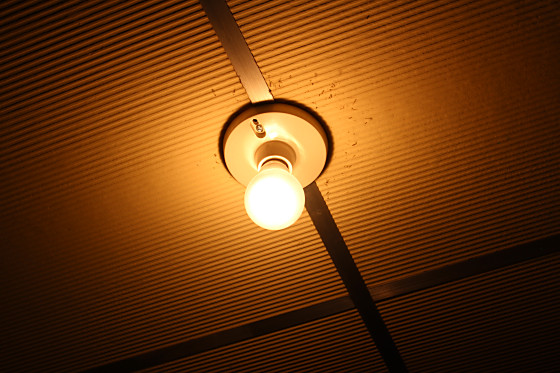 There are cases of fluorescent light. When working in the middle of the night, a bright fluorescent light is recommended.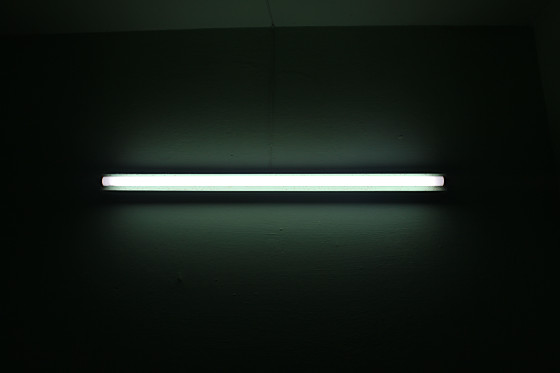 In a room without a window, the interior tends to become dark. If it is only one night it can not be helped, but a room with a sunny time is better when consecutive nights stay. Without a window you can not exchange air. In Indonesia I could not tolerate moist air, and I have moved to the inn.

When you want to use a PC, you will find that there is a desk and a chair in the room.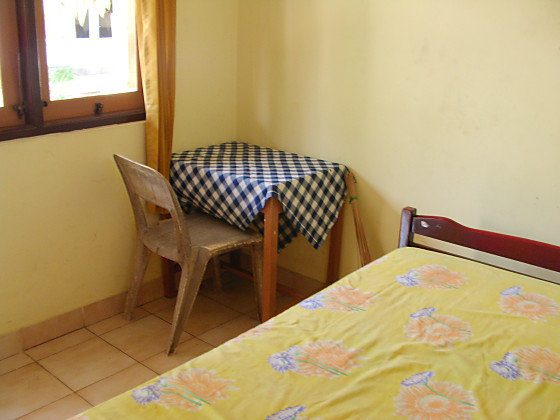 Just a small desk and chair is enough.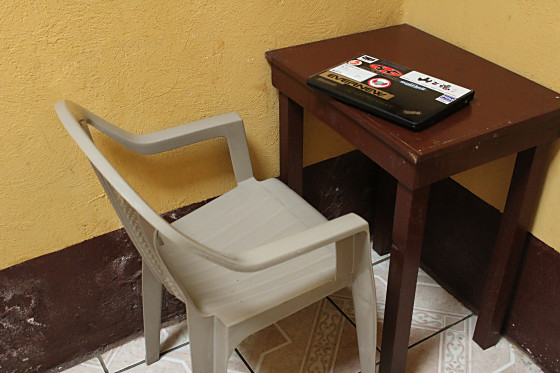 I also have such a large desk and bench in my room.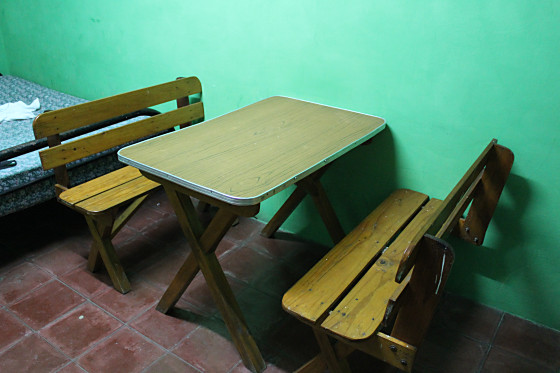 When it comes to a hot place, a fan comes out. The cooler is not attached to the cheap hotel.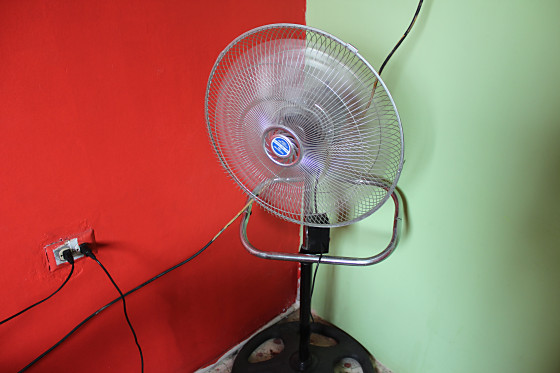 A forceful fan on a wall.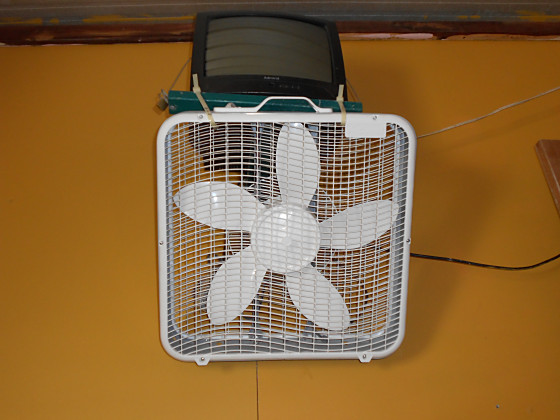 A cheap quality that a wing feather is bare.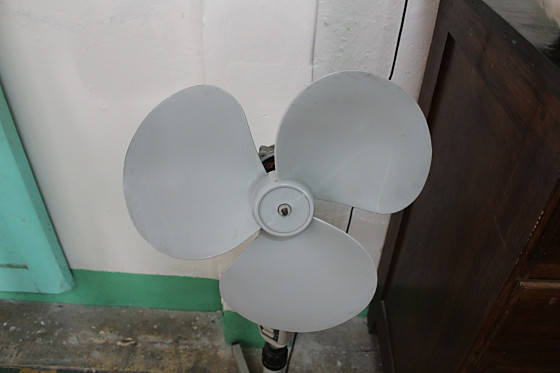 If there is no fan, the ceiling fan will be in the room. This ceiling fan sometimes lacks output, so let's check before you stay.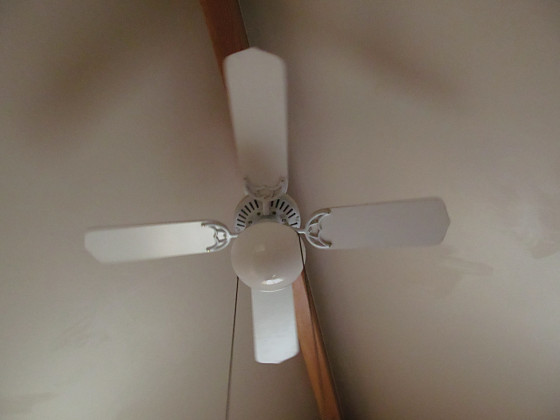 It is convenient to have such a wall hanging.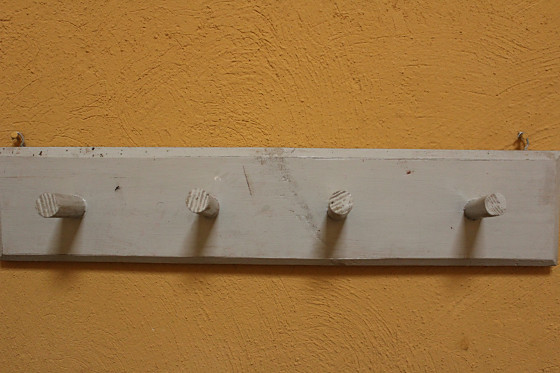 As luggage got off and the room became large, it is nice to have a closet too.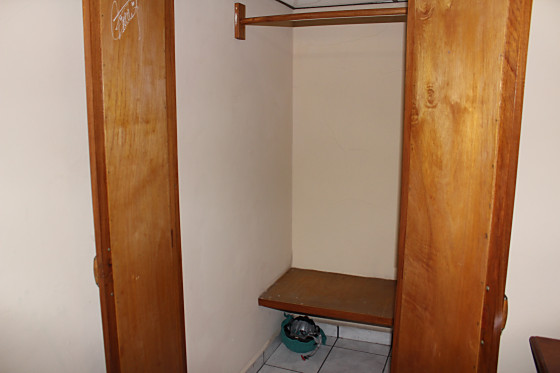 I was surprised at satellite in Cambodia by satellite broadcasting.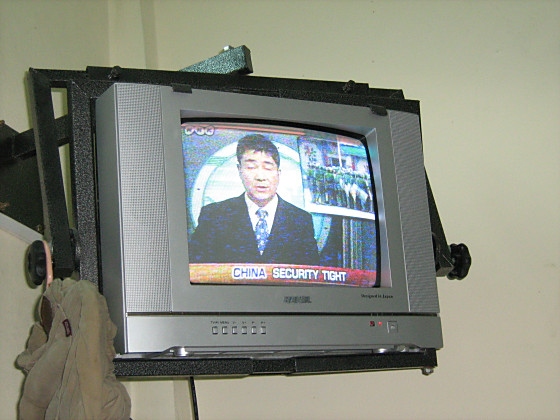 The cheap hotel I found in Panama is with pool.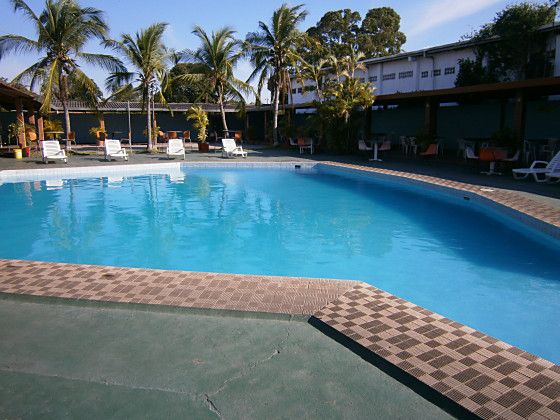 It is the key that you should not forget. There are owners who rarely hand me the keys, but I get as much as I can. Everyone in the rest room with a bathroom needs to close the key each time. It is myself that fits the painful eyes, leaving the key open.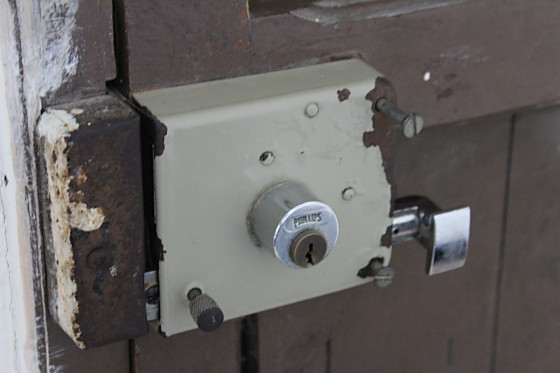 Thus from inside it is safe to be able to close the key.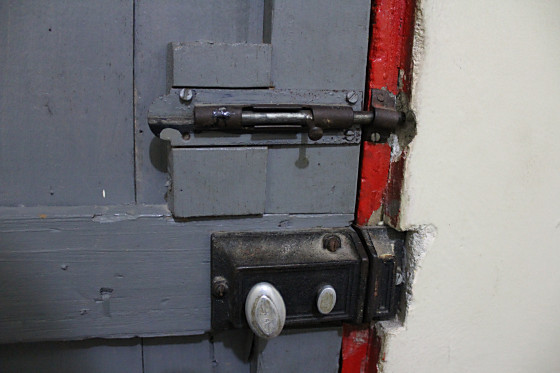 The type that padlock is attached increases safety if you exchange it for yourself.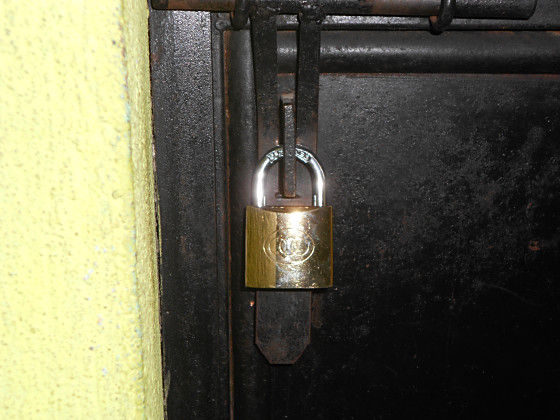 This was an ordinary key and a padlock, which was a double measure.



Make sure there is a grill on the window.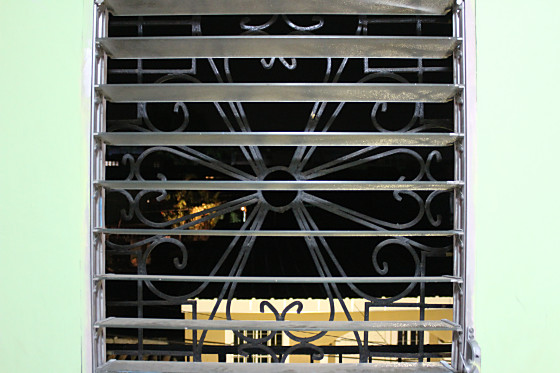 I will check it, but sometimes I overlook it. In this cheap hotel, this wooden frame was easily removed.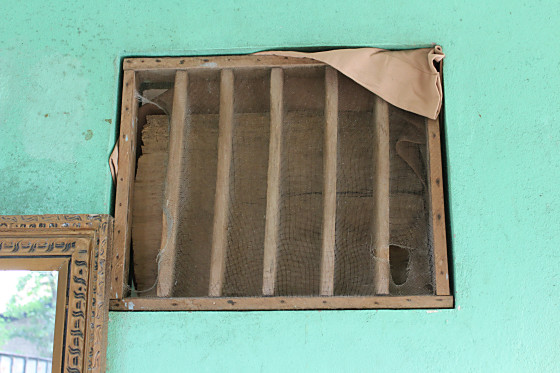 By the bonus, it is healed when there is a cat in the cheap hotel.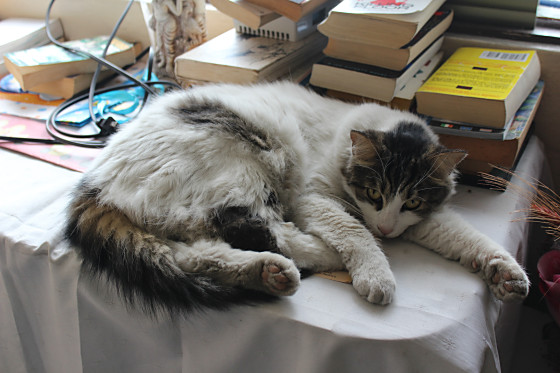 Dogs do not mind.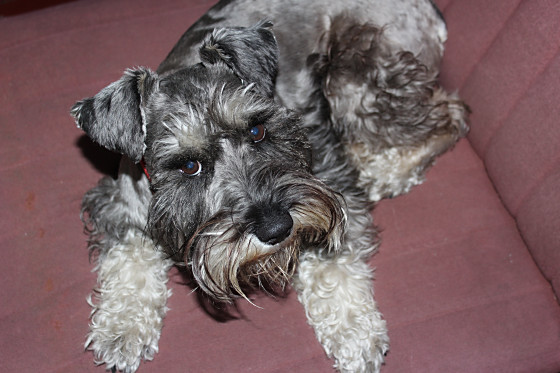 In China the lamb was saying Meje.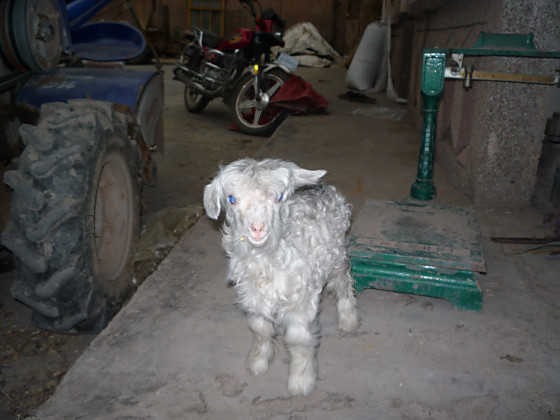 ◆ Resorts in the world
AfricaWhenChinaI made an article so I will introduce others. In Southeast Asia when I started traveling, I was looking for a cheap hotel with a considerable impossibility of 500 yen per night. Still it is amazing to be managed in Indonesia, Cambodia, Laos and Vietnam. Recently, I am looking for a cheap hotel up to 1000 yen per night as a guide.

In Australia there was plenty of accommodation for caravan called caravan park. There is a built-in caravan. Aussie travels by pulling this caravan. When converting at the rate as of April 2007, I stayed at a price of AU $ 20 per night (about 2000 yen).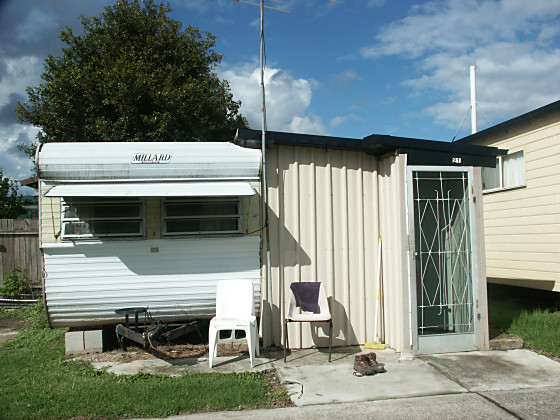 Expanded entrance space.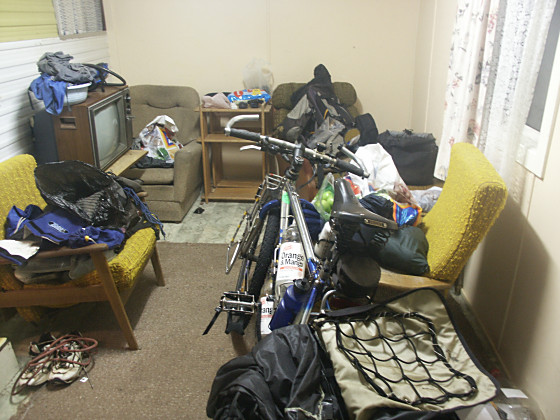 The bedroom in the caravan is like a house. In addition to this there is space for dining.



Malaysia has a lot of Chinese, so it was written in Kanji as "a shop".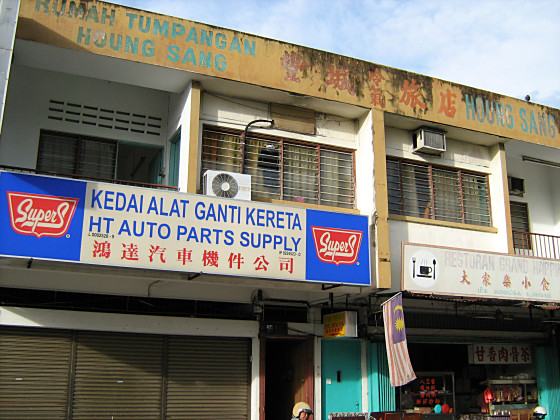 As of March 2008, 18 ringgit a night (about 600 yen)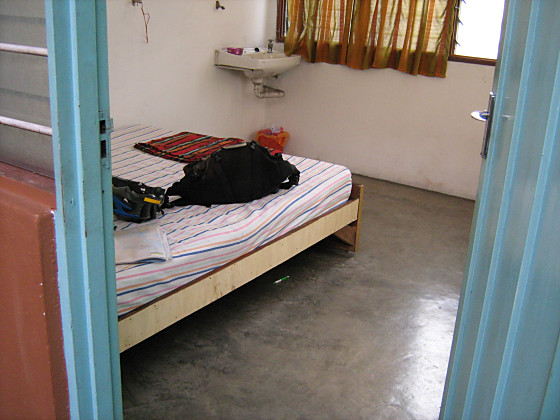 Luang Prabang of Laos has lots of tourists and lodging facilities.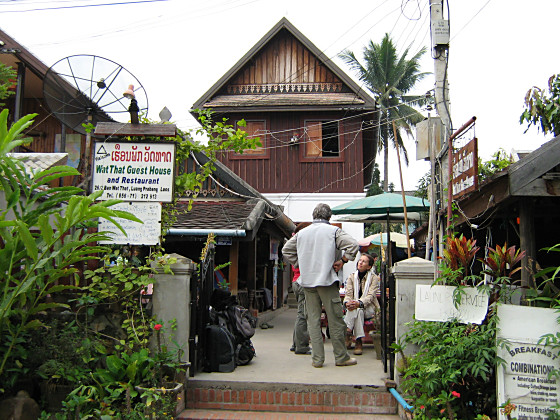 As of January 2008, 3000 kips a night (about 370 yen), however, it will be a tent of installation. I felt like I was being asked and stayed.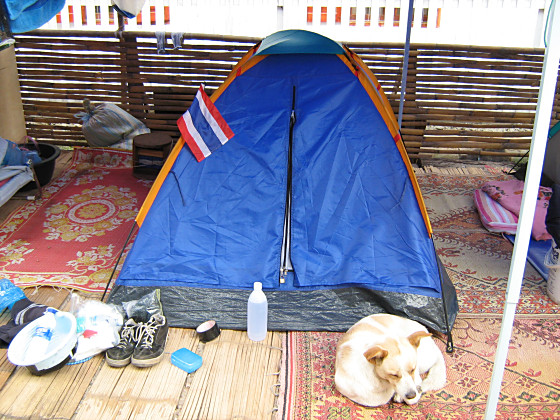 Siem Reap with Cambodia's Angkor Wat is a hotel of such a fine building,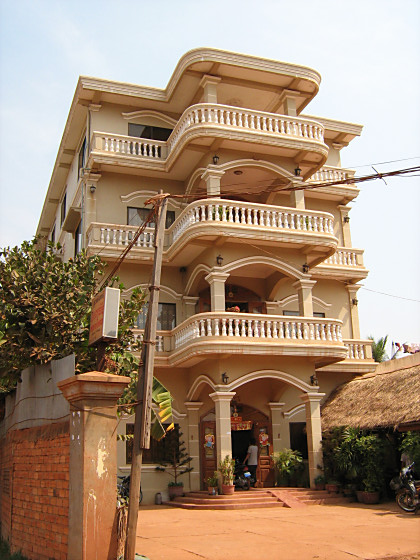 As of March 2008, we will stay at US $ 3 per night (about 325 yen). It was a room with a view.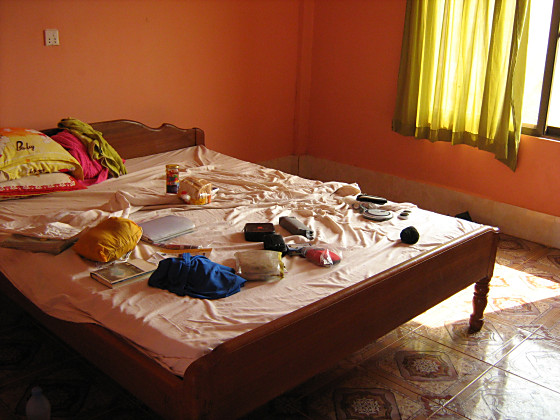 In Ho Chi Minh City, Vietnam, I had difficulty finding a cheap hotel. The room I found in the room like the one attached on the rooftop of the building. It will be the tallest building in the picture.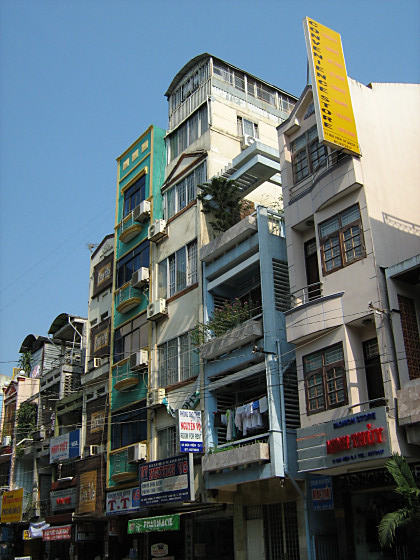 As of March 2008, it was 5 US dollars a night (about 540 yen) and cheap at Ho Chi Minh. It was like a secret base only knowing myself, and one person was excited.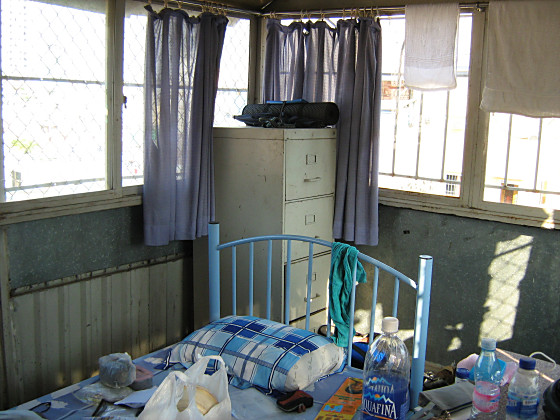 Because Korean can not read Hangul, I relied on hot spring marks.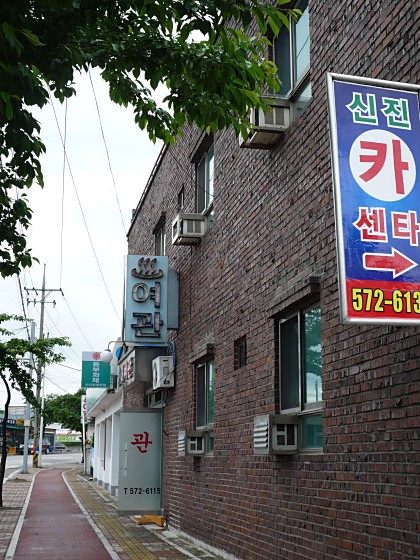 As of May 2009 the price was not bad as 20,000 won (about 1600 yen) a night.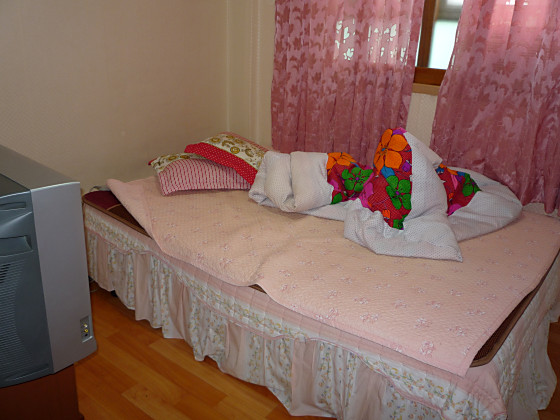 In Iran, it is a place like a campsite on the Caspian Sea coast.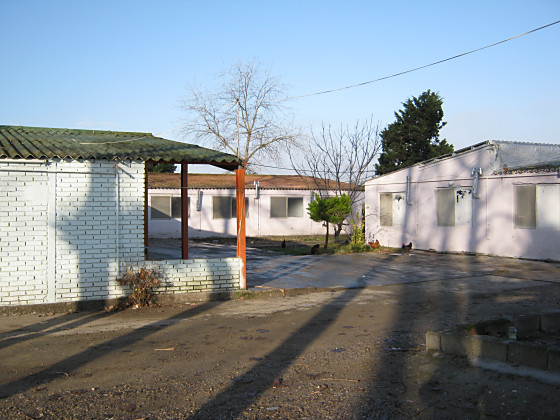 As of December 2009, it was 50,000 real (about 450 yen) per night. I slept asleep in a sleeping bag but I could not stop constantly because of the cold, I managed to move the built-in stove somehow.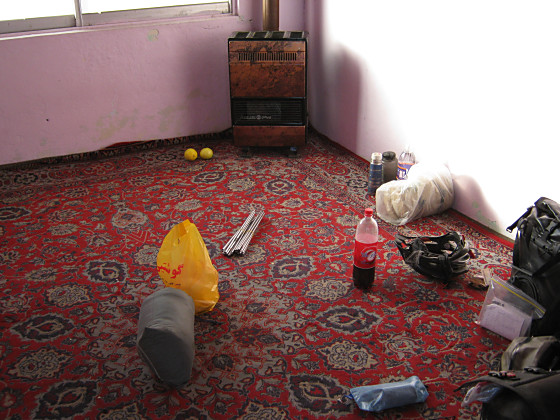 I stayed in a camper in Greece.



As of March 2010, it was 15 euro per night (about 1900 yen), it was raining because it was raining.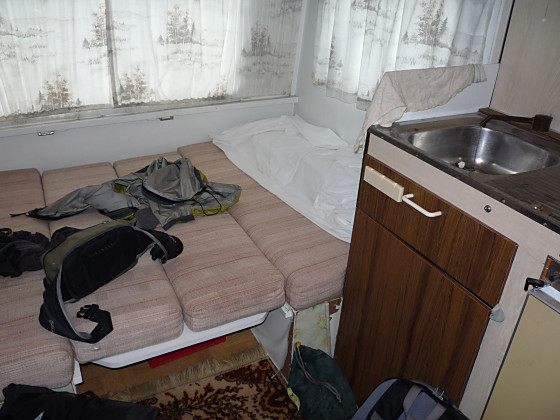 The cheap hotel which I stayed at Albania in the Balkans Peninsula was installed at the gas station.



As of March 2010, it was 1,500 shoes (about 1350 yen) per night. The room is very beautiful.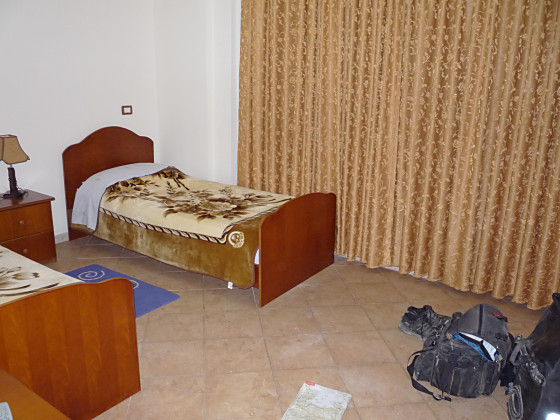 At Sarajevo, the capital of Bosnia and Herzegovina, guests took a room in a condominium as a guest. Both the door and the window are nervous surrounded by a cage.



As of April 2010, it will cost 10 euro per night (about 1280 yen), if Sarajevo is about the same dormitory.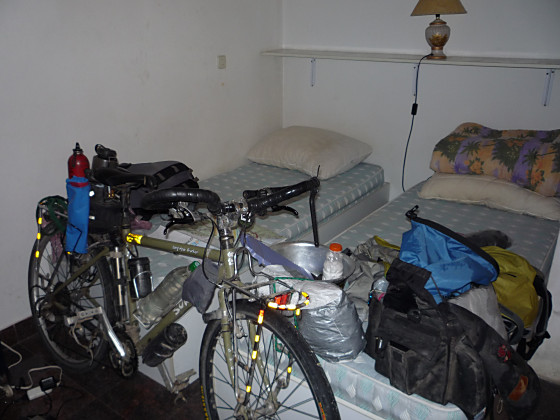 In Finland in Scandinavia, we stayed in the camping camp.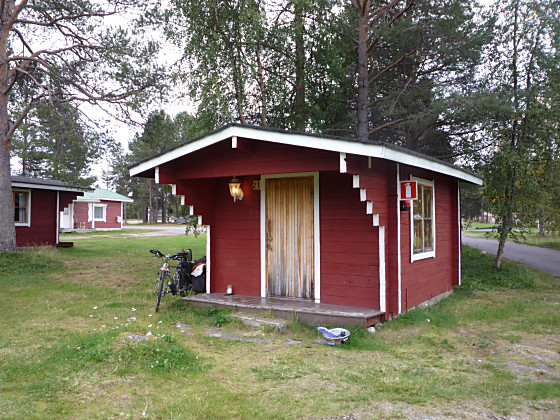 As of August 2010, it is 19.5 euro per night (about 2250 yen), a room feels warmth of the tree.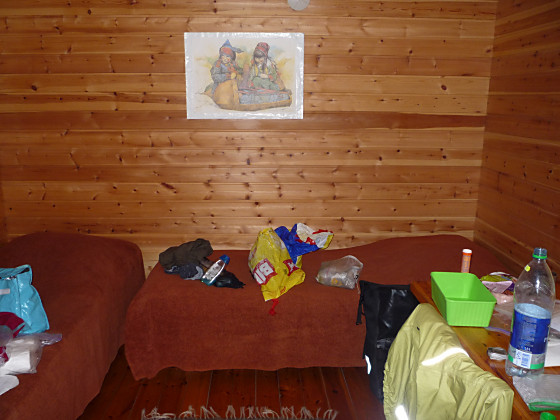 There was a joint sauna only in Finland.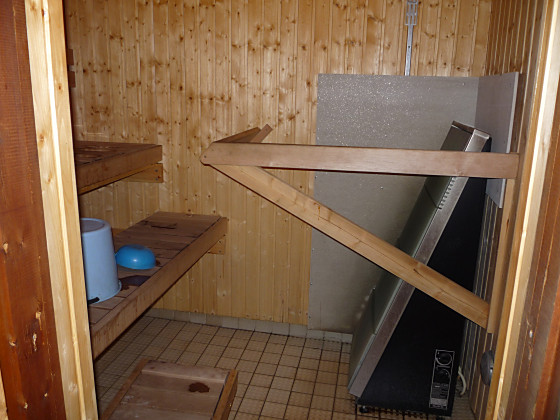 I am staying in the cabin even in Norway.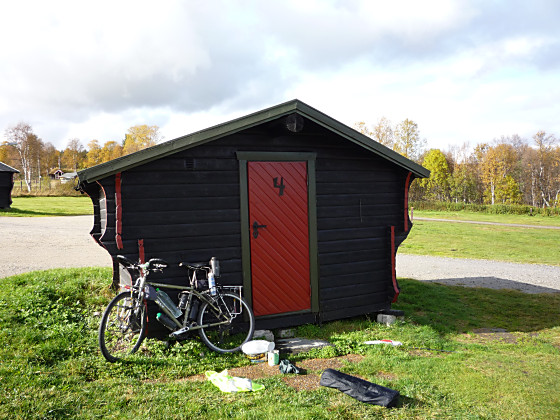 As of September 2010, it is 200 kroner per night (about 2900 yen), and Norway with high prices has a high cabin.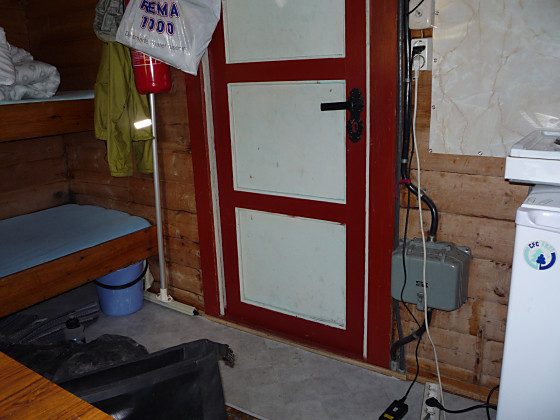 I stayed in a cabin once in the United States.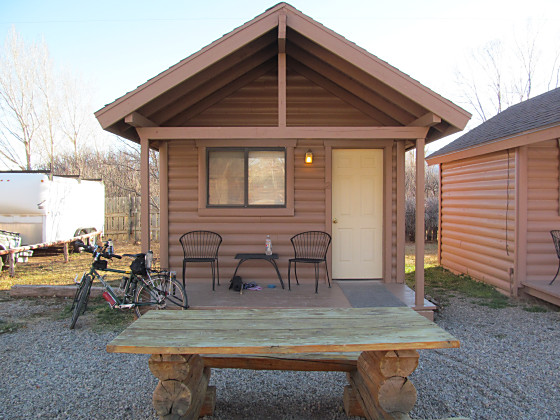 As of November 2012, the price is 38.59 USD per night (about 3100 yen), the price does not change even for one person alone.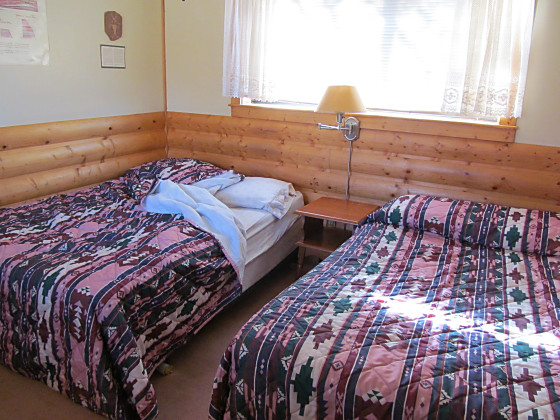 The cheap hotel I found in Mexico's port town Mazatlan had a slightly different atmosphere. I am convinced by listening to the story that the old man was "a school in the past."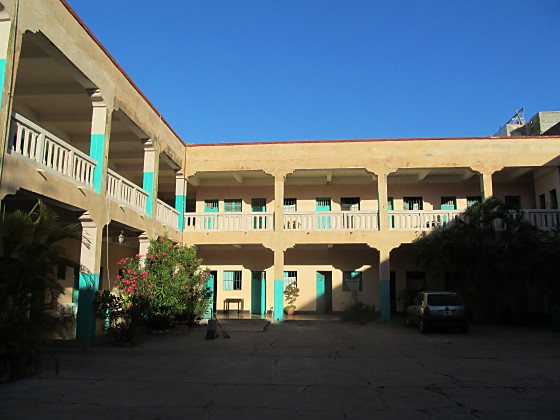 In January 2013 we spent 150 pesos (about 1220 yen) per night, with a hot water shower with Wi-Fi, it was comfortable and also stayed 5 nights.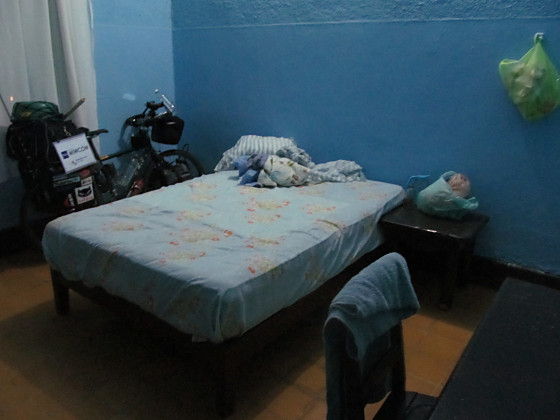 A cheap hotel stayed at the last town in Belize.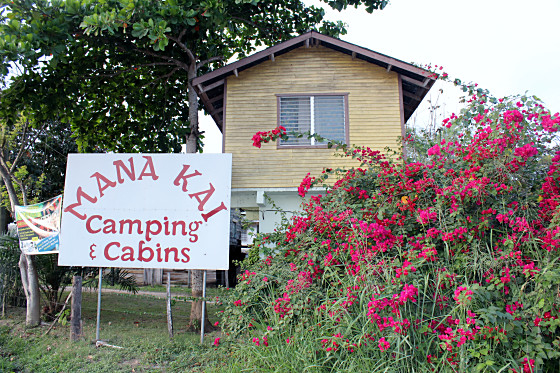 In March 2013 it was a comfortable cheap hotel with a spacious interior and Wi-Fi, with 25 Belize dollars (about 1250 yen) per night.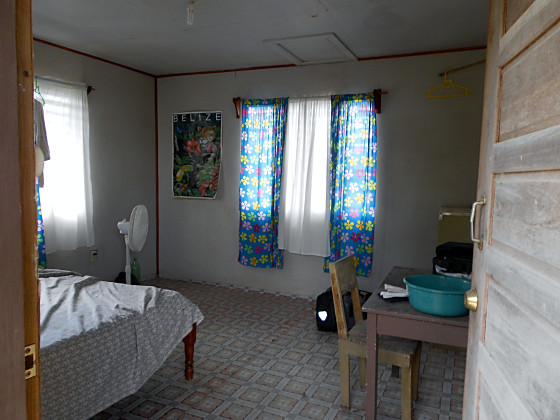 In Guatemala we took a round trip from here to Tikal ruins. Guest house for tourists in a small settlement.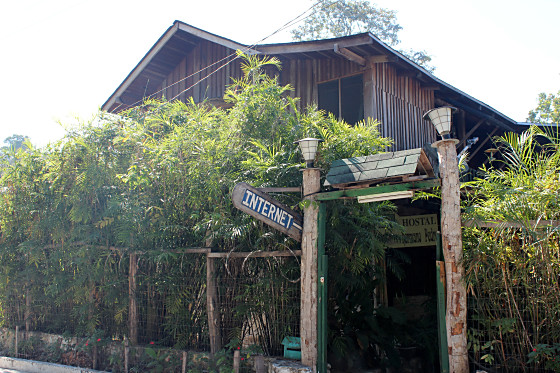 As of March 2012, it is 50 Ketsala per night (about 660 yen). There are two bunk beds in the room, but this price alone.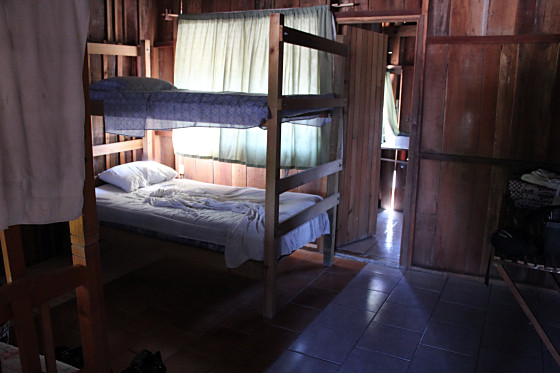 I do not know at first glance, but because signboard of "RESIDENCIAL" has appeared, it is inn. There were many rooms on the second floor.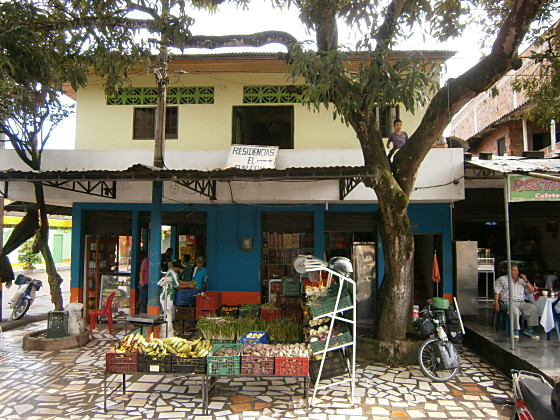 As of June 2013, Colombia is staying at this cheap accommodation, with 15 thousand pesos (about 850 yen) a night.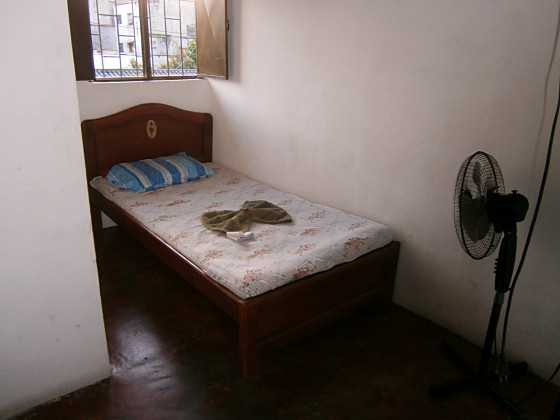 Ideal cheap hotel was in Nicaragua.



Room with toilet and water shower in single, price as cheap as 120 Córdoba (about 500 yen) as of April 2013.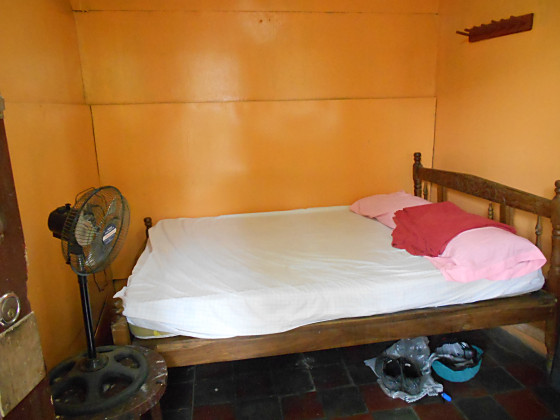 There are two dining rooms in the chef at the cafeteria ......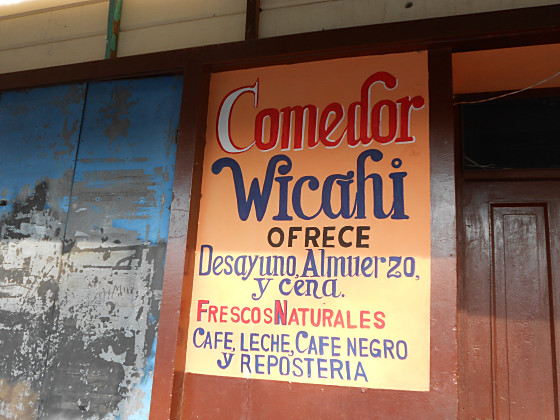 There is a market a minute away ... ...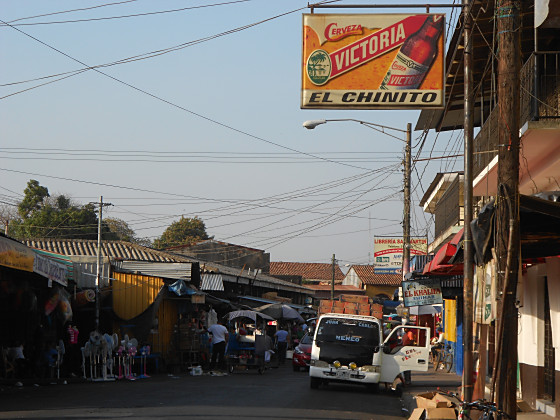 A perfect location called a supermarket, 3 minutes on foot.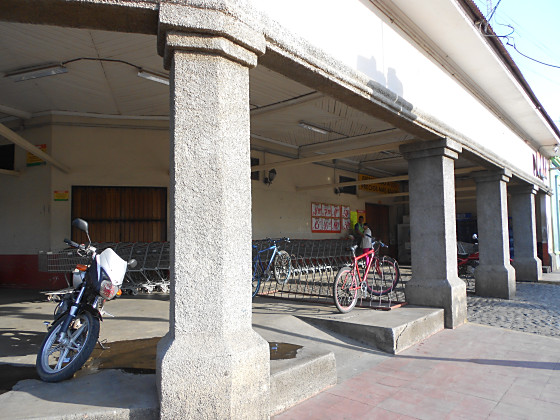 And it came with Wi - Fi. It is awesome to stay at such a cheap hotel on the way to go.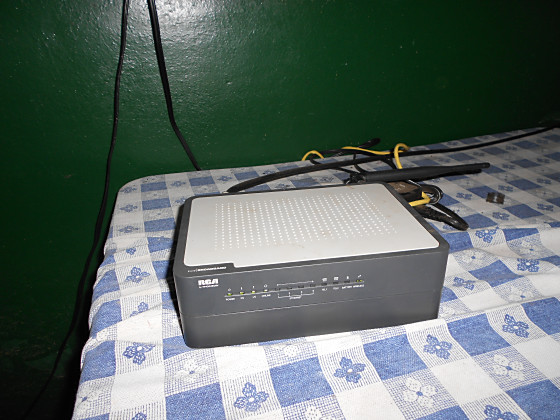 It is love hotel to get into this cheap hotel. A break fee is set up.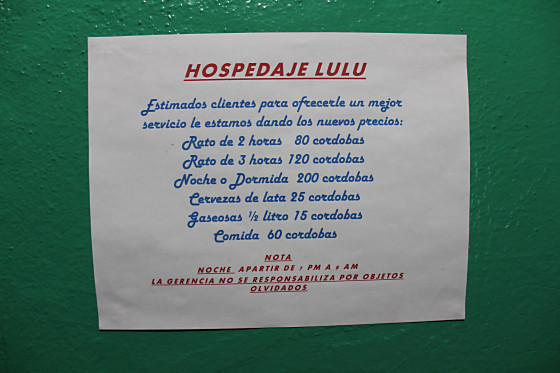 What do you use for those mirrors that look good on these beds?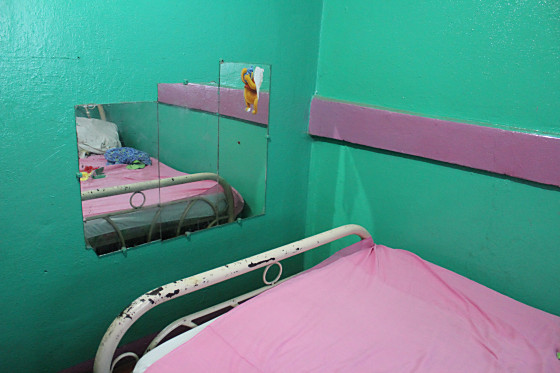 There are also things like this poster being stretched. I do not mind even if I am a one-man love hotel. If it is possible to stay cheaply, it is satisfactory only by that.



In abroad like this, we can stay in cheap hotel. South America will also connect with Colombia, Ecuador, Peru and Bolivia at the cheap hotel. I hope that a comfortable cheap hotel will be found. Everyone please go look for a nice cheap hotel. Because there are as many hotels as there are towns in the world.

(Sentence / photo: Takuya S. Narou Charriderman
Cycling around the world for a bicyclehttp://shuutak.com
Twitter@ Shuutak)