Looking for a cheap hotel in Okinawa the single room was in the 40,000 yen range in one month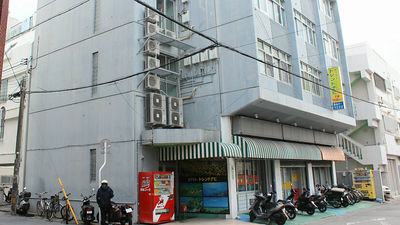 Charaderman who longed for "Alone living" forever. In Okinawa who arrived, that opportunity came over For two months I stayed in Naha for over 2 years and went overwinter.

Hello,Takuya Sudo @ circle around the world bicycle @ Charridermanis. After the trip in Taiwan, I was staying in Okinawa during the year-end and New Year holidays with the aim of summarizing the trip.

Single room
The place to stay in Okinawa is Naha City's "Okinawa Trend NaviIt was a cheap hotel. In anticipation of a long stay, I made a reservation on the Internet while I was in Taiwan. You can choose a room from several types. The single shared room where the stay cost was the cheapest was rejected as it looked like a container like a container, so I made it into a single room. It will be a little cheaper if there is no window, but we select a room with a window. It was the same during the trip, but the room where sunlight does not enter is distracting. Even if you retreat in the room, it is better to have a window when your stay becomes longer. Refreshing when it is exposed to sunlight.

Because I reserved it online, I did not check the room, I was worried until I saw with that eyes, but the room guided by the staff of the hotel was bright and relieved.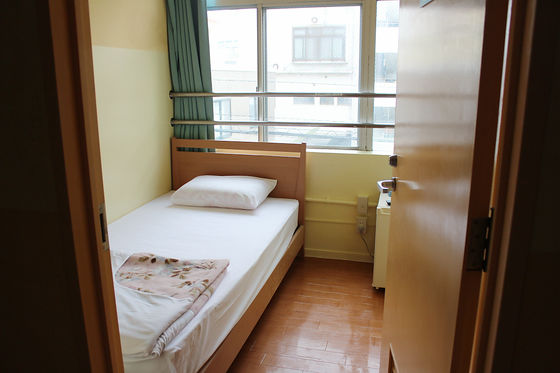 Single Bed.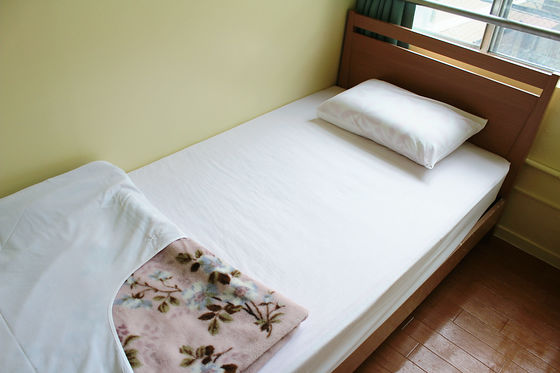 Around the foot of the bed.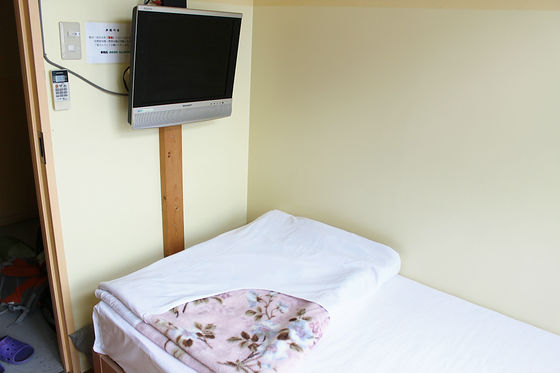 There is also an LCD TV.



The size of the room was only the space where the bed and one adult could sleep. Although it is narrow, I slept in bed, after that there was enough PC so enough.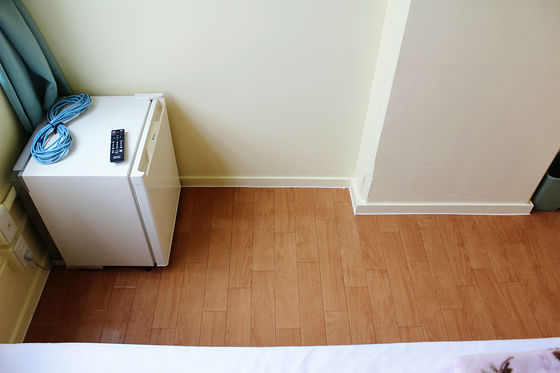 Near the door. The back of the bed was a little empty, so I could put some luggage. The bottom of the bed will also be storage space.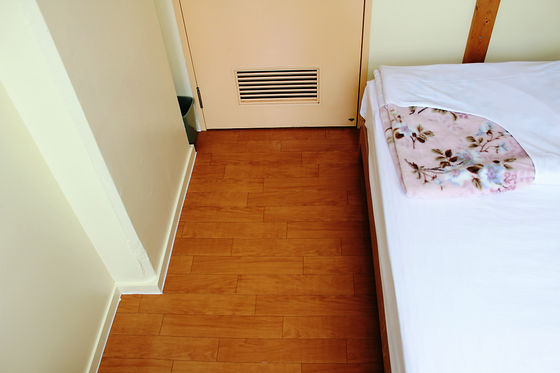 It was saved that there was a refrigerator in the room. Something seems to be useful in the hot summer season.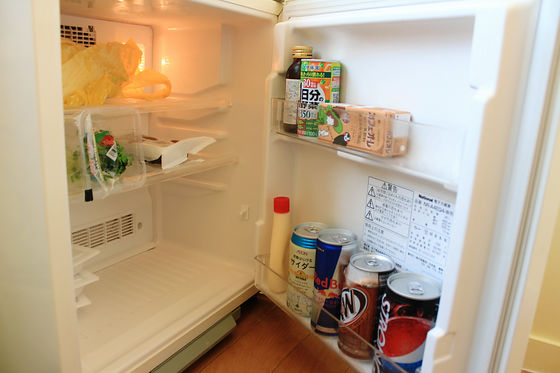 There was a coin type cooler in the room, too. Since it was winter, I did not use it at all. I thought that it was a place pattern called Okinawa, air conditioning, perhaps I could use it as heating.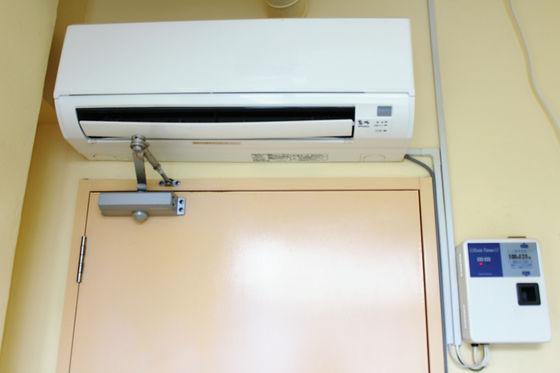 There is a ventilation fan on the ceiling.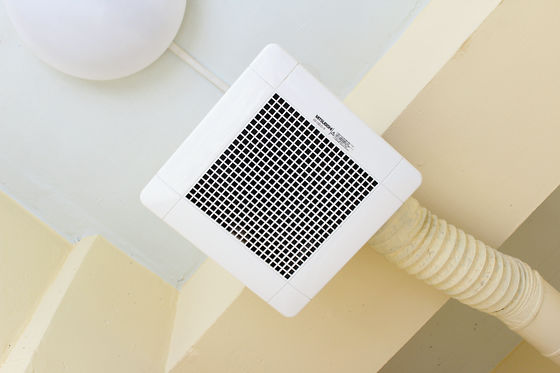 Although there was nothing at the beginning, when consulting with the staff of the inn, they lent a desk where old guests put in. You can connect to the Internet by connecting the LAN cable.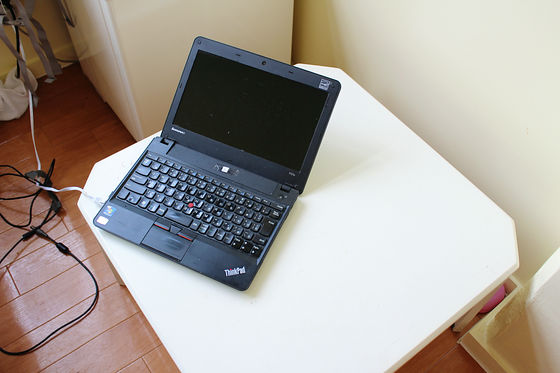 Wi-Fi was introduced on the floor during the stay. Since I did not need it, I do not use it. When doing the Internet with a smartphone, I was catching a free Wi - Fi signal that I'm skipping in the shared space on the first floor in the room.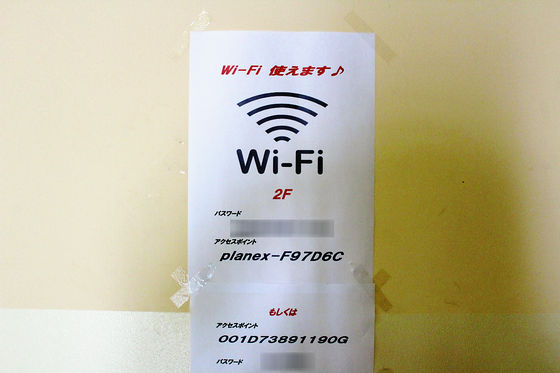 When the room becomes dirty, clean with a broom and dust. The tools were placed in the corner of the floor.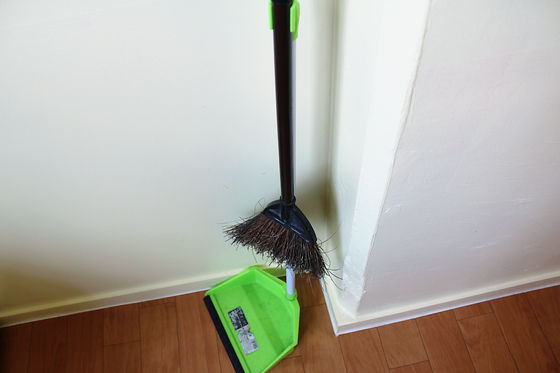 ◆ Floor
The room where I stayed was a room on the second floor. We share wash basin, toilet and shower with people on the same floor.

The piping was also peeled off, it was a refreshing corridor. An atmosphere like a cliff building rather than an accommodation.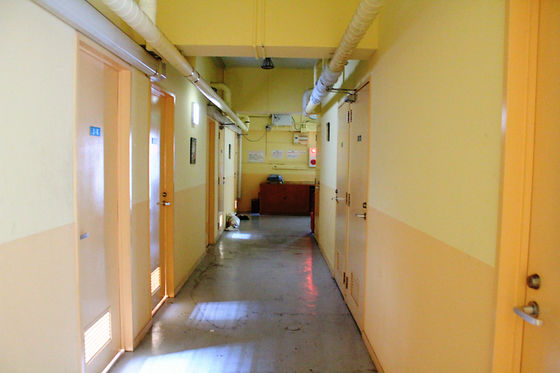 There were three shared shower. It is available 24 hours.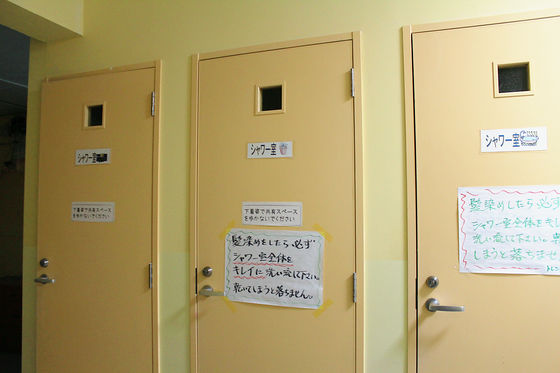 The hot water of the shower was always hot. Because there are a lot of hardships that it is getting warm on the way when it is cheap overseas, it was hard to say for this shower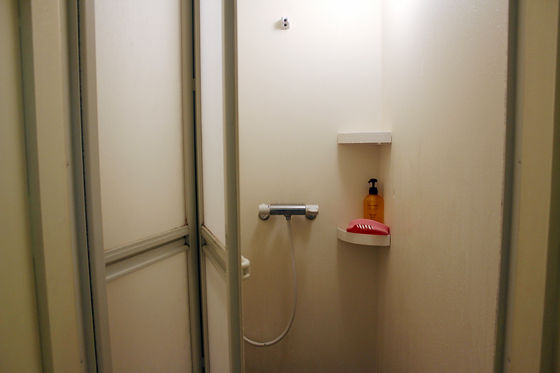 There are two wash basins that brush your teeth and wash your face.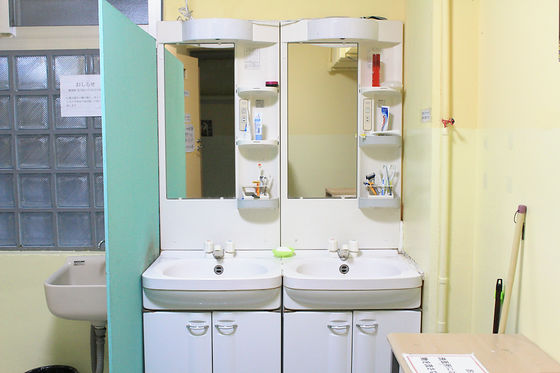 There are also two shared toilets.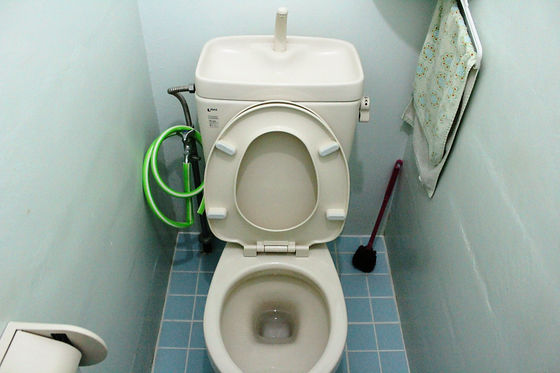 Smoking space on outdoor staircase landing. The entire building was a non smoking hall.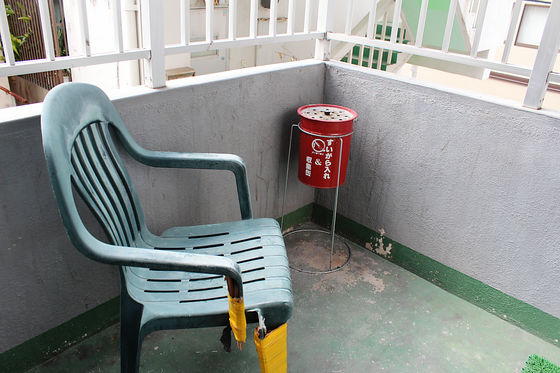 ◆ Yuntaku Room
In the place just in front of the entrance on the first floor there is a common space called "Yuntaku Room". Yuntaku means Okinawa chatting. Because I have a kitchen, I cooked myself here.

A room with a sense of life.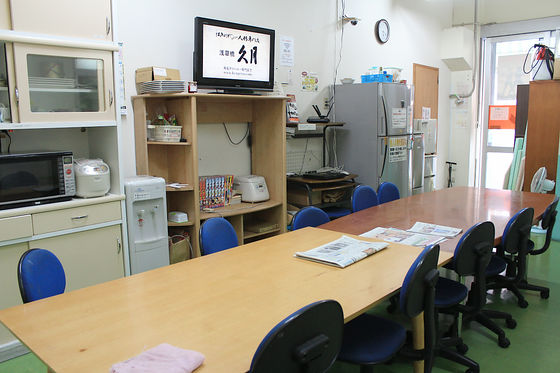 Sink and cooking stove for cooking.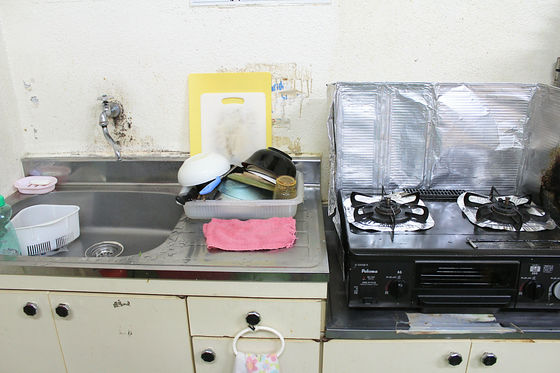 There is another set of cooking space.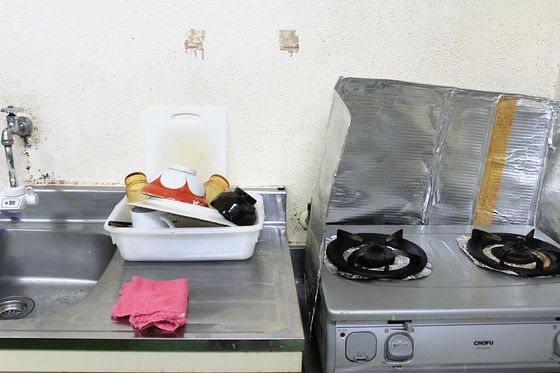 You can also use a toaster, a microwave oven and a rice cooker. There is another rice cooker and it has two units. Because it uses coffee or cup noodle hot water, it was convenient if there was an electric pot, but it could not be found.



There is a shared notebook PC in the Yuntaku Room.



It seems that someone is purchasing it, we had a weekly boys jump.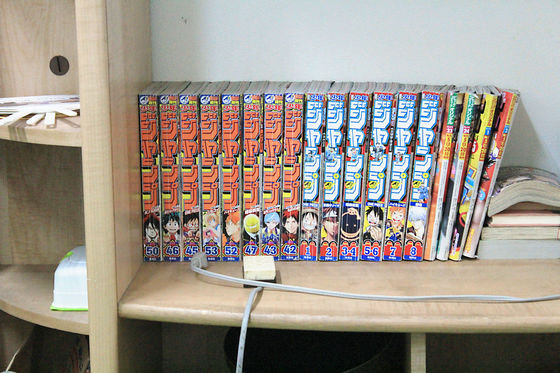 ◆ Laundromat
A coin - operated laundry is provided in the hotel. There were three washing machines and three dryers.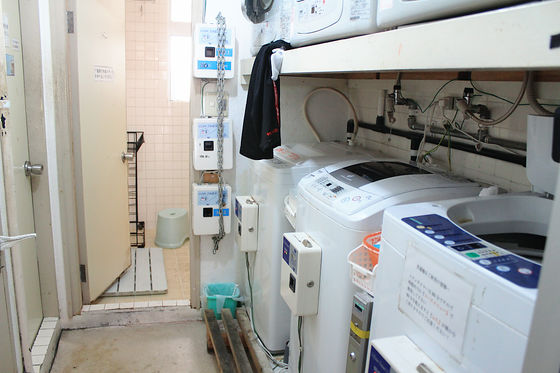 The washing machine was 100 yen per time. Laundry detergent is free. The coin laundry in the city was 200 yen ~ once.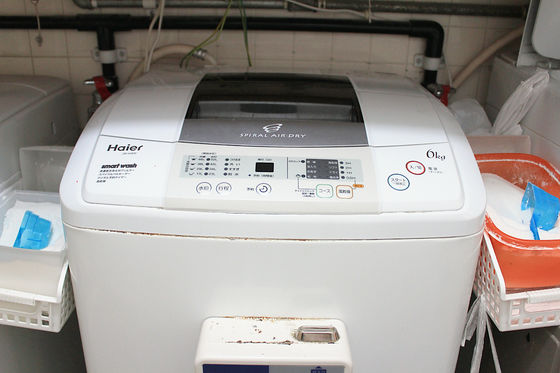 The dryer is 100 yen for 30 minutes. Since there were many chemical fiber clothes, it was enough for one time.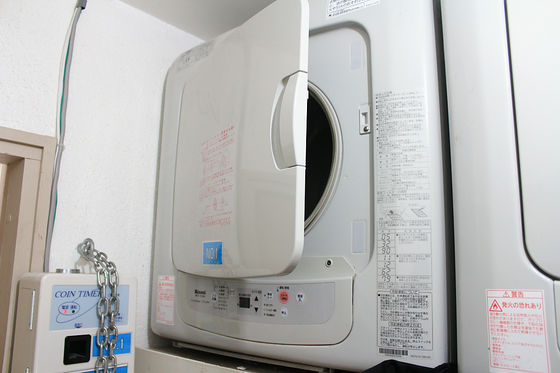 There is space to hang the laundry on the rooftop. This place is free. I used this place on a sunny day.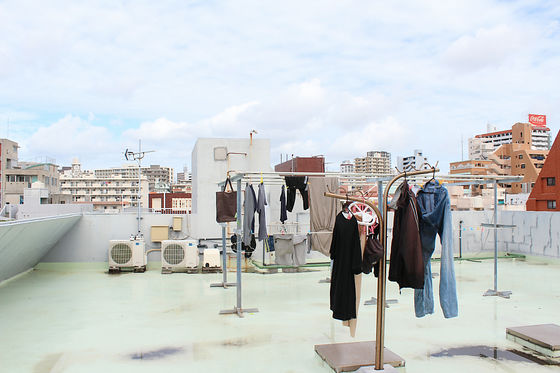 Overlooking the overnight port from the rooftop.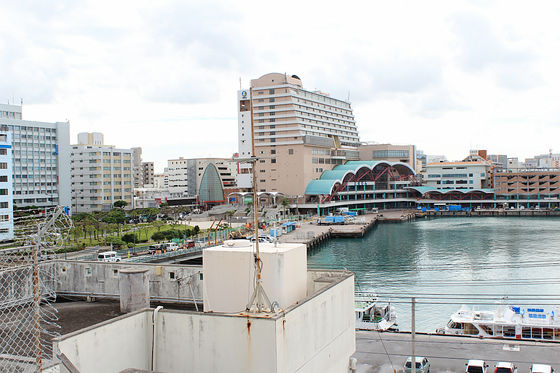 A building
This Okinawa Trend Navi is near the Nightfront Passenger Terminal Building "Tomari". I have just entered the harbor from the intersection with a crosswalk.

A yellow signboard on the rooftop is a landmark if it is a stone.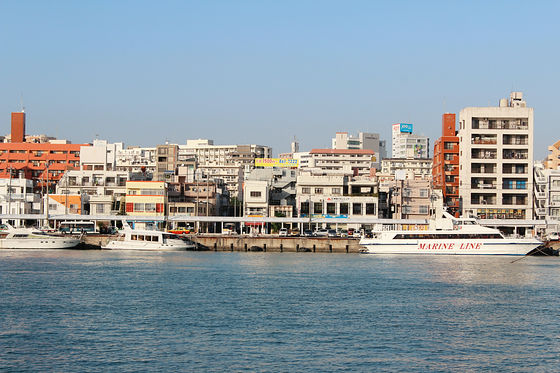 One building has become a whole accommodation. There is also a parking space for outdoors.Folding bike used on a tripWas put on. It locks the chains fixed on the ground, so you can not bring your whole bicycle. Still, I was worried, so I covered a cover so that I could not see it.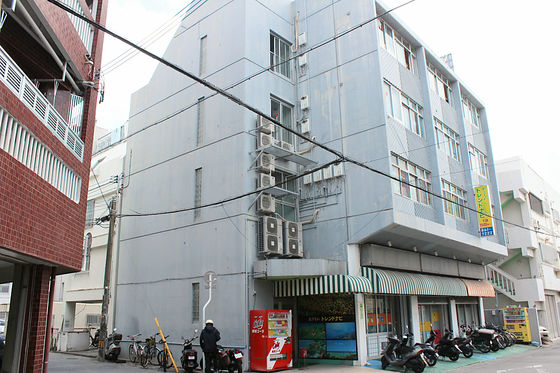 Here is the entrance. It was a bit uneasy that the door number lock was not working. Although I locked the room, I wonder if anyone can get in and out of the building.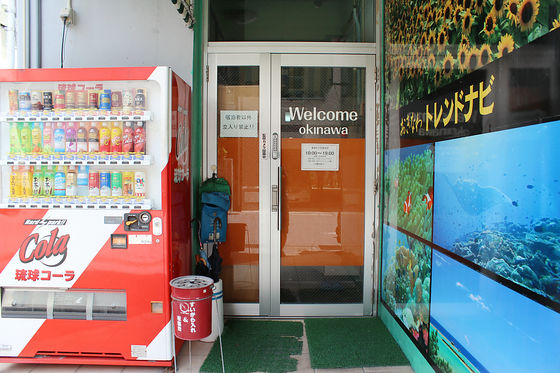 The interior of the room is strictly prohibited. Since there is a shoe box, I change to slippers.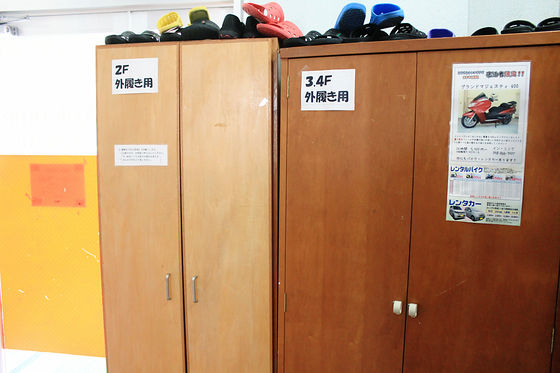 There was also a mailbox as it was possible to receive postal items addressed to him.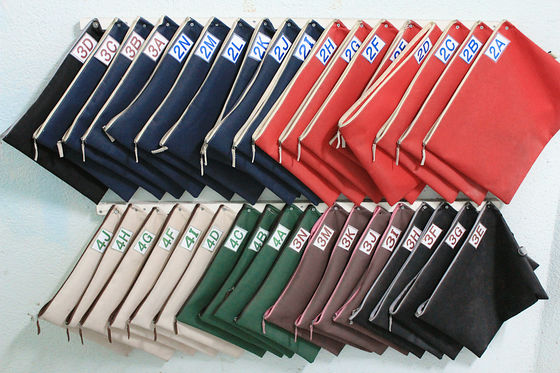 ◆ Accommodation Cost
The monthly accommodation cost, which is worrisome,
· 1 month accommodation fee: 31,900 yen
· Utility fee: 8000 yen
· Cleaning fee: 2000 yen
· Bicycle parking: 1000 yen
It totaled 42,900 yen. Cleaning fee will not be charged for the second month, so it costs only 4900 yen. Calculation to cut off the parking fee by 30,000 yen and a monthly reduction of 40,000 yen.

At the time of the first reservation, I transferred the accommodation fee for one month in advance to the account of the other party. Upon arrival we will pay utilities and cleaning fees. And sign the document "Rental lease contract". At this time confirm the notes such as "Do not put things in shared space" "Pay exchange fee when lost key". Since the item "Please declare electric appliances to use in the room" caught, "If you have a laptop computer, is it okay?" I asked, "It is not a problem if within the common sense range. Please consult us if it costs electricity bills. "It seems that you are struggling," A variety of customers came "with the answer. Drinking alcohol in Yuntaku (Shared Space) was drinking as much as dinner (18 o'clock to 20 o'clock) "in the warning note.

There were not many exchanges, but residents seemed to have many men working. I also see the elderly people. There were more residents than travelers, so the inside of the hotel was a calm atmosphere.

When searching for a cheap hotel overseas, the price is different depending on whether you are a dormitory at a shared room or a single room. The price is different depending on whether the single toilet / shower is indoor or shared. When there is a refrigerator and a cooler, the price will be different as well. The cheap hotel I stayed at this time was about 1,500 yen per night when converted to one day. With this facility only this price is hard to find even in developing countries where prices are cheap. It is impossible even in a dormitory if it is a developed country in Europe. Although I can not compare the accommodation destinations of traveling and staying in concrete, the fact that I can stay in Japan with such a low price was fresh. If it is only living expenses, even if the annual salary is about 1 million yen, it is likely to survive.

◆ Meals during your stay
Self-catering was the main because there was saving. I just came back from abroad, so I am happy that I could eat natto every day. On the other hand, I was in trouble that the fruit was so expensive that I could not reach out. It is painful to have a high tomato which was useful in overseas.

I bought a variety of seasonings as well. I can not buy extra things because there is movement during the trip, but since I was staying, I can make drastic shopping.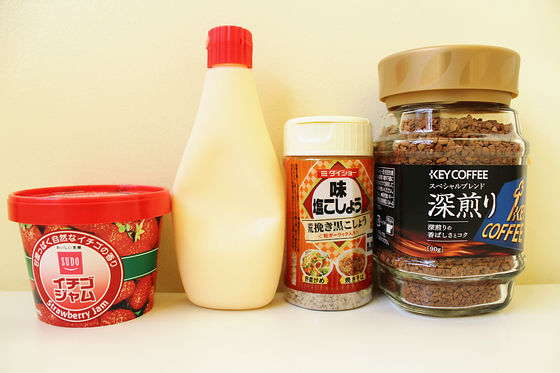 I also cook radish.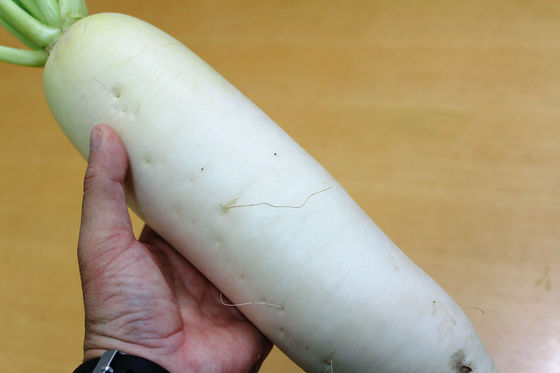 Dinner called rice and stir-fried vegetables.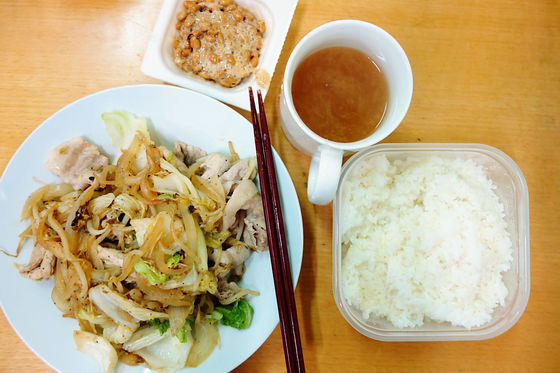 Sashimi was also cheap, so I bought it occasionally.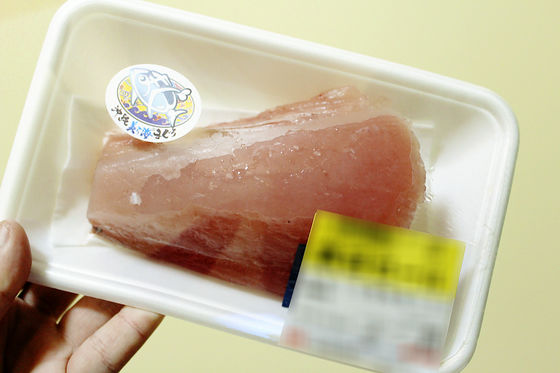 Dinner with rice and sashimi.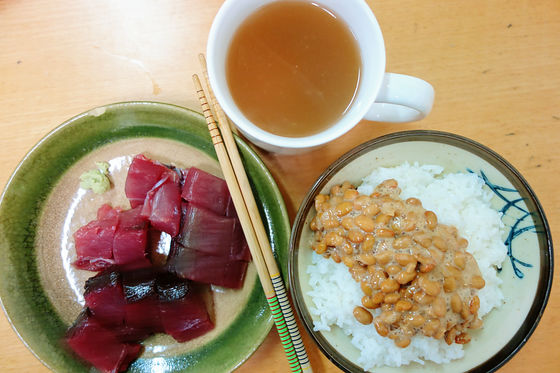 It will also take care of retort curry and instant noodles. I ate "non-fried noodle" for the first time, but solid noodles with elasticity were impacts. Before I knew it was left behind in the evolution of instant noodles.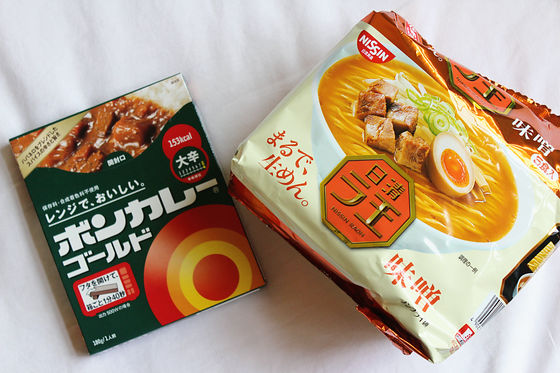 Shopping used a supermarket called a local union. It is a super low price range that is friendly to your wallet. In the shop, BGM which is a warm hearted thing called "UNION is done" is being washed away.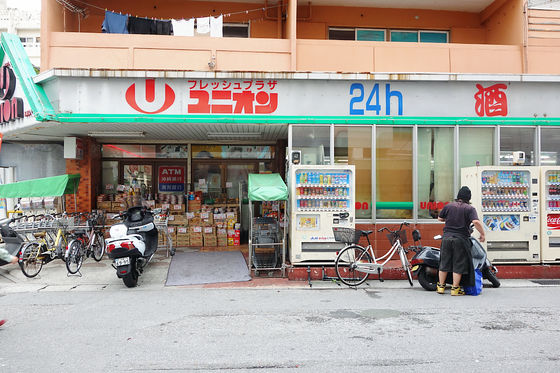 【Okinawa Local Area CM Feature】 Fresh Plaza Union - YouTube


We also used max valued ion which is developing nationwide. Impression that the price is higher than private brands. However, a sense of security as a nationwide chain store.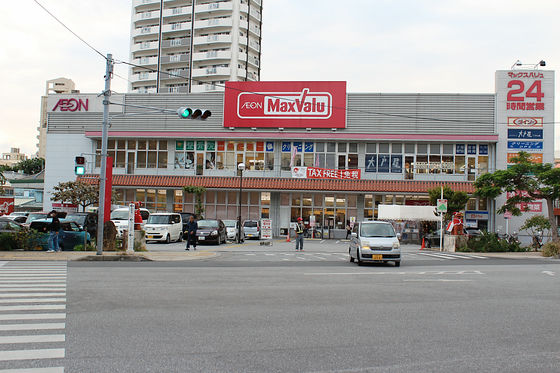 There was a Junkudo book store where I walked a bit from the cheap hotel. It is a big store where several floors of buildings are sales floors. There was a daiso of 100 yen shop on the top floor floor, so I often used it.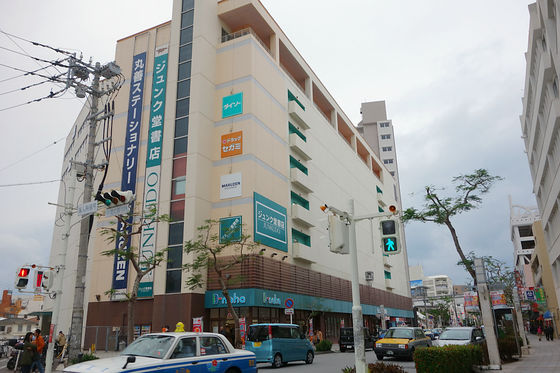 ◆ Events during stay
It was Okinawa since the lap of Japan in 2002, but just like that timePlaces to tickle your journeywas. The town is full of Shisa, and the meals are pushing for pork a little.

Blue sky and warm sunshine in early December when we arrived. Taiwan was surprisingly cold so I was able to survive. SuchOkinawa too when the cold wave comesThe scenery is completely changed. The strong wind blowing through the city was the Japanese winter I knew. When I opened the window with a sound that would hit Parapara and the roof in the middle of the night, the sleet were falling. Local people jump out into the veranda.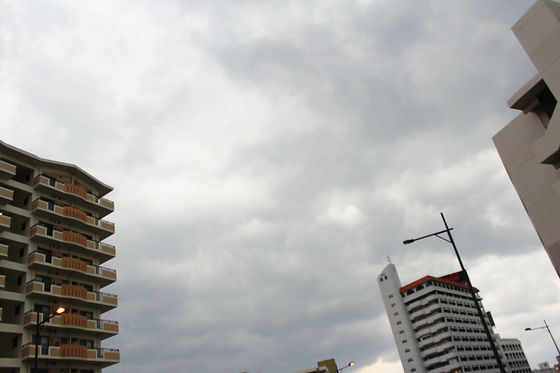 I also went to Shuri castle by bicycle. Because it is on the hill which can overlook Naha city, I go up a little slope.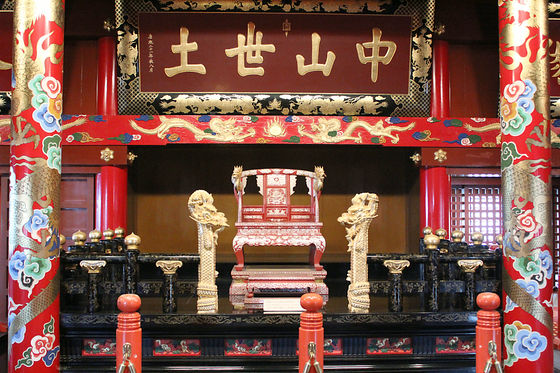 "Mekong noodle with soba noodlesThe stomach seemed to be broken. I do not use buckwheat flour but I call it soba with Chinese noodles. Because the Japanese style soup stock was working, it was Okinawa soba like noodles.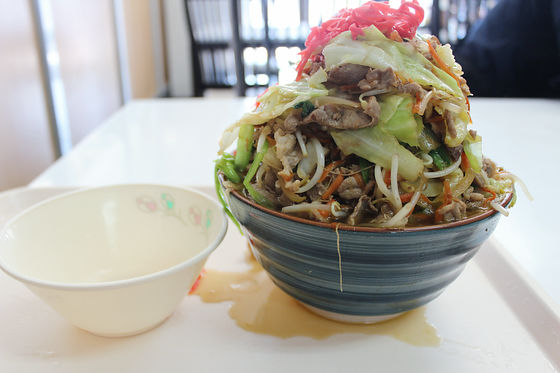 There is a food culture called pork eggs.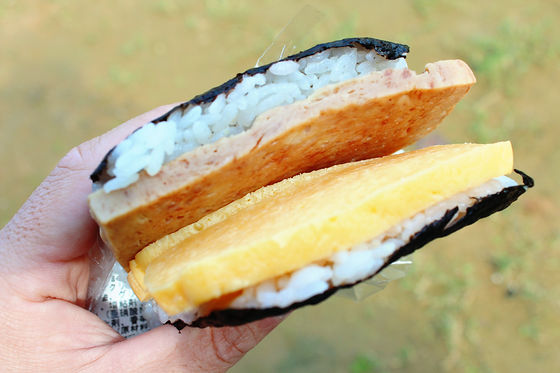 I am feeling Okinawa though it is Takashi Taka for illustration of precautionary note.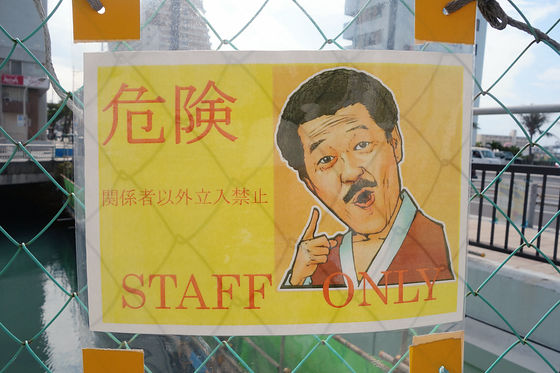 Even the shutters are hot and I'm sorry. Is there a typhoon coming when I talk seriously?



If you take a walk in the city you will find a cat as much as you can say.Naha is a city of catswas.



I am traveling around Japan in MamachariMr. Great Pope PortolAlso during wintering I got a life consultation. I am paying attention because I got a Twitter reply. I'm looking forward to where the established character is heading.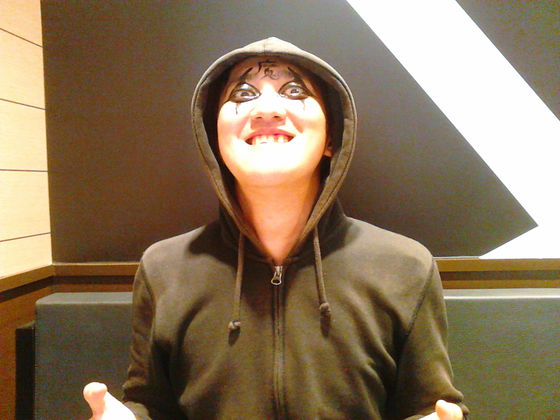 ◆ Other accommodation
Because the price is cheap Because there are many people attracted to Okinawa, there are many accommodations in Naha city where I stayed as stayed.

Yellow building which lasted from 30,000 yen per month.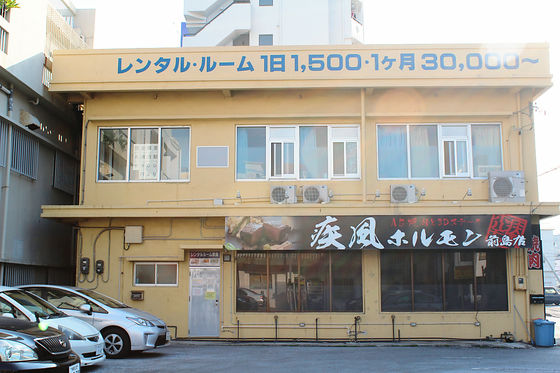 This building is also a guest house.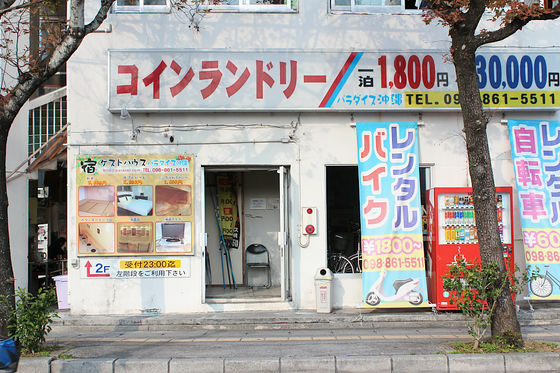 I will also be interested in this room where the rank is different from ~ 63,000 yen a month.



A flyer of a cheap hotel that I saw in the town.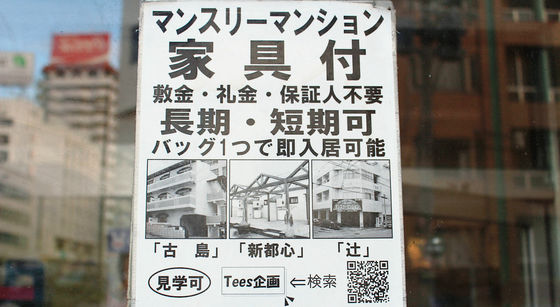 I think that it is good to relax to Okinawa on a monthly basis.

I stayed in Okinawa to make my dream of "publish if I finished my trip", but my work did not proceed at all. The result of living freely so far will be returned, so it does not seem to be easy to face the reality visited after the trip. Even if this is not done, I will visit Mongolia in the last country even in this spring and finish my journey.

(Sentence / picture: Takuya SAITO @ Charriderman
Cycling around the world for a bicyclehttp://shuutak.com
Twitter@ Shuutak)