Cool designed charger "Powerchute" just put the rechargeable battery from above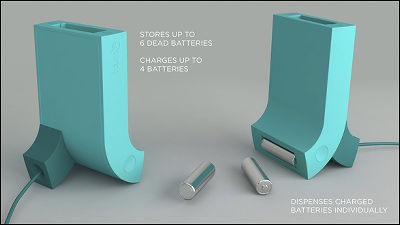 For smartphone chargercute thingsFromFunctionalThere are chargers of various designs. Although rechargeable charger for rechargeable batteries is functional, there are not many things that emphasis on design but it is a charger for AA type rechargeable battery "Powerchute"Is a stretive design, rich in functionality and interior of the room will also be a Suguremono.

Powerchute | Quirky Products
http://www.quirky.com/products/467-Powerchute-battery-charger

Powerchute is made of plastic and is 140 x 80 x 70 mm in size. Because of the portrait design it does not take up much room for installation.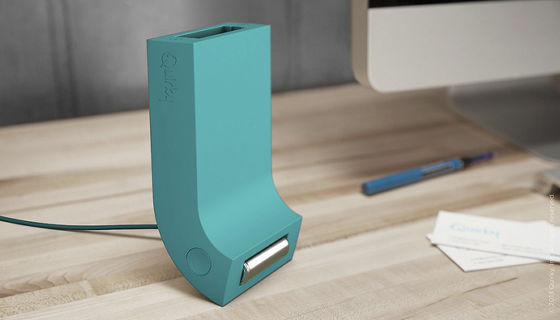 The usage is as simple as the design, just charging the rechargeable battery from the top.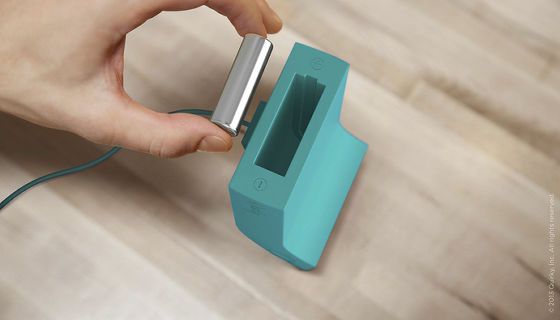 Once charging is finished, it is structured such that the batteries and rechargeable batteries come out one by one from the bottom of Powerchute.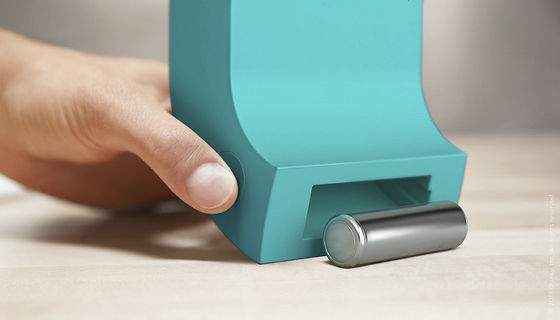 Looking at the Powerchute from the side, you can put up to 6 AA rechargeable batteries at a time with this kind of feeling, and you can charge up to 4 at the same time.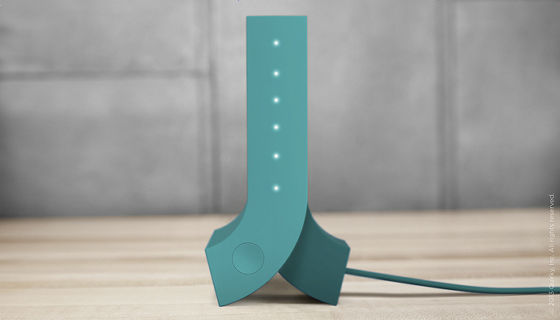 In addition, Powerchute has a questionnaire to decide the priceQuirkyThe selling price has not been decided yet.