Case that makes it possible to remove the clip that wraps the earphone on the iPhone 5 "Cling"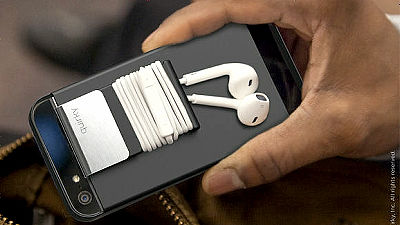 The iPhone case which can attach and detach the earphone clip is "Cling"is. You can wind up the earphone cord around the clip and fix the earphones not only in the case but also in clothes and bags, you can also make the case body a memo or credit card.

Cling | Quirky Products
http://www.quirky.com/products/524-Cling-earbud-clip-case

The size of Cling is 125 mm × 61 mm × 20 mm, and plastic and metal are used for the material.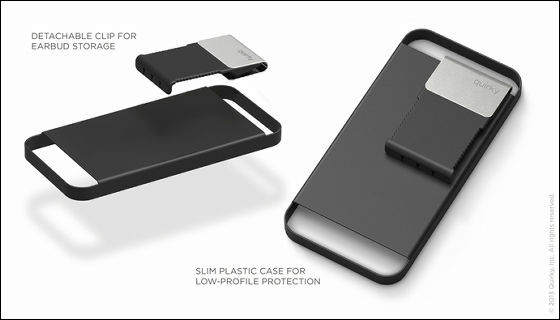 When not using earphones wind the cord around the clip like this ...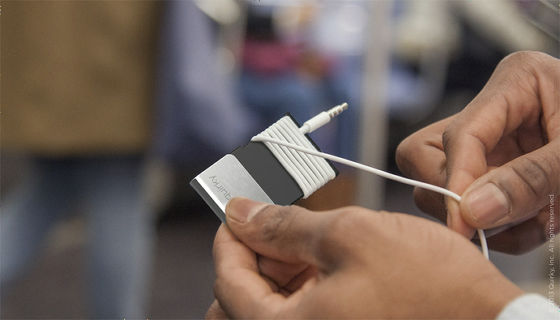 I will hook it on the case body. If you do not attach the clip to the case, you can insert credit cards and memos in the slot.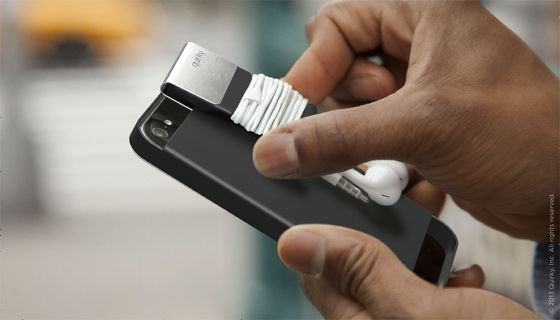 Since earphones can be fixed by attaching clips to clothes and bags, there is no need to wind up the cords one by one as they are removed temporarily.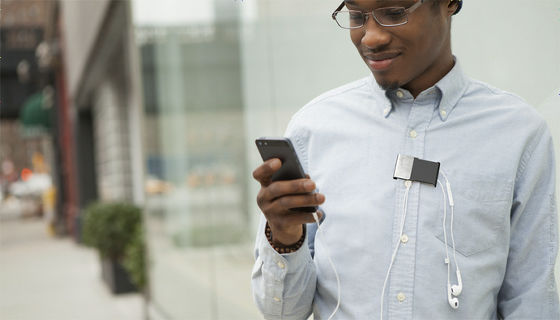 Since it is fixed firmly, even if it is shaken in the bag, there is no chance that the cord will scatter and it is safe.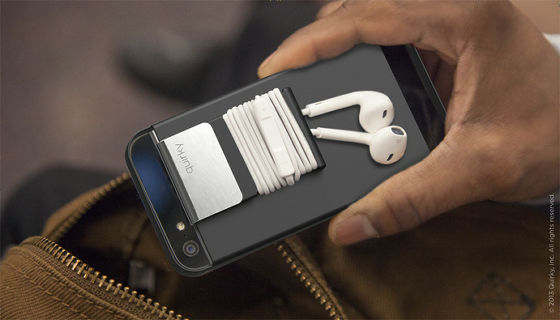 Cling is currently under consideration for commercialization, details such as price are undecided.