Mahogany made body with a leather button and a luxurious feeling Chupa Chups Case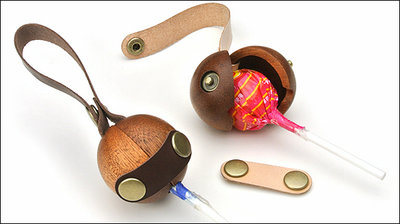 It is a synonymous existence of candy with stickChupa ChapsDesigned for those who want to carry anytime, anywhere "Chupa chaps case using wood and leather / ChupaChups". African mahogany and saddle leather of high class lumber are used for the material, and it has become an elegant finish.

Luxury lumber mahogany and saddle leather Chupa chap cases case "LIFE"
http://www.sweetd-life.com/products/detail440.html

Wood part is 40 mm wide × 40 mm long × 5 mm thick wood, leather part is 15 mm × 60 mm × leather thickness 1 mm. The weight is about 14.4 grams.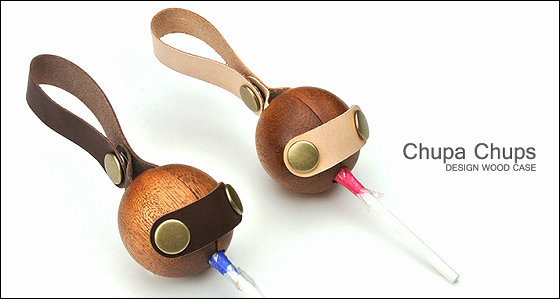 Two colors of cream, dark brown can be selected for leather color.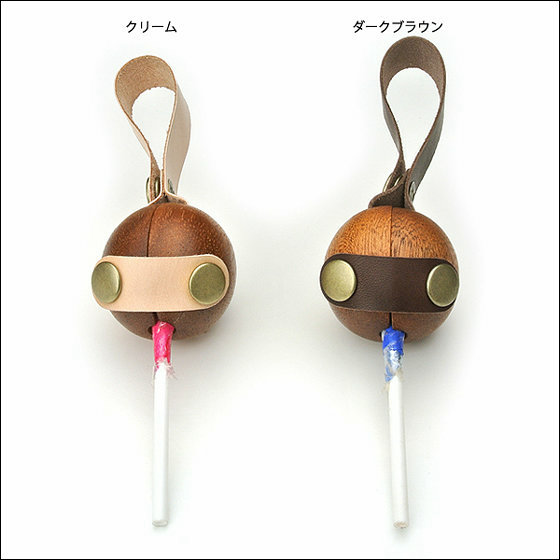 With a strap that can be opened and closed with a button, you can wear it with the sense of accessory.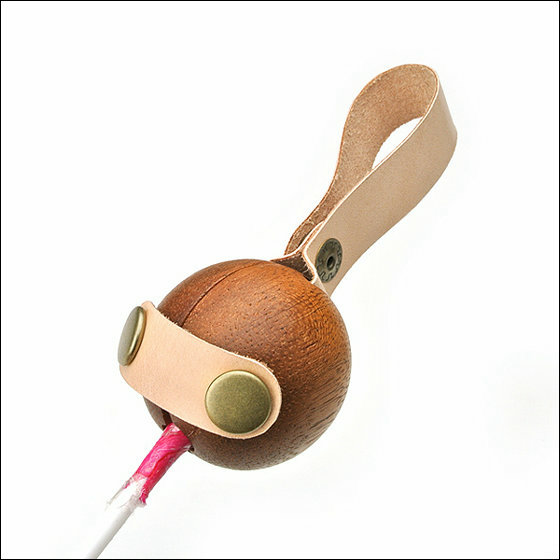 Since the body of Chupa Chap also can be fixed firmly by the button, there is no worry of falling down.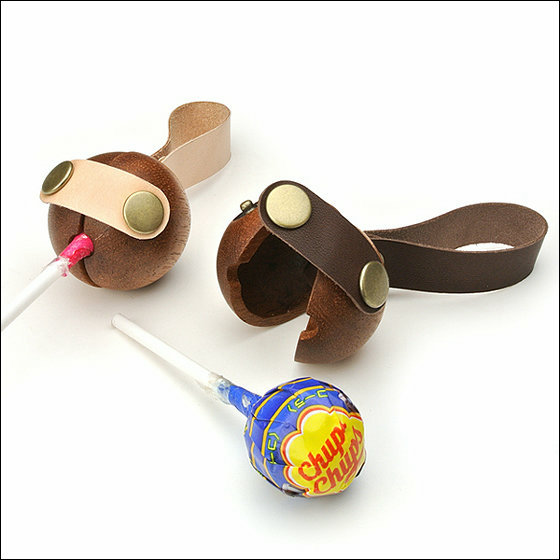 It actually looks like this when attached to the belt part.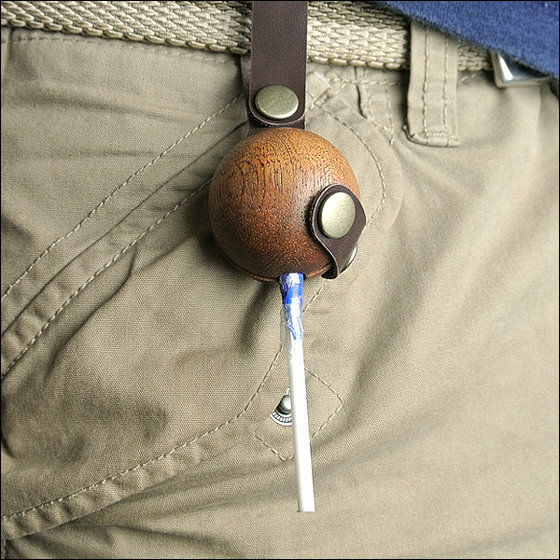 Even in case of an emergency, if you open the button quickly you can pick up Chupa Chapse.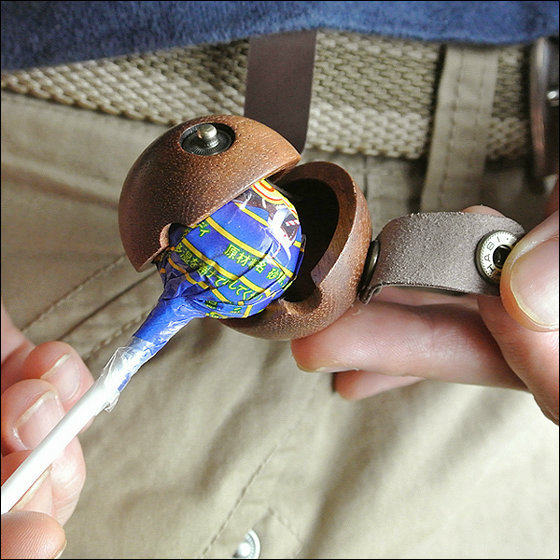 The price is not 4200 yen easily purchasable, but if it is a person who carries Chupa Chapse from daily, it is likely to try to consider Ali. Because the material is wooden and leather is used, it is elegant feeling, so it seems to be used as a gift for those who love Chupa Chapse.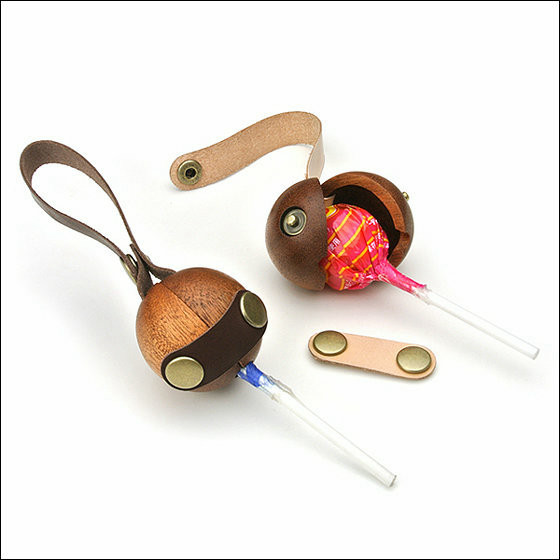 in Design, Posted by darkhorse_log