Handmade wooden case dedicated to Meiji chocolate stick type


I used wood and leatherChupa chaps only caseYaMorinaga chocolate wood exclusive wooden caseMake a special case for luxury sweets such as "LIFEFrom Meiji Chocolate stick type exclusive wooden case was released. Made by African mahogany, the designer creates one by one while trial and error while thinking about strength, grain and expression. The texture changes with each use.

Wooden case - Meiji Chocolate - Stick type "LIFE"
http://www.sweetd-life.com/products/detail108.html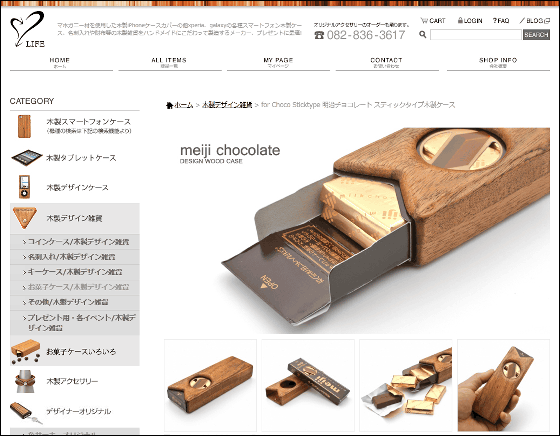 Meiji chocolate stick type wooden case only.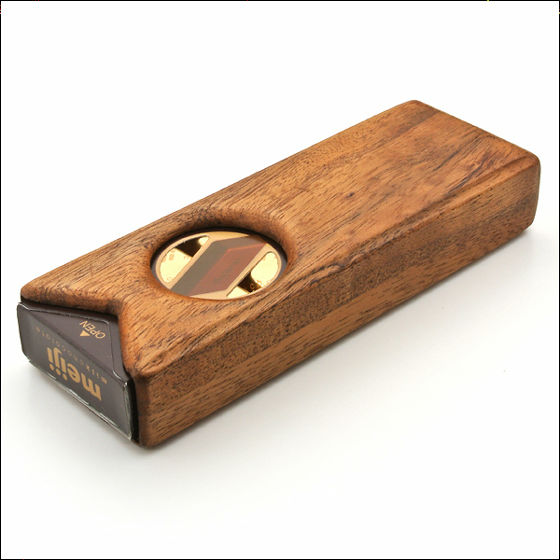 It is made of African mahogany, size is 45 mm × 125 mm × 22 mm, weighs about 20 g. Design that chocolate drawn on the package looks through the window.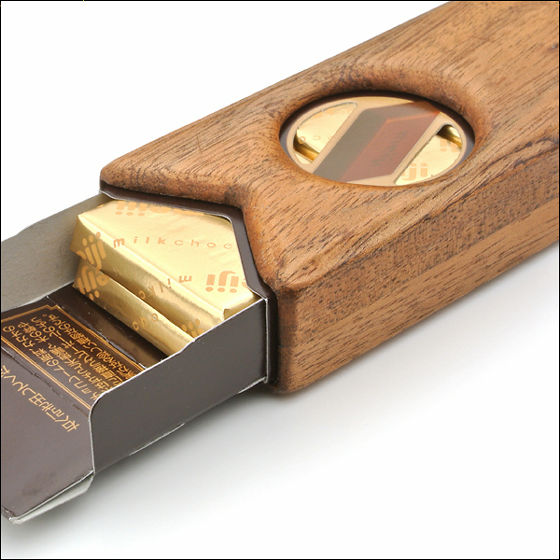 Having it in your hands like this. Since the case is made of handmade using end materials, even if the basic design is the same, each one seems to be finished differently.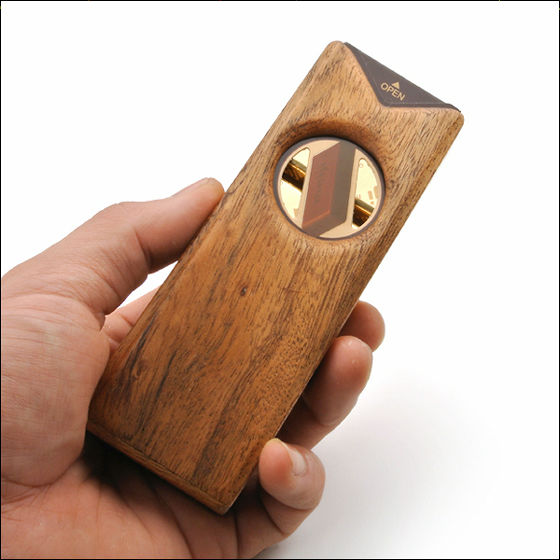 Even when looking in from the bag's bag, it is stylish. Since it is a solid case, there is no worry that the package will be crushed in the bag.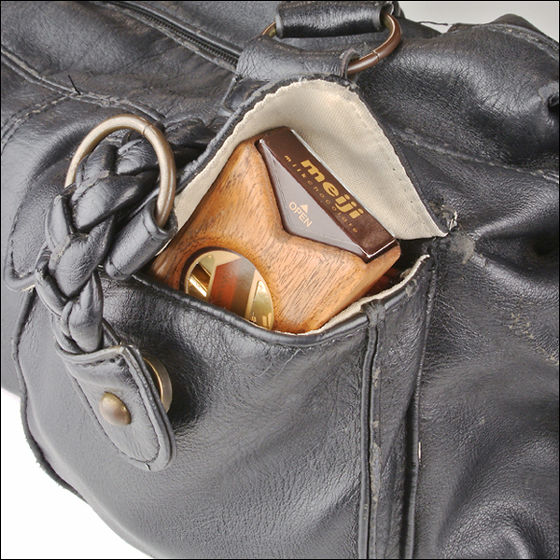 Slide the package out of the case.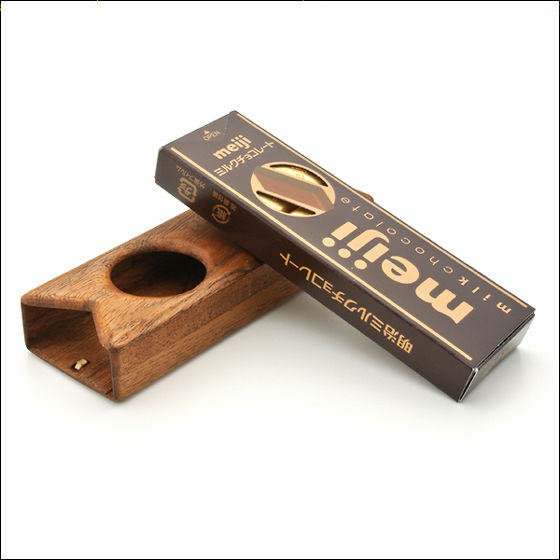 Incidentally,Engraved · Name PutYaDesignation of wood grain,Designate materials other than mahoganyIt is also possible. The price is 3990 yen (including tax).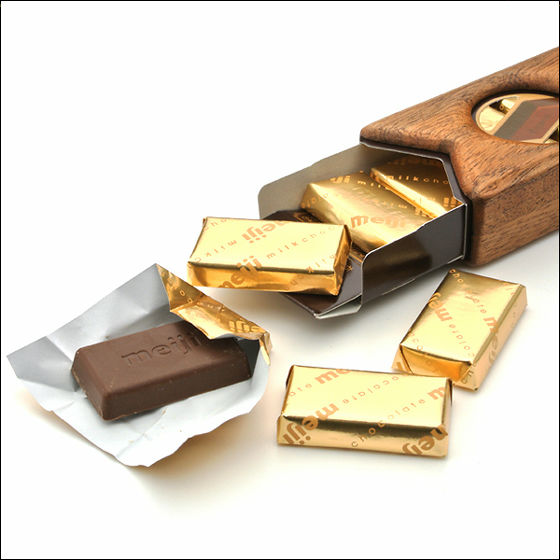 in Design, Posted by darkhorse_log