"Cordies +" with a USB port that gathers cables in one place and clears the desk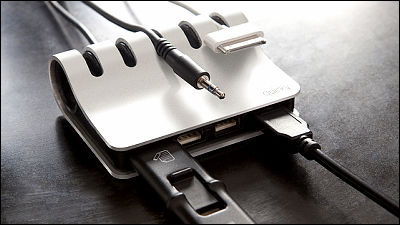 On the desk which tends to mess with cableItem to refreshThere are various types of things, but one of them is "Cordies +"is. In addition to preventing cables from getting tangled or falling off the desk when not in use, as well as four USB ports charge multiple devices at the same time It is also possible to do.

Quirky - Cordies +
http://www.quirky.com/products/340-Cordies+usb-cordies

The design looks something like this. The size is height 28 mm x width 91 mm x depth 68 mm.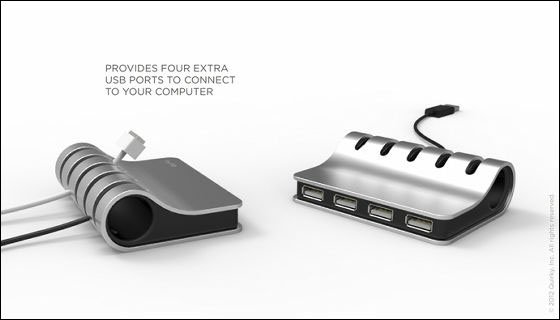 If you use multiple cables, the cables may become tangled with each other, but Cordies + lets you keep the connectors in place and keep the desk clean.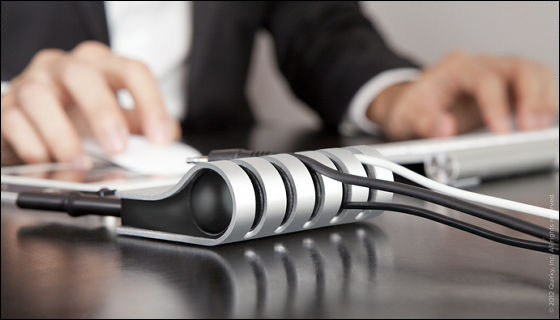 Charging iPhone is also this street.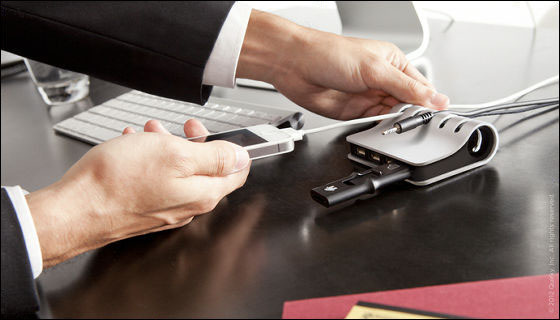 Also, since there are four USB ports, it is now possible to connect Cordies + itself to a PC, charge the device and retrieve the data.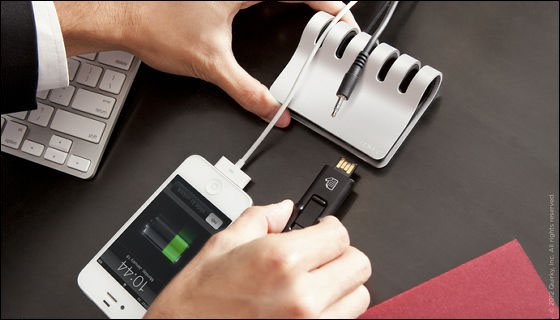 By the way, Cordies + gathers cables in one place and clears the desk "Cordies Cable ManagementThe latest version of. It did not have a USB port here.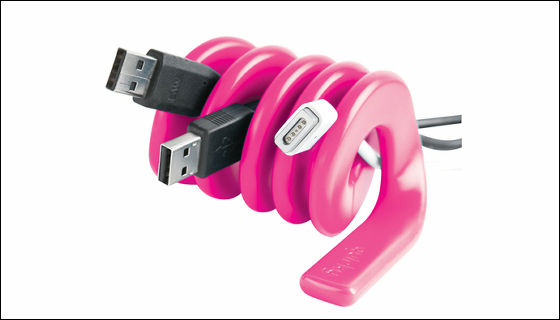 It's very convenient because you can put together what you want to use in one place.