In HTML 5 and Flash, which of the battery consumption is less in movie playback?


Samsung's Chromebook "XE500C21-H02US" (OS is Chrome OS 19) with 1.6 GHz ARM Cortex A8 processor loaded tablet "YuanDao" (OS is Android 2.3.1) and 1.66 GHz Intel Atom N570 processor Experimental results that measured how much power consumed by playing YouTube's movies, both HTML5-based and Flash-based, were released.

HTML 5 - is it good for your battery? (Hint: yes)
http://iss.oy.ne.ro/HTML5-Video-Battery

Upon measurement, the batteries were removed from both machines and a 0.125 Ω resistorAP034Are connected,Test movieThe playback will be done via Wi - Fi.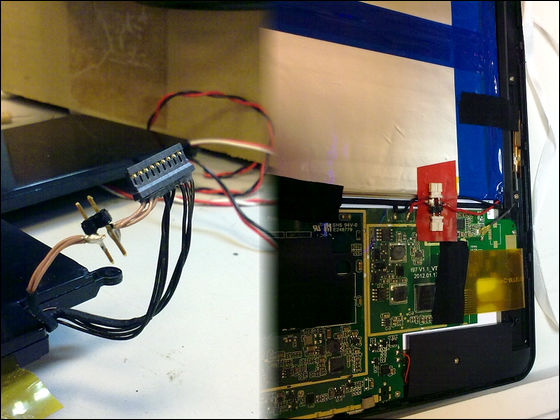 Furthermore, an oscilloscope "WavePro 7 Zi-A OscilloscopesMeasurement was carried out using.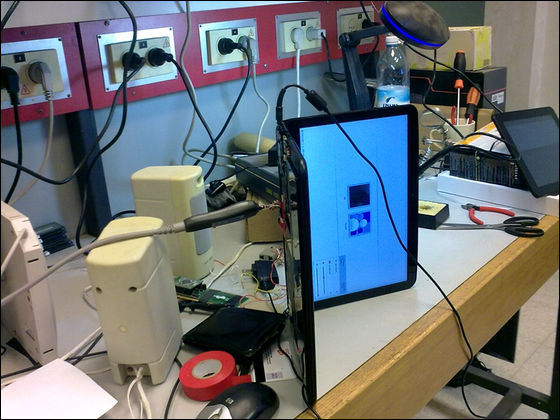 Below the measurement result, the lower the numerical value, the lower the power consumption, which means that the battery lasts longer.

First off from the Chromebook. As you can see, the HTML5 base tends to be 17% less power consuming than Flash.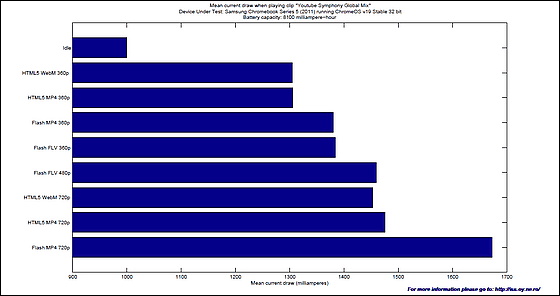 The same is true for Android tablet, HTML5 base is 12% less power consumption.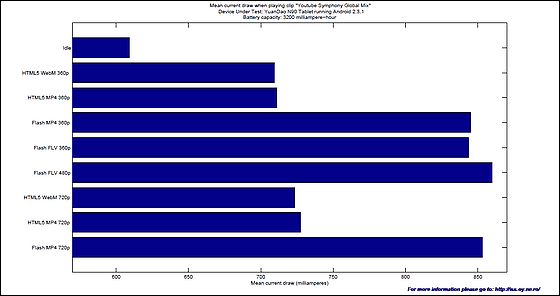 In short, if you want to make the battery last longer, on YouTube where you can choose between HTML 5 base and Flash base,Choosing HTML5-based movie playback will save battery consumptionThat's why.

You can switch YouTube to HTML5 version from the link below.

YouTube HTML5 video player
http://www.youtube.com/html5
in Note, Posted by darkhorse