A thin case "Reactor for iPhone 5" that allows the iPhone 5 to be recharged by handwork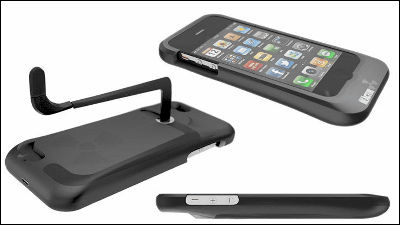 There are various types of charging machines that you can use on the go when you use up your iPhone battery, but it is inconvenient to carry around because it is large in size, only when you thought that "today is not necessary" It becomes necessary. Therefore, it is the built-in generator in the iPhone case, making it possible to manually generate electricity at any time "Reactor"is.

Reactor for iPhone 5 | Crowd Supply
http://www.crowdsupply.com/gridcase/reactor-for-iphone-5

Details and usage of Reactor can be seen from the following movie.


Smart phones are closely related to their lives, and they are used in every scene.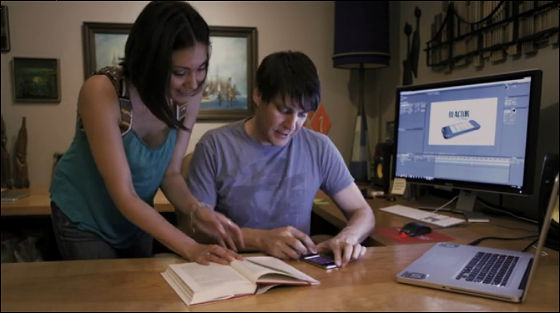 However, it is used too much for the purpose other than telephone, and often it is out of charge when trying to call.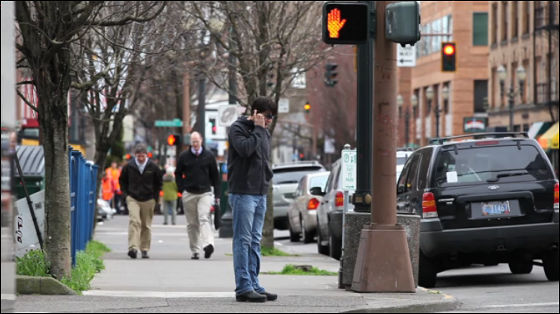 I will be at a loss for the iPhone who does not say yeah.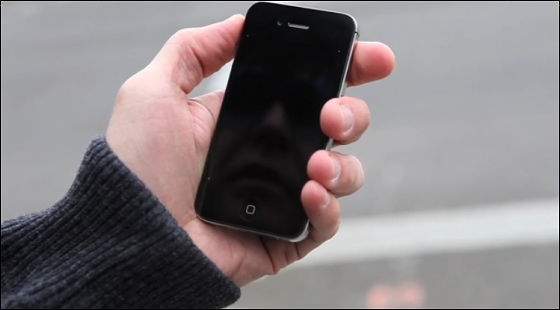 However, even if charging is lost on the go, hand rechargeable is possible "Reactor"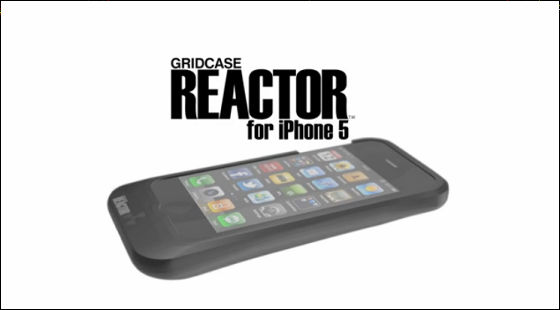 When using it slide the iPhone to Reactor and install it.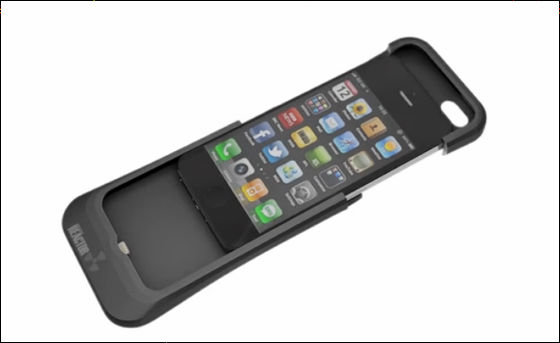 Stand up the handle stored on the back ... ...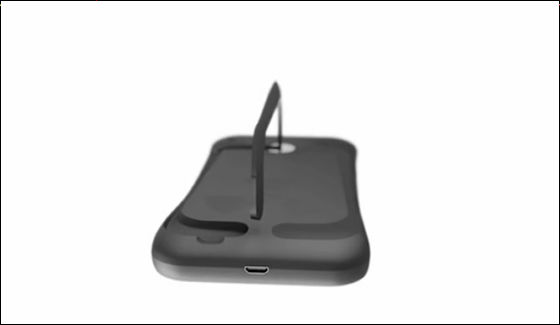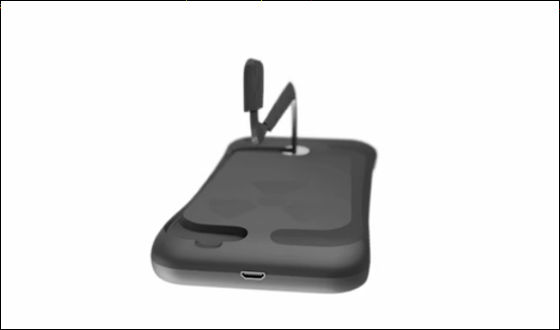 I will turn round and round.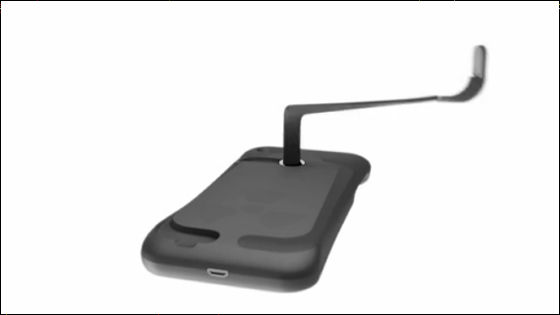 When finished turning it is stored in a case. Hand-cranked chargers are large in size and inconvenient to carry or inadvertently forget at home and can not be used when necessary, but because the iPhone case and the charger are integrated, it is always possible to use it when necessary . In addition, it will be possible to speech for 5 minutes with one minute handling.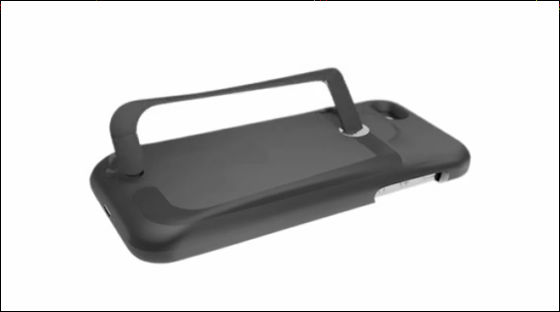 Since it is possible to charge and communicate with a USB connector attached with the case attached, it will not happen that you can not remove the case for charging once, go out as it is, charge it when necessary. Also,Hand-cranking enough to make a call Charging is quite hard workAlthough Reactor has a built-in 400 mA battery and 500 mAh generator inside the case, charging the iPhone through the USB connector also charges the built-in battery at the same time. Therefore, charging can be started as when connecting to an outlet at the moment of turning the steering wheel.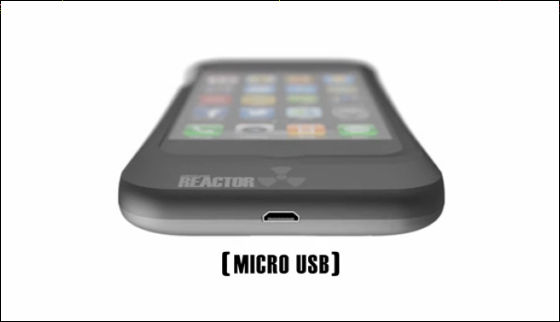 It weighs about 130 g and its thinness is 8.5 mm.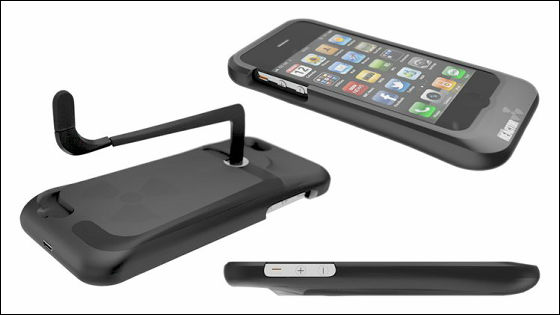 Because there is a hole on the back, you can still take a photo shoot.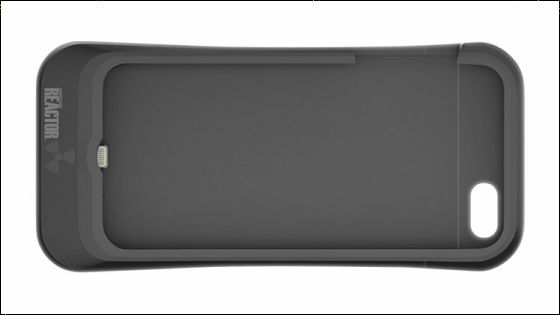 It is possible to adjust the volume and manner mode while attaching the case.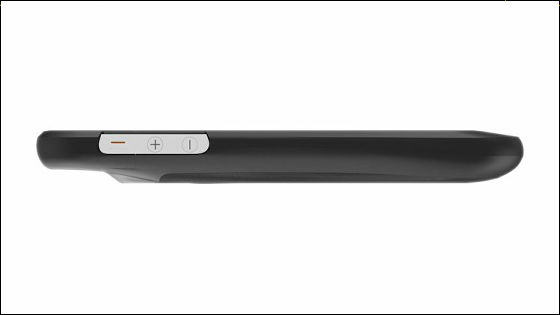 This is Jim Clark who is developing. Reactor is currently seeking investment for commercialization, and if you make a capital of 99 dollars (about 9800 yen) you can get one Reactor when you commercialize it. The shipping fee will be made free around November 2013.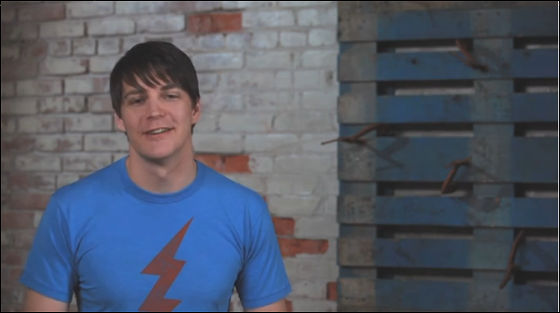 The deadline is local time on May 4, 2013.