"Lockitron" which can open and close the key from mobile phone · smartphone and can use multiple people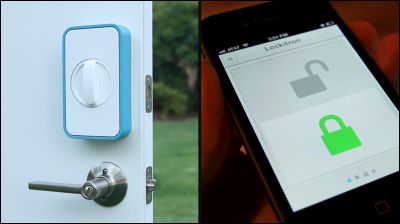 I forget the key of the house somewhere, I forgot to lock it, I have only one key, I am going to make a key key, I do not notice the person who came home ... etc etc The key to solving various problems related to the door and door is "Lockitron"is. You can open and close keys from smartphone applications and mobile phones, and can be managed by multiple people.

Lockitron
https://lockitron.com

You can tell from the movie below how to actually use it.

Lockitron - Keyless Entry Using Your Phone - YouTube


Paul Gerhardt and Cameron Robertson, who are the founder of Apigy Company, who both are creating Lockitron.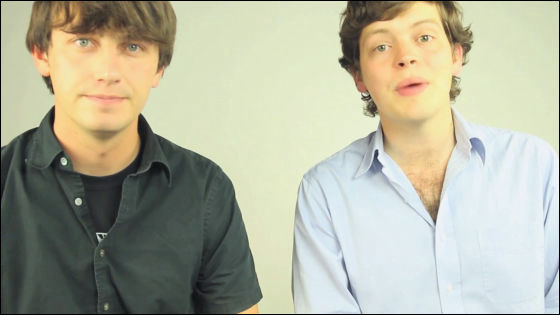 When Lockitron is attached to the key, it looks like this.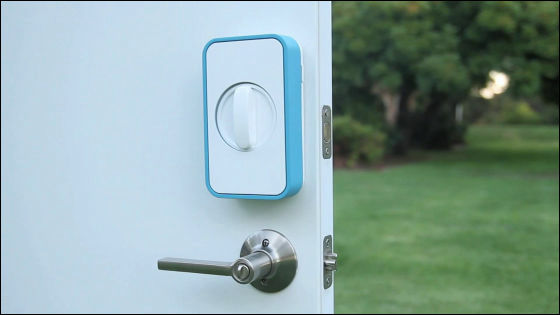 Swipe the screen on your smartphone ......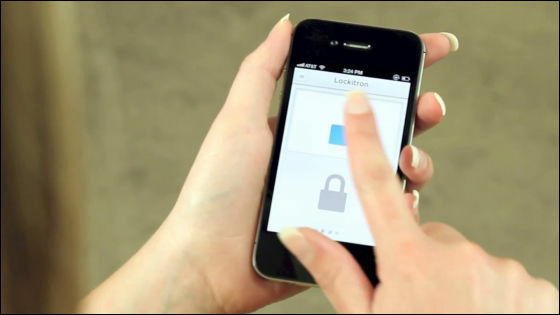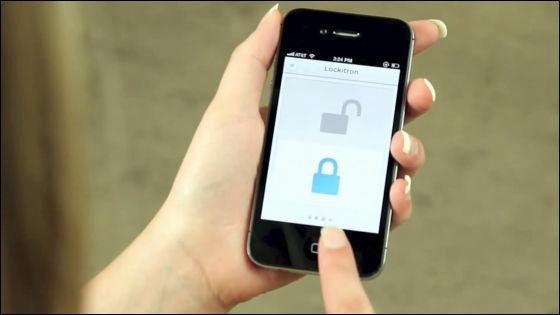 The key closed automatically.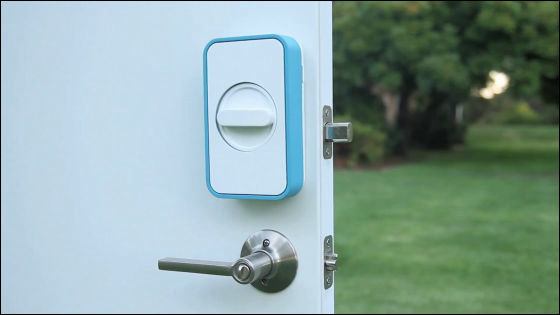 In the above case, it was an iPhone, but you can open and close the key from Android terminal or mobile phone (Garakey) other than smartphone.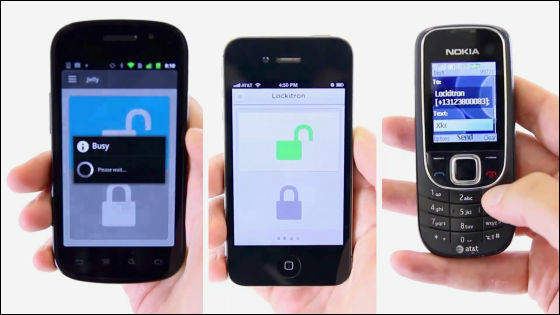 You can also manage using a computer.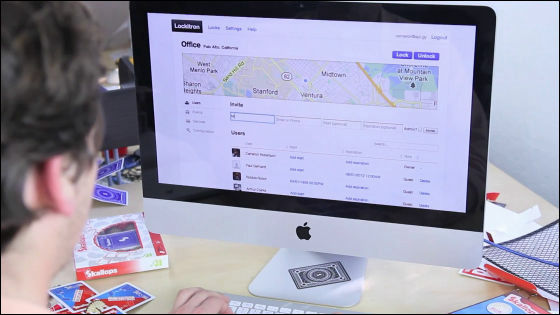 The administrator of Lockitron can set it so that you can open and close keys other than yourself by adding users.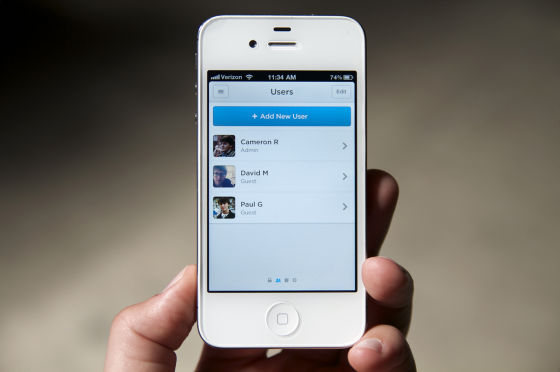 By adding families, frequent relatives, or shareholders of share house, it is possible for multiple people to manage the same key.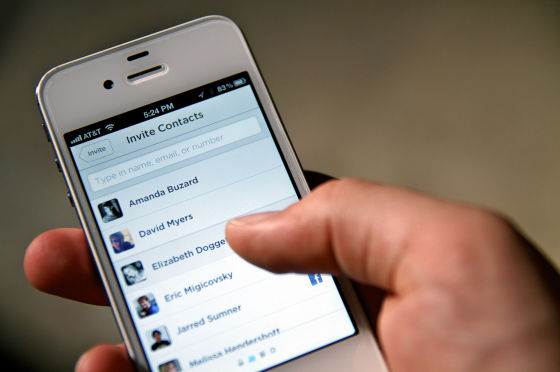 Also, when someone opens the key ......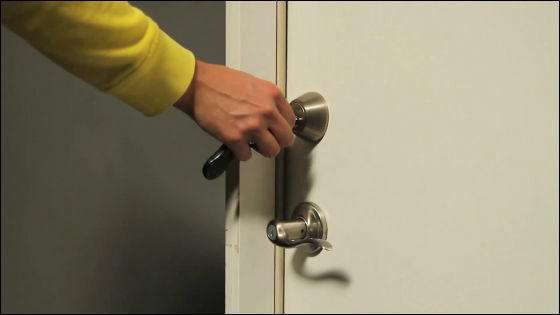 The notification "Keys opened" will arrive on your cell phone. So you can see that someone came to your house.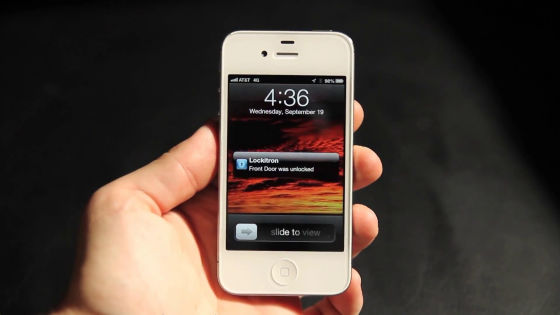 Furthermore if someone knocks the door of the house ......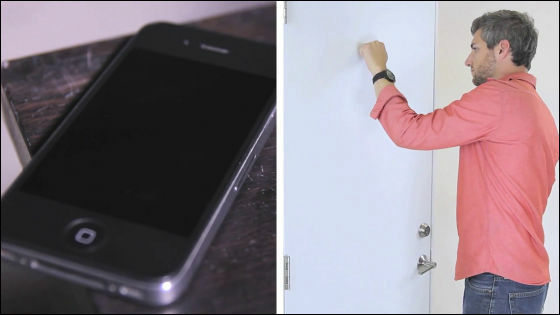 Since the notification comes to the mobile phone, it seems to be able to notice even if you are absorbed in something or the chime is broken.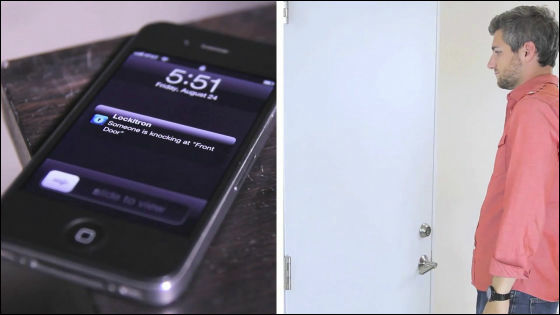 To install Lockitron, firstMain lockInsert the plate between the door and the door.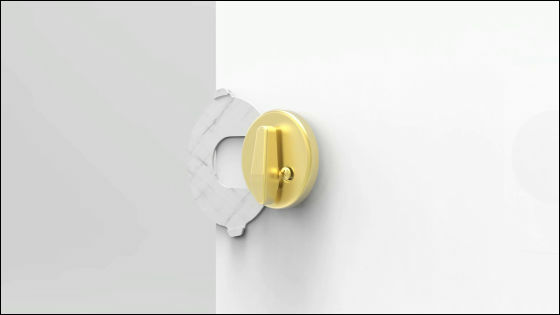 Then complete the Lockitron body part on it and it is done.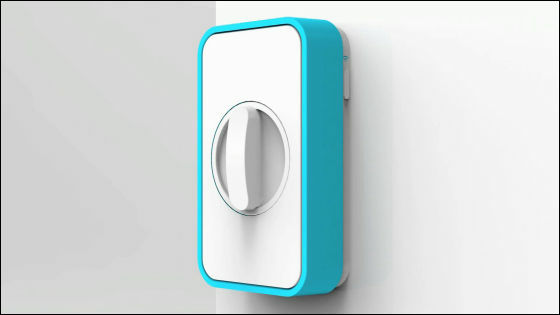 Notice will be sent to the mobile phone if the battery of the Lockitron body is low. The battery duration of Lockitron is about one year.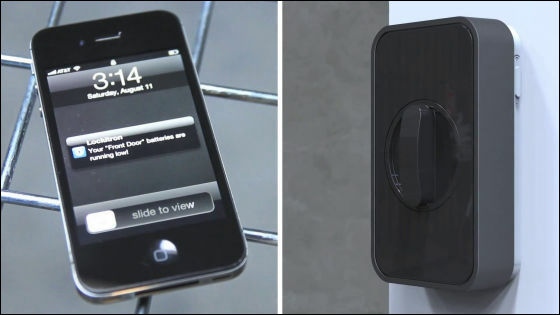 Lockitron will receive instructions from the mobile via Wi-Fi communication.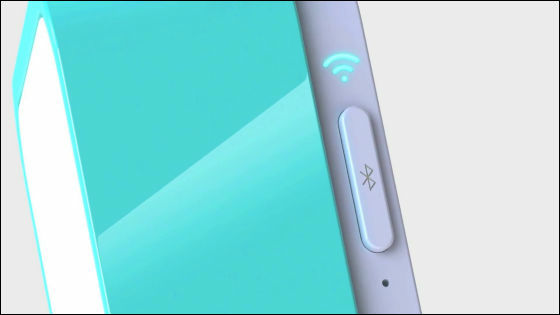 It seems that you can also customize Lockitron like you can customize easily, take a specific action and open the key.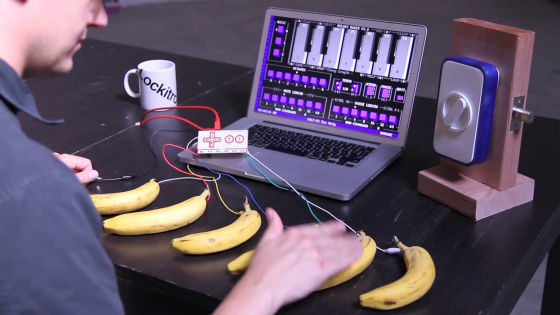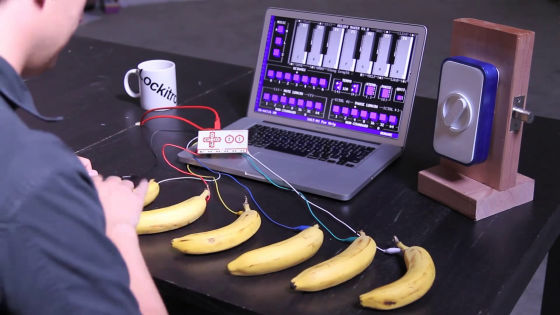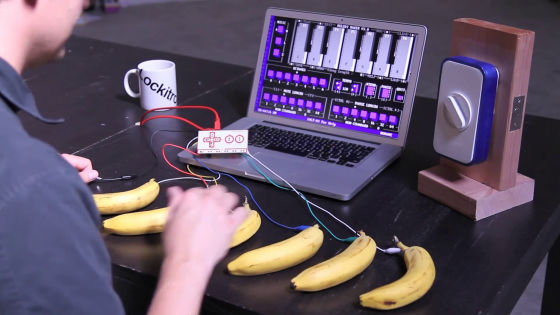 Also, if you make Bluetooth connection with Lockitron on iPhone 4S or iPhone 5 ... ...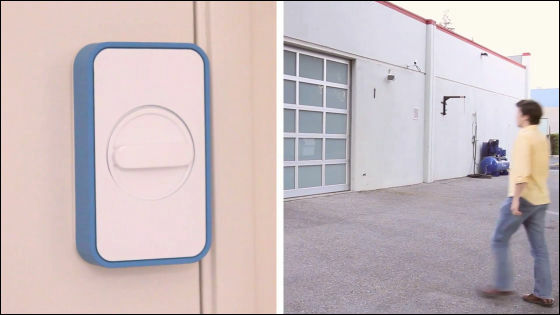 Even without having to bother activating the application, the key is unlocked just by approaching the door ......



You can also use the key locked automatically when you leave the door.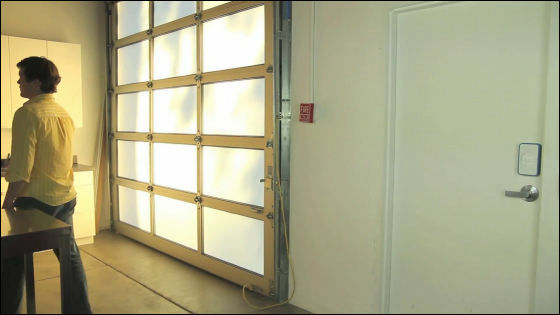 Lockitron began selling on July 15th and is now accepting reservations on the official website. The price is 179 dollars (about 17 thousand yen) and it seems that we plan to finish delivery of reservation by the end of summer.