"ZOpro" which can store charging and communication cables in the iPhone case and replace lenses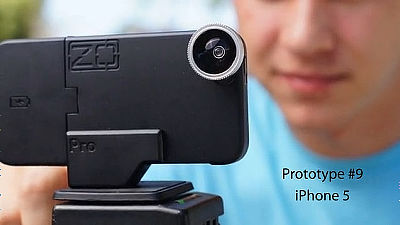 The reduction of the battery of the iPhone is fast, the carrying of the spare battery and the charging cable becomes essential, but the idea of ​​putting in the iPhone case without having to bother carrying the charging cable is "ZOpro". It also comes with a variety of lenses that can be replaced with magnets, and an attachment that can also be used as a dash / mount for a car.

ZOpro: Incredibly Thin Case - Integrated Charging. IPhone 5 by Joe Adams - Kickstarter
http://www.kickstarter.com/projects/swipecases/zopro-incredibly-thin-case-integrated-charging-iph

A description of how to use and the function is from the following movie.


At the beginning of the movie the message that most of this movie was taken with iPhone 4S with ZOpro attached.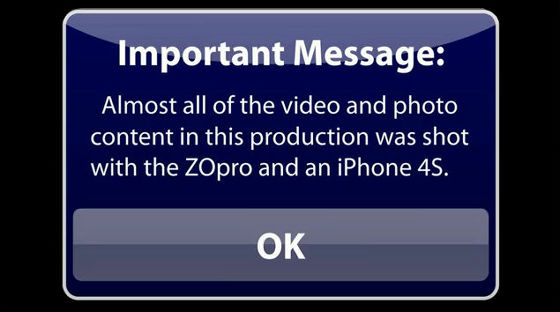 This is designer Joe Adams.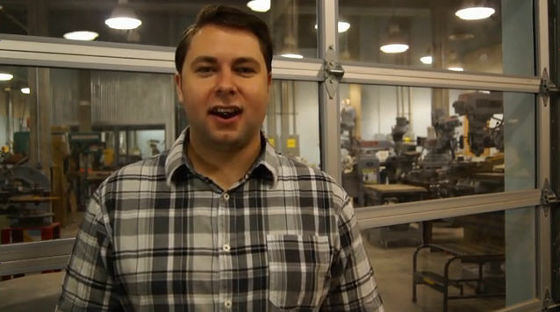 One of the features of ZOpro is the charge function first.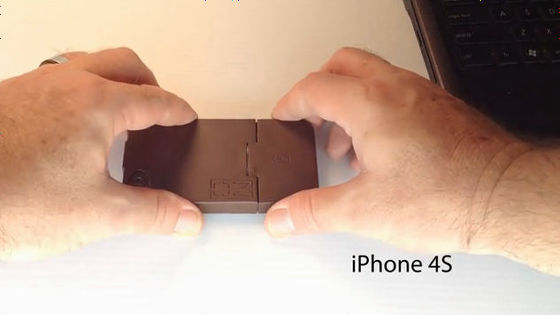 Slide the lower half of the case to see the connector, so connect with iPhone ......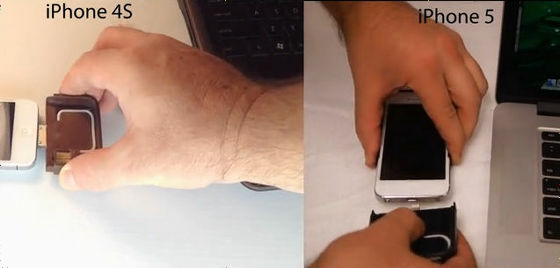 Take out the cable that was stored on the back of the case and connect it to the PC.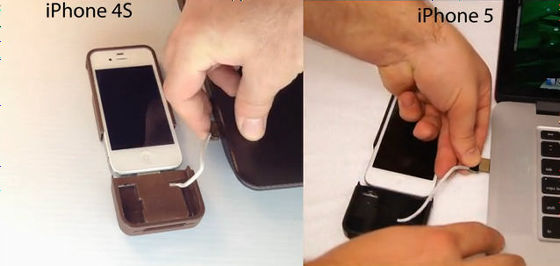 It is possible to charge and communicate the iPhone without having to bother carrying the cable.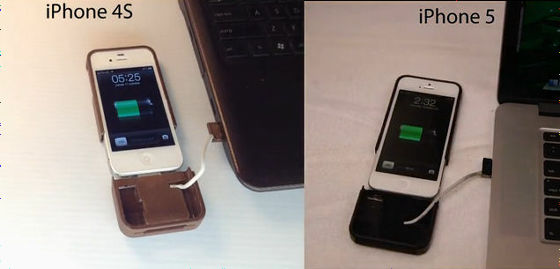 Next is the camera function.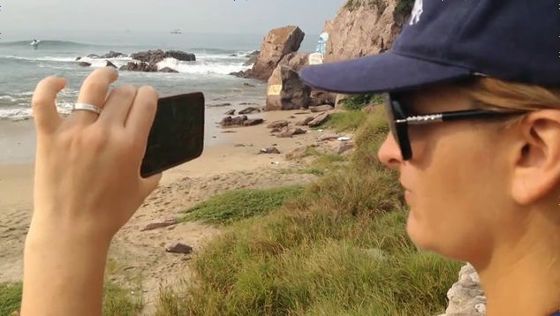 ZOpro can attach various types of magnet type lens as an option.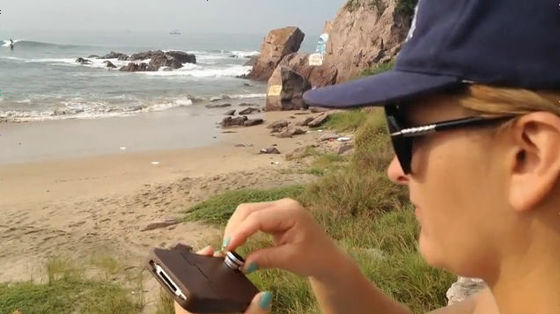 Wide angle lenses ......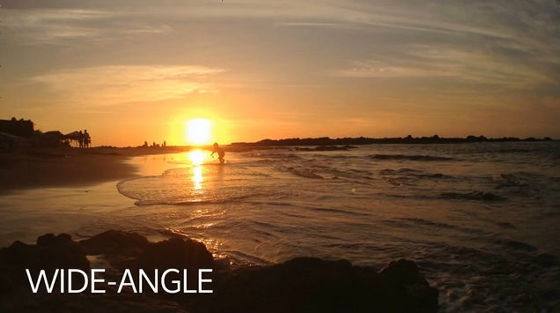 Fisheye lens.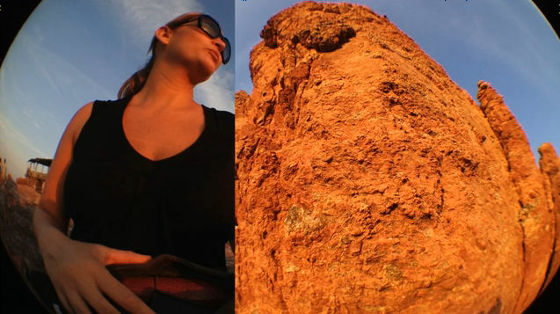 When you want to take small and fine objects, you can easily attach macro lenses.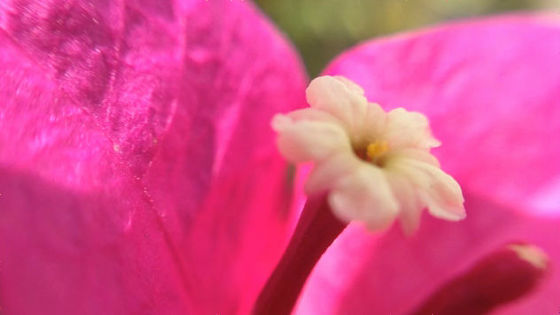 And the last feature is the attachment.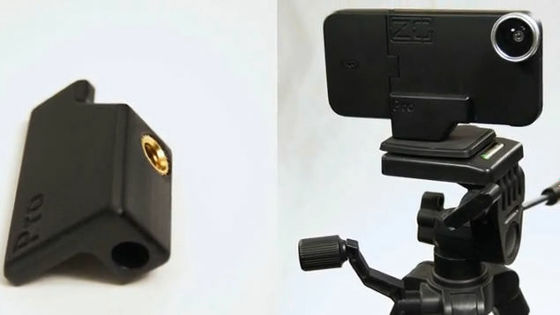 It is attached to a tripod ......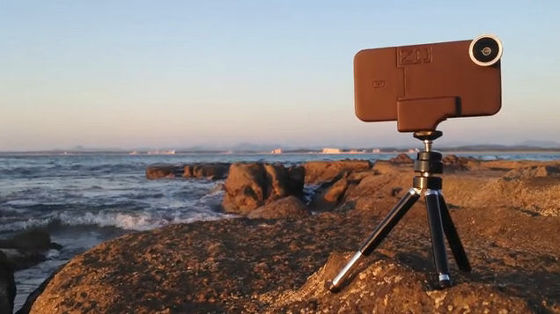 It can also be used as a handle, making it easy to hold iPhone.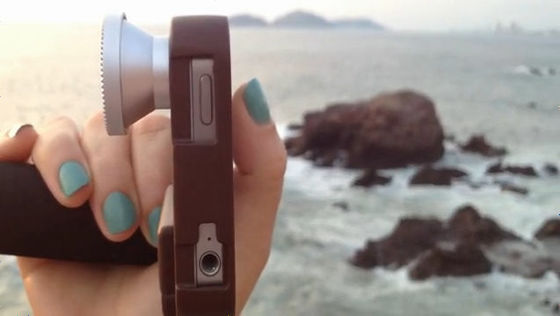 You can also use the iPhone as a car navigation system by attaching to the car dashboard.



Removal can be done without putting in power.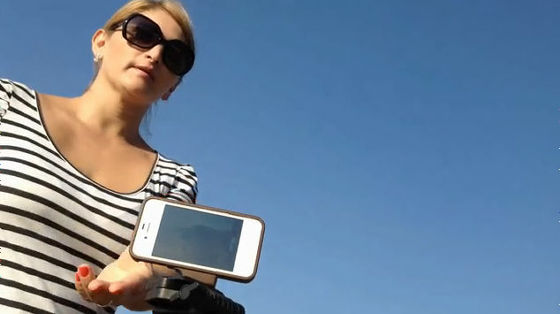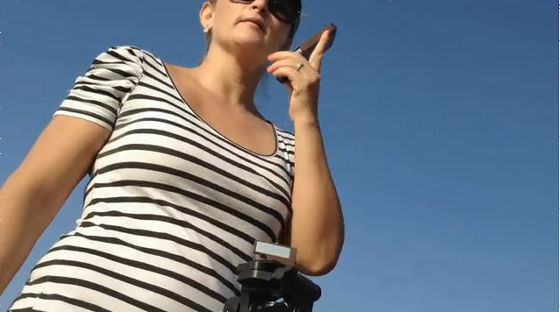 In the movie, I use ZOpro for iPhone 4 / 4S, but ZOpro for iPhonen 5 has already been developed.



We plan to increase the color variation every time 500 people increase the number of investors.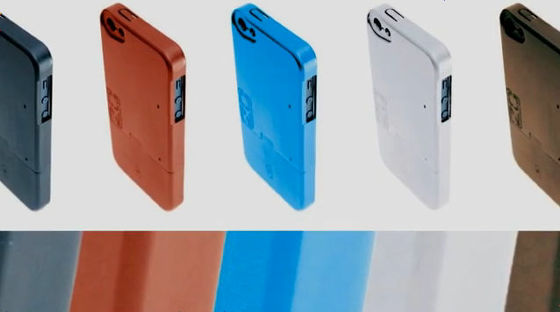 Even if the function is substantial, it is thin, so you can carry it with your pocket in course.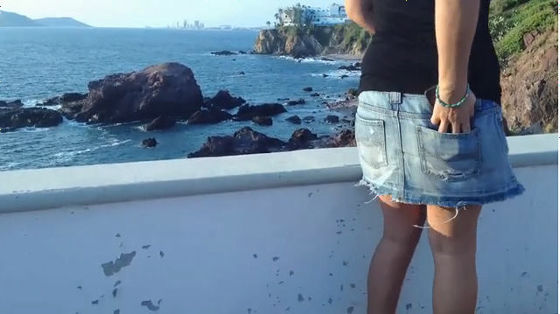 ZOpro is currently recruiting investment for commercialization. IPhone 4 / 4S is able to get from equity investment of 20 dollars (about 1600 yen) and iPhone 5 with a capital of 30 dollars (about 2400 yen). If you ship outside the United States, you need $ 10 (about 800 yen) separately.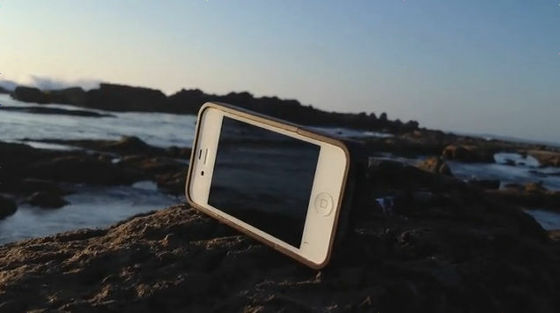 The deadline is 1:59 a.m. Saturday, December 8th, Japan time.