Poseidon mobile battery with military level durability and dustproof and waterproof standard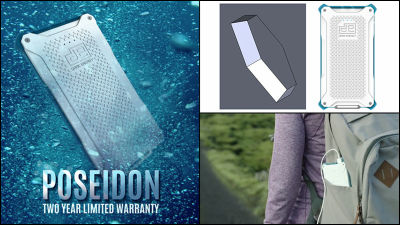 Smartphones are no longer part of their lives, and there are many people who have had a hard time thinking of dropping or submerging. Many mobile products selling durability and waterproofness are circulating around the world, but mobile batteries that have cleared the dustproof and waterproof standards that can be said unexpectedly are "Poseidon(Poseidon) "is.

Dark Energy - Home of The Reservoir Portable Charger
http://darkenergy.com/

You can see what kind of product Poseidon is seeing by looking at the following movies and so on.


One item that can not be handled in modern society is an information terminal such as a smartphone. Even in a situation where you can enjoy nature ... ...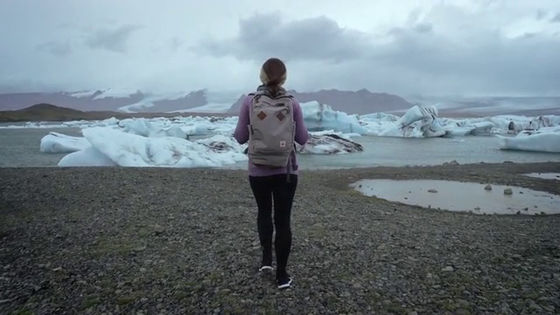 Checking information on smartphones and posting photos on SNS has become commonplace.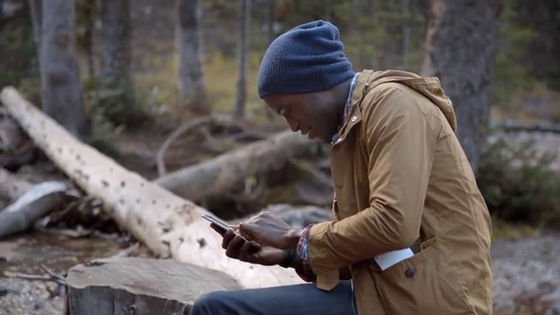 Not only smart phones, there are plenty of electronic devices around us. Shooting landscapes with an action camera like GoPro ......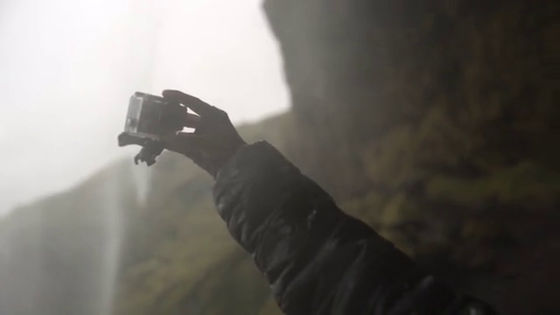 Also outdoor speakers for enjoying music at the destination, items indispensable for leisure.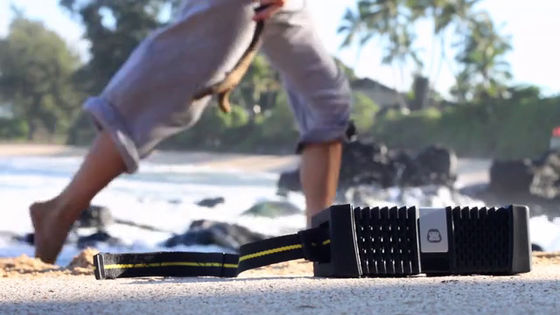 In such a situation, if you drop a smartphone etc. and break it, or if the battery runs out, comfort of that is no longer completely lost.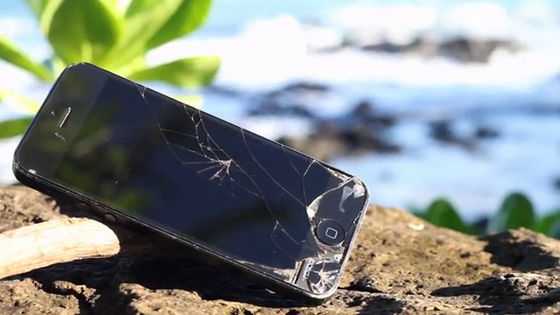 This situation can be avoided by using the highest class dust-proof and waterproof standardIP68"Clear, mobile battery with military level durability"Poseidon"is.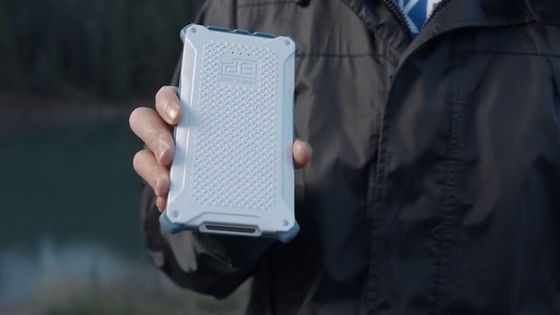 A rigid material made of composite polymer is used for the main body, and the protrusions provided at the four corners absorb all the shocks at 360 degrees. Connectors are covered with a thick protective cover, and a soft rubber-like material on the surface of the body is further inscribed with a slip-resistant pattern.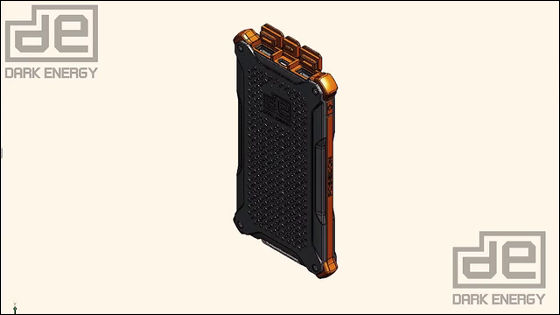 Even if it was unexpectedly dropped into the water, even if it is submerged in water of about 1.2 meters for 45 minutes it has no problem at all in waterproofness.



The secret is a waterproof design of the main body that was dualized.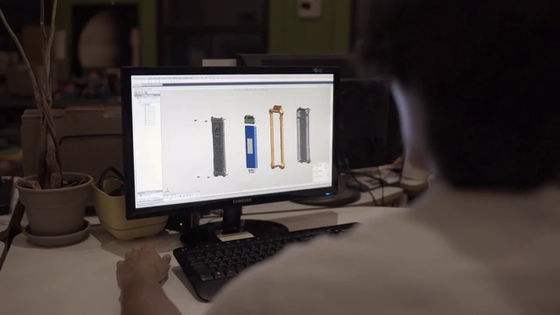 By the protruding bumpers provided at the four corners of the main body, the shock of the fall is efficiently absorbed.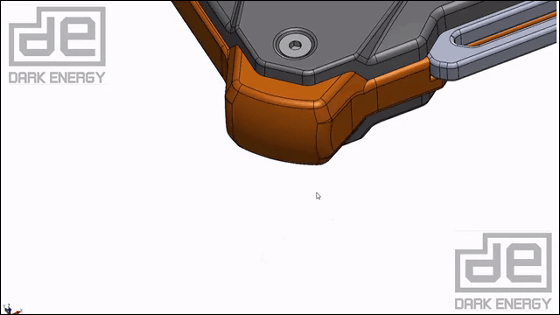 Although it is common to fall from the pocket to the ground without noticing, Poseidon is designed to show high durability even in such a case.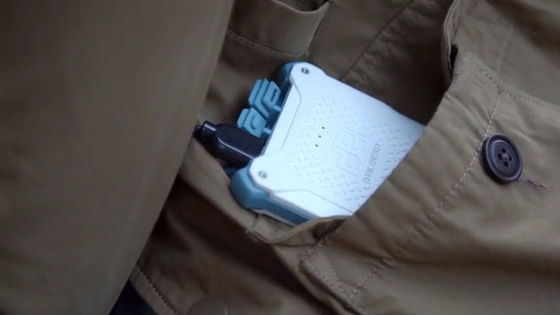 In addition, countermeasures are taken to prevent tragedy in advance. On the surface of the main body, a pattern of anti-slip appearing on the construction site etc. is engraved.



Furthermore, by finishing with a soft material on the surface, it is designed to grip firmly by hand.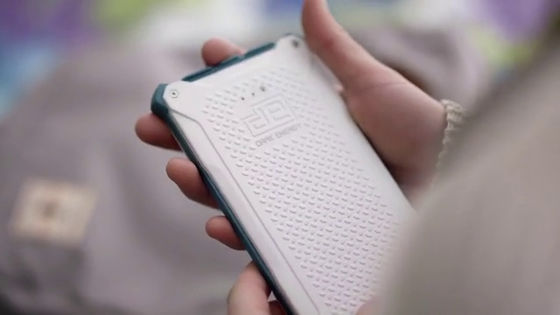 In order to test its durability, manufacturers stepped on Poseidon with car tires ......



From the point about 10 meters away, we performed a radical experiment of shooting with a shotgun.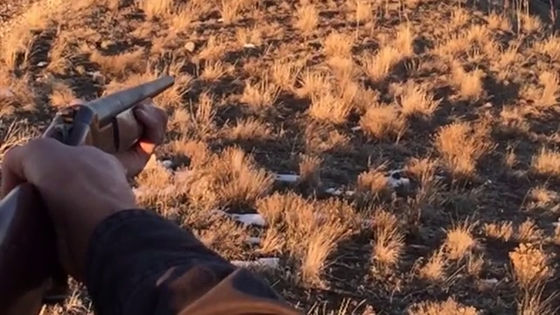 "Sukune" and the bullet hit.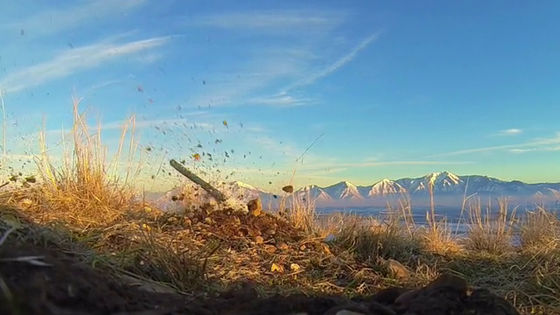 Although five bullets hit, there was no problem.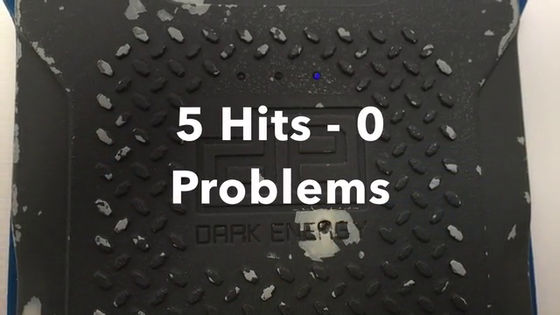 I was able to charge my smartphone without problems.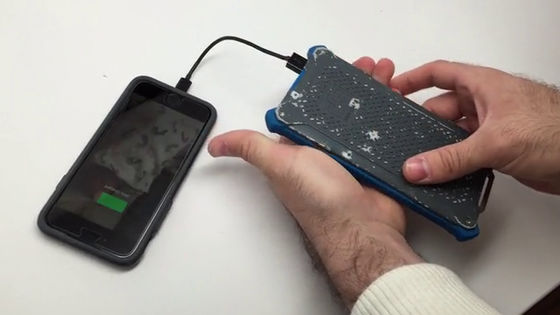 Poseidon with various protective designs is a battery with a height of about 15.6 × width 8.1 × thickness 1.3 cm, weighs about 240 grams.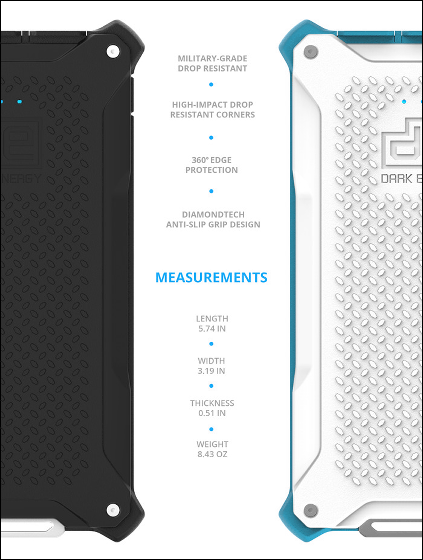 Battery capacity is as large as 8000 mAh, and it can continue to save electricity for about 1 year even if it is unused. The main body has two USB ports for output, and it is possible to supply a total of 2.1 A current.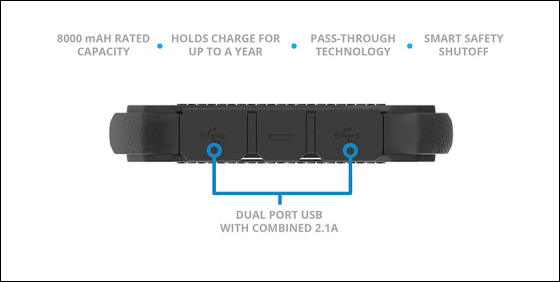 You can use it for 3 to 5 times for smartphones, 1 to 2 times for tablets, and 5 to 7 times for action cameras such as GoPro.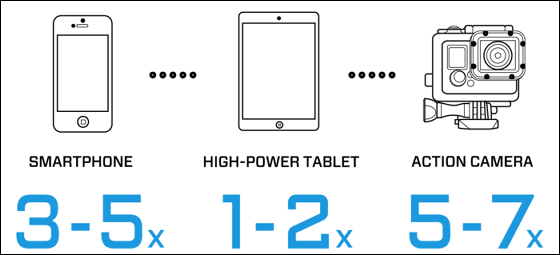 Poseidon with such high durability is a crowdfunding siteKickstarterWe are looking for investment in. About 50,000 dollars (about 6 million yen) of the target amount, about $ 66,000 (about 7.8 million yen) investment is collected at the time of article creation.

The early discount Early Bird plan has already been filled, but at the time of writing the article it is possible to get one Poseidon with an investment of $ 89 (about 10,000 yen).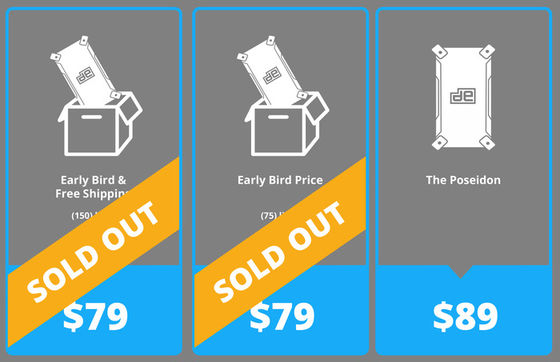 You can get 2 Poseidon if it is $ 155 (about 18,000 yen), and if it is 199 dollars (about 24,000 yen) you can also get the military color model of limited item. With $ 249 (about 30,000 yen), you can add a Poseidon to one and get a chance to talk to Dark Energy executives over the phone or Skype and hit various questions.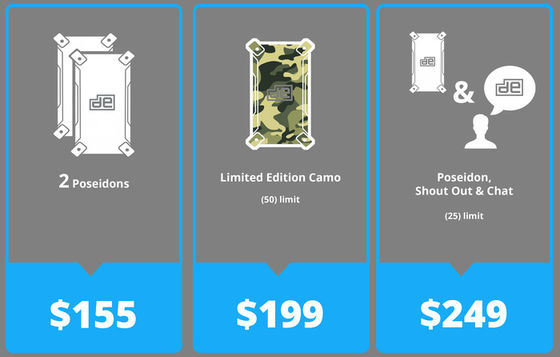 For another $ 319 (about 38,000 yen), you can get 3 white, black, camouflage colored Poseidon and 5 Poseidon in black and white with 790 dollars (about 93,000 yen), 10 in total get. If you invest 1599 dollars (about 190,000 yen), you will be able to get a set of Poseidon 25 pieces.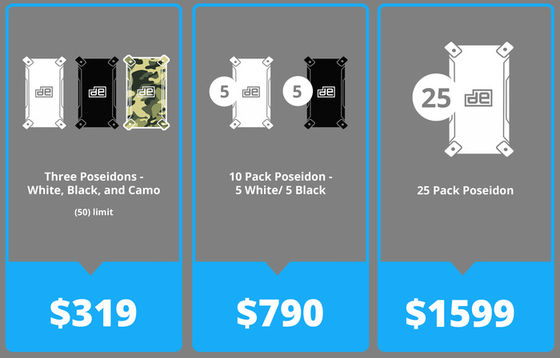 For each plan, a shipping fee of $ 26 to $ 50 (about 3000 yen to 6000 yen) is required separately for sending outside the United States.

The deadline for investment is Japan time on February 28, Saturday, February 28 (Sat) 3: 54, and the shipping time is scheduled around July 2015.

Poseidon: The Rugged & Fully Waterproof Portable Charger by Dark Energy - Kickstarter
https://www.kickstarter.com/projects/darkenergy/poseidon-the-rugged-and-fully-waterproof-portable